Page 2: Star Wars, Hobbit, Totoro, Pixar, Vacation, Life Of Pi, Aliens, Doctor Who, Ghostbusters, Walking Dead, Matt Damon

Page 2 is a compilation of stories and news tidbits, which for whatever reason, didn't make the front page of /Film. After the jump we've included 46 different items, fun images, videos, casting tidbits, articles of interest and more. It's like a mystery grab bag of movie web related goodness.
Header Photo: Star Wars: The Originals vs. The Prequels
Why Is the PlayStation 3 Netflix App Way Better Than the Xbox 360 App?
The State of Sexually Aggressive Women on Television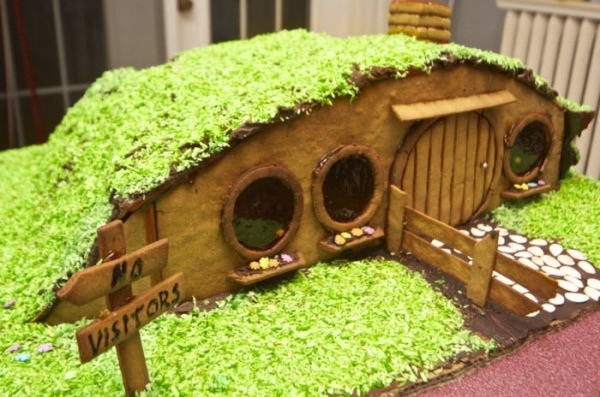 Bilbo's Gingerbread Hobbit-hole
The New Yorker lists the best movies of 2012
Buying And Renting Movies Now Available In 42 New iTunes Stores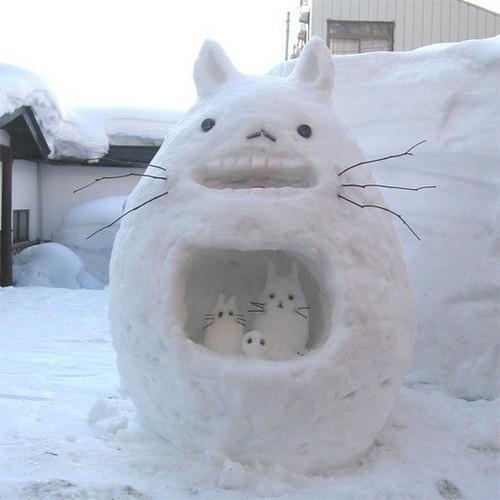 Totoro snowman
Are Movie Critics and the Documentary Press Too Nice to Documentaries?
From '100 Black Coffins' To 'Casa De Mi Padre,' 5 Oscar Best Song Dark Horses We're Rooting For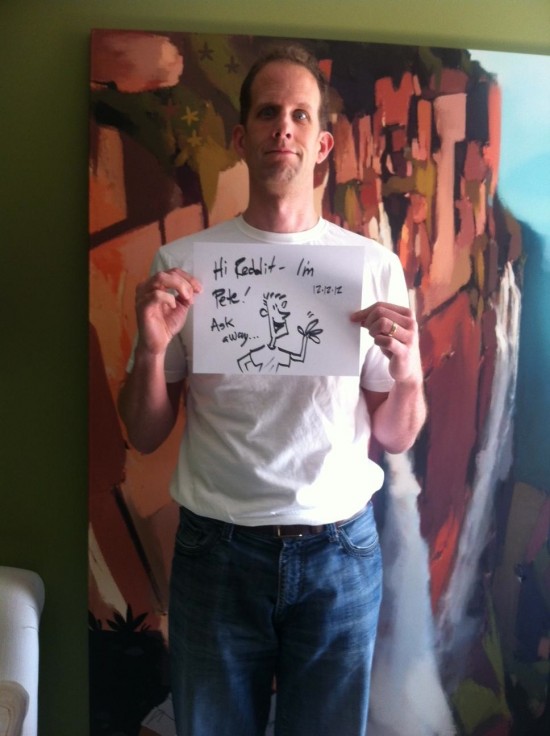 Up/Monsters Inc director Pete Docter did an AMA (Ask Me Anything) on Reddit.
12 Gay Book Characters Turned Straight for the Movie Version
National Lampoon's Vacation – Horror Re-cut Trailer
Perspective in Cinema: Who is there to Root For?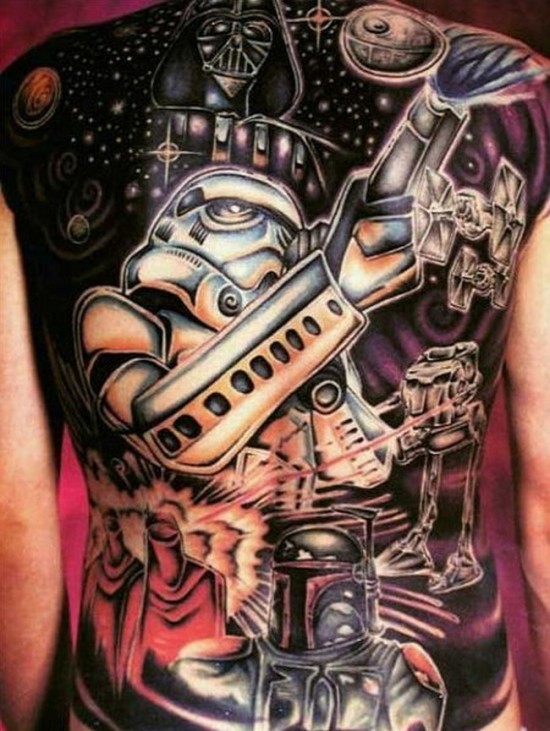 20 of the Most Badass Star Wars Tattoos
The 15 Biggest Movie News Stories of 2012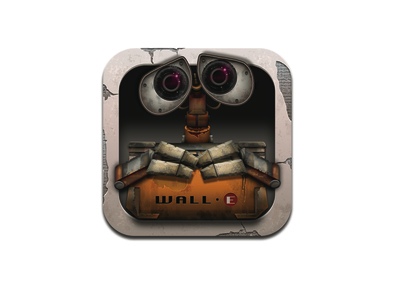 Wall-E iOS icon
Zambry Films Acquires Graphic Novel 'The Impostor's Daughter'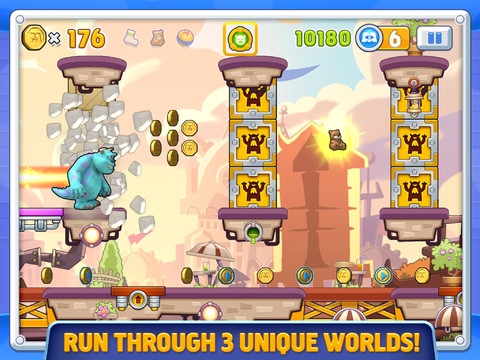 Boo! Will Monsters, Inc. Run Scare Off Other iOS Platformers?
'Age of the Hobbits' is Now 'Clash of the Empires'
A Pitch: How To Reopen The X-Files (Mulder's Origin Story)
Senators Dispute "Zero Dark Thirty" Portrayal of Torture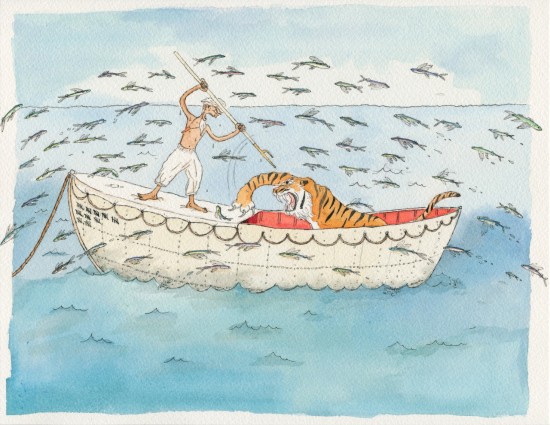 Julian Birchman's watercolor painting for Life of Pi
Imax to Show 'The Hobbit: An Unexpected Journey' in High Frame Rate 3D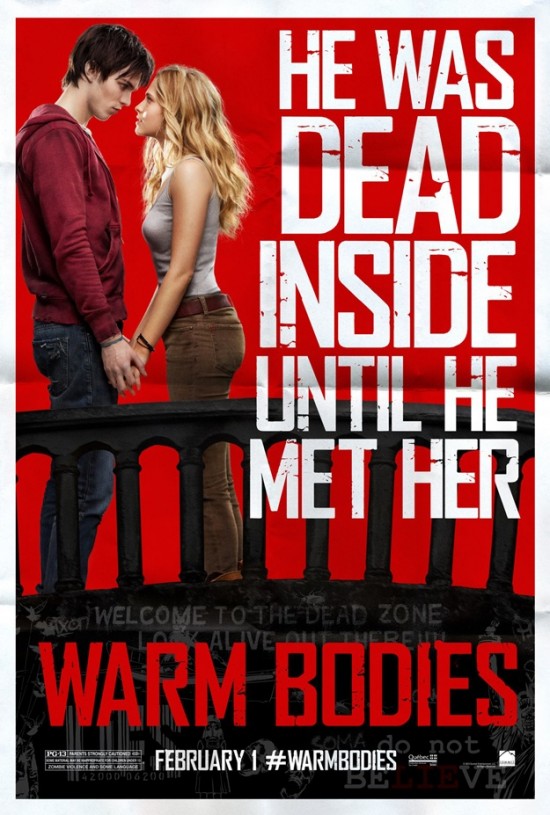 Warm Bodies Debuts Five Different Posters
Brad Peyton To Write, Direct 'Monument 14? For Reel FX And Strange Weather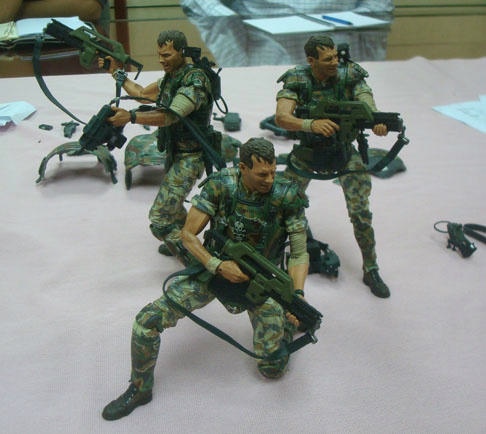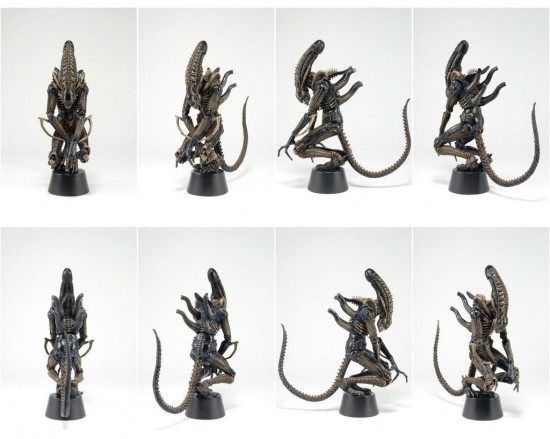 Upcoming Aliens figures by NECA
Pixar's Maverick Director: How I'd Tweak Our Formula for Success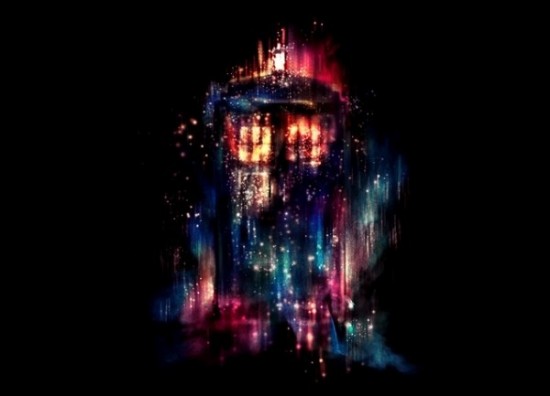 The TARDIS Is All Of Time And Space T-Shirt
12 Things You'll Love about 'The Hobbit' (and 12 Things You Might Not)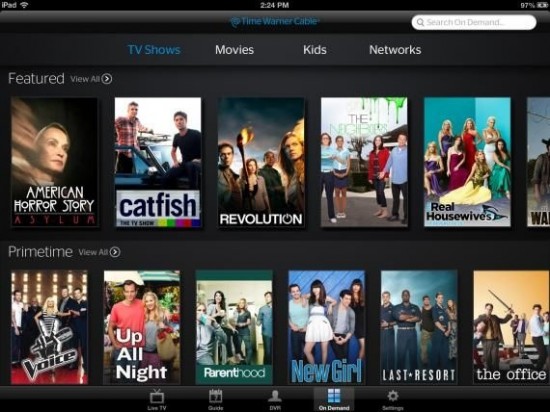 Time Warner TV iPad App Now Lets You Watch On Demand Content
2012 Golden Globes Nominees and Winners on Netflix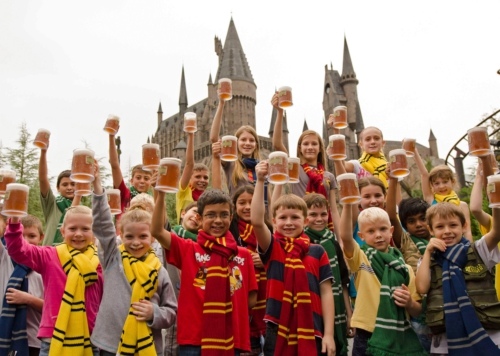 Universal Orlando Resort Celebrates Five Millionth Butterbeer Served At The Wizarding World Of Harry Potter
Jonathan Dayton & Valerie Faris Attached To Helm Huey Newton Pic 'The Big Cigar'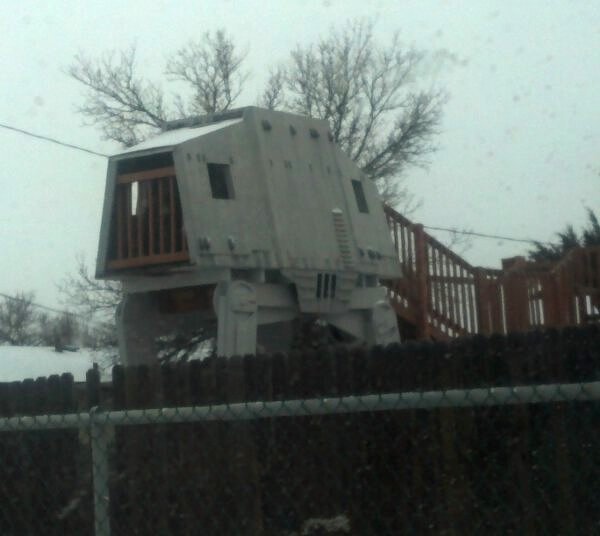 AT-AT treehouse
Aziz Ansari Revealed as Voice Behind Popular 'Homeland' Twitter Parody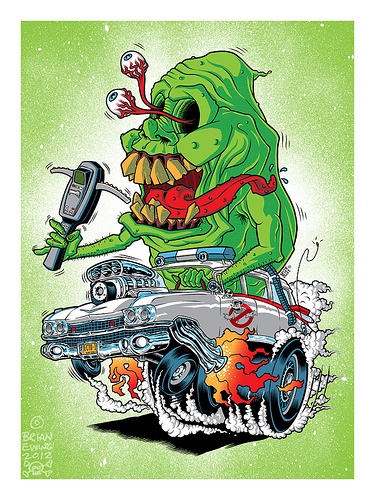 Ghost Fink print
Big Decision Looms in Actress' Lawsuit Against IMDB Over Age Revelation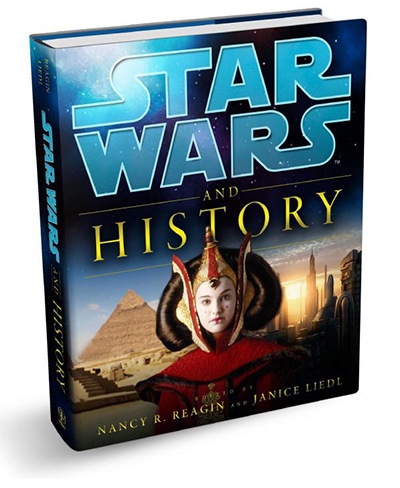 Star Wars and History
Jessica Alba, Megan Fox, Ed Helms To Announce Golden Globe Nominations
Watch 'The Hobbit: The Musical'
Mark Wahlberg to Produce Hacker Movie at Universal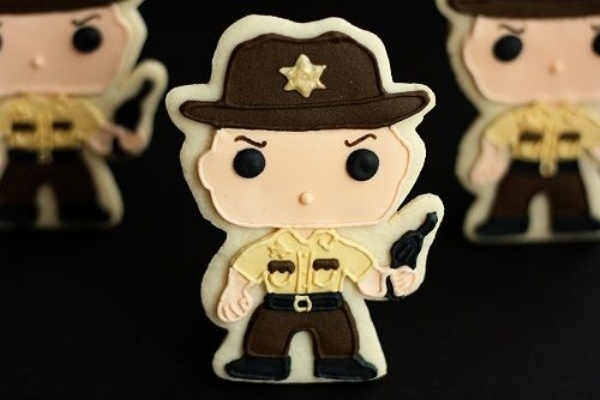 Walking Dead Rick Grimes Cookies
Fandango's First Original Series 'The Frontrunners' Launches
Matt Damon Morphs Into Excellent Bill Clinton
Redbox, Verizon Streaming Venture Strikes Epix Deal, Unveils Monthly Pricing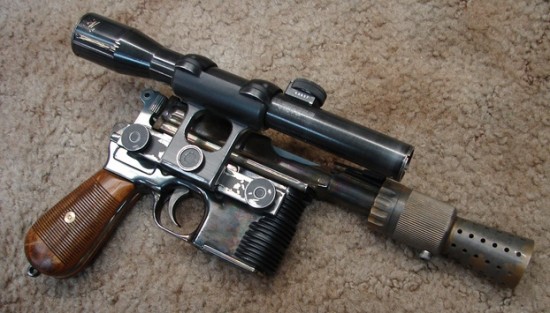 The neverending quest for a perfect Han Solo DL-44 blaster replica
Bret Easton Ellis' 7 Best and Worst Oscar Movie Tweets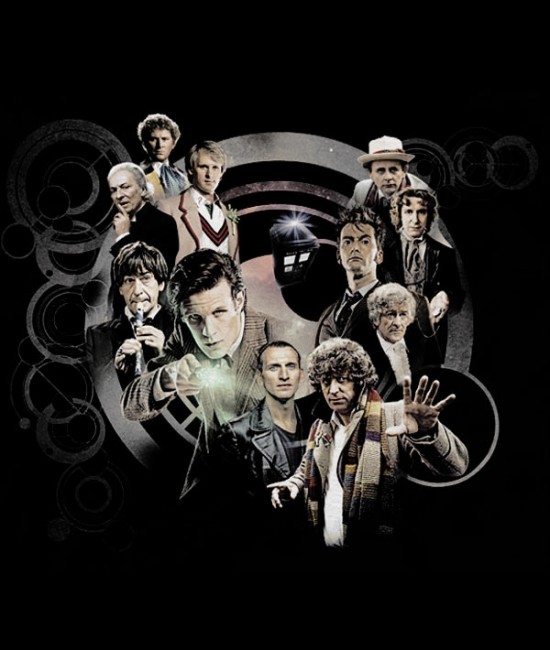 Doctor Who Regenerations T-Shirt
10 Pieces of Classical Music You Know Thanks to the Movies
Star Wars: Scoundrels Gets Book Trailer
Dear J.J. Abrams, Just @#$%ing Tell Us Who Benedict Cumberbatch Is Playing in Star Trek 2 Already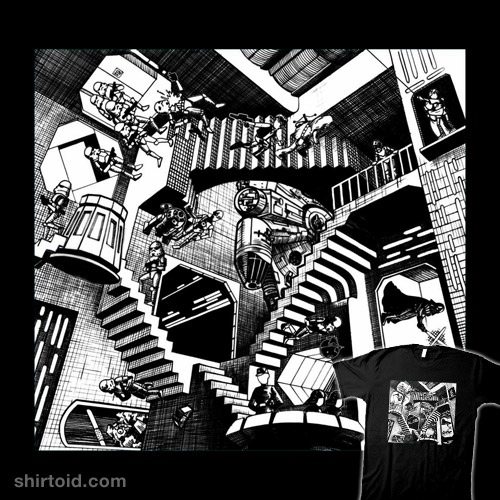 Death Star Relativity t-shirt
Little Miss Sunshine Directors Join Biopic of Black Panther Huey Newton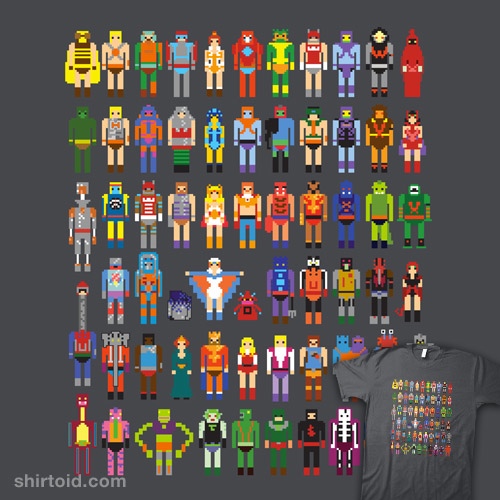 8-Bit Masters
Listen: 'Girls' Soundtrack Features New Music From Santigold, fun & Grouplove, Plus Cuts From Robyn, Belle & Sebastian And More

Tauntaun Hobby Horse
Canadian FX Artist Faces Obscenity Charges Over Horror Movie Images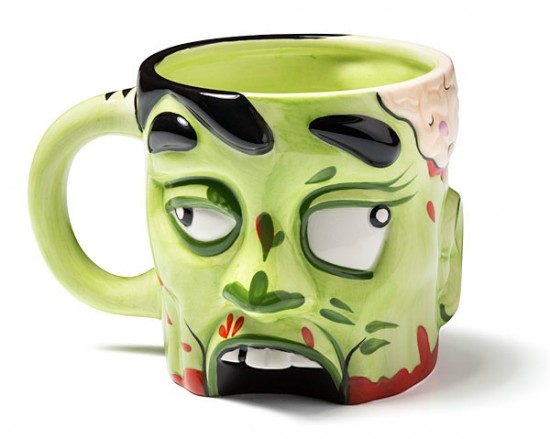 Zombie Head mug
Big Thunder Mountain Railroad to Close January 7 for Refurbishment at Disneyland Park
Behind-the-Scenes Footage From Texas Chainsaw 3D
After three years of negotiations, AMC has ended talks with Santa Monica to build a 70,000 square-foot flagship movie theater complex in the city's downtown.

Infographic: How Much Would the Hobbit's House Cost?
9th Annual LA 3-D Movie Festival This Weekend
If you have any interesting items that we might've missed that you think should go in /Film's Page 2 – email us!