Page 2: Mad Men, Star Wars, Star Trek, Hobbit, Toy Story, Oz, Pain & Gain, Fringe, Smurfs, Seinfeld, Sofia Coppola, Firefly, This Is 40, Charlie Brown, Jack Reacher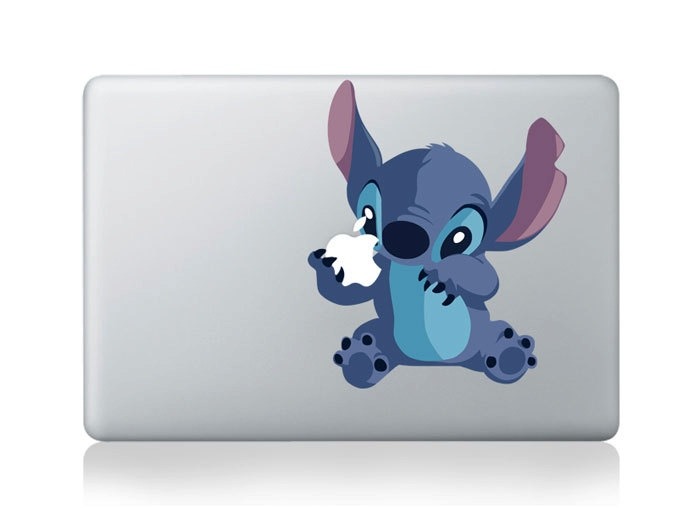 Page 2 is a compilation of stories and news tidbits, which for whatever reason, didn't make the front page of /Film. After the jump we've included 46 different items, fun images, videos, casting tidbits, articles of interest and more. It's like a mystery grab bag of movie web related goodness.
Header Photo: Stitch Macbook Decal
Read James Cameron's Sworn Declaration on How He Created 'Avatar'Seven IMDB Entries Nothing Like the Actual Movie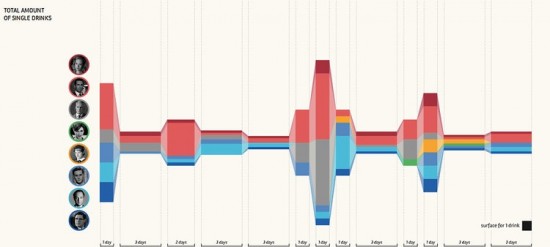 Infographic: Measuring How Much Mad Men Characters DrinkSome Thoughts on the 104 Original Scores Competing for 2013 Oscar Nominations
'Star Trek Into Darkness' Should Be The Re-Hash Of Khan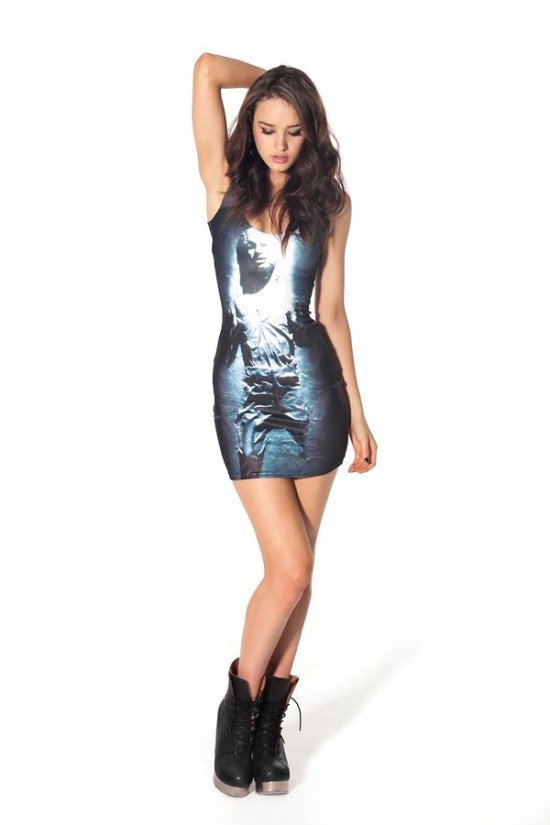 Han In Carbonite Dress And Other New Star Wars Apparel From Black Milk
Variety's 10 Directors to Watch Includes Sundance and Foreign Oscar Entry Helmers
Hollywood Having Worst 'Year of the Woman' Ever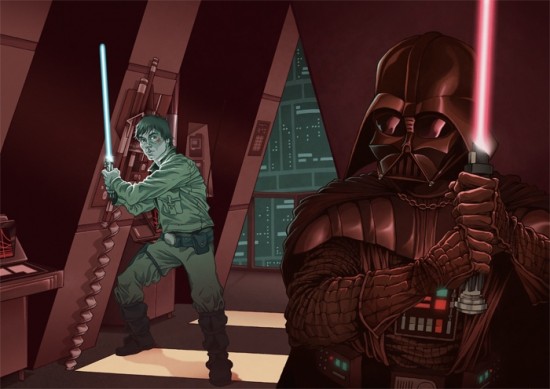 Cameron Lewis' Star Wars-inspired "Father vs. Son"Scarlett Johansson To Pocket $40,000 A Week For 'Cat On A Hot Tin Roof'
Kids react to The Hobbit
Rusty Mills, director on Animaniacs, dies at 49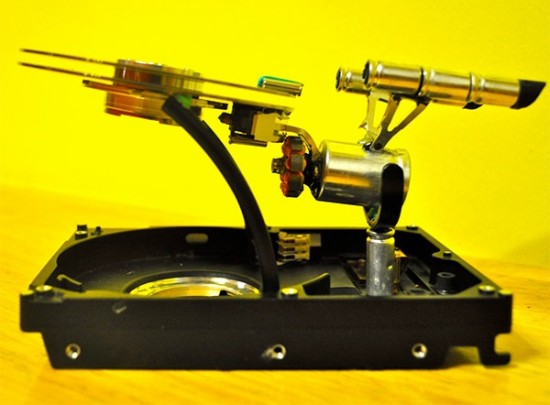 Star Trek's Enterprise Made From an Old Hard Drive
Michigan Takes Another Hit From Hollywood
Cinemageddon: 2012 in Movies
Gus Van Sant Joins 'Laurence Anyways' As Exec Producer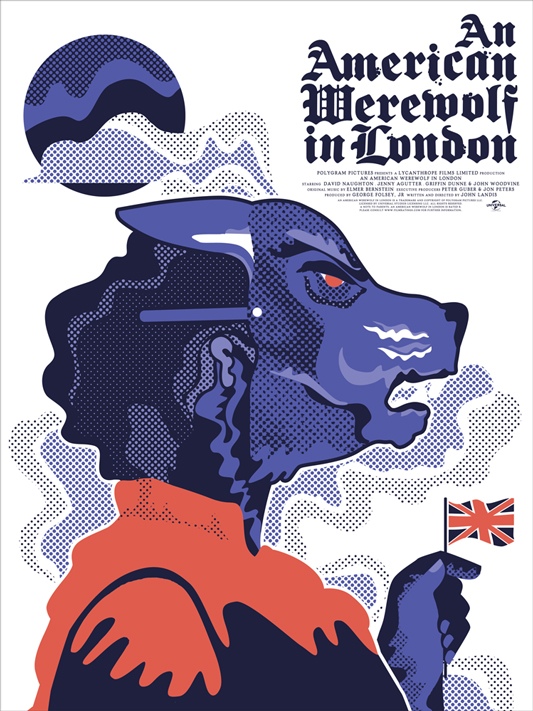 An American Werewolf in London Mondo Poster by We Buy Your KidsDave Grohl Writes Letter to Fans: 'Sound City' Doc 'Is My Life's Most Important Work'THR's Agent Roundtable: 6 Top Female Dealmakers Talk Industry Diplomacy, Clients and Competition
Summit Acquires Horror-Thriller Novel 'Breed'; Burr Steers To Write And Direct, David Heyman Aboard As Producer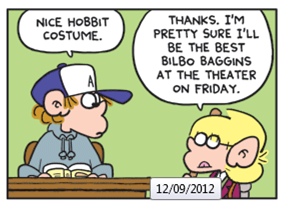 Foxtrot Comic goofs on The Hobbit
New York Film Critics Online Hail 'Zero Dark Thirty'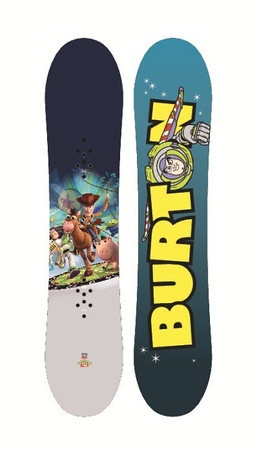 Pixar's Toy Story snowboards by Burton
Bravo revives 'Death Becomes Her'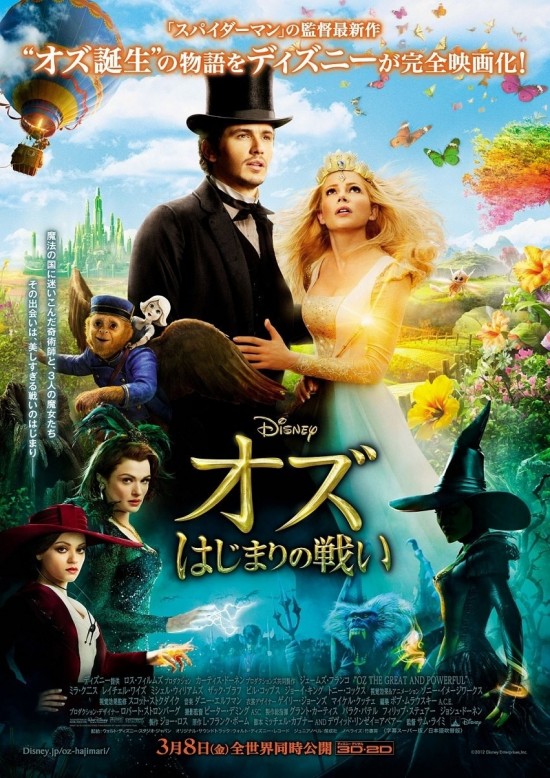 Japanese poster for Oz: The Great and Powerful.Zoe Saldana & Partners Option 'Hell Or High Water' Novel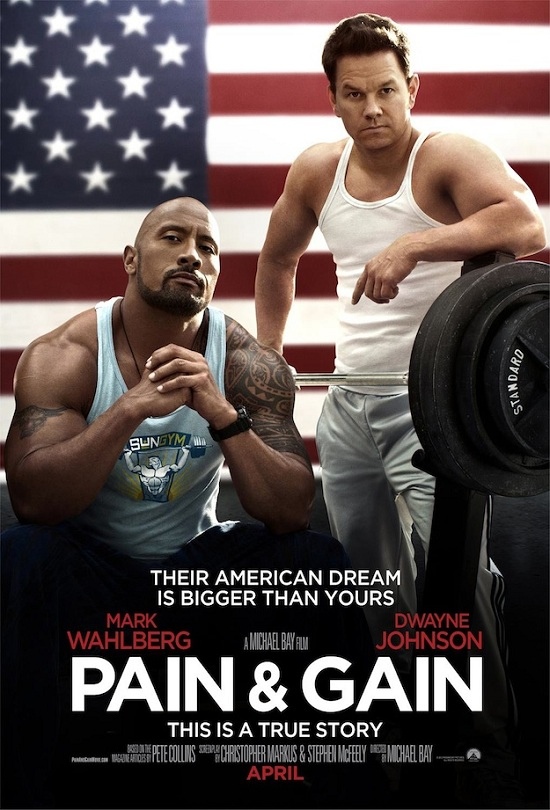 Poster for Michael Bay's Pain & GainAlejandro Gonzalez Inarritu Going Funny With 'Birdman'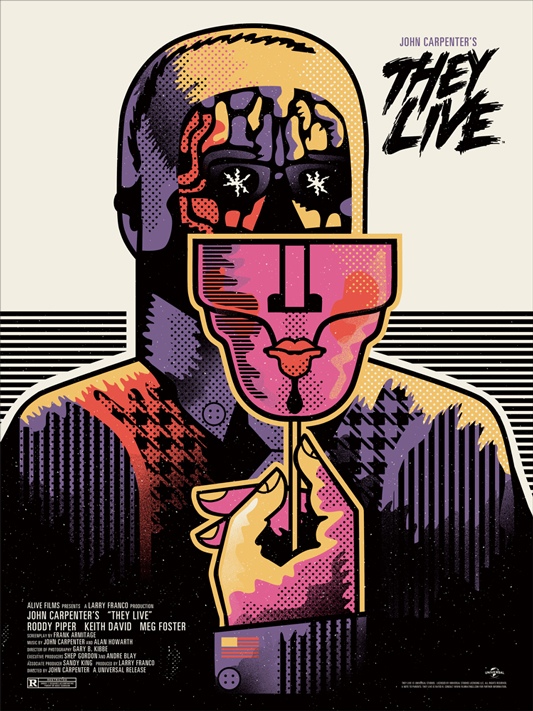 They Live Mondo Poster by We Buy Your Kids
Fox Eyes Roman-Era German Hero 'Arminius'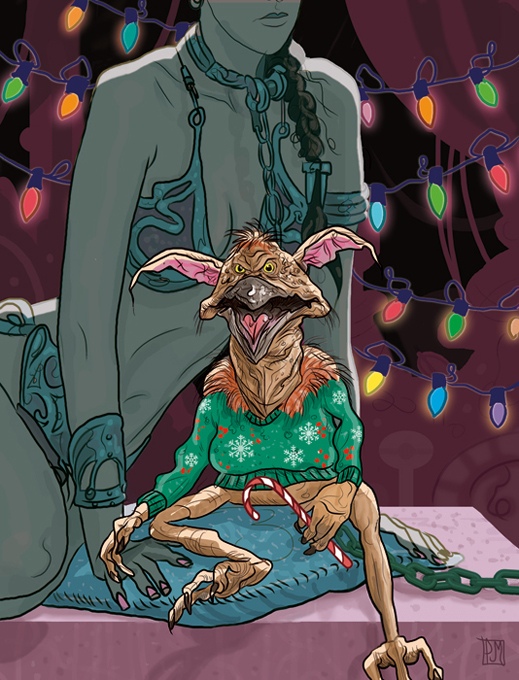 Salacious Crumb dons his ugliest sweater for the Star Wars holiday cards
Terrence Howard Joins Illustrious Chain Gang In Alcon's 'Prisoners'
Watch: 'The Impossible' Featurette Highlights Ewan McGregor & Cast
Paramount Insurge Acquires 'Family Vacation'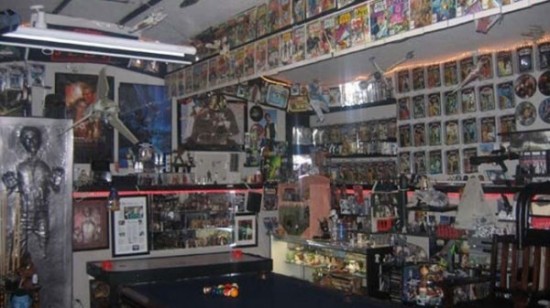 Huge Star Wars Collection Selling On Craigslist For Less Than 1/3 Of Its Value
SEC Warns It May Go After Netflix For Violating Disclosure Rules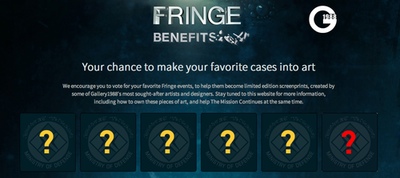 Looks like Gallery1988 might be working with Bad Robot on a Fringe art viral, ala Lost
Roger Ebert Hospitalized for Hip Fracture
Watch: 'TCM Remembers' A Video Memoriam To Those Who Passed Away In 2012The Terminator Is Coming To Blu-ray In February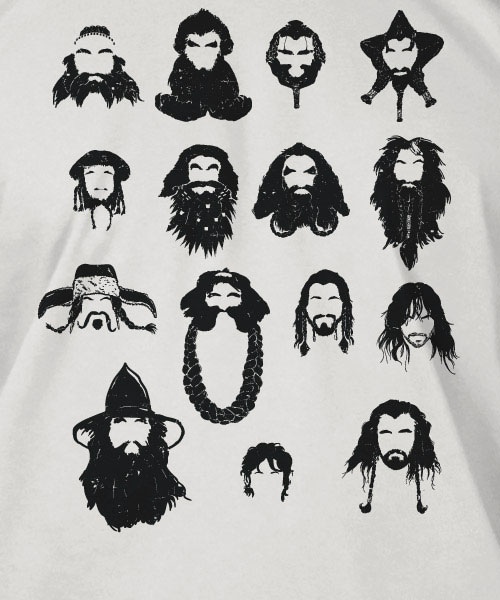 All The Beards From The Hobbit On One T-Shirt
Los Angeles Film Critics Association Awards Winners
VFX Breakdowns For THE SMURFS Featuring Their Village & Variations Of Their Design
Boston Online Film Critics Announce Top 10 Movies of 2012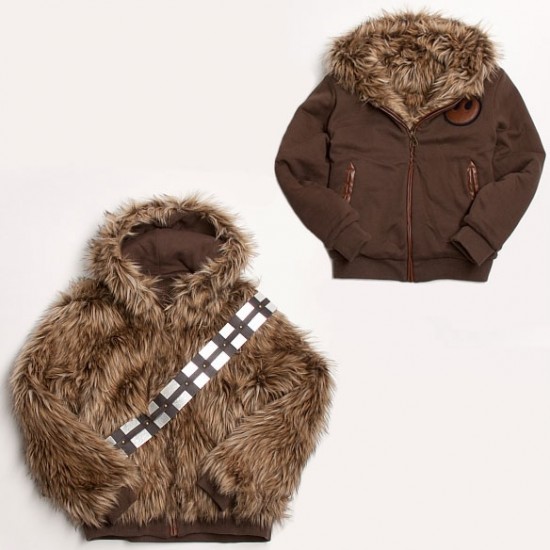 Star Wars Chewbacca Coat by Marc Ecko
Music from Paperman, The Circle Sessions and Haunted Mansion coming to digital download
Modern Seinfeld Imagines Modern Day Seinfeld Episodes on Twitter
25 Things You Might Not Know About 'The Hobbit'
Watch: Sofia Coppola's 1998 Short Film 'Lick The Star'Take a tour of Hawaii's most famous filming locations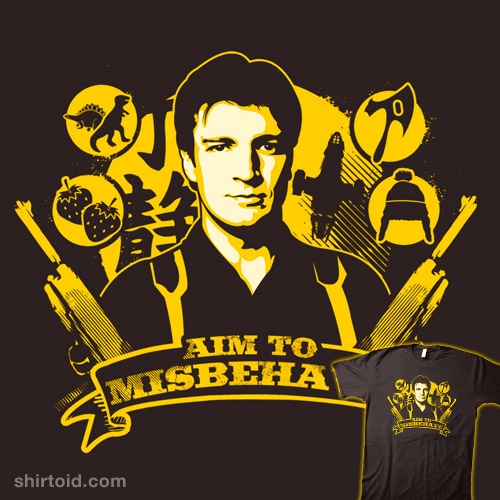 Aim to Misbehave t-shirt
'2016' Oscar Snub Has Filmmakers Claiming Political Bias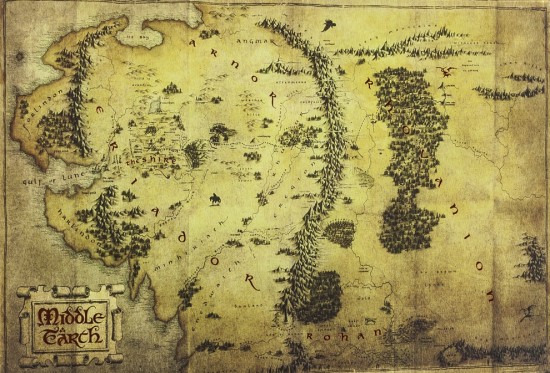 All The Middle Earth Maps Your Cartographer Heart Desires
Ric Roman Waugh to Direct Tipping Point
Watch behind the scenes b-roll footage from Judd Apatow's This is 40
'Gangster Squad' Soundtrack Includes St. Vincent, Peggy Lee, Hoagy Carmichael & More
It's A Bad Brains Christmas, Charlie Brown
Lucasfilm studio wins appeal of pregnancy discrimination verdict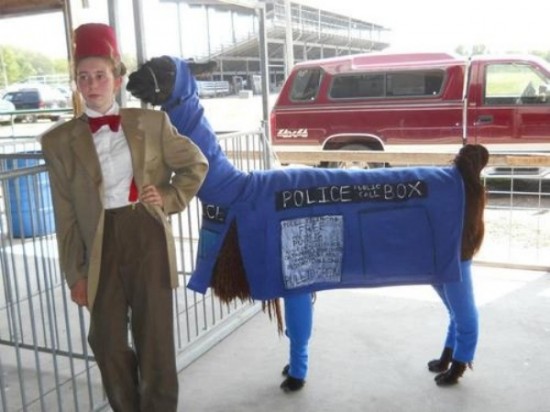 The Doctor With The Strangest TARDIS Ever Cosplay
Tom Cruise defends role as "Jack Reacher"
Watch some behind the scenes b-roll footage from Jack Reacher
7 films to finish the Semester
If you have any interesting items that we might've missed that you think should go in /Film's Page 2 – email us!