Alejandro González Iñárritu Ditching Tragedy For Comedy With 'Birdman'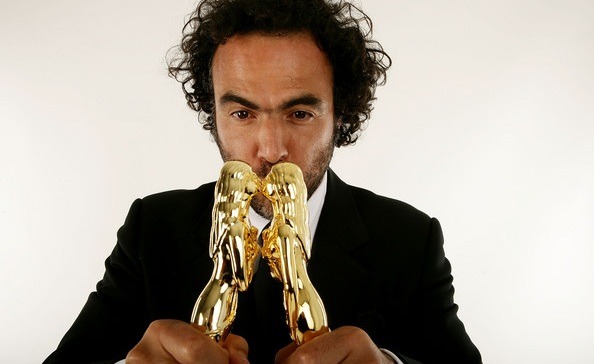 It's no exaggeration to say Alejandro González Iñárritu has built his career on human misery. Amores Perros, 21 Grams, Babel, and Biutiful were thoughtful, inspiring, even beautiful in their own ways, but one thing they weren't was cheerful. But apparently there's only so much gloom and doom even he can take. The renowned Mexican filmmaker is switching gears completely with his next picture, which will be an honest-to-God comedy called Birdman. More details after the jump.
We're assuming the title refers to the superhero formerly portrayed by its protagonist. Interestingly, there's already a superhero called Birdman who was created by Hanna-Barbera in the '60s and revived as Harvey Birdman, Attorney at Law by Adult Swim in the '00s. There's nothing in the trades to indicate that Iñárritu's Birdman refers to the same character, however.
No casting has been announced at this point, but Birdman is coming together quickly with shooting slated to begin in March. That makes Birdman Iñárritu's next film, though he's still got the gritty 19th century revenge drama The Revenant on his backburner. That film stars Leonardo DiCaprio as a frontiersman who's mauled by a bear and then robbed and left for dead. Now that tragedy sounds much more like Iñárritu's usual unhappy fare.