Geek Deal: 55% Off 'Downton Abbey' Seasons 1 And 2 DVD Boxed Set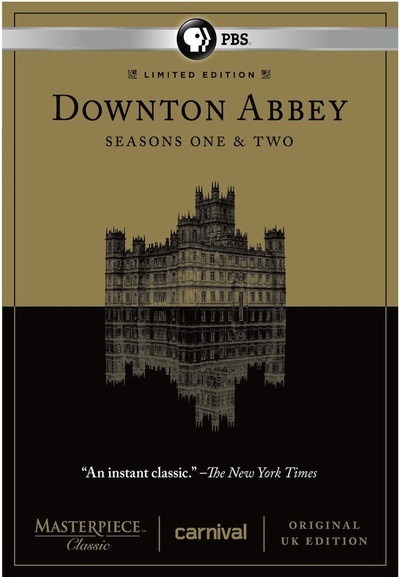 We may receive a commission on purchases made from links.
Amazon is selling Downton Abbey Limited-Edition Seasons 1 and 2 Boxed Set on DVD for 55% off: only $26.99 for the DVD box set. The box set includes the original and unedited UK version of the first two seasonsThe deal is only good until the day's end, so act fast!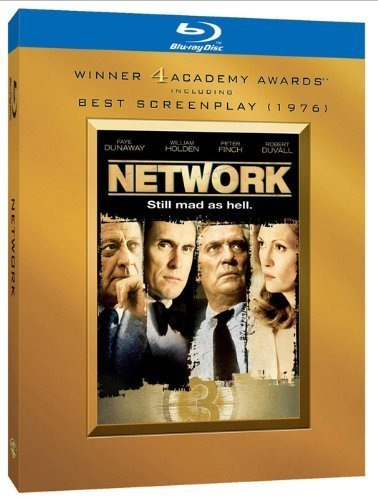 Amazon is also selling Network on Blu-ray for only $6.99!