VIDEO: How Rian Johnson's 'Looper' Should Have Ended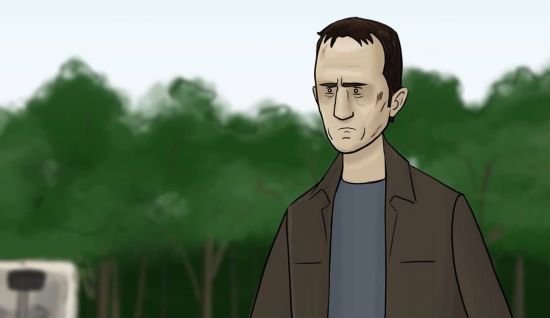 One of our most anticipated films of 2012, and subsequently one of the most analyzed, had to be Rian Johnson's Looper. The time-traveling sci-fi action film with heart was entertaining but left us with lots and lots of unanswered questions. The director himself not only acknowledged that, but embraced it, which suggests he'd enjoy the latest video from the How It Should Have Ended team. Here, they animate the end of Looper and present an alterative version of what actually happens in Johnson's film. Spoilers for Looper follow.
Thanks to the HISHE team for another winning video.