Page 2: Tom Hanks, Star Wars, Totoro, Rise Of The Guardians, Walking Dead, Doctor Who, Hobbit, Neil Patrick Harris, Indiana Jones, Twin Peaks, Life Of Pi
Page 2 is a compilation of stories and news tidbits, which for whatever reason, didn't make the front page of /Film. After the jump we've included 46 different items, fun images, videos, casting tidbits, articles of interest and more. It's like a mystery grab bag of movie web related goodness.
Header Photo: (Tom) Hanks for the Memories by Jeff Victor
Martin Scorsese Defends Taking 22 Years and Counting to Direct 'Silence'
'Terminator Center' To Open At Cambridge University, Evaluate The Threat Of Dying In Robot Apocalypse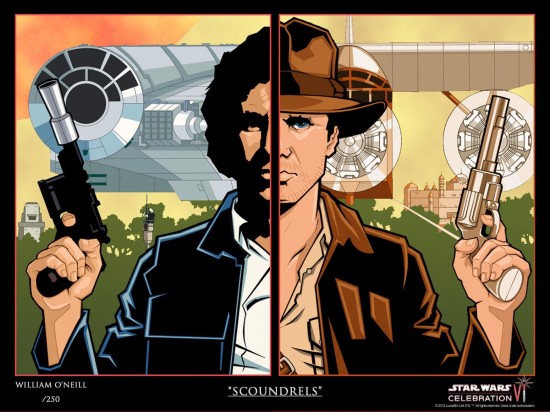 Scoundrels – A Han Solo & Indiana Jones Mashup
21 Movie Villains with Secret Good IntentionsWhat Disneyland's "awkward transitions" teach us about signaling changes with physical cues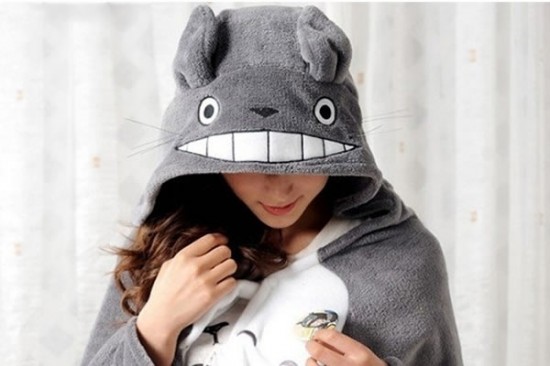 Totoro Cloak
The Best Director For Episode 7? It May Not be Who You Think.
10 Television Cliffhangers That Make Great Series Finales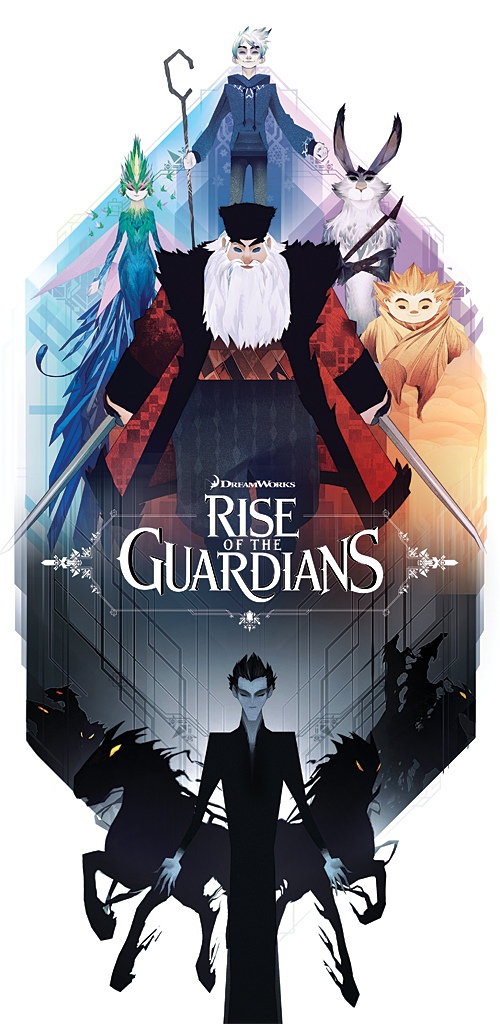 Alternate poster art for the Rise of the Guardians created by Art Director Max Boas and Visual Developer Perry Maple Dixon, available for preorder at Gallery Nucleus.
HBO places renewed focus on digital content, mobile apps with Seattle 'Code Labs' office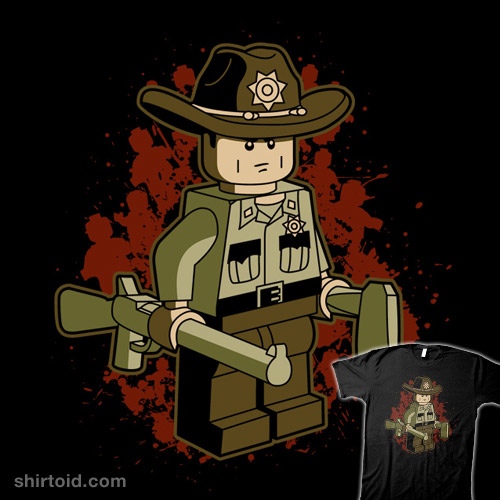 Walking Dead-inspired Brick Grimes t-shirtFive Favorite Films with Hitchcock Director Sacha Gervasi
Imagineering Behind the Scenes Video of DHS "Legend of Captain Jack Sparrow" Attraction
10 Things You Should Know About Dating a Cinephile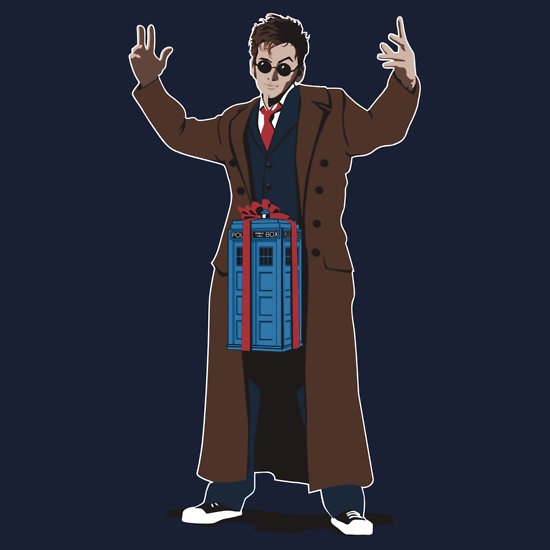 Doc In The Box t-shirt
Daniel Radcliffe Has Joined The World Of Social Media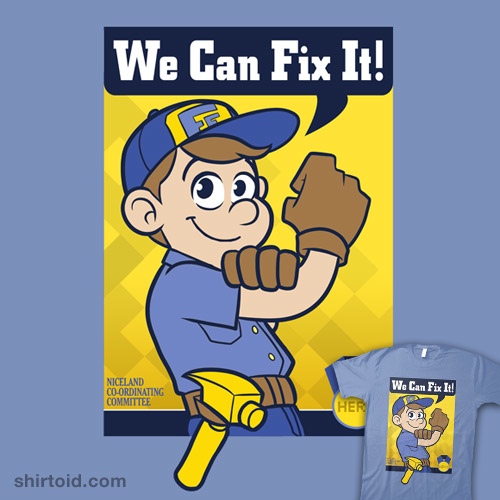 Wreck It Ralph-inspired We Can Fix It! t-shirt
Music Doc Filmmakers Increasingly Looking to Kickstarter for Funding
Bilbo Receives Sting in the First Clip From The Hobbit: An Unexpected Journey
Guy Pearce, Rosamund Pike & Bryan Brown Set For Aussie Drama 'Violet Town'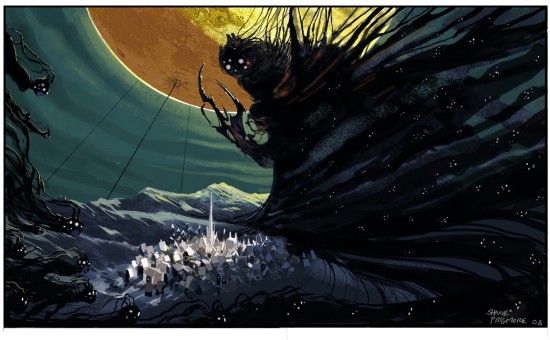 Shane Prigmore posted Rise of the Guardians concept art.
Silver Pictures Picks Up Action Spec from 'XXX' Writer
Neil's Puppet Dreams, Neil Patrick Harris' New Nerdist Channel Series
Universal Sets Release Date For Thriller 'The Purge'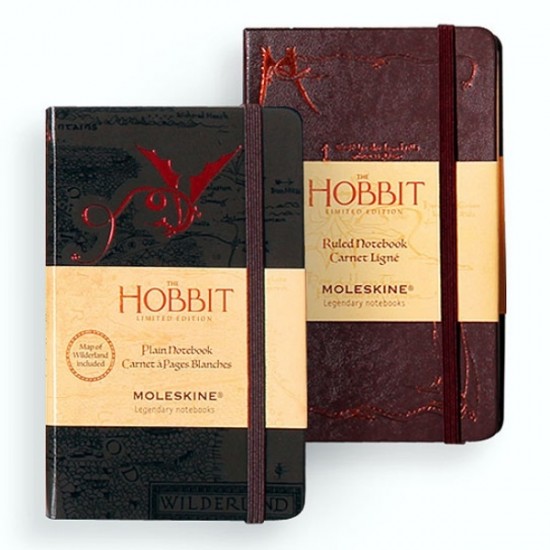 The Hobbit Limited Edition Moleskine Notebooks
Disney designer Mel Shaw dies at 97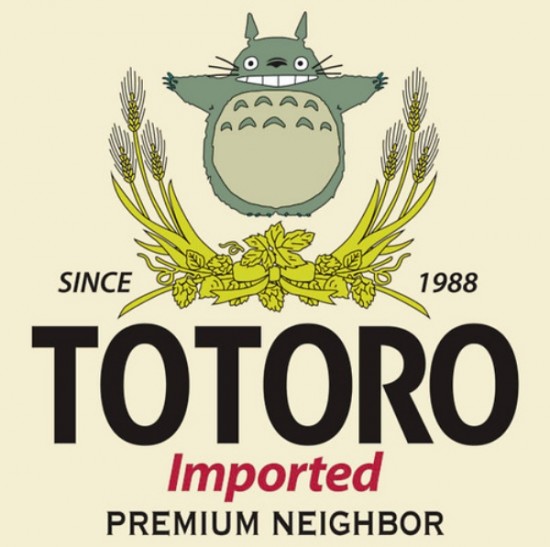 Totoro Beer t-shirt
Pinewood Shepperton Studios See Increased Film Revenues, Operating Profit
Awesome fan video turns Walking Dead's Daryl into Indiana Jones
'Life-Size' 2 And More Disney TV Movies That Should Get Sequels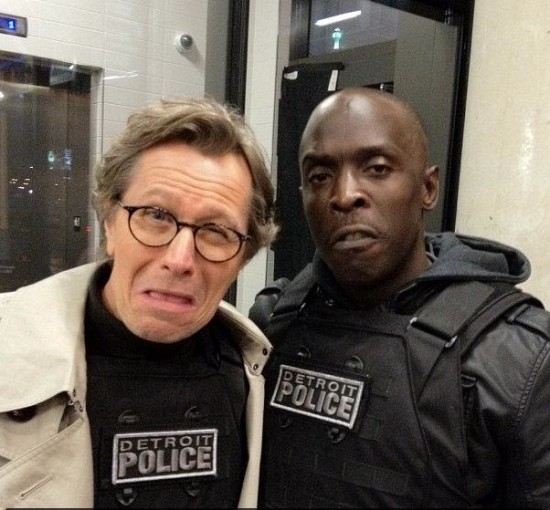 Gary Oldman and Michael K. Williams on the set of RobocopGrierson & Leitch's Year In Review: The Best Forgotten Performances
Entertainment Tonight visits the set of Horns
Munster: Apple Hasn't Released A HDTV Yet Because Of Screen Problems [Analyst]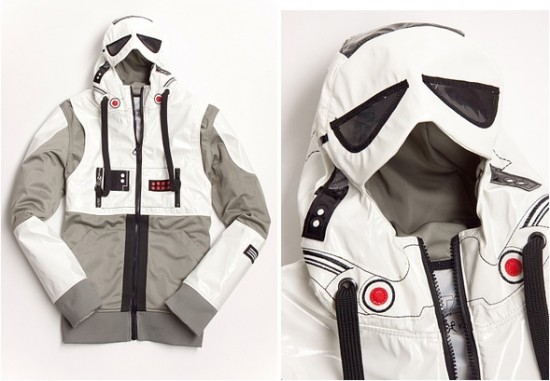 Show Your Star Wars Pride With R2-D2, Boba Fett and AT-AT Jackets
Netflix Finally Comes to Ubuntu in the Form of an Unofficial Desktop App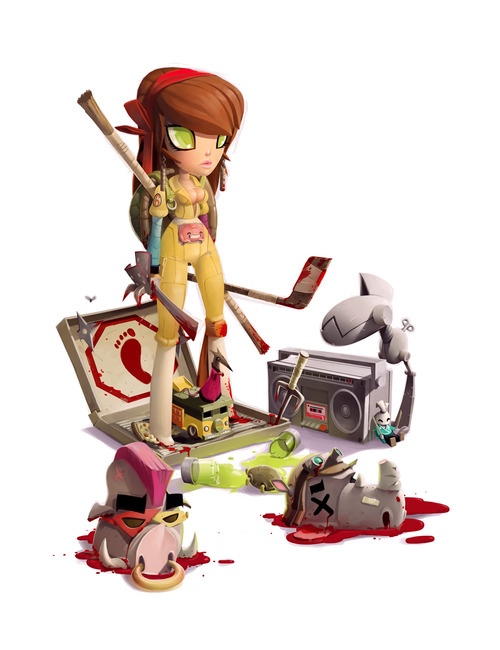 TMNT April by Andrew Fourthwish
Now and Then: 'Heaven's Gate,' Catastrophe or Classic?
Worth Watching: Futuristic Action-Packed Sci-Fi Short 'Memorize'Martin Short And Jamie Foxx To Host SNL, Paul McCartney To Perform For Christmas Episode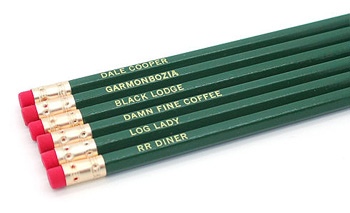 Twin Peaks Pencils
Kevin! John Williams' 'Home Alone 2' Score Getting Limited Edition, Expanded Reissue
Don Cheadle Returns As A Psychotic Captain Planet, And Trees Are Still His Jam
DreamWorks Plans The Light Between Oceans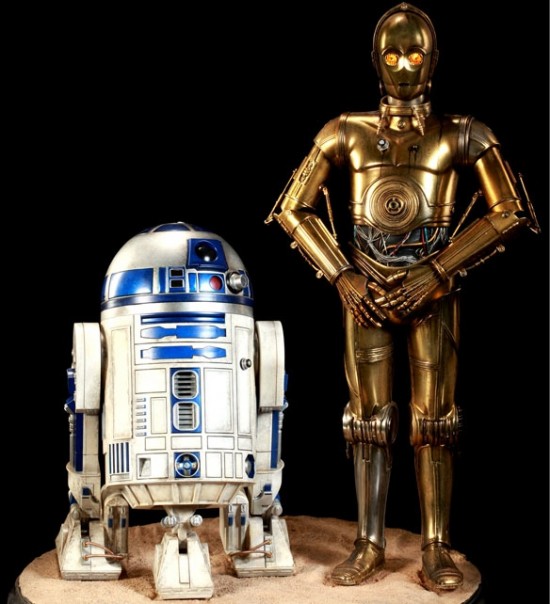 C-3PO and R2-D2 Premium Format Figures
10 Reasons A Fifty Shades of Grey Movie Is A Terrible Idea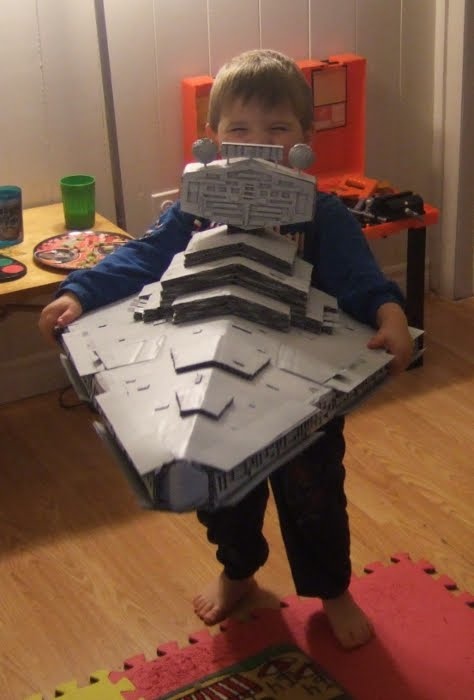 Homemade cardboard Star Destroyer
The 4 Least Anticipated Movies of December 2012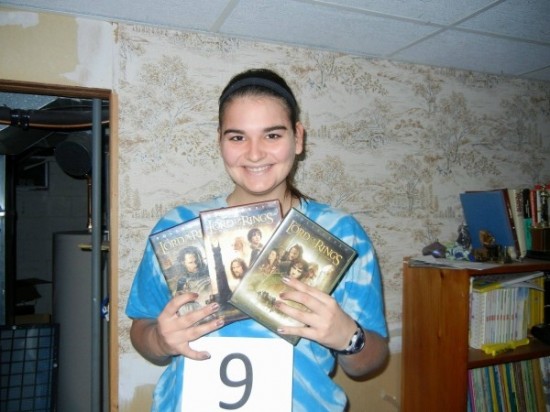 Girls Walks a Marathon While Watching a Lord of The Rings Marathon
Losing it at the movies with Film Crit Hulk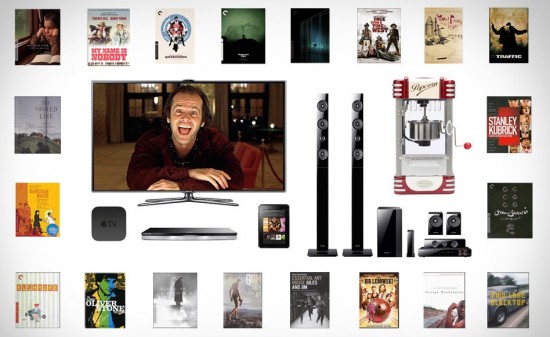 Essentials: Movie Den7 Biopics Where Anthony Hopkins Failed To Look Like Anyone Other Than Anthony Hopkins (With 1 Strange Exception)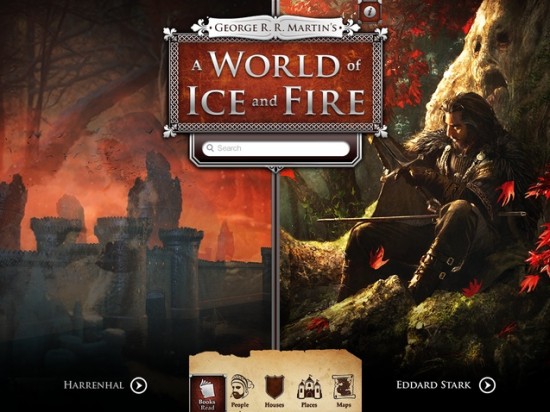 iOS app for 'Game of Thrones' books keeps track of the characters so you don't have toJoss Whedon's Top 10 Writing Tips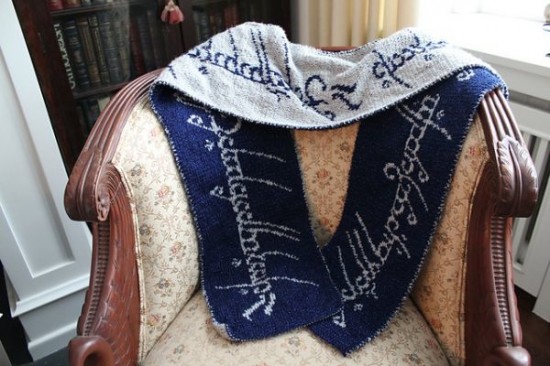 'One Ring' Scarf Pattern
The 5 Best (And 1 Worst) Films Of John Carpenter movies
Homemade TARDIS Control Room
Criterion Will Release Haskell Wexler's MEDIUM COOL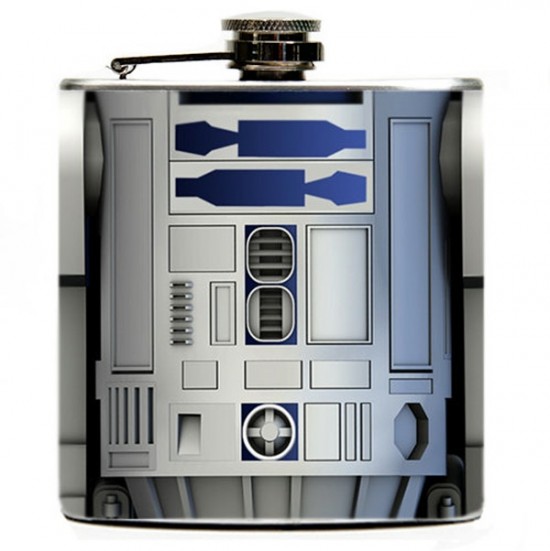 R2-D2 Flask
5 Things You Might Not Know About 'Casablanca' On Its 70th Anniversary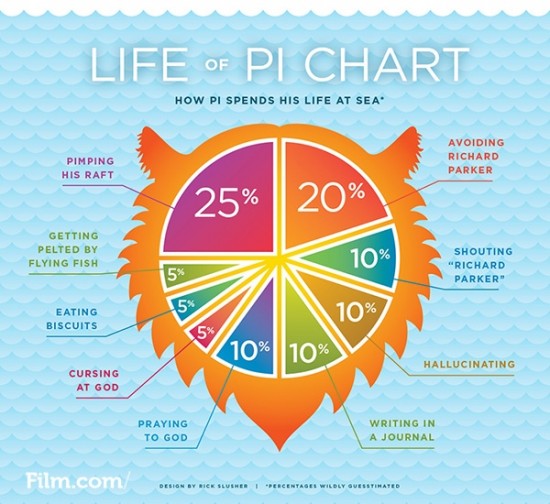 Infographic: The 'Life of Pi' ChartThe Hobbit: An Unexpected Journey – 10 Essential Scenes It Should Include
If you have any interesting items that we might've missed that you think should go in /Film's Page 2 – email us!