Cate Blanchett In Talks For Mark Romanek's Live-Action 'Cinderella'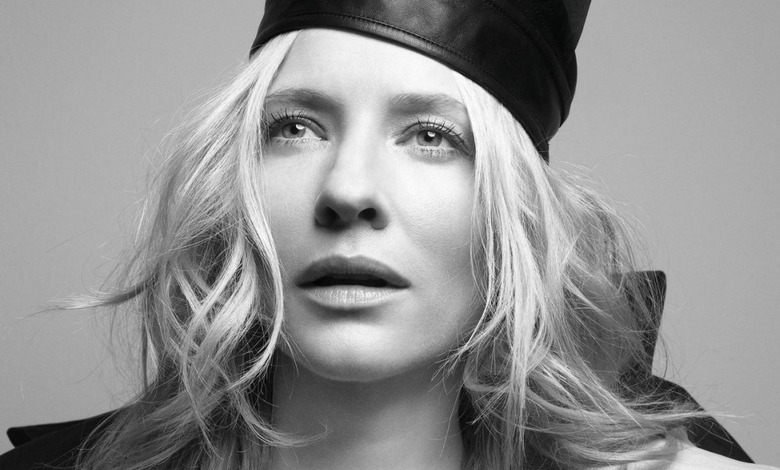 With Snow White and the Huntsman and Mirror, Mirror behind us and Hansel and Gretel: Witch Hunters, Jack the Giant Slayer, and Maleficent all due out within the next couple of years, it's clear the live-action fairy tale trend isn't going away anytime soon. One of the more promising projects coming down the pipeline is Disney's untitled Cinderella adaptation, which has Mark Romanek attached to direct from a script by Chris Weitz. Now casting seems to be off to a great start, with Cate Blanchett the first to board. More after the jump.
According to The Wrap, Blanchett is in talks to play the evil stepmother. The character was voiced in the 1950 Disney animation by Eleanor Audley, who later lent her voice to Sleeping Beauty's Maleficent. Other actresses who've stepped into the part include Anjelica Huston in Ever After: A Cinderella Story, Bernadette Peters in the 1997 TV movie Cinderella, and Sigourney Weaver in 2006's Happily N'Ever After. No word on who'll play the part for Universal's competing project, which had commercials director Bruno Aveillan set to helm the last we checked.
Blanchett most recently played the villain of Joe Wright's Hanna, and will next be seen as Galadriel in The Hobbit: There and Back Again. Her other upcoming gigs include Terrence Malick's Knight of Cups, Woody Alen's next comedy, and George Clooney's Monuments Men.