Page 2: Hobbit, Muppets, Star Wars, Ferris Bueller, Twilight, Django Unchained, James Cameron, Doctor Who, Simpsons, Back To The Future, Doctor Horrible, Game Of Thrones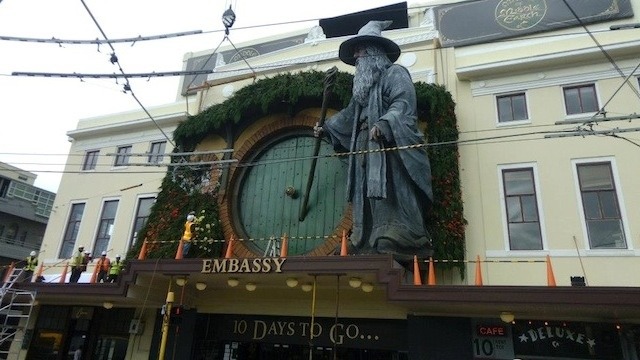 Page 2 is a compilation of stories and news tidbits, which for whatever reason, didn't make the front page of /Film. After the jump we've included 46 different items, fun images, videos, casting tidbits, articles of interest and more. It's like a mystery grab bag of movie web related goodness.
Header Photo: They've changed the name of Wellington, NZ to "Middle of Middle-Earth" temporarily for the week of the Hobbit premiere.
John August on Screenplays and the iPad miniThe Line of Ambiguity: How far does ambiguity go in storytelling to where it's not annoying for the audience?
Cee Lo Green & The Muppets Sing "All I Need Is Love" in Holiday Video10 Reasons We Need a James Bond TV ShowWhy isn't 'Rise of the Guardians' a box office hit?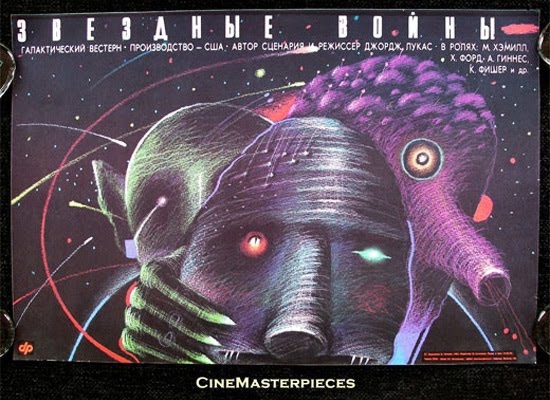 Russian Star Wars poster
007's 'Skyfall', 'Home Alone' and Cinematic Reference Points
Why Are Bad Movies Called Turkeys?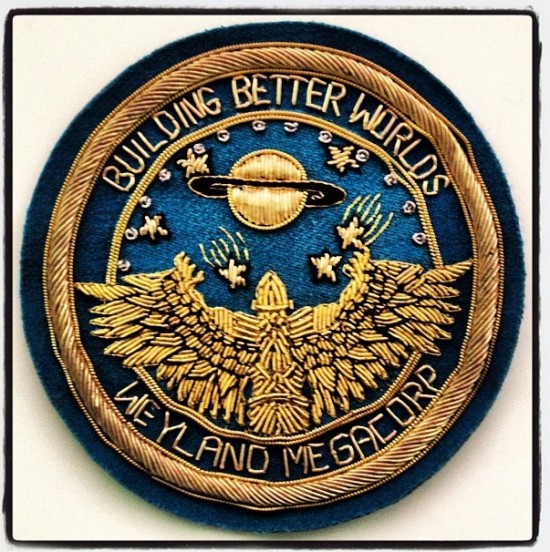 Prometheus screenwriter Jon Spaihts tweets out "swag from the set"10 Things You Might Not Know about National Lampoon's Christmas Vacation
Warner Bros. and Village Roadshow Extend Partnership Through 2017
Amazing pencil tests by animation giants
/Film LA: Dine-In Movies Coming Soon to AMC in Marina Del Rey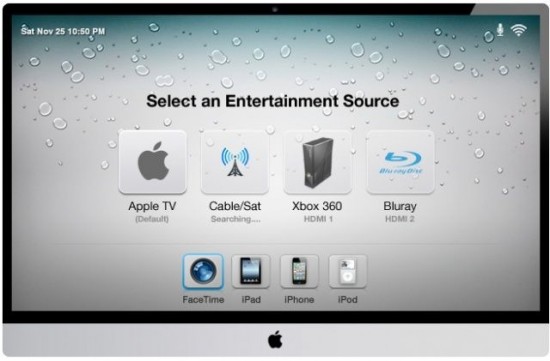 This Is The Dream Apple TV Concept [Gallery]
6 Major Problems With The Movie Industry (That Show How Dumb Hollywood Thinks You Are)
Howard Hughes Medical Institute launches documentary unit
Take a Tour of Main Street, U.S.A., in Disneyland Park with Imagineer Kim Irvine
DreamWorks Animation Stock Drops After Weak 'Rise of the Guardians' Opening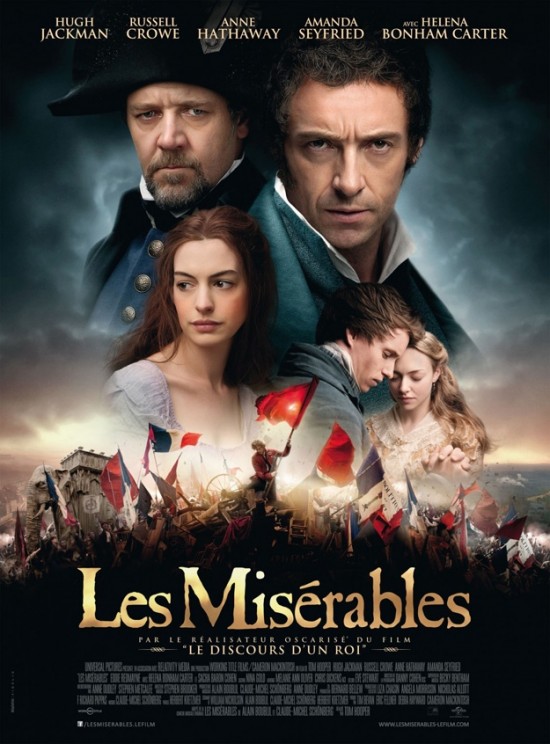 French Poster for Les Miserables
'Life of Pi' to Open Dubai International Film Festival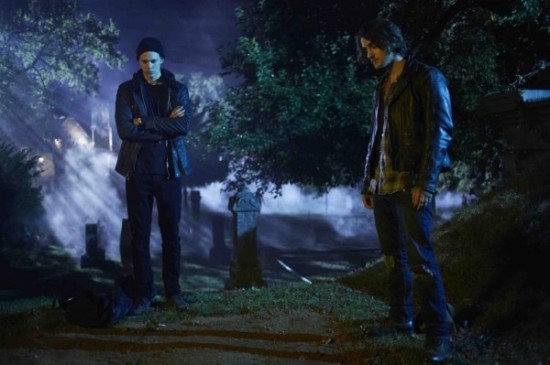 First Image From Eli Roth's Hemlock Grove
Actress Bobbi Jordan Dies at 75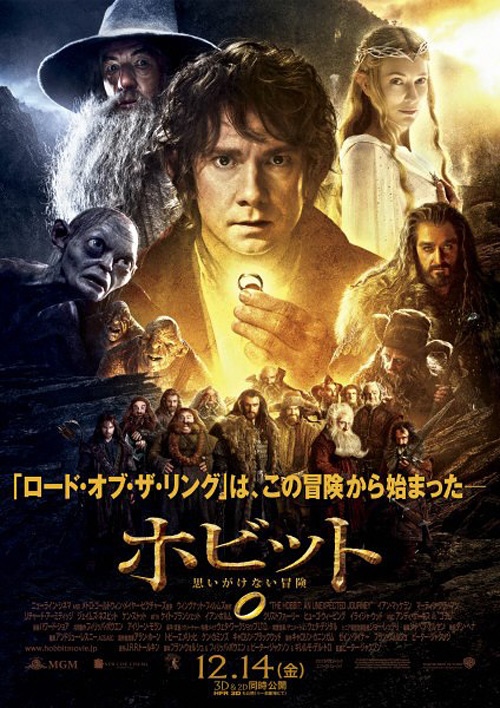 Epic New Design on Japanese Poster for Peter Jackson's 'The Hobbit'
Kimberly Williams-Paisley Getting Promoted To Regular On ABC's 'Nashville'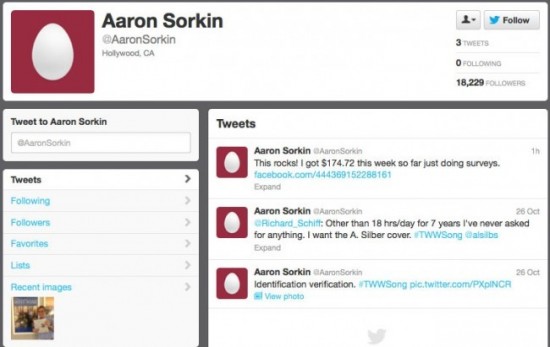 Aaron Sorkin's Twitter account got hacked
IBM's Computers Try to Understand Twihards' Emotions
Supercut: Thanksgiving dos and don'ts from the moviesEddie Cibrian, Amy Smart and Terry Crews Join Tyler Perry's 'Single Moms Club'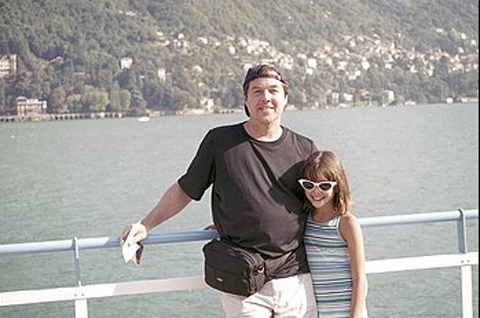 Meet the Real-Life Inspiration for Ferris Bueller
Lionsgate lining up John August to adapt 'Wonder'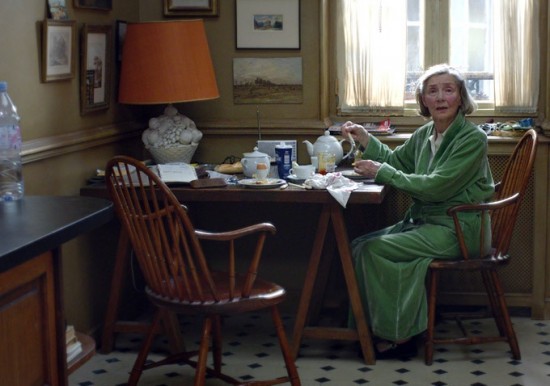 New Photos Of Old People About To Die In Michael Haneke's 'Amour'
'Twilight Saga's Kellan Lutz To Star In 'Tatua'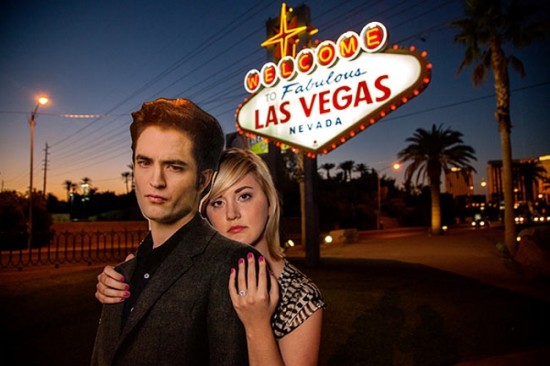 Memphis woman plans to marry cardboard cutout of Edward Cullen.
'Moonrise Kingdom' wins best film at Gotham Awards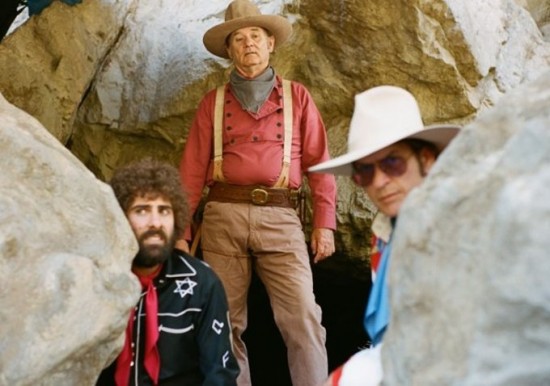 First Look At Bill Murray & Aubrey Plaza In 'A Glimpse Inside the Mind of Charles Swan III'John Kemeny, who received a Best Picture Oscar nomination for his work as a producer on the 1980 film Atlantic City, died Friday after a long illness
New posters for Cirque du Soleil: Worlds AwayListen: John Hughes' Rare, Out-of-Print 'Ferris Bueller's Day Off' Commentary
Tarantino Re-Cutting Django Unchained...But Time Is Running Out
A Young Judd Apatow Might've Been Duped by LeVar Burton
Watch This Awesomely Campy James Cameron-Directed Music Video Starring Kathryn Bigelow
The 11 Game of Thrones Characters Least Likely to Win the Iron Throne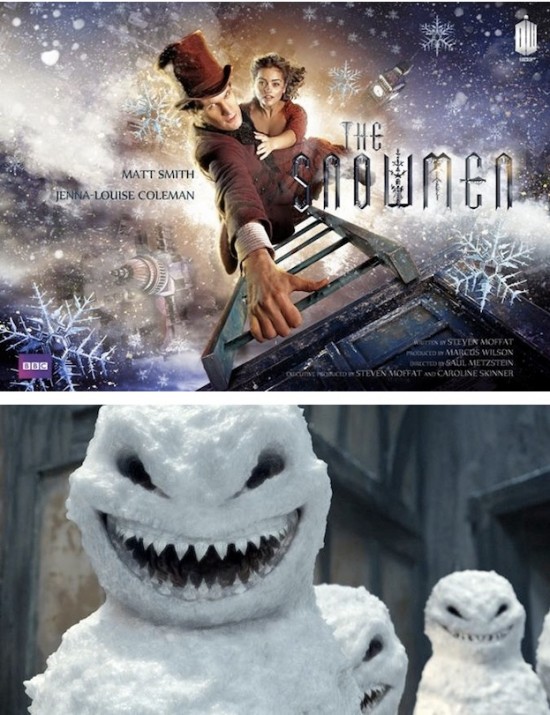 The Poster for Doctor Who's Christmas Special, The Snowmen
This Is 40 Clip And Knocked Up Tie-In "Dry Humping" Featurette
The Baytown Outlaws TrailerStar Wars: The Old Republic: Why Going Free-To Play Broke The Game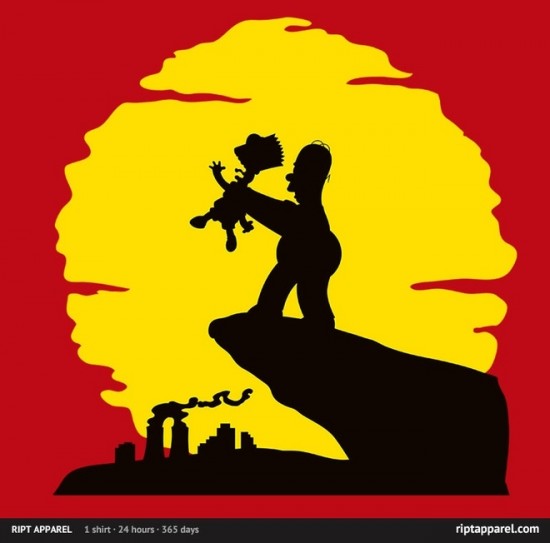 Today's t-shirt of RIPT Apparel is a Simpsons/Lion King-inspired design "The Choking"
Bold type: 13 opening-credits sequences better than the movies that follow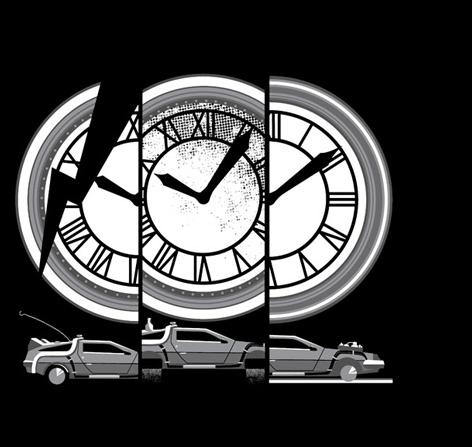 Today's t-shirt of the day on TeeFury is a Back to the Future-inspired design "Back to the Trilogy".
The 10 biggest bombs of the year.
Terrifying elevator prank
Five Hopeful Best Original Song Nominees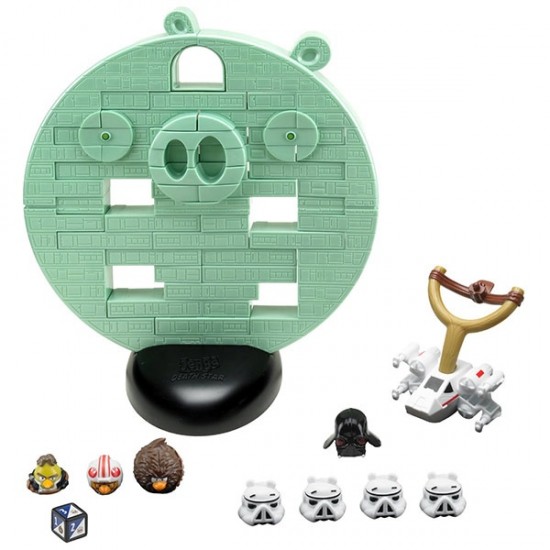 Angry Birds Star Wars Jenga Death Star Game10 Adaptations Of Russian Novels To Get You Ready For 'Anna Karenina'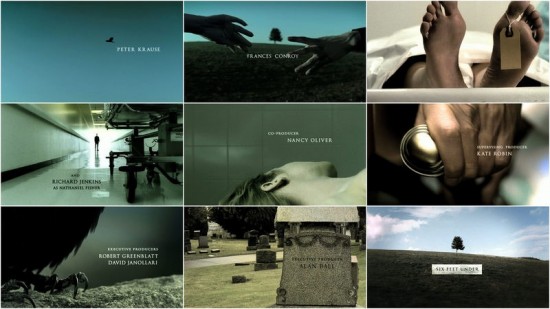 The Art of the Title Sequence of Six Feet UnderJohn Hillcoat Hoping To Make A Sci-Fi Film, Says 'Triple Nine' Aiming To Shoot Next Spring & More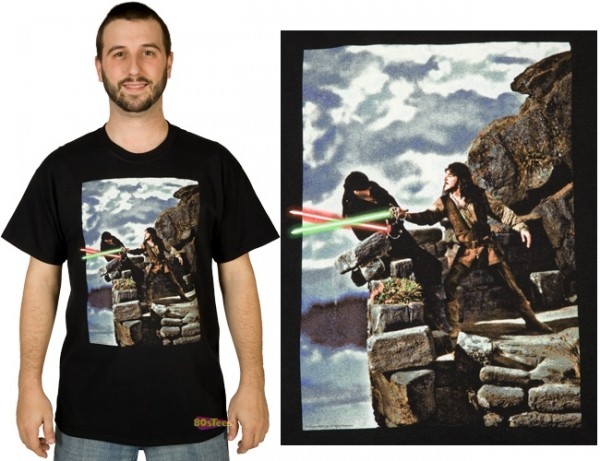 The Princess Bride with lightsabers t-shirtThe 10 funniest Thanksgiving SNL skits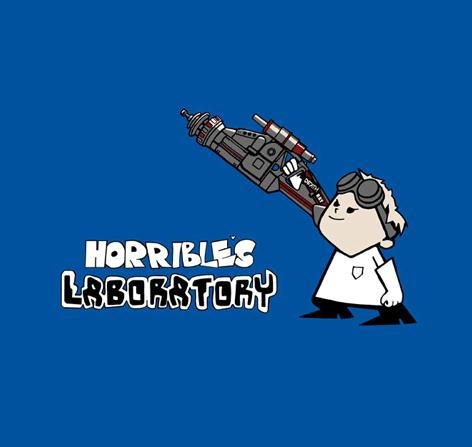 Today's other t-shirt of the day on TeeFury is a Doctor Horrible/Dexter's Laboratory-inspired design "Horrible's Laboratory".
Quint's 2012 Holiday Gift Guide, Part 1! Blu-Rays, DVDs, Food Stuffs and Art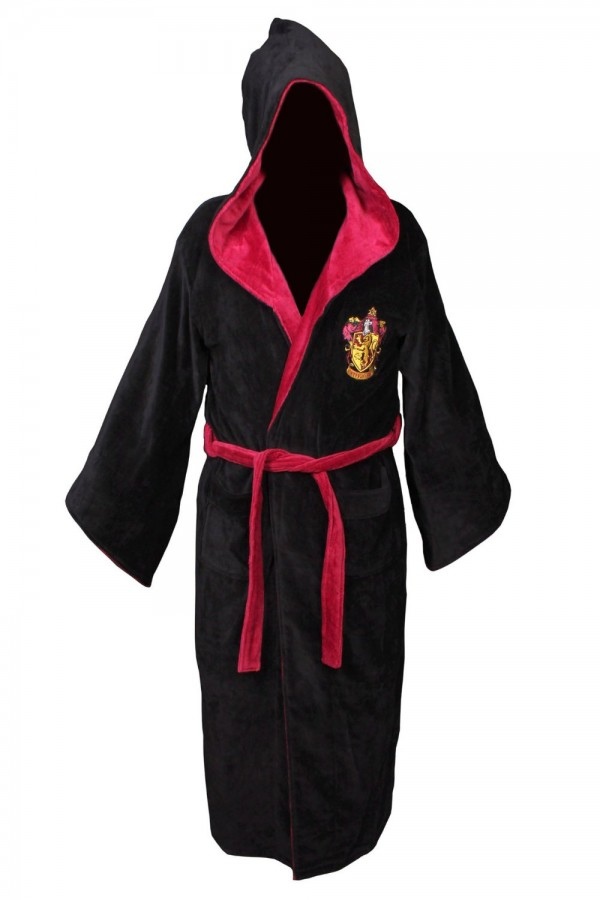 Harry Potter Gryffindor BathrobeIs Disney taking a Pixar-like approach to "Star Wars"?

"Game of Thrones" As a Beautiful Manga Scroll
20 Family Films to Watch on Thanksgiving DayBrave on iTunes Includes Exclusive Extra
If you have any interesting items that we might've missed that you think should go in /Film's Page 2 – email us!