'Psycho,' 'RoboCop' And 'Back To The Future II' Highlight Mondo's Black Friday Offerings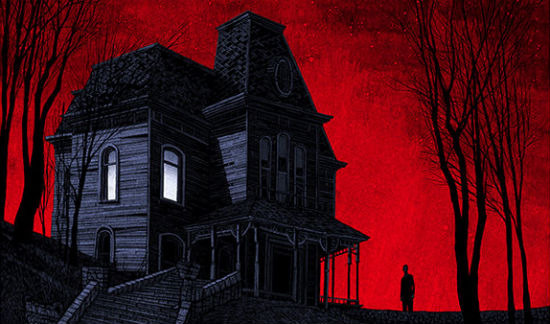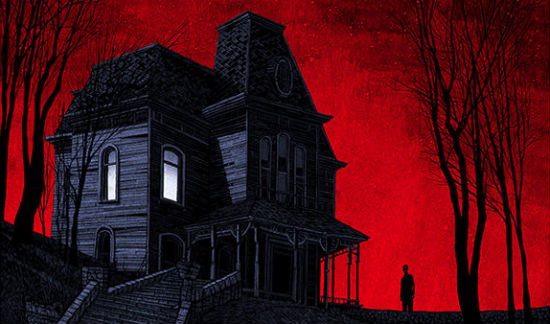 Poster fans had two hours blocked off this Black Friday morning as Mondo promised several surprise drops via their Twitter account. As usual, they didn't disappoint. Olly Moss joined the Universal Monsters club with his rendition of The Bride of Frankenstein, Daniel Danger celebrated the opening of Hitchcock with a stunning depiction of Psycho, Todd Slater captured the essence of RoboCop and Gianmarco Magnani (Silence TV) continued the Mondo Back to the Future series with the futuristic sequel, Back to the Future Part II. Check out all the posters below.
These posters were all surprise drops via @MondoNews so, unfortunately, they're all likely sold out. But almost all of the artists will put up their own copies and Mondo regularly does flat file sales, so all hope isn't lost. Check out the images below.
For more information, follow @MondoNews on Twitter.
Psycho is a 24 x 36 in editions of 375 and 220.Back to the Future Part II is a 18 x 24 in an edition of 330.Robocop is a 24 x 36 in editions of 330 and 135.
And Bride of Frankenstein is a 20 x 36 in an edition of 480.