Studio Ghibli Titles New Films From Hayao Miyazaki And Isao Takahata; 'Grave Of The Fireflies' Picked Up For US Re-Release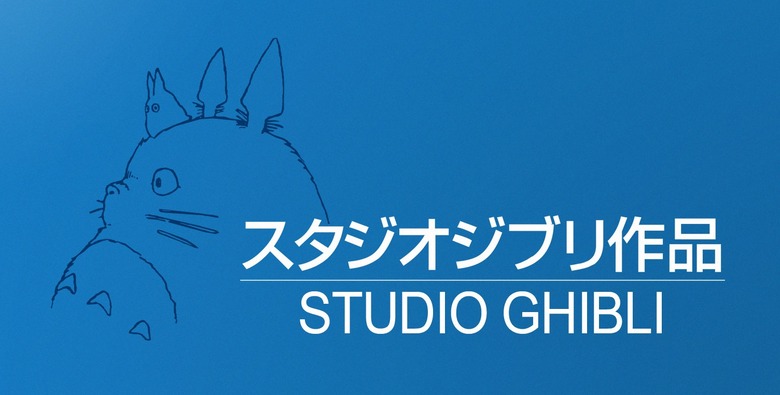 Good news for fans of Hayao Miyazaki and films from Studio Ghibli: the company has taken action to secure rights to two film titles, and in doing so has given us the name of two new projects. Hayao Miyazaki's next film seems to be called Kaze Tachinu (The Wind Rises), and we know that it will tell the story of the man who designed the Zero fighter plane for Japan. The  new project from Grave of the Fireflies director Isao Takahata, meanwhile, is Kaguya-Hime no Monogatari (Princess Kaguya Story), based on the folk story 'Tale of the Bamboo Cutter.'
The films aren't officially announced by Ghibli at this point — these titles come from domain name registrations, as reported here — and so we don't have release dates or further info. But it's a good pointer that we can expect something official from the studio soon.
You can get an idea of what to expect from Miyazaki's movie from the manga version of the story, which casts some of the characters as anthropomorphized pigs — the same sort of design used in Miyzaki's film Porco Rosso. All of which fills out the story of the development of the film, as Miyazaki started talking about this film as one that would be related to Porco Rosso.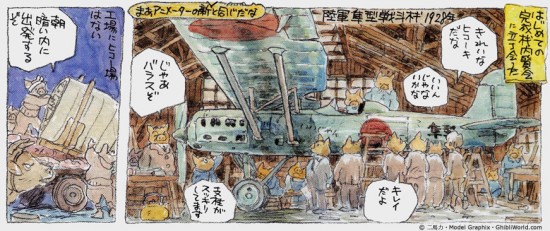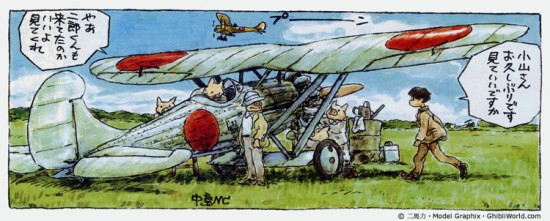 In even better news for fans of Ghibli's existing films, distributor GKIDS has picked up the rights to Grave of the Fireflies, Takahata's signature film, which follows two children through the ruins of Japan as WWII draws to a close.
GKIDS will re-release the film in 2013, which will mark the 25th anniversary of its original release. GKIDS is the same company that picked up North American rights to the rest of the Ghibli catalog last year, and has been doing theatrical roadshows across the States with a slate of Miyazaki films. GKIDS will also release Goro Miyazaki's From Up on Poppy Hill in March of next year.