Page 2: Back To The Future, Indiana Jones, La Luna, Walking Dead, Breaking Bad, Hobbit, Ghostbusters, Twilight, Johnny Depp, Red Dawn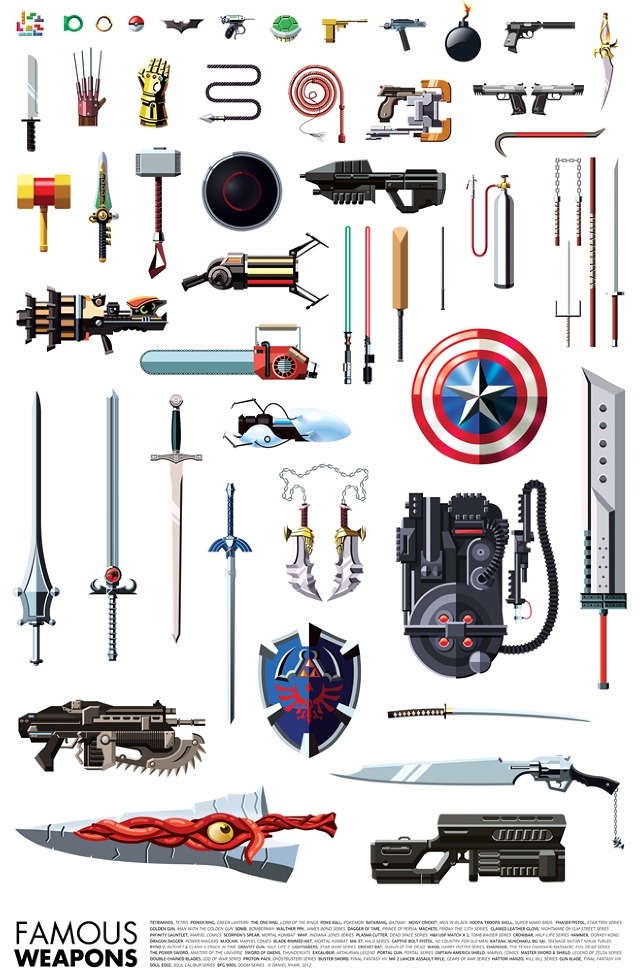 Page 2 is a compilation of stories and news tidbits, which for whatever reason, didn't make the front page of /Film. After the jump we've included 46 different items, fun images, videos, casting tidbits, articles of interest and more. It's like a mystery grab bag of movie web related goodness.
Header Photo: Illustrated Collection of Famous Movie, TV, Comic & Gaming Weapons
How 'Moneyball' Failed By Not Being the Baseball Movie 'Major League' Is
The 'Hitchcock' Fact-Check
Vintage Back to the Future 2 set photo: Marty McFly and the Stand-ins
10 Things Worse than Twilight
Vulture Ranks All 28 Steven Spielberg Films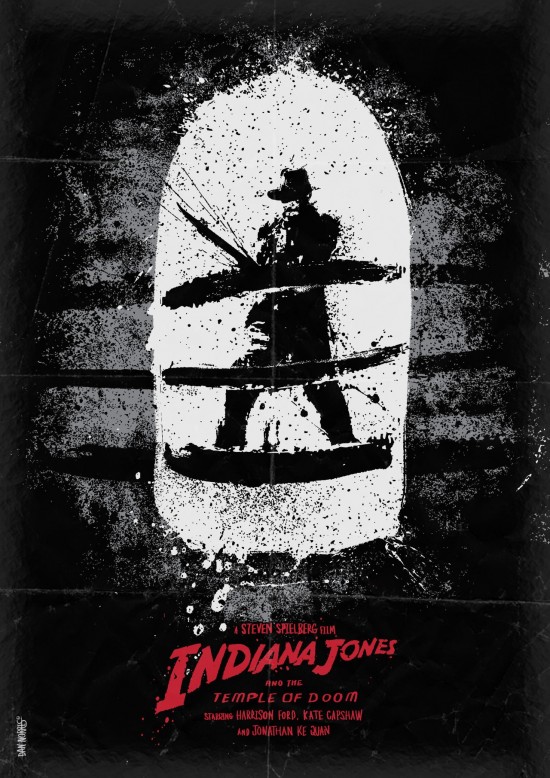 Indiana Jones and the Temple of Doom poster by Daniel Norris
12 Great Portrayals of Celebrities by Celebrities
Top 10 Uncharacteristic Films By Famous Directors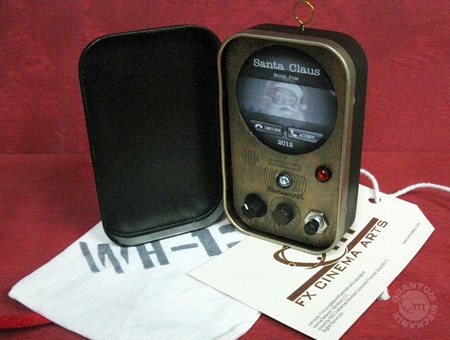 Warehouse 13 Mini Farnsworth Replica Keepsake available on Black Friday ONLY
How The Hobbit's Special Effects Made Sir Ian McKellen Cry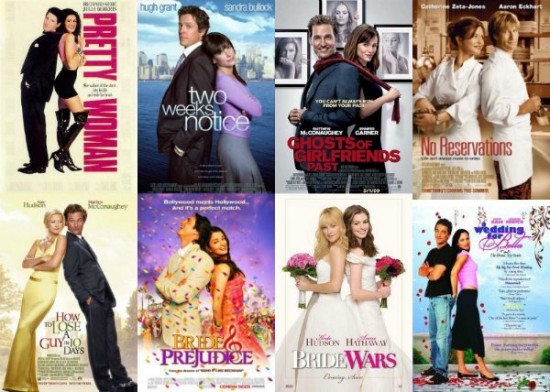 5 Types of Romantic Comedy Movie Posters
Top 10 Thanksgiving themed episodes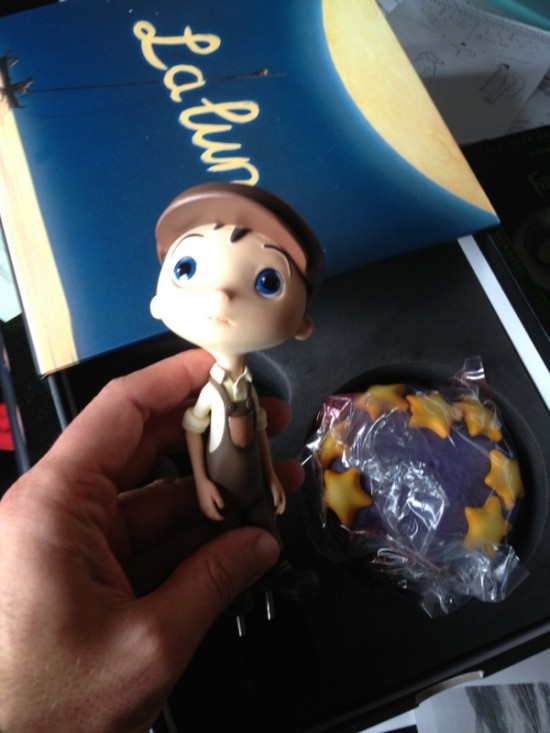 Enrico Casarosa Unveils La Luna Statue
The Top Ten Quentin Tarantino Bad-Asses
The Walking Dead Game Season Finale Trailer Out Now, Episode 5 Out for iOS and Mac Tomorrow
Peter Buchman To Rewrite 'A Man Must Die' For Helmer Gerardo Naranjo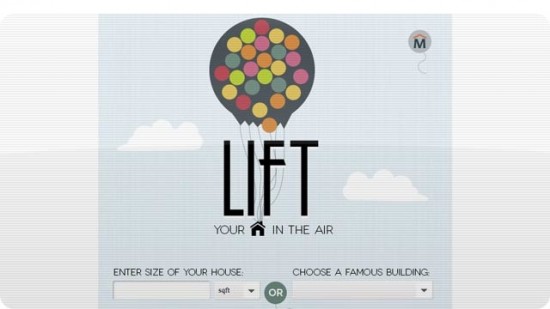 How Many Balloons Would You Actually Need To Lift a House?
Bryan Cranston, Alice Eve board 'Winter' indie
Cooking a 'Breaking Bad' Thanksgiving
Chris Meloni To Star In 'White Bird In A Blizzard'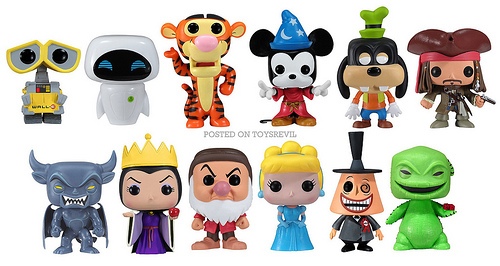 Pop! Disney Series 4 by Funko
Fox Developing Pot Legalization Movement Comedy From 'Entourage' Producers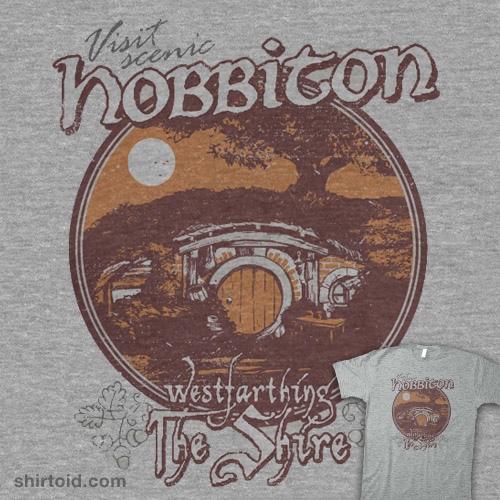 Visit Hobbiton t-shirt
Twilight Saga Has Biggest Five-Day Opening So Far This Year in Italy
Watch: Steve Carell's 'Back to the Future'-esque Sketch Comedy from 1991
Muppet Scandals Through The Years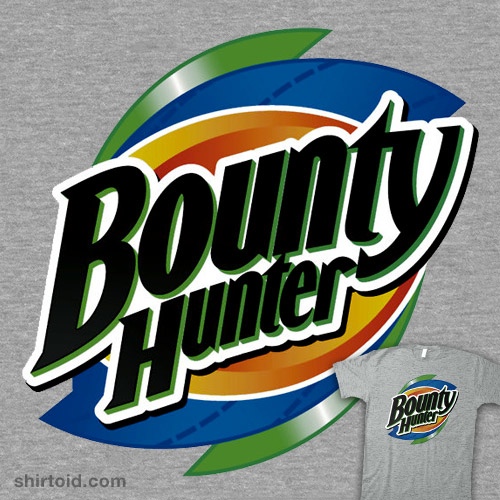 Bounty Hunter t-shirt
Gene Munster: iPad Mini With Retina Display Will Debut In March, $2000 Apple HDTV In September [Analyst]
Supercut: Underwater Moments in Film
Daryl Hannah: 11 TEDTalks That Inspired Me to Activism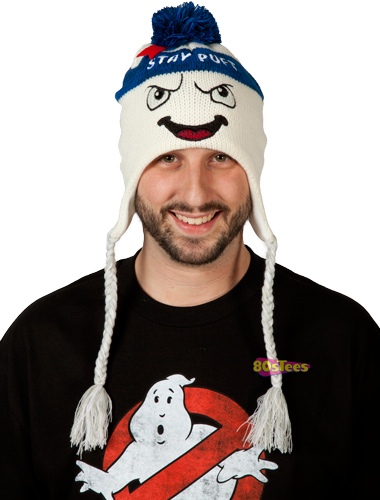 Ghostbusters Stay Puft Peruvian Beanie
Most Recent Apple TV Update Causing Many Devices To Fail
Recall the Five Biggest Cinematic Turkeys of All Time
Comcast Users Can Now Download Some Of Their Favorite TV Shows And Movies Via The XFINITY TV Player App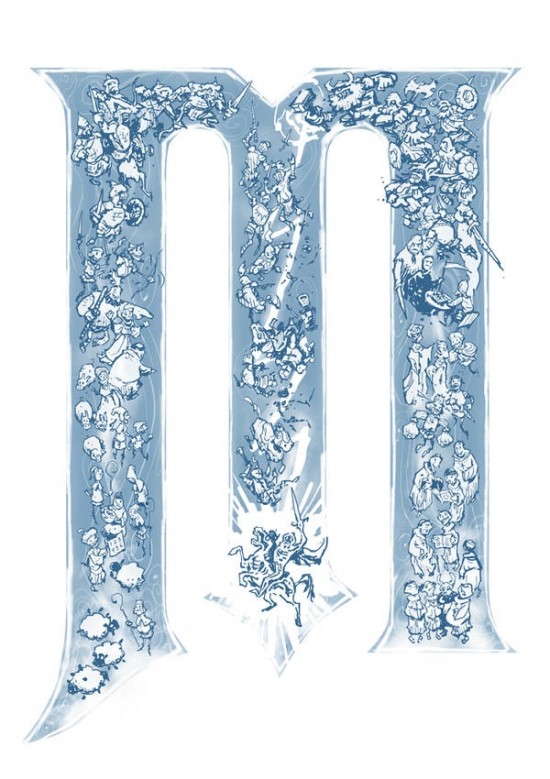 999 Happy Haunts from Disneyland's Haunted Mansion, illustrated within letters spelling out ROOM FOR A THOUSAND
Total Recall: Ang Lee's Best Movies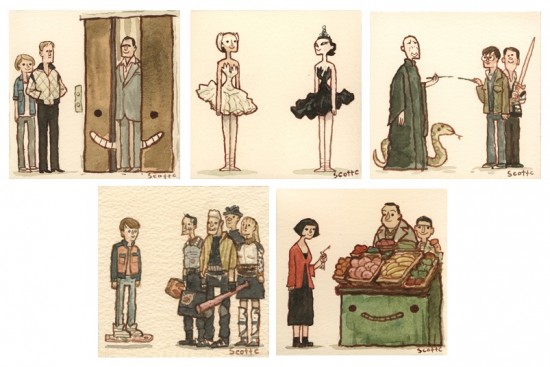 Another look at the new Scott C. Showdown set being released on Black Friday at G1988
Entertainment industry pours $47 billion into L.A., economist says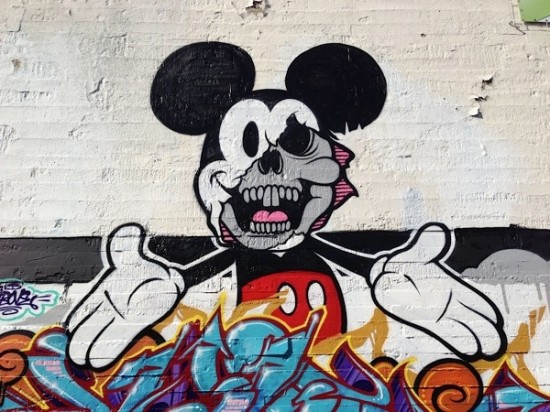 Goser: Mickey Mouse
Five Things About the Making of 'Psycho' That You Won't See in 'Hitchcock'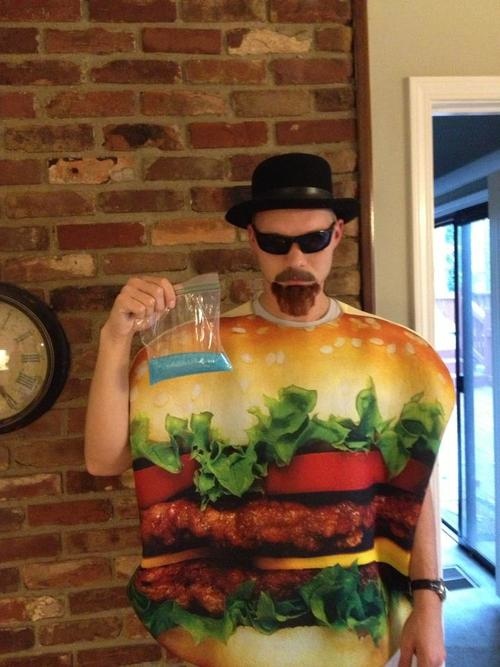 Heisenburger cosplay
'Star Wars: Episode VII': Who's Left To Direct?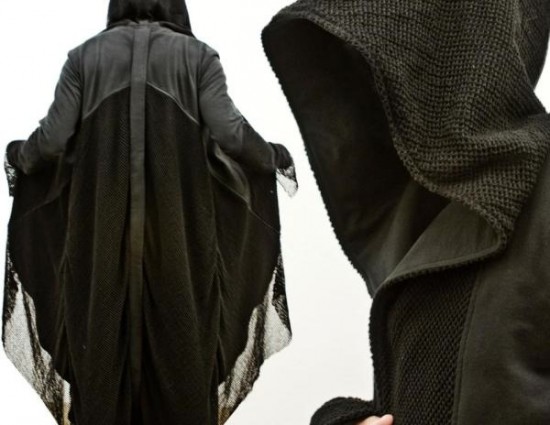 Wraith Hoodie
Richard Dreyfuss, Danny Glover and More Are 'Killing Winston Jones'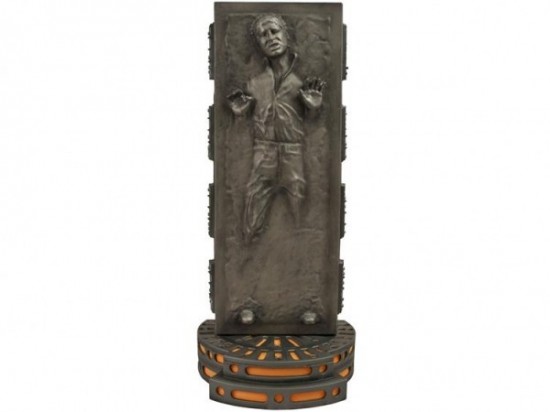 Freeze Your Assets In This Han Solo In Carbonite Bank
Lucky McKee and Chris Sivertson to Direct All Cheerleaders Die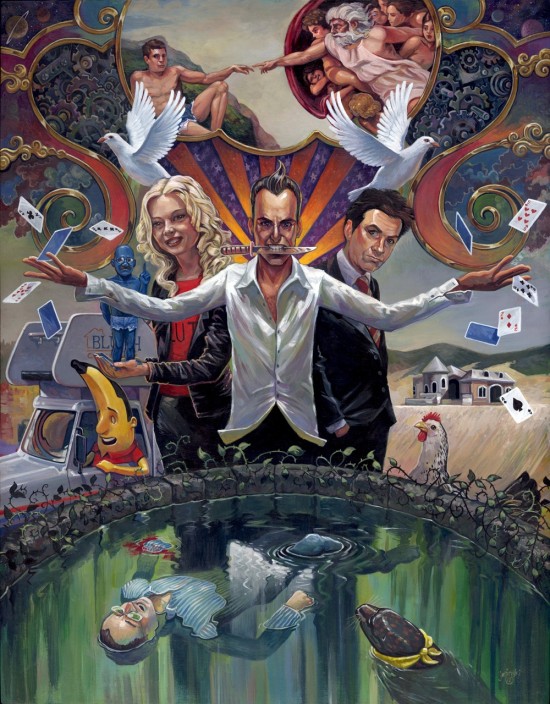 A closer look at Aaron Jasinski's "It's All An Illusion" print, releasing this Black Friday at Gallery1988
Shia LaBeouf May Not Star in Triple Nine After All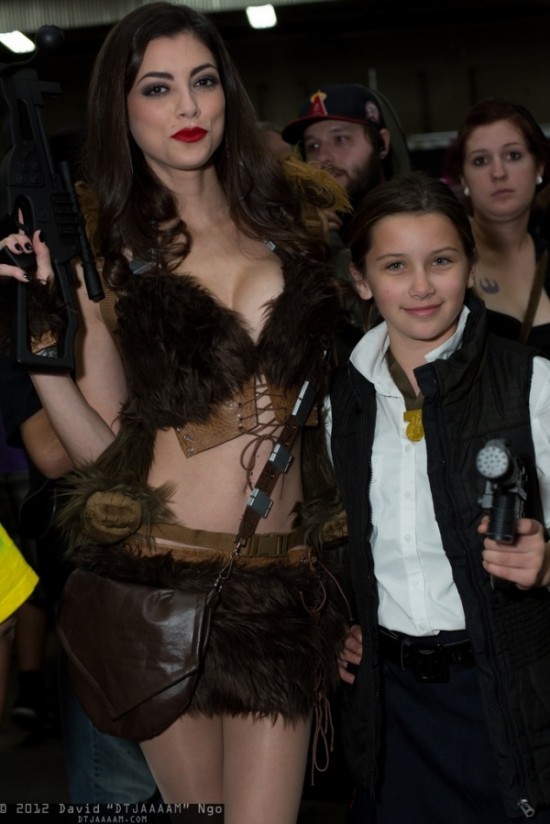 Sexy Chewbacca And The World's Luckiest Han Solo [Cosplay]
7 Things You Didn't Know About 'Star Trek: The Animated Series'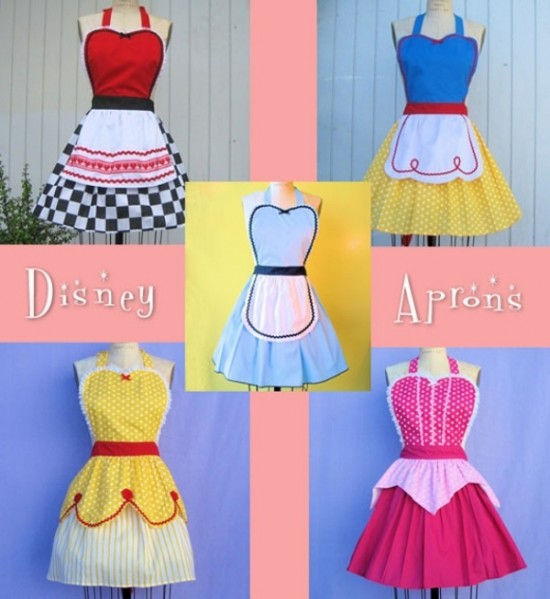 Disney-Themed Aprons Will Make You Feel Like a Princess in the Kitchen
10 CGI Scenes So Good You Think They're Real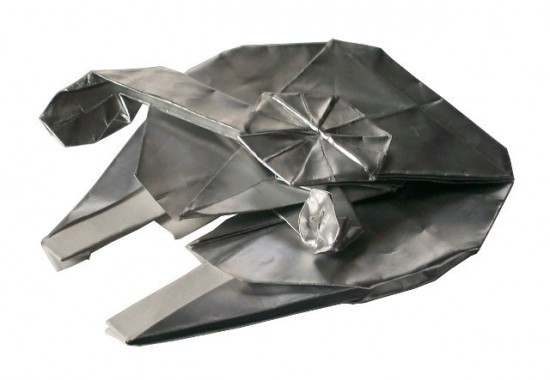 Star Wars Origami
21 Pictures that Sum Up the Whole History of Science Fiction
Twilight For Math Nerds
The Ten Top 10 Lists that Should Always Include Mean Girls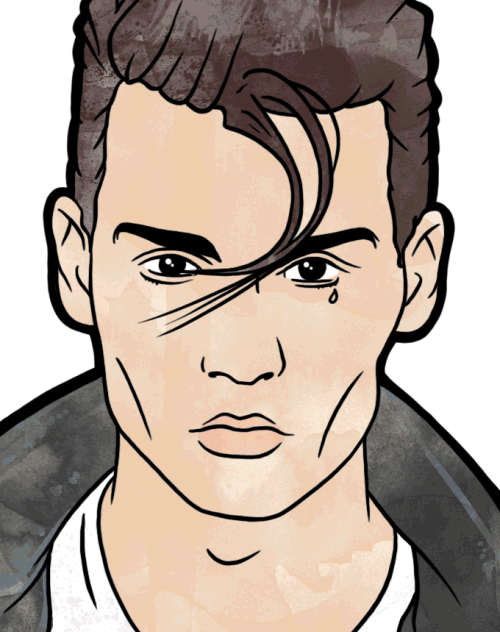 The Many Faces of Johnny Depp
Top 5 Reasons Star Wars Sequels Would Be Worse Than The Prequels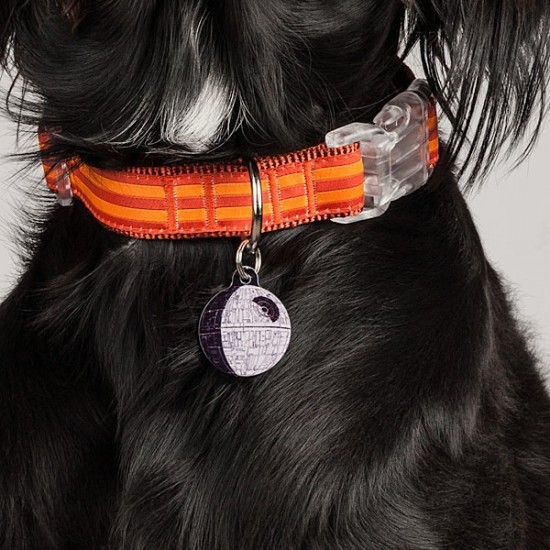 Star Wars Death Star Pet ID Tag
L.A.'s film, TV industry lost 16,100 jobs in 7 years, study finds
Watch some b-roll behind the scenes footage from the Red Dawn remake
The Hobbit: An Unexpected Journey – 5 Reasons to be Worried
If you have any interesting items that we might've missed that you think should go in /Film's Page 2 – email us!