Page 2: Star Wars, Star Trek, Bond, Breaking Bad, Firefly, Gremlins, This American Life, Human Centipede,Back Tot The Future, Up, Lord Of The Rings, Wizard Of Oz, Looper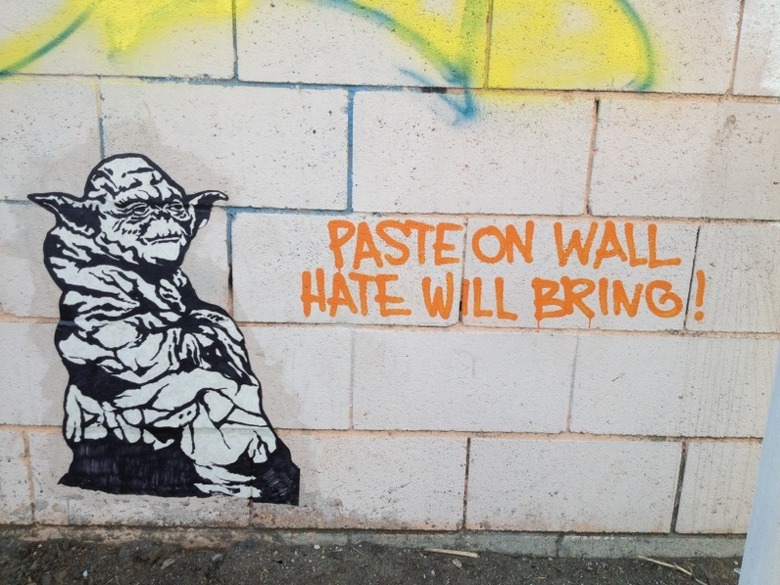 Page 2 is a compilation of stories and news tidbits, which for whatever reason, didn't make the front page of /Film. After the jump we've included 46 different items, fun images, videos, casting tidbits, articles of interest and more. It's like a mystery grab bag of movie web related goodness.
Header Photo: Paste on Wall Hate Will BringIs Brave Really a Miyazaki Film?
Warner Bros Sued For $80M By J.R.R Tolkien Estate & Publisher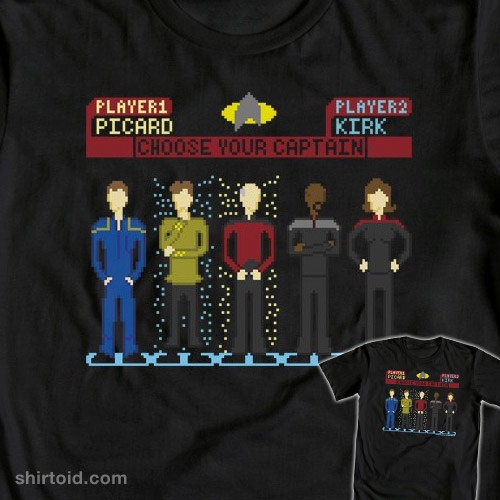 Choose Your Captain t-shirt
5 Hitchcock Films You Should Watch Instead Of Watching HITCHCOCKAre Video Game Movies The New Comic Book Movies?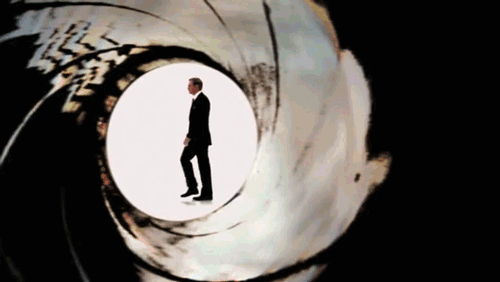 Suavest Gif Ever?
Put the Special Back in Special Edition and Make the Collector's Edition Worth Collecting6 Happy Movie Endings That Actually Ruin the Hero's Life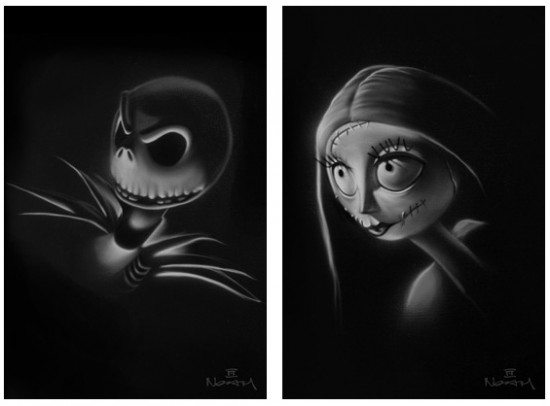 Jack and Sally Appear on Art at WonderGround Gallery in the Downtown Disney District at the Disneyland Resort
Some of the Most Unbelievable Films of Arnold Schwarzenneger, In Order of Implausibility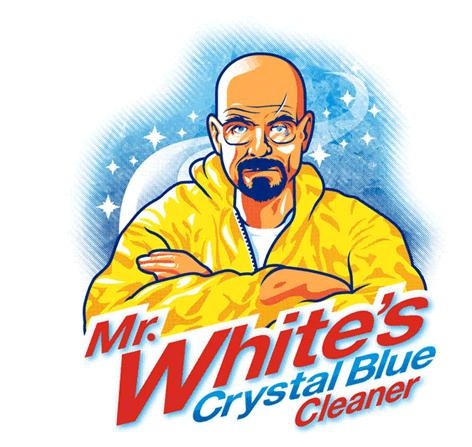 Today's t-shirt of the day on TeeFury is a Breaking Bad-inspired design "Cooking Disinfectant".
Suggested storylines for Star Wars: Episode VII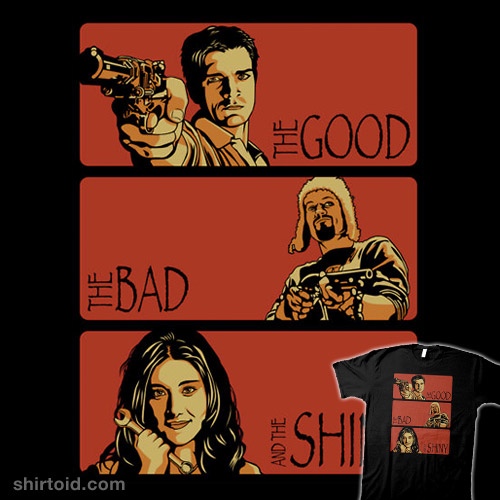 The Good, The Bad, and The Shiny t-shirt
A DVD Gift Guide for the Holidays (via)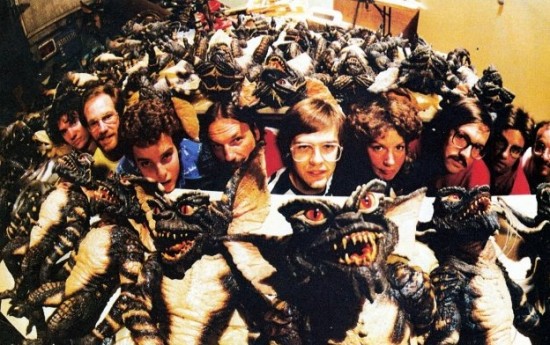 Vintage photo: The puppeteers and design team from Gremlins
Pedro Almodóvar Wants to Make a '50s-Style Sci-Fi Movie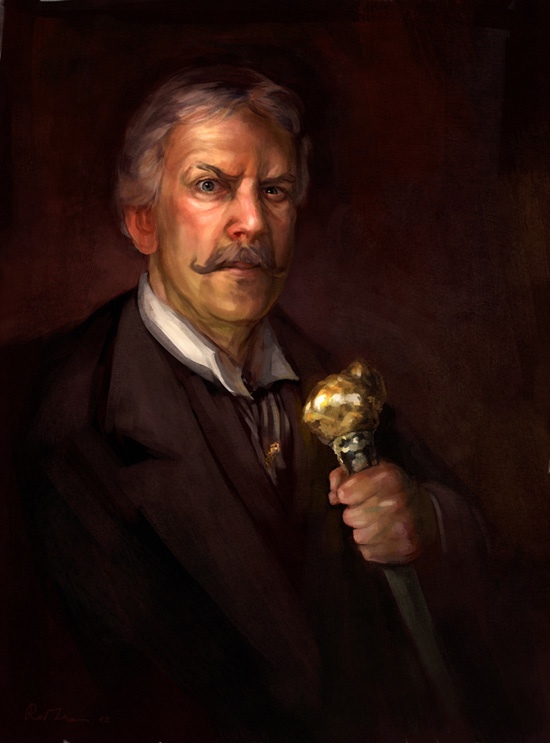 Walt Disney Imagineers Unveil the Backstory of Barnabas T. Bullion, Founder and President of Big Thunder Mining Company
No Hobbits Were Harmed in the Making of this Movie: 27 Animals Died, Though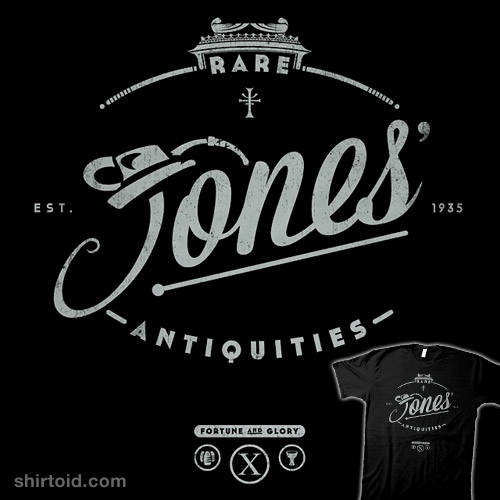 Jones' Rare Antiquities t-shirt
Amazon Confirms It's Ended $7.99 Monthly Prime Trial Weeks After Kicking Off Testing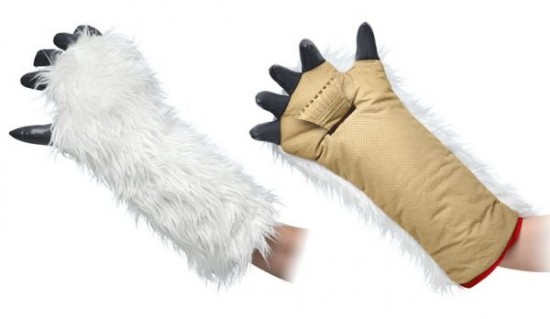 Wampa Ice Scraper for Those Hoth-Like Winters
Damon Lindelof: 5 TEDTalks I Sent to My Friends
This American Life's Live Stage Show 'The Invisible Made Visible' Now Available Online
Blockbuster Video launches an iPad magazine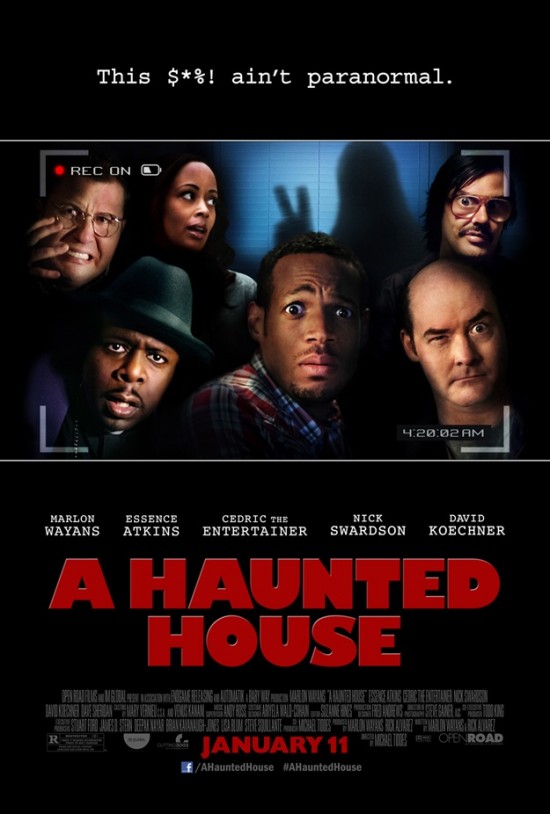 The Poster for A Haunted House
Amazon Pilots Supernatural Toon Comedy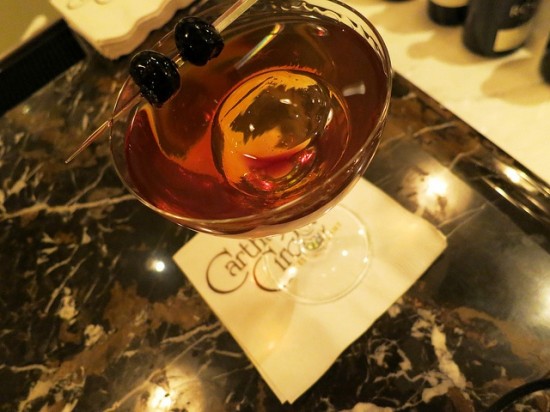 Photos: A Bartending Demo at 1901, An Exclusive Disneyland LoungeSteven Spielberg To Speak At Gettysburg
Watch: Salvador Dali's Animated Disney Short 'Destino'
Disney Jr's 'Sofia The First' Pulls 5.2 Million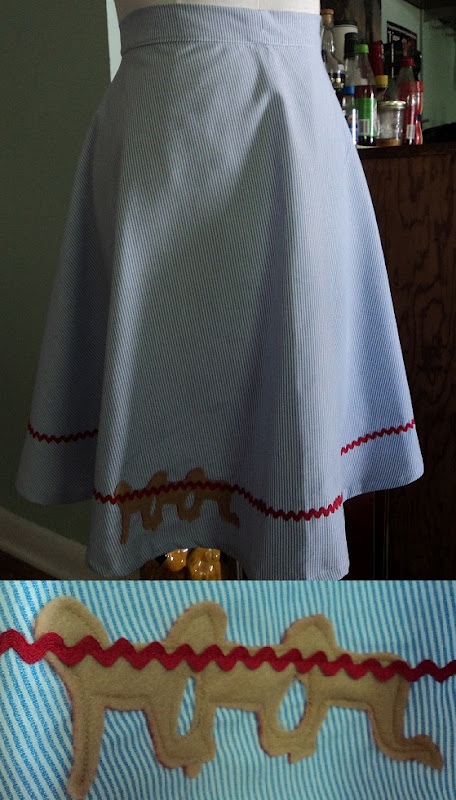 Human Centipede Poodle Skirt
Disney Pulls Plug On Online Movie Service
 Inner-City Wizard School
Weinstein Co. Lands Bill Murray's Next Film, 'St. Vincent De Van Nuys'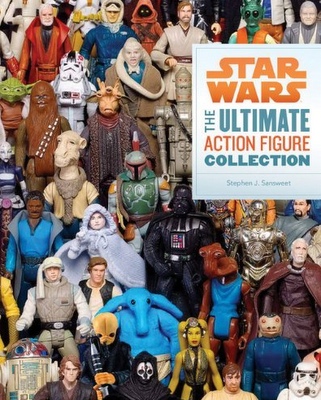 Star Wars: The Ultimate Action Figure Collection book
Guillermo del Toro explains the biggest mistake people make in telling stories for children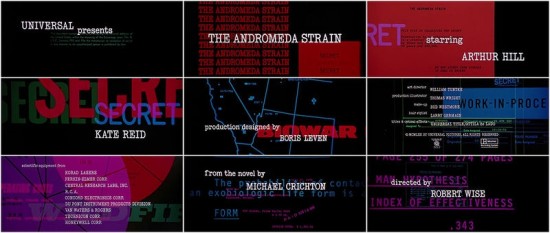 The Art of the Title sequence of The Andromeda Strain.Peter Pan Will Fly On To Blu-ray For The First Time In February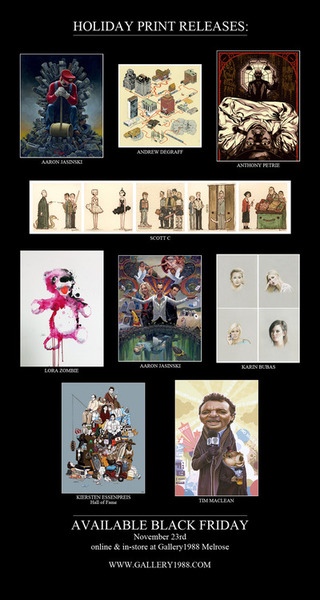 Gallery1988 is holding a Black Friday sale
Universal Eyeing 'Straight Outta Compton'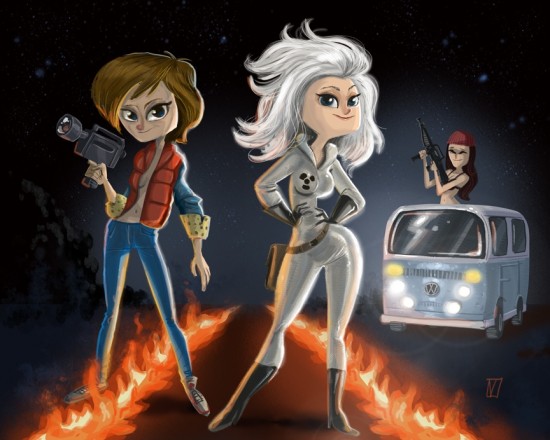 Female Back tot the Future by Jeff Victor
What The Future of IMAX Looks Like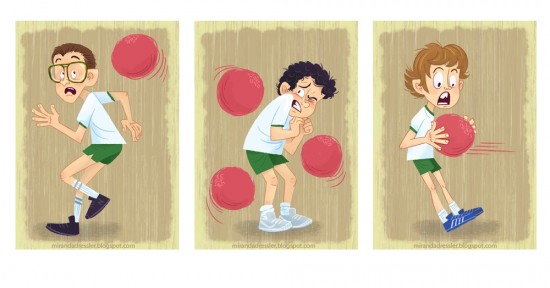 Freaks and Geeks by miranda dresslerThe Strange Case of Mr. Hyde Headed to the Big Screen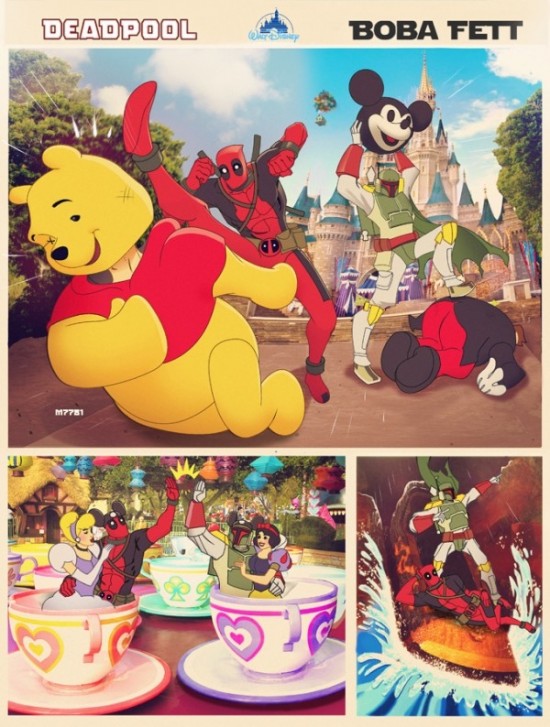 Deadpool and Boba Fett hanging out in Disneyland
ScriptShadow reviews Jon Spaiths' Alien: Engineers, the script which eventually became Prometheus:
After reading "Alien: Engineers," my assessment is that Lindelof's draft(s) did make the script better.  Nothing major was really done.  Lindelof  fleshed stuff out a little more and got rid of an alien subplot that felt half-baked.   But the drafts really weren't that different.  When you get this many drafts into the script, you're never going to see that much of a story transformation.  The quality of the story is likely going to be the same, with just some slight differences in the specifics. I thought this script was decent, but still enjoyed the final draft better.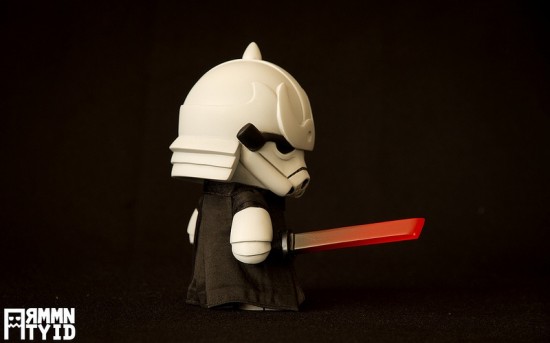 Samurai Stormtrooper Munny
Support This: A Zombie Documentary from the Makers of 'The People Vs. George Lucas'
PROSPECT, A Conceptual Coming of Age Sci-Fi Film ShortLOOPER Coming To Blu-Ray This December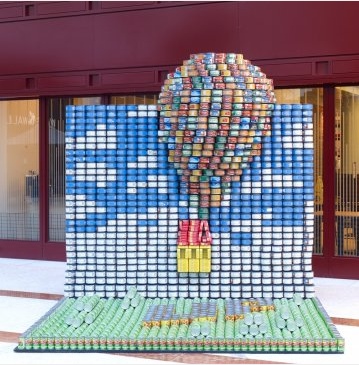 Up CANstructionStar Wars Episode 7: Why Andrew Adamson Should Direct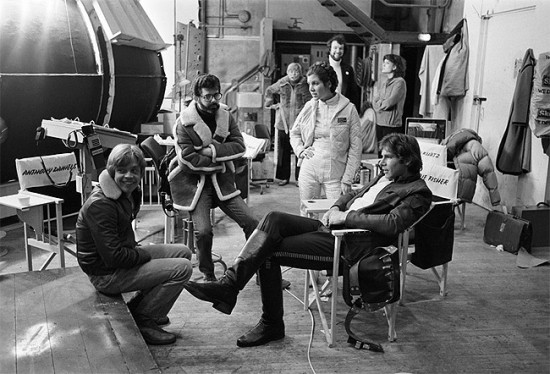 Remembering Better Times: 10 Pictures That Prove George Lucas Used To Be One Cool Dude
10 Alternate Endings That Improve Movies
'Lord of the Rings' As Done by Ponies
15 Great Musical Moments in Martin Scorsese Films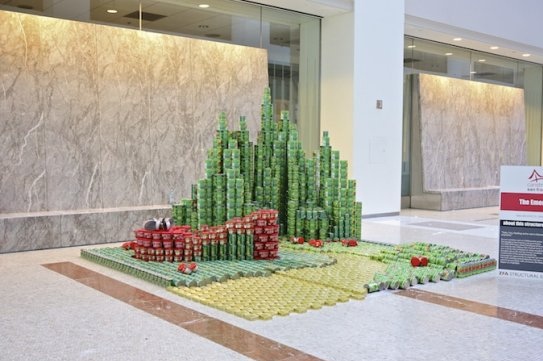 Wizard of Oz CANstructionKickstart This: Football Doc 'Konkussion Stories' About NFL InjuriesLooper and Scanline VFX BreakdownWas the 'Twilight' Series a Good Thing for the Movies?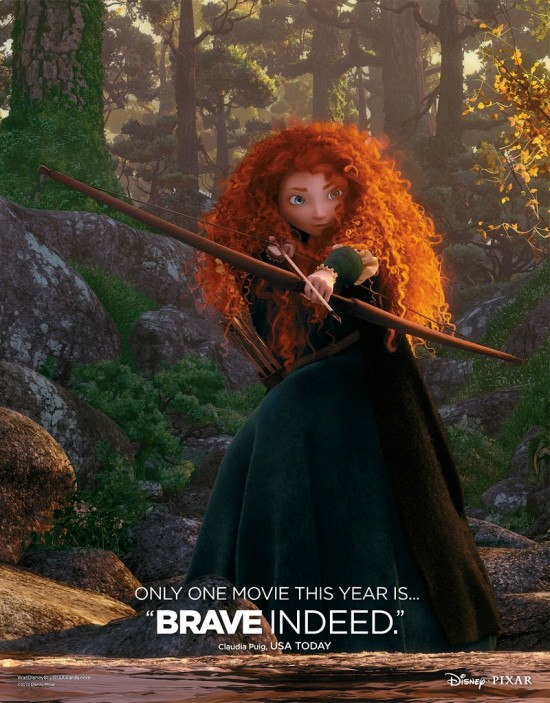 Brave – First Oscar Ad EmergesRetrospective: The Films Of Ang Lee
If you have any interesting items that we might've missed that you think should go in /Film's Page 2 – email us!