Page 2: Labyrinth, Star Wars, This Is 40, Bill And Ted, Terminator 2, Lincoln, Twilight, Skyfall, Pacific Rim, Kubrick, Life Of Pi, Quentin Tarantino, Dark Crystal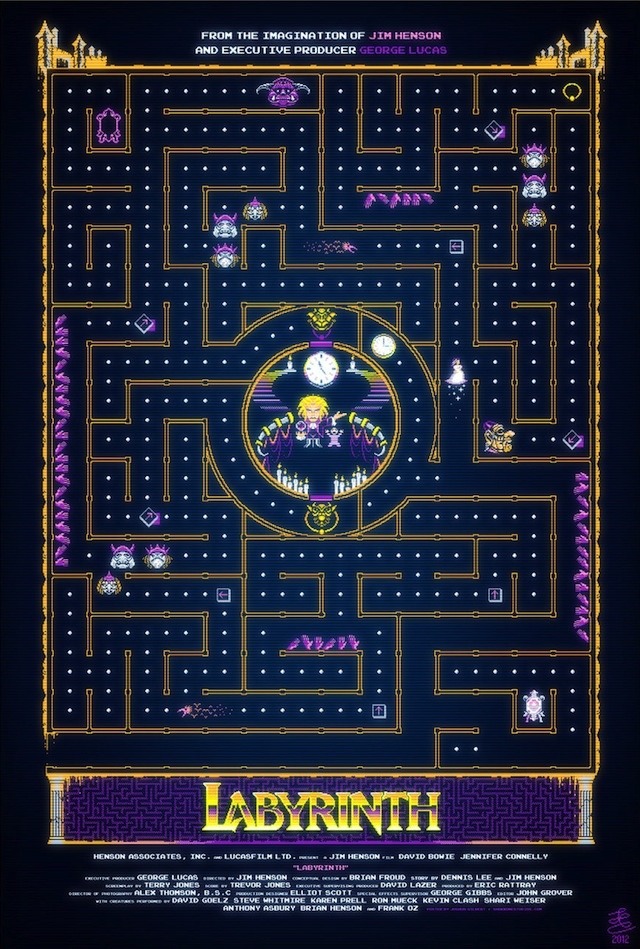 Page 2 is a compilation of stories and news tidbits, which for whatever reason, didn't make the front page of /Film. After the jump we've included 46 different items, fun images, videos, casting tidbits, articles of interest and more. It's like a mystery grab bag of movie web related goodness.
Header Photo: Pac-Man/Labyrinth mash-up game
From 'Ghostbusters' to 'Die Hard' — Our Favorite Twinkie Movie Cameos
How Old Characters Could Ruin a New 'Star Wars'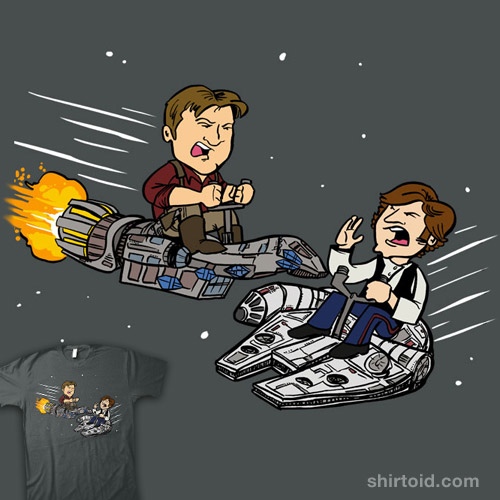 "Rival Smugglers" t-shirt
Why Fox Gambled $100 Million on Ang Lee: The Making of 'Life of Pi'The 60 Most Expensive Movies of All Time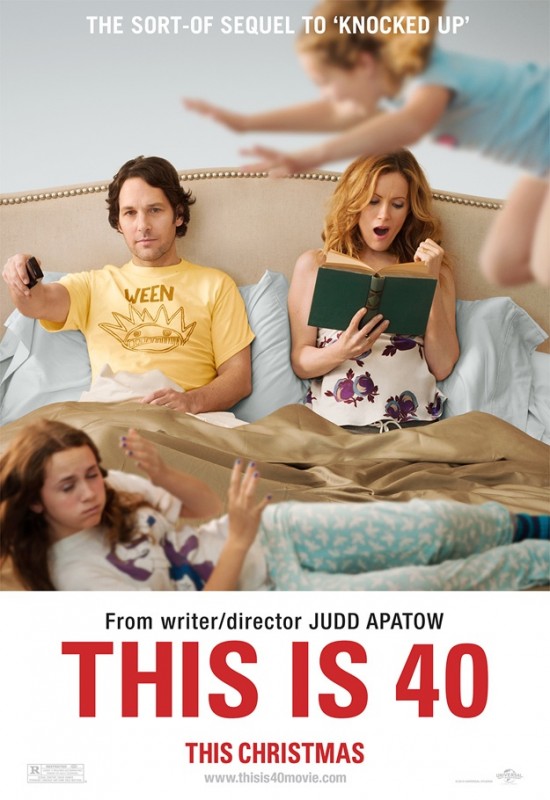 Poster for Judd Apatow's This Is 40Star Wars Shortlist: 13 Directors Who Could Rule the EmpireWhy MoviePass Is Bringing Subscription Moviegoing To Theaters

Infographic: Bill and Ted's Excellent Timeline
Groundbreaking Sci-Fi Movies: 'Star Wars,' 2001' And More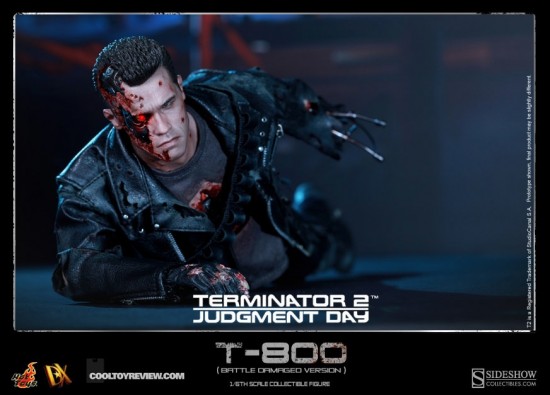 Hot Toys Reveals Terminator 2 T-800 (Battle Damaged)
Overwhelming Number Of Fans Prefer Rebel Alliance in Angry Birds Star Wars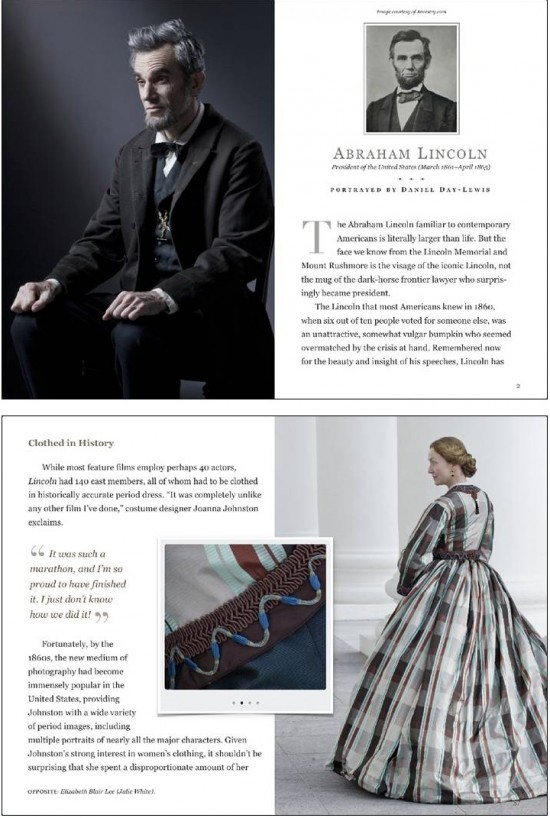 Go behind-the-scenes of the movie LINCOLN with an interactive iPad book "Lincoln: Discover the Story."
'Twilight' whammo with global franchise-best $341 mil

Video: The Secret of HBO Go
'Skyfall's $669.2M Global Helps Sony Pictures Post Best Ever $4B Worldwide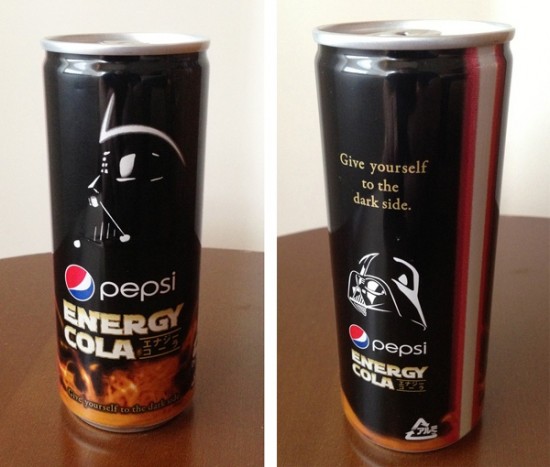 Darth Vader Energy Cola
Lionsgate Passes $1B Domestic For First Time Helped By Summit's Twilight Finale
Honest Movie Trailers: Twilight 3: Eclipse
Nicolas Cage, Hayden Christensen to Begin 'Outcast' Chinese Shoot in April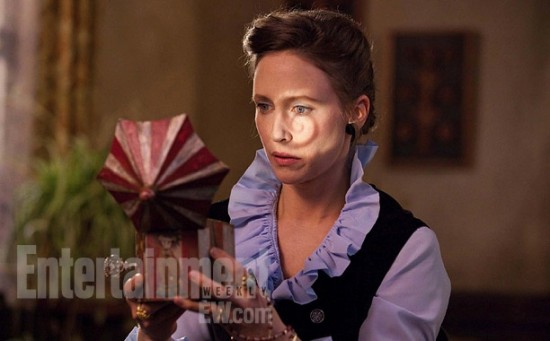 Two Photos From James Wan's The Conjuring
Cinemark To Pay $240M For Rave Cinemas
New SKYFALL Video Blog ("Helicopters") Offers A Behind-The-Scenes Look At A Pivotal Sequence
Shooting Underway for Eli Roth-produced Horror Movie 'Clown'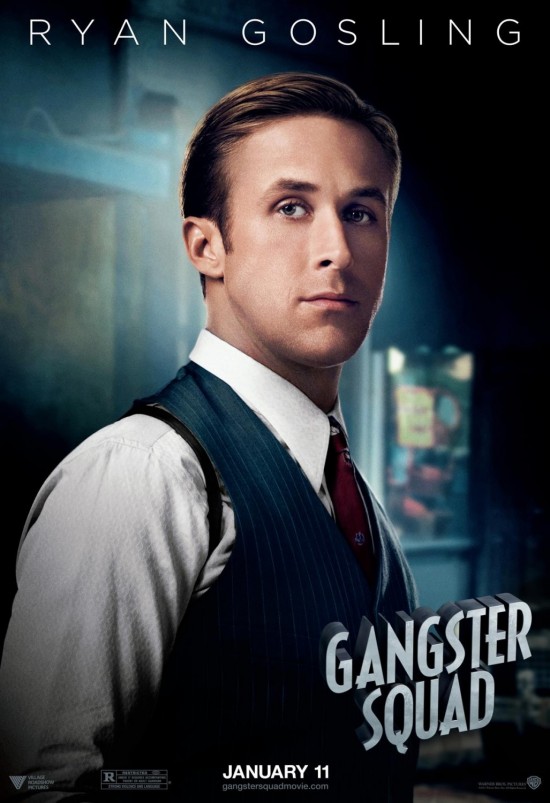 More character posters for Gangster Squad.
'Life Of Pi' Gets IMAX 3D Dates Overseas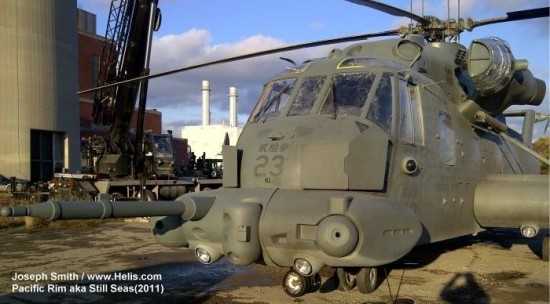 PACIFIC RIM PropsAdam McKay To Executive Produce 'Yes Men' Documentary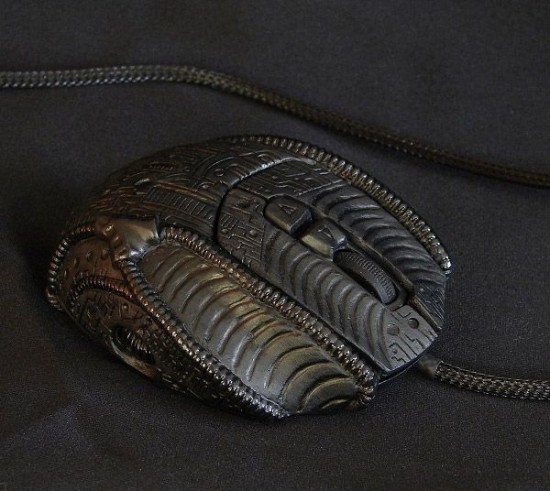 Amazing H.R. Giger-Themed Mouse
Bruce McGill Joins Ice Cube and Kevin Hart in 'Ride Along'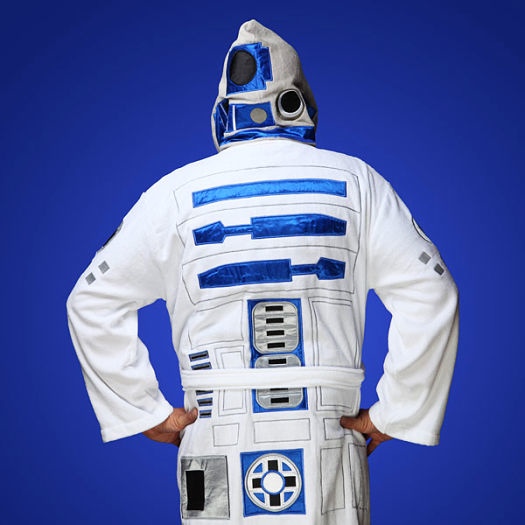 R2-D2 Bathrobe
Netflix finally comes to Linux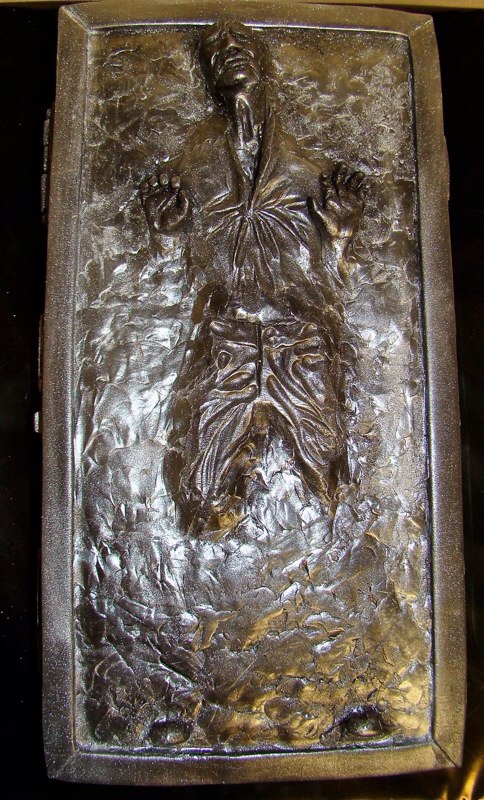 Han Solo in Carbonite Cake
BitTorrent lands deals with 20 TV makers for peer-to-peer video
Listen: Fiona Apple's "Dull Tool" From The 'This Is 40' Soundtrack
Netflix CEO claims Amazon losing up to $1 billion a year in streaming video war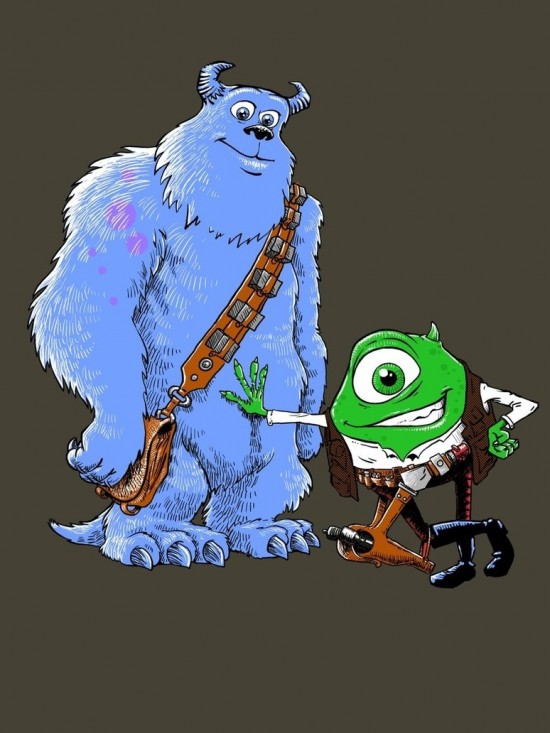 Monsters Inc/Star Wars mash-up "Hike n Chully" by jimspon.Charlie Chaplin's 'Little Tramp' Hat And Cane Go For $62,500 At Auction
James Cameron And Vince Pace On Ang Lee's LIFE OF PI
Universal Evolution Plan Approved by L.A. City Council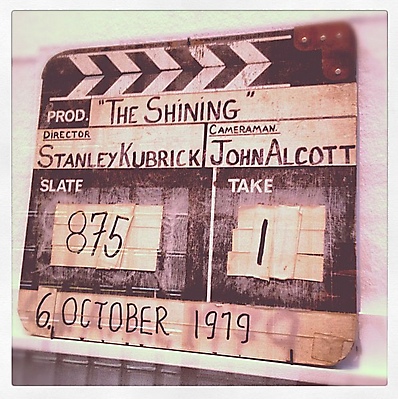 Photo Gallery: Inside the Stanley Kubrick Exhibit at LACMATHE WOLVERINE & MAN OF STEEL Trailers To Debut With THE HOBBIT: AN UNEXPECTED JOURNEY
The Visual Effects Behind The Tiger in Life of Pi
Full Synopsis For ENDER'S GAME Released:
In the near future, a hostile alien race (called the Formics) have attacked Earth. If not for the legendary heroics of International Fleet Commander, Mazer Rackham (Ben Kingsley), all would have been lost. In preparation for the next attack, the highly esteemed Colonel Graff (Harrison Ford) and the International Military are training only the best young children to find the future Mazer. Ender Wiggin (Asa Butterfield), a shy, but strategically brilliant boy is pulled out of his school to join the elite.  Arriving at Battle School, Ender quickly and easily masters increasingly difficult war games, distiguising himself and winning respect amongst his peers. Ender is soon ordained by Graff as the military's next great hope, resulting in his promotion to Command School. Once there, he's trained by Mazer Rackham, himself, to lead his fellow soldiers into an epic battle that will determine the future of Earth and save the human race.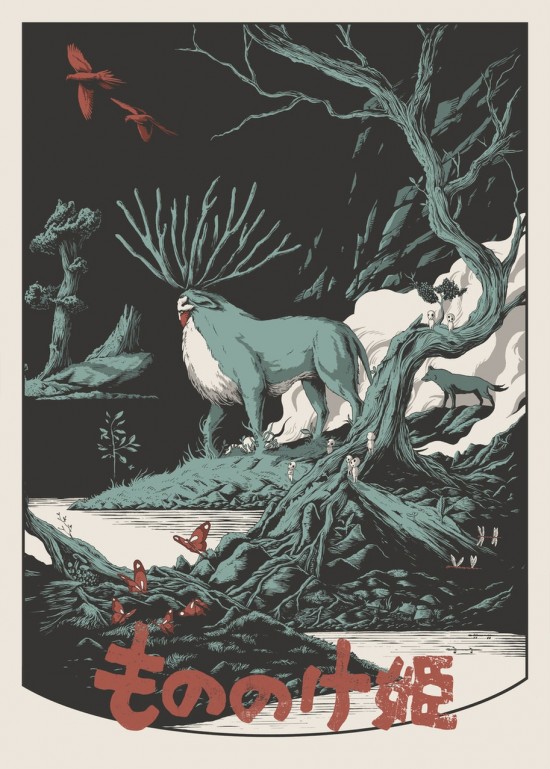 Princess Mononoke' PosterTim Burton Collaborating With The Killers For New Music Video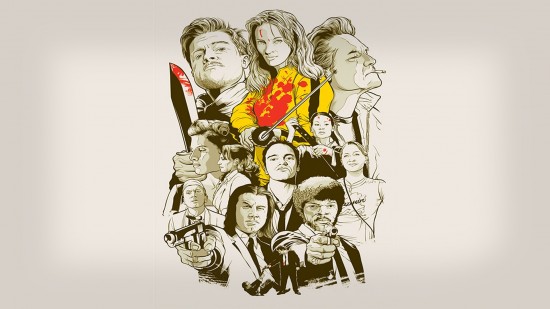 Quentin Tarantino computer desktop wallpaperWhat James Bond Movies Tell Us About the Economy
Legend of Captain Jack Sparrow show in Walt Disney World
If you're a home theater fan, you will want this iPad app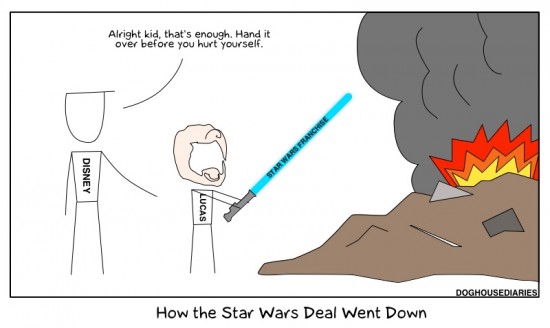 Comic: How the Star Wars Deal Went Down
A Kickstarter for a documentary about 102-year-old BAMBI art director Tyrus Wong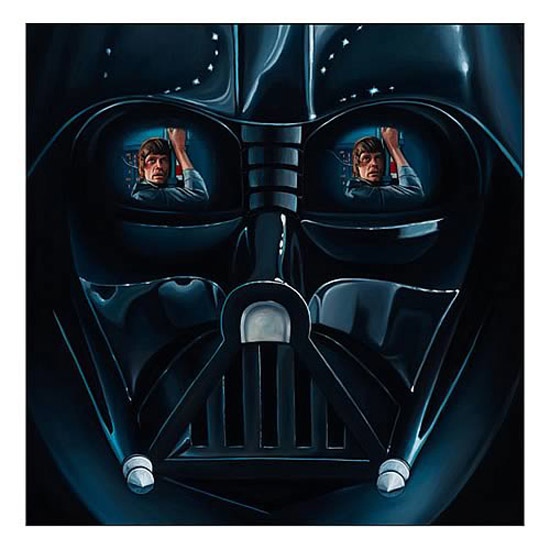 Star Wars I Am Your Father Signed Canvas Giclee Print
Dark Horse Graphic Novel Adaptation 'The Strange Case of Hyde' Gets New Writer

"Bad Apple" by Goin and Mighty Jaxx.Liam Neeson in Negotiations for Crime Thriller 'The All Nighter'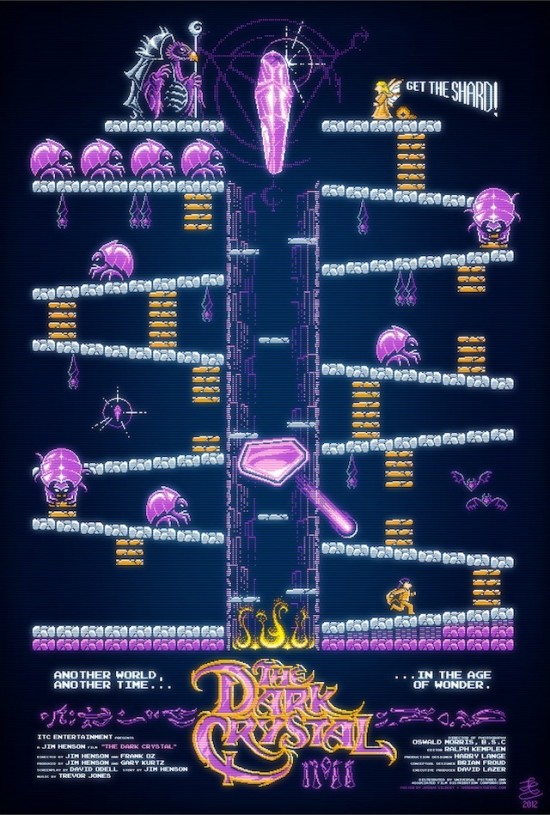 Dark Crystal mash-up game5 ridiculous Star Wars sequel rumours from the 80s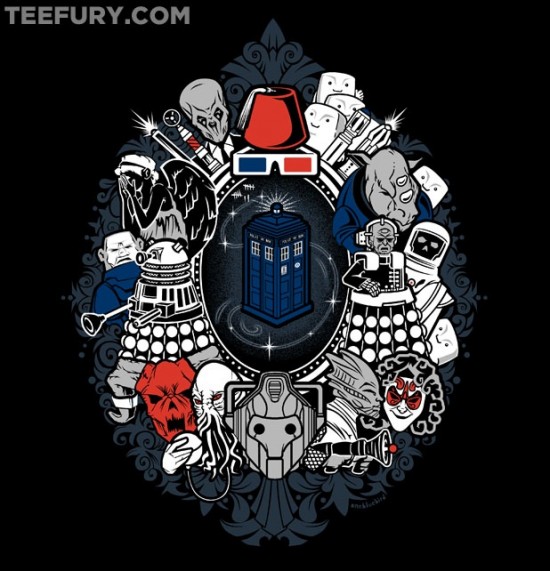 Today's t-shirt of the day on TeeFury is a Doctor Who-inspired design "We Were Framed".
Richard Gere Suggests Terrence Malick's 'Days Of Heaven' Was Shot Twice, Ben Affleck Says Making 'To The Wonder' Was "Half-Crazy"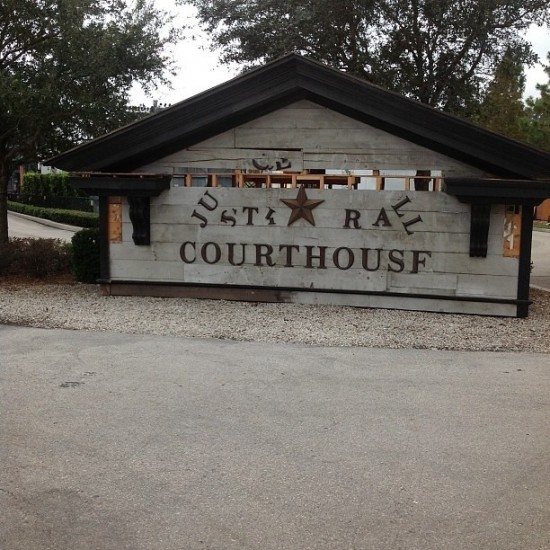 The Lone Ranger prop on display at Walt Disney World
The Apple Television Isn't As 'Imminent' As Some Would Have You Believe
If you have any interesting items that we might've missed that you think should go in /Film's Page 2 – email us!