Page 2: Serenity, Simpsons, Human Centipede, Star Wars, Twilight, Back To The Future, Star Trek, Gremlins, Muppets, Alf, Breaking Bad, Drive, James Bond, Doctor Who, Harry Potter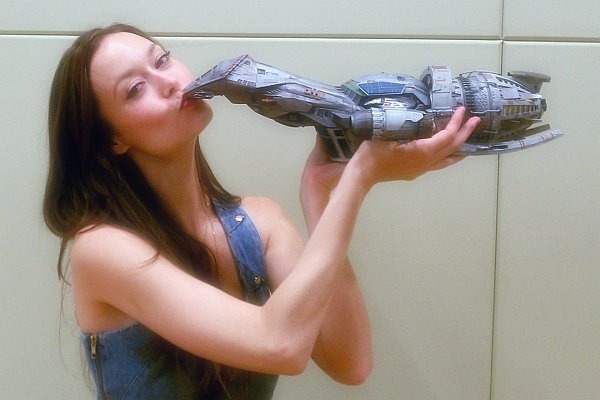 Page 2 is a compilation of stories and news tidbits, which for whatever reason, didn't make the front page of /Film. After the jump we've included 46 different items, fun images, videos, casting tidbits, articles of interest and more. It's like a mystery grab bag of movie web related goodness.
Header Photo: Summer Glau Kissing Serenity
Bond Designer Danny Kleinman On His 'Skyfall' Title Sequence (And How To Craft A Great 007 Opener)
Why the 9-Year-Old Star of 'Beasts of the Southern Wild' Could Face an Oscar Backlash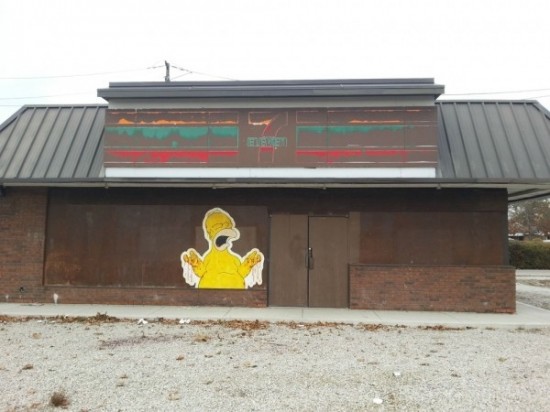 Homer Graffiti Mourns Lost 7-11
Lucille Bliss, Voice of Smurfette, Dies at 96
Movie Myths: Investigating Hollywood's Biggest Urban Legends
Human Centipede Tattoos
The Myth of the Fake Geek Girl
Is Our Film Culture Designed To Create Corporate Hucksters?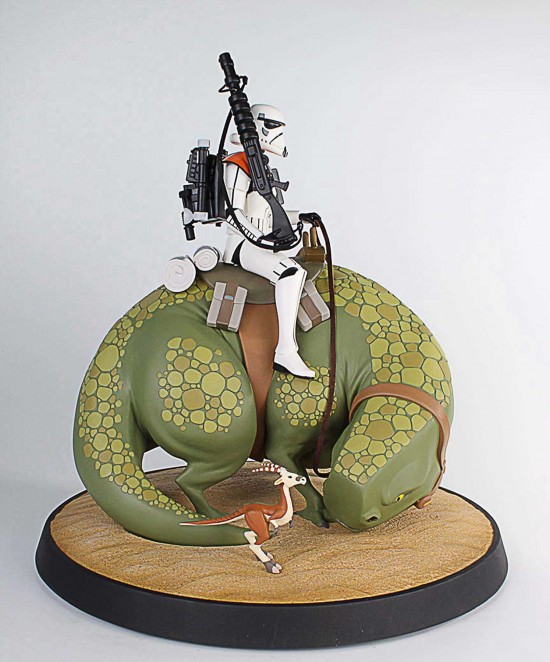 Gentle Giant has released their Star Wars Sandtrooper on Dewback Animated Maquette
With The "Red Dawn" Reboot Coming Out: The 12 Elements That Made The 1984 "Red Dawn" So Unrecreateably Awesome
Elders react to Twilight: Breaking Dawn Part 2
Tom Berenger, Kevin Connolly, Thomas Jane, Sylvester Stallone, Kyra Sedgwick, Kelsey Grammer, Nelly, Danny Aiello, Terry Crews, David O'Hara, Omari Hardwick, Lauren Cohan, Elizabeth Henstridge, Cary Elwes and Ryan Kwanten have been cast in John Herzfeld's feature Reach Me.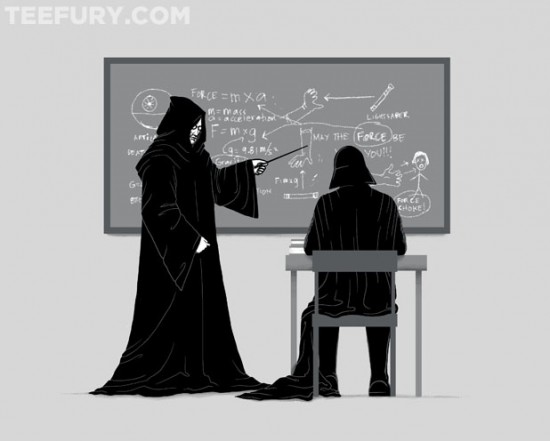 Today's t-shirt of the day on TeeFury is a Star Wars-inspired design "Physics 101: Force".
Samsung to Debut 85-Inch Ultra HD TV at CES
Back to the Future Delorean Time Machine Restoration Update
Google Just Beat Siri to TV Voice Search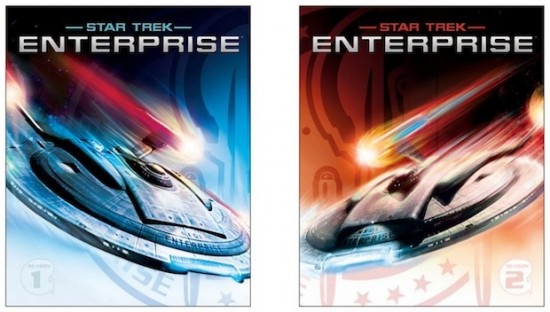 Star Trek: Enterprise Blu-ray release next year tipped as fans pick box art
Apple's Live TV Service Is "Imminent"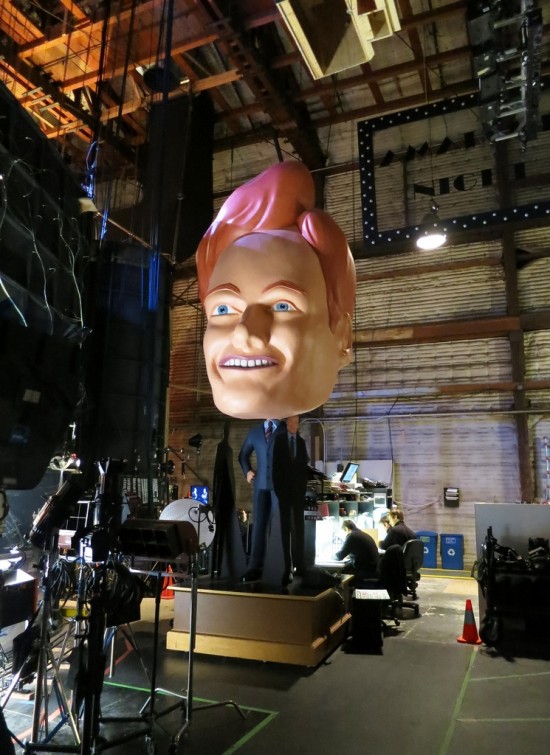 A Visit to the Team Coco Digital Headquarters & A Live Taping of Conan
Vudu brings HDX 1080p streaming and downloadable movies to PCs
Supercut: 100 Most Depressing Movie Death Scenes
Colorado Movie Theater Shooting Suspect Hospitalized After Bashing His Head Into Jail Wall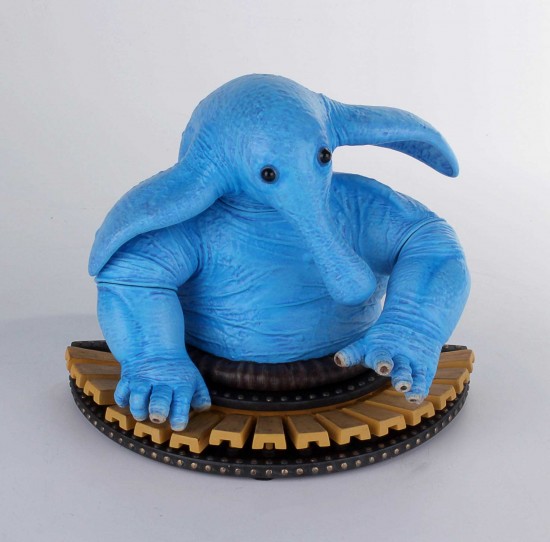 Gentle Giant has released their Star Wars Max Rebo Mini Bust
Harmony Korine's 'Spring Breakers' Gets Spring Release From A24 And Annapurna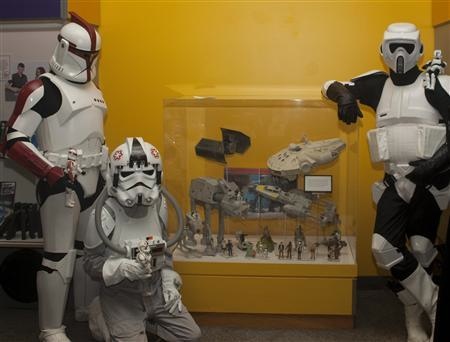 Star Wars action figures, dominoes enter Toy Hall of Fame
Magnolia has acquired North American rights from TrustNordisk on the Tobias Lindholm-directed A Hijacking.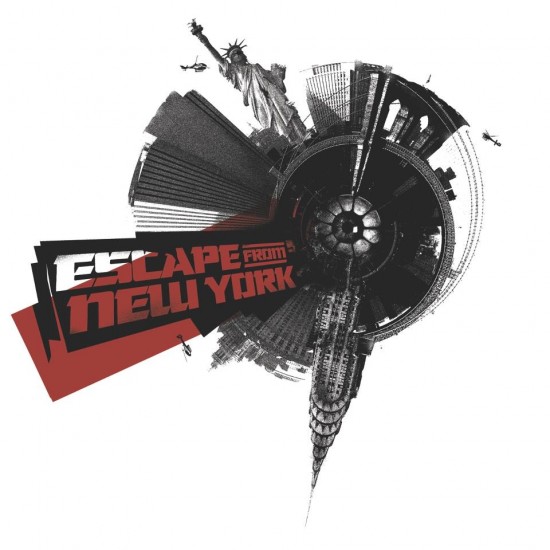 Escape from New York poster by Jay Shaw
Imax, Warner Bros. Pictures Sign Another 20-Picture Deal
Supercut: Robert Pattinson's Intense Stares
Katherine Heigl, Will Arnett, Brendan Fraser Lend Voices To Animated 'The Nut Job'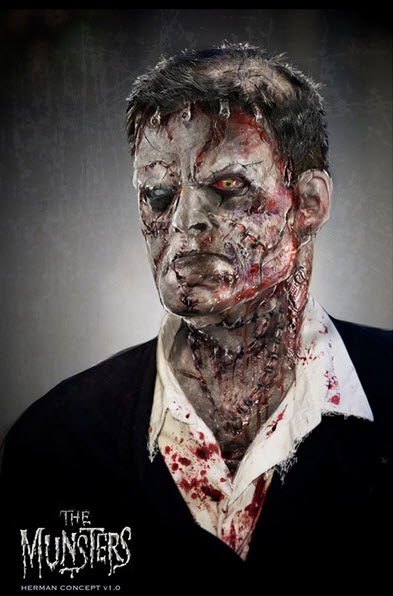 MOCKINGBIRD LANE Concept Art Reveals Different Looks For Herman & Eddie Munster
David R. Ellis To Helm Blumhouse Thriller 'Sprawl'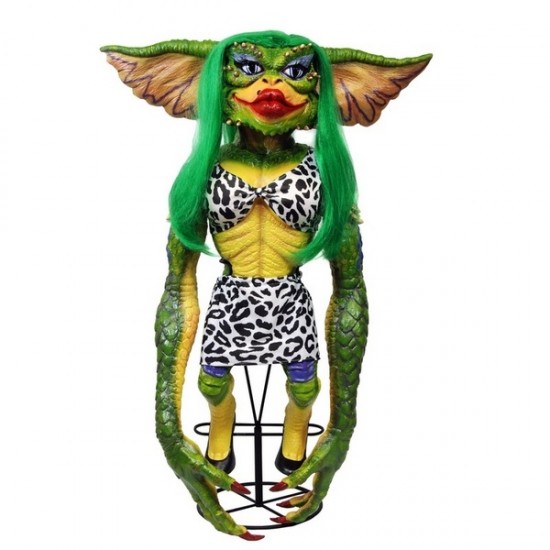 Greta Gremlins 1:1 Replica
Would Regulators Allow DirecTV To Merge With Dish Network?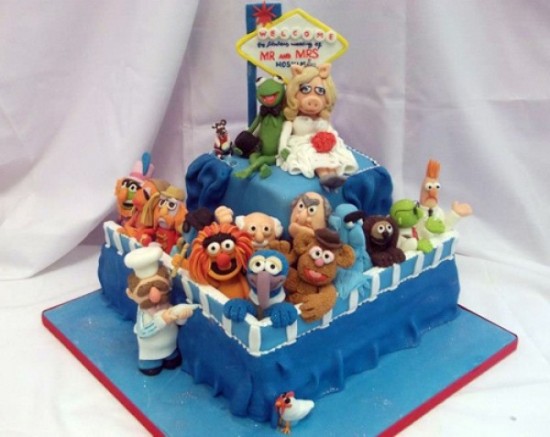 Vegas and Muppets Themed Wedding Cake
Universal's 'Ted' Passes $500M Worldwide
Kermit the adventurer by Chris Johnston.
30 Actors and Actresses Poised for Stardom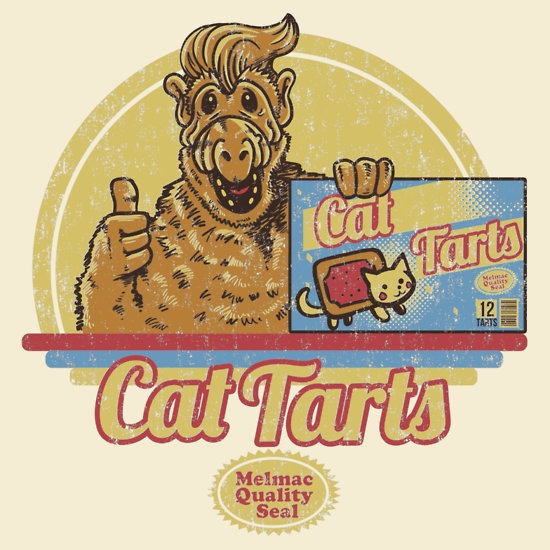 Nyan Cat Tarts Are Alf Approved T-Shirt
New Fan Favorite Character To Be Introduced In THE WALKING DEAD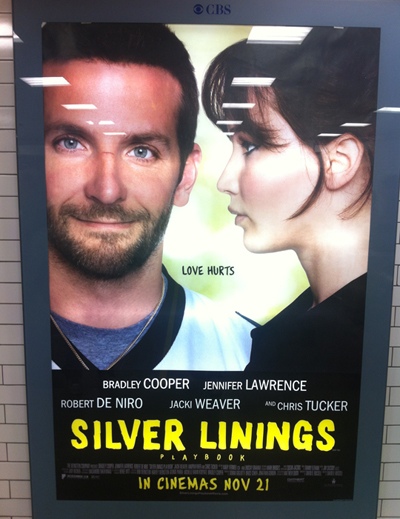 Five possible reasons why the word 'playbook' is so tiny on the poster for Silver Linings Playbook
Steve Jobs wanted Aaron Sorkin to write a Pixar movie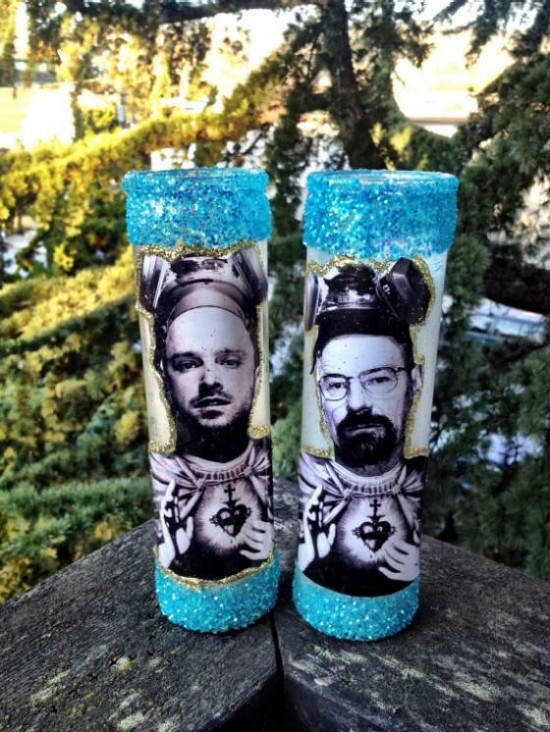 Obviously, Breaking Bad Prayer Candles Exist
Warner's Hires Julia Hart to Pen 'Beautiful Disaster' Adaptation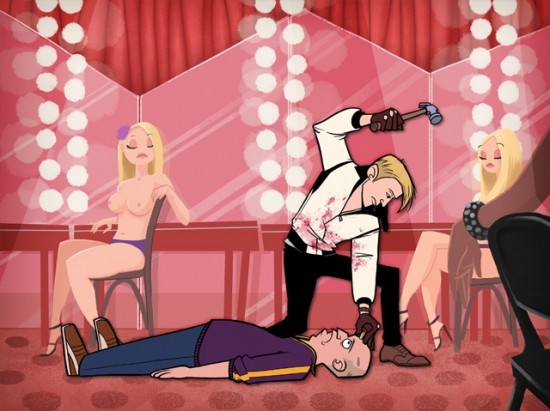 Drive: The Animated Series by Justin White
The Most Underrated 'Twilight Saga' Characters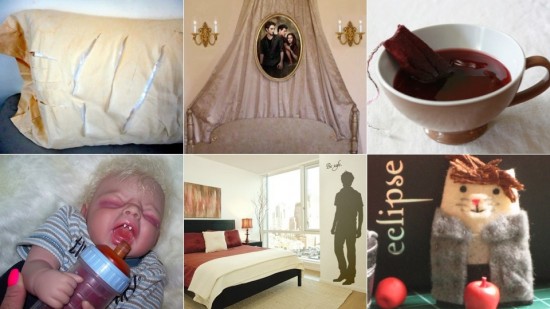 The Most Disturbing Twilight Products OF ALL TIME
Casey Affleck's Josh Hamilton Biopic Moves Forward With Relativity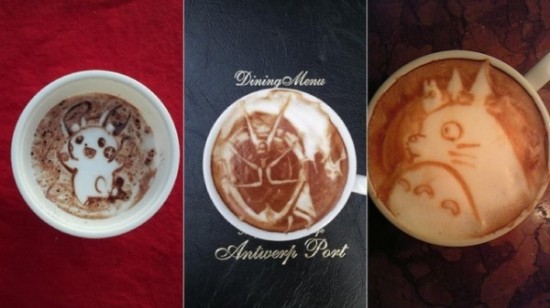 The Geekiest Latte Art You'll Ever See
15 Important Questions That Need to Be Answered by Twilight: Breaking Dawn Part 2
5 Reasons James Bond Might Be the Worst Spy Ever
20 Reasons Why Growing Up in the 80s and Early 90s Was Best Time For Cinema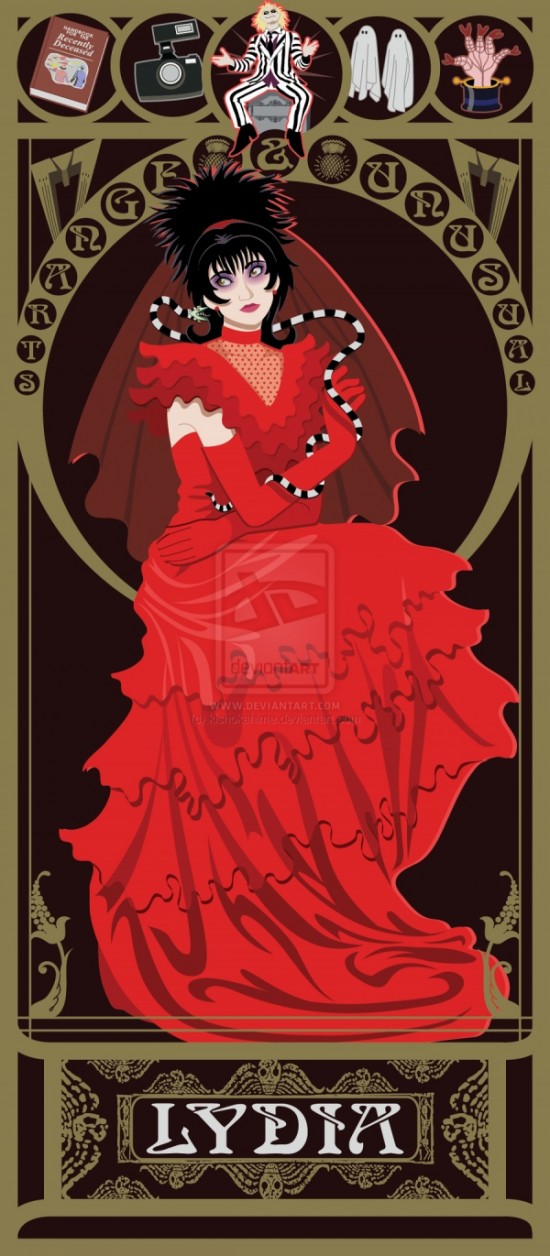 Art Nouveau Versions Of Heroines From 80?s Genre Movies
'Twilight' vs. 'Warm Bodies': 10 Ways These Are the Same Movie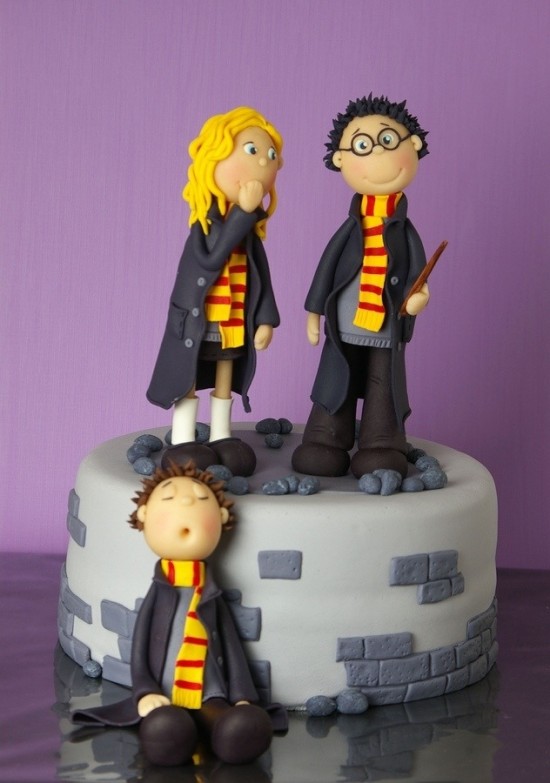 Adorable Harry Potter Cake
How Is the Fake Nashville Affecting the Real Nashville's Bluebird Café?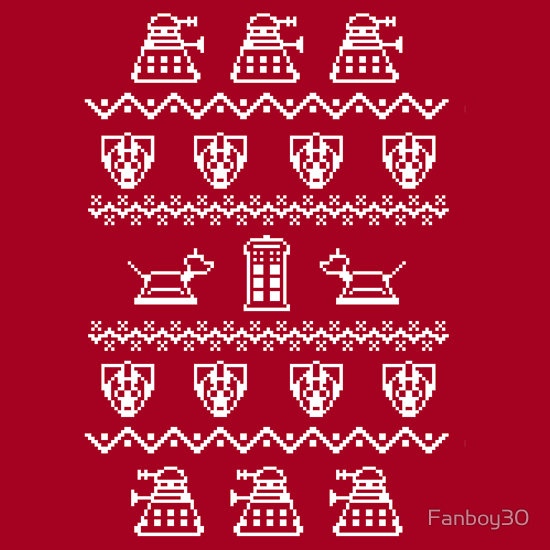 Doctor Who Timey Wimey Christmas T-Shirt
Nicholas Brendon, Amber Chaney Join the Cast of The Morningside Monster
Supercut: Movie Characters Smashing Through Glass Windows
Rick Baker gets a star on the Hollywood Walk of Fame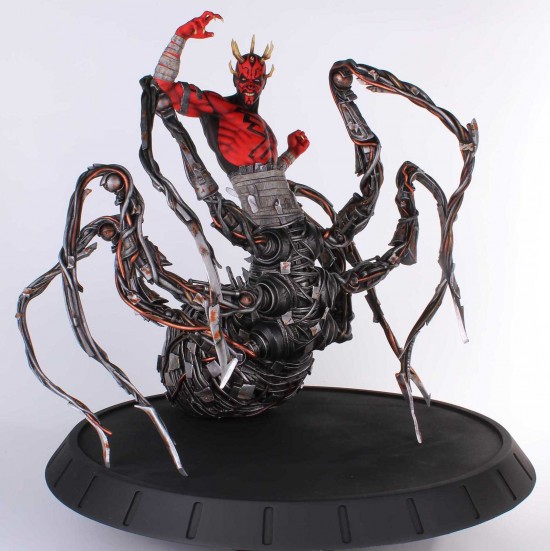 Gentle Giant has released their Star Wars Darth Maul Spider Statue
The Essentials: 5 Amazing Joe Wright Scenes You Need To Know
If you have any interesting items that we might've missed that you think should go in /Film's Page 2 – email us!