Page 2: Back To The Future, Breaking Bad, Star Wars, Walt Disney, Doctor Who, Steven Spielberg, Reservoir Dogs, Community, Harry Potter, Ghostbusters, Dexter

Page 2 is a compilation of stories and news tidbits, which for whatever reason, didn't make the front page of /Film. After the jump we've included 46 different items, fun images, videos, casting tidbits, articles of interest and more. It's like a mystery grab bag of movie web related goodness.
Header Photo: Jeff Victor's the evolution of the Biff Tannen family
How Steven Spielberg's Cinematographer Got These Eleven Shots
Why Terrence Malick Should Direct STAR WARS EPISODE VII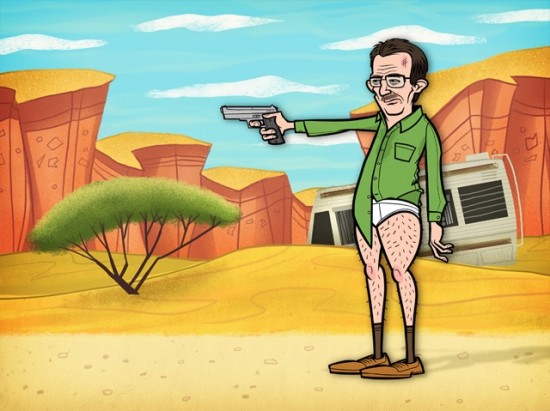 Breaking Bad: The Animated Series by Justin White
A Short History of Cinema's Long Passing
6 Filmmaking Tips From George Lucas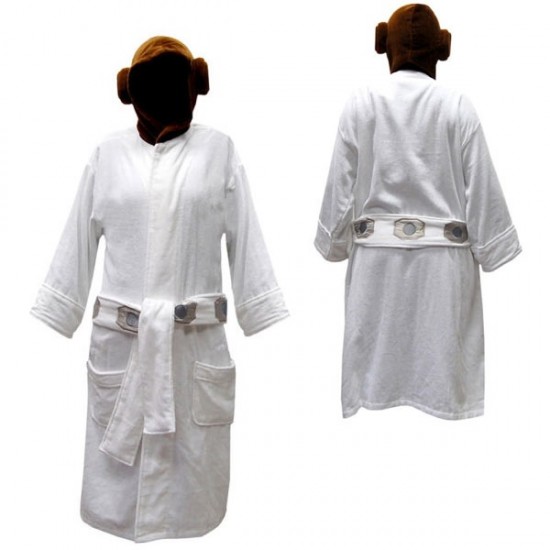 Star Wars Princess Leia Bathrobe
Hollywood Comes Calling for Nate Silver — Future Box Office Guru?
A Movie Fan's Eulogy to 'Twilight'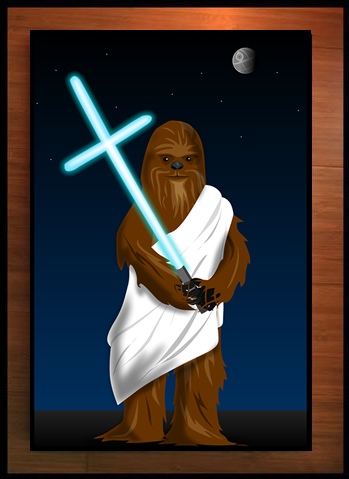 Wookiee Jesus – Signed The Oatmeal Print
How Skyfall Proves That James Bond Is The British Batman
Nick Pitera's One Man Tribute to Disney's The Lion King on Broadway
15 Essential Films About Famous Architects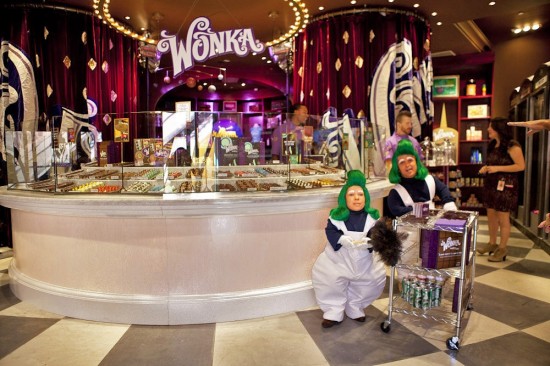 Sweet! Could Be The World's Most Epic Candy Store
Studio Ghibli Film Retrospective returns to New York City.
Custom Back To The Future NIKE HyperMags
Guillermo del Toro and Charlie Kaufman almost adapted "Slaughterhouse Five"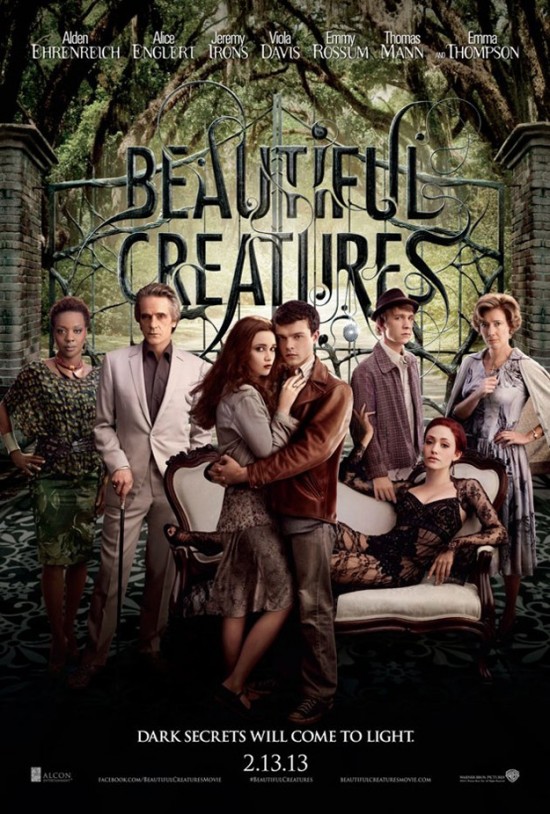 Poster for Beautiful Creatures
Obama to Host 'Lincoln' Screening at White House
The Final Poster for THE LAST STAND
Sony Acquires Joe Haldeman Sci-Fi Novella 'Seasons' For Tim Miller To Direct
Is This The Only Walt Disney Cartoon To Use The Word 'Vagina?'
Fox 2000 boards 'Thick as Thieves'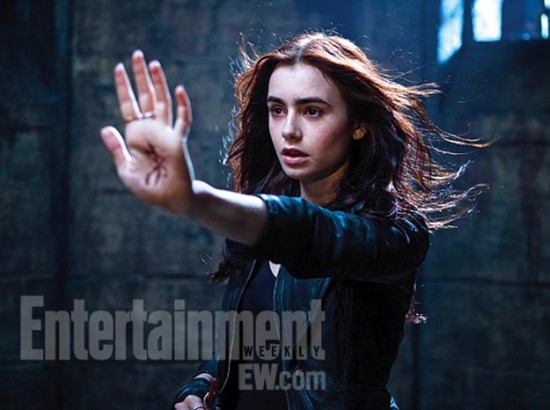 First Look at Lily Collins in The Mortal Instruments: City of Bones
Douglas Smith, Laura Slade Wiggins, Megan Follows and jazz drummer Jerry Granelli will star in "Hard Drive," an indie movie written and directed by William D. MacGillivray.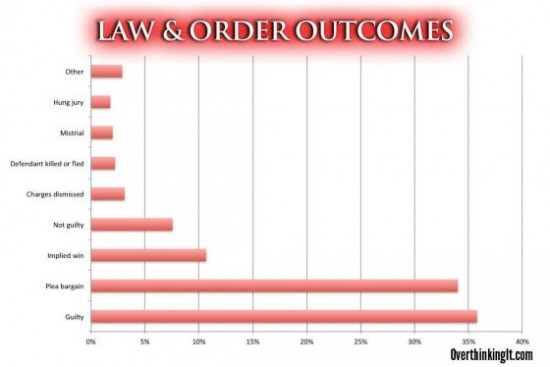 Graph: All Law & Order Verdicts
Dallas Roberts joins 'Dallas Buyers Club'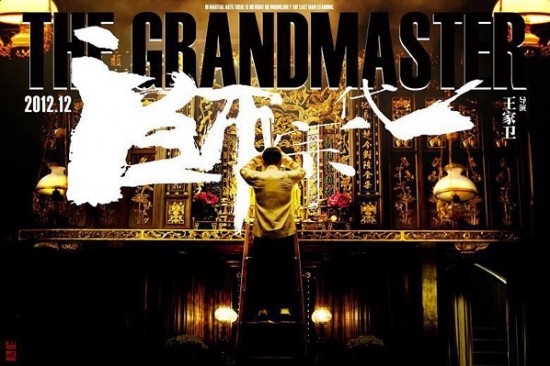 Awesome Wide Banner for 'The Grandmasters'
'Iron Sky' team to develop a movie based on the graphic novel "Jeremiah Harm."
Gersberms (Yer Gervin Mah), An Ode by Nerdist's Hard 'n Phirm & Pals
Evan Rachel Wood To Star In '10 Things I Hate About Life'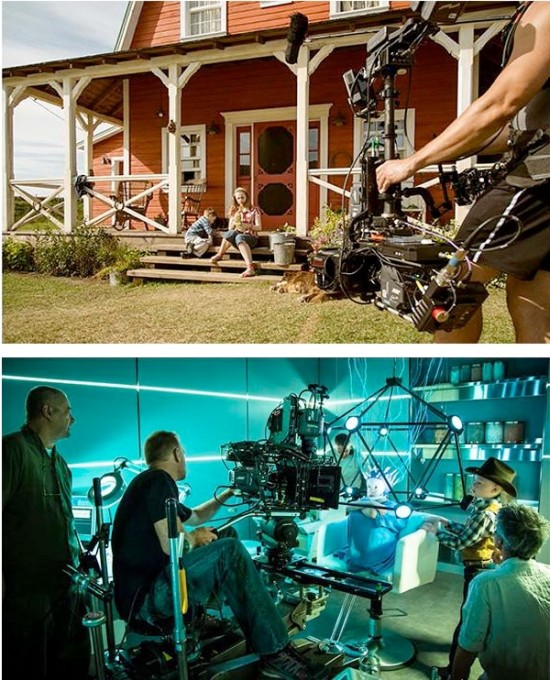 First Look: Jean-Pierre Jeunet's 'The Young and Prodigious Spivet'
Grauman's Chinese Theatre to Host '80s Film Festival
Vintage behind the scenes photo of Steven Spielberg on the set of Jaws
10 Cinematic Reasons Why Growing Up in the 90s-00s Was the Best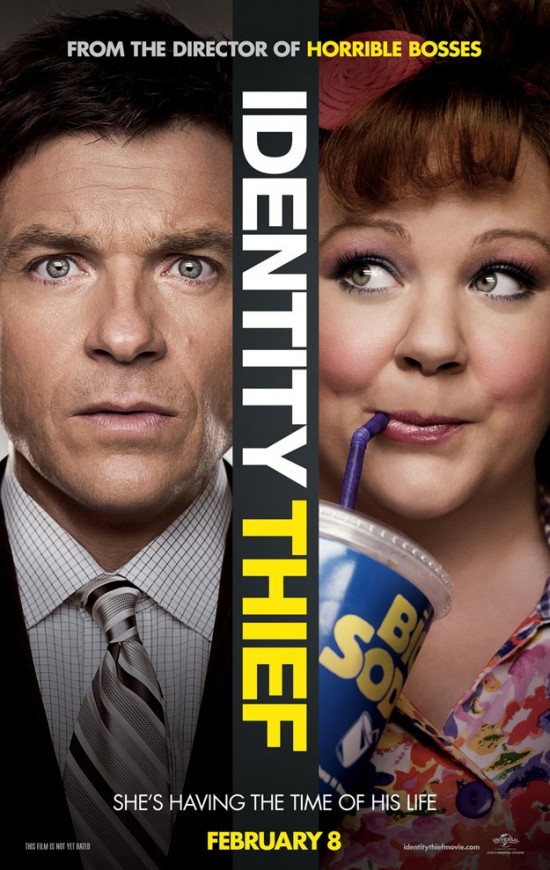 Identity Thief poster
Check Out These Hidden Gems in Disney Pixar's 'Brave'

Doctor Who Cupcakes
10 Insane Theories That Improve Bad Movies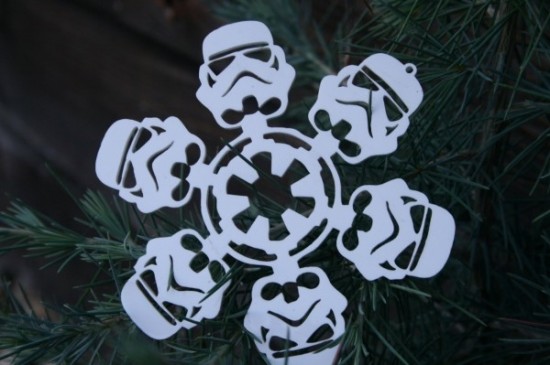 Star Wars Laser Cut Yoda, Boba Fett And Stormtrooper Snowflake Ornaments
10 Amazing Historical Figures Who Deserve Their Own Big-Budget Biopic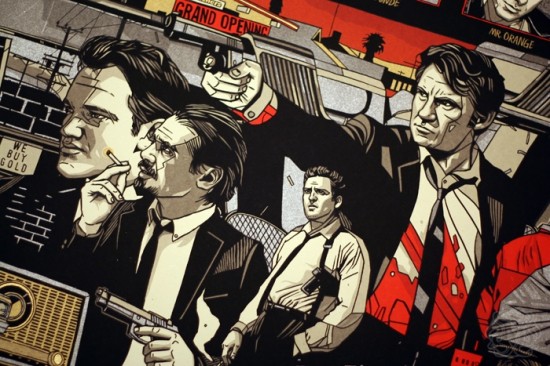 Mondo will sell Tyler Stout's new Reservoir Dogs poster on Thursday, November 15th at a random time
The 50 Worst Comedies of All Time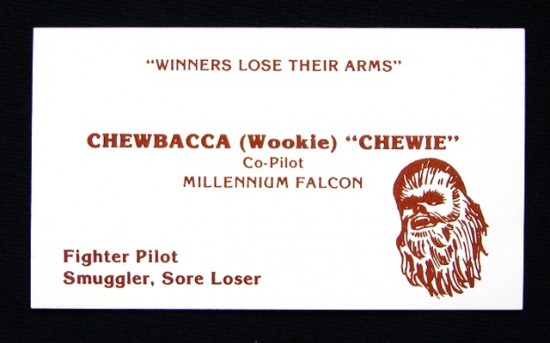 Even 'Star Wars' Characters Need Business Cards
Christian Bale Bails on Ridley Scott's 'Child 44'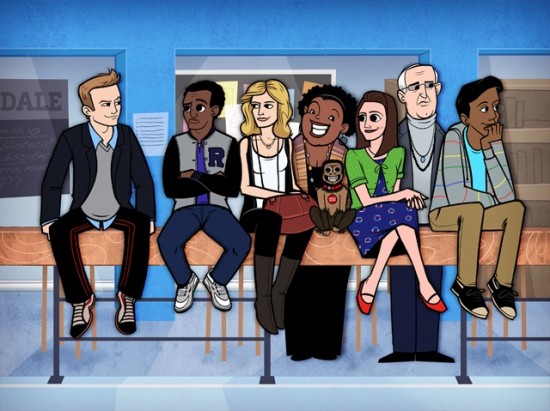 Community by Justin White
Compare the Damon Lindelof and Jon Spaihts drafts of 'Prometheus'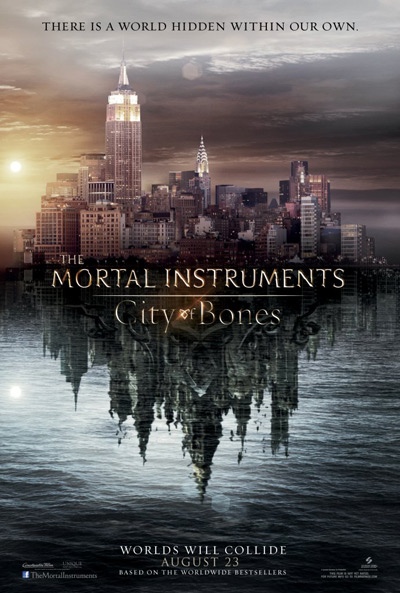 The Poster For Mortal Instruments: City of Bones
Total Recall: Kristen Stewart's Best Movies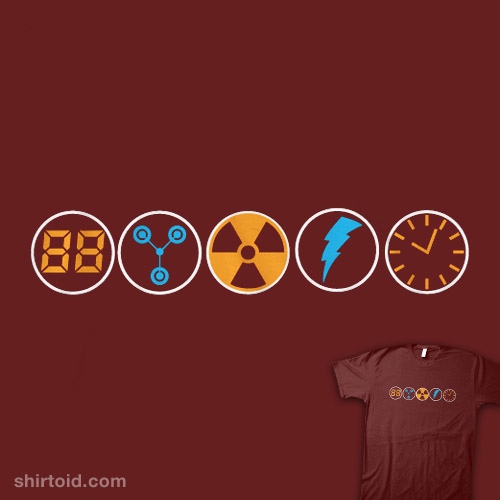 Back to the Future 5 Circles t-shirt
Rumer Willis cast as Masi Oka's crush on 'Hawaii Five-0'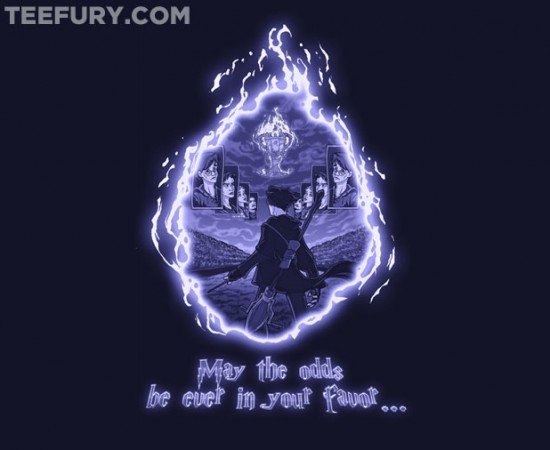 Today's t-shirt of the day on TeeFury is a Harry Potter/The Hunger Games-inspired design "The Potter Games".
How to Explain the Elmo Sex Scandal to Your Kids: an Illustrated Guide Starring Justin Bieber and Elmo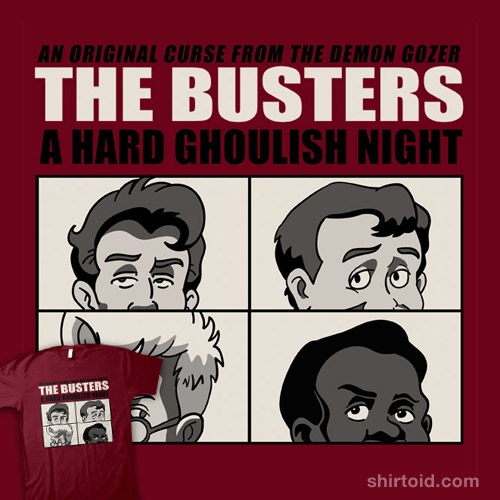 The Busters t-shirt
Three New Documentaries That Movie Geeks Should Watch For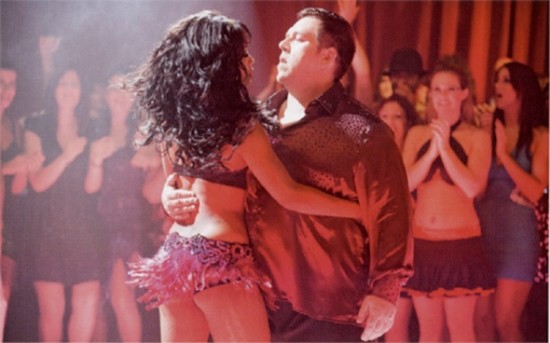 First Look: Nick Frost Dancing His Heart Out in 'Cuban Fury' Comedy
'Game of Thrones' Star Kit Harington Set for Disaster Movie 'Pompeii'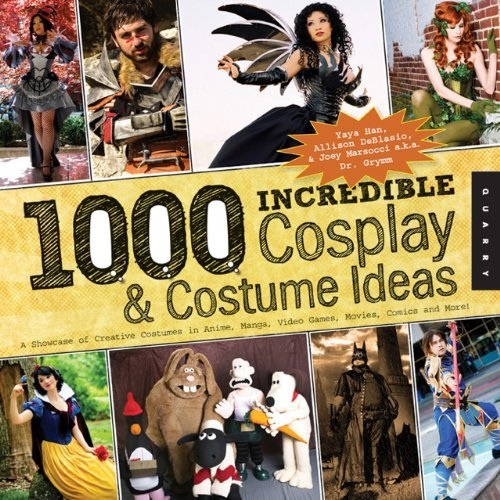 1000 Incredible Cosplay & Costume Ideas book
Ashton Kutcher's Performance As Steve Jobs May Leave You Thinking "Jobs Never Passed Away"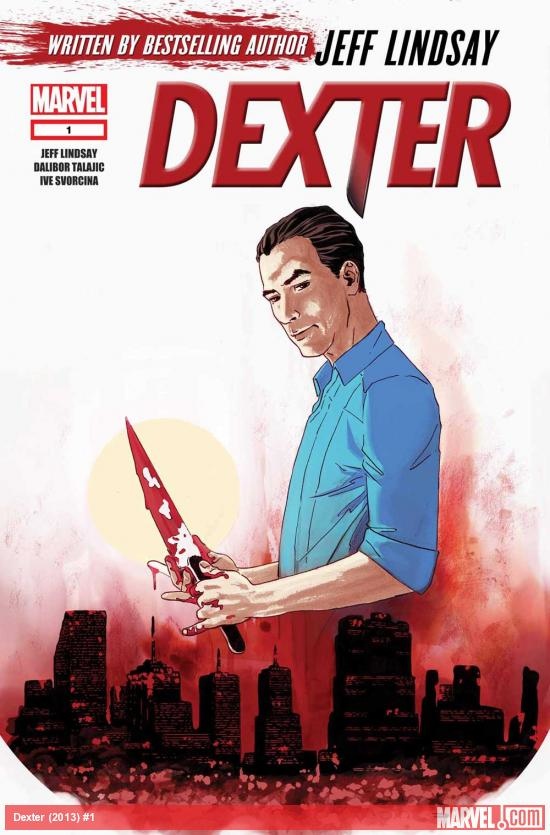 All-New Dexter Comic Book Series
10 year old shot and killed during Wreck It Ralph in mysterious Mexico murder theater

Director's Cut: How To Get A Hollywood Greenlight
After Twilight: 10 More Novels Turned Movies To Look Forward To
If you have any interesting items that we might've missed that you think should go in /Film's Page 2 – email us!