Did 'RoboCop' Get A New Suit?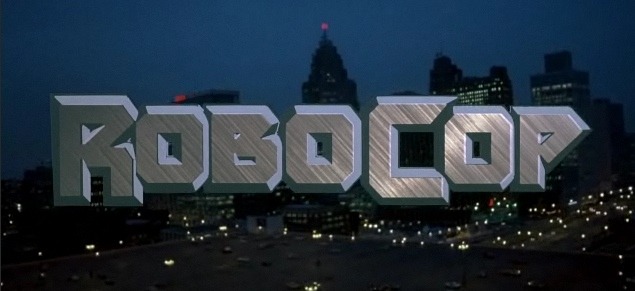 There was no small amount of derision fired towards the RoboCop remake directed by Jose Padilha for the suit design sported by the main character, played by Joel Kinnaman. The assumption was that he was going to wear that suit throughout most of the film — after all, in Paul Verhoeven's original movie, the character didn't get new armor every ten minutes, so we've assumed a similar approach this time.
That might be wrong.
An image posted to Instagram today shows a suit that the photographer says is the suit the character will wear through "the whole film." It's better than the last, if a bit Ultron-like. Check out the image and some possibly spoilerish info below.
Here's the pic, via CBM:
[Image removed by request.]
The guy who took the pic tweeted this in response to a question about the suit:
@thealexlynch97the whole film he will wear that one... that's the new slick design..
— Davor Mamuzic (@81Films) November 14, 2012
Bleeding Cool notes that one draft of the script featured a first suit for RoboCop that is quickly scrapped... because people talk crap about it just like fans have done with the first pics that went online. So a process of evolution follows for the character, with a final suit created that features "social" and "combat" modes. The site wonders if this is the "combat" mode. Good idea, at the very least, as there's a lot more evident armament here.