Joss Whedon's 'S.H.I.E.L.D.' Series Adds Two Bickering Young Hotshot Scientists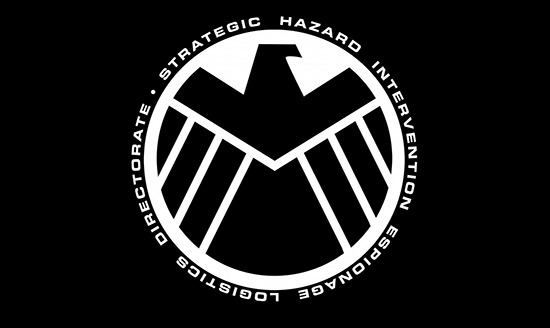 What sort of show will Joss Whedon's S.H.I.E.L.D. TV series be? If you've assumed that it will be a lot like Whedon's other shows, you're probably correct.
So here's what we've got on the show, which will help expand the Marvel Cinematic Universe as it also expands the reach of those characters to current live-action television. Ming-Na was cast as a top pilot and weapons expert Agent Melinda May, while Clark Gregg's late Agent Phil Coulson will appear in some fashion.
Now the show has added Elizabeth Henstridge (The Thompsons, and the CW pilot Shelter) and Iain De Caestecker, of UK series The Fades and Young James Herriot, and the upcoming Irvine Welsh film Filth.
THR explains that Henstridge will play "science whiz Agent Gemma Simmons," while De Caestecker will be Agent Leo Fitz, a technology guru. The trade elaborates, saying,
The duo spend all their time together — mostly bickering — and are masters at a remarkably young age of their respective fields.
This is what we previously knew about the characters:
These two came through training together and still choose to spend most of their time in each other's company. Their sibling-like relationship is reinforced by their shared nerd tendencies – she deals with biology and chemistry, he's a whiz at the technical side of weaponry.
Joss Whedon is co-writing with his brother Jed Whedon and Jed's wife Maurissa Tancharoen. They're a veteran team, having worked on Dr. Horrible's Sing-Along Blog and Dollhouse in the past. We're still waiting for confirmation that Joss Whedon will direct the pilot; that, reportedly, is still based on scheduling.