Trailer Parodies: 'Iron Man 3' Sweded And 'World War Pee-Wee'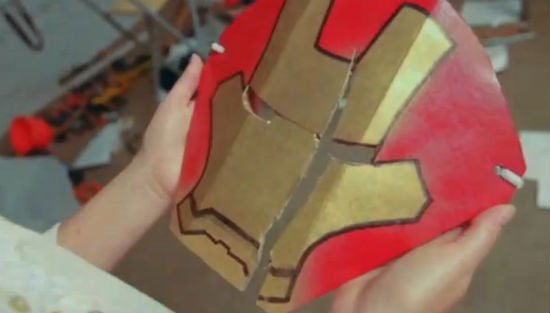 YouTube, late night television and Michel Gondry all deserve spots in the trailer parody hall of fame. Gondry's film, Be Kind Rewind, gave birth to the low budget "sweding" of trailers where people do cheap, shot by shot, remakes. Late night TV shows like Late Night with Jimmy Fallon and Conan have made a sport of parodying trailers for highly anticipated films and YouTube makes the consumption of these things extremely easy.
Today we have two perfect examples of where those parody hall of famers intersect. A comedy troupe named Dumb Drum sweded the recent trailer for Iron Man 3, with hilarious results, and Jimmy Fallon got Pee-Wee Herman to voice over the trailer for Marc Forster's World War Z, starring Brad Pitt. Check out both after the jump.
Here's Iron Man 3 by Dumb Drum, thanks to First Showing for the heads up.
And here's World War Pee Wee from Late Night With Jimmy Fallon (thanks to THR for the heads up)
You've got to respect Fallon's idea but out of these two, I must say I prefer the Iron Man 3 trailer. The attention to detail and the passion to do a sweded trailer is beyond impressive. Which do you prefer?