Michael Bay Reveals 'Transformers 4' Story Timeline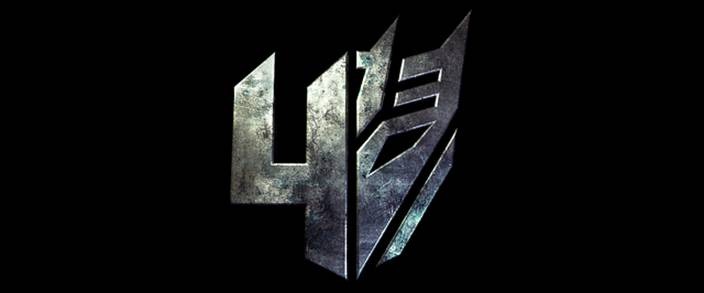 Transformers 4 has a director, a release date and, most recently, added a big-time star. That last one is a first for the mega-blockbuster robot franchise and with it brings a whole new set of expectations and level of anticipation. The film will once again be directed by Michael Bay and will now officially star Mark Wahlberg. It was originally scheduled to be release June 27, 2014 but in a new interview, Bay not only put that date into question, he raised a few more points about where the franchise is doing.
Previously, he's revealed that the film would continue the same story from the first three films, just with new characters. Bay even hinted at the film going off the planet Earth. Now he's added to those statements in regards to Wahlberg and more. Transformers 4 will take place four years after the end of Dark of the Moon and will come out July 4, 2014. Read more after the jump.
The info came from an interview with TMZ who spoke to Bay on the occasion of Wahlberg's casting. (Thanks to TFW2005 for the quotes and heads up.)
Here's what he said about the casting of Wahlberg:
You saw the whole Internet Rumor that he was on. And that wasn't really true. And we were in the inception part of the story. And just talking with Steven Spielberg. And that was a great way to really take this franchise in a different direction. We're doing a lot of things that are going to really make it feel fresh and new. And he's an actor, he has accomplished, he's an Academy Award Nominee and I love working with him and he's got a great sense of comedy and great pathos. He's a guy who can handle great action. And he never had a huge franchise. So this is something that really appealed to him. He said "I really want to show a movie to my kids". You know? It kinda happened.
Bay then cleared up any misconceptions that Wahlberg was playing an older Sam Witwicky and talked a bit about the story.
No no. The movie will continue four years from the Attack on Chicago; which is in the last movie. So it's going to still have the same lineage. And it's going a full new direction and feels very natural how it's going in that direction, there is no way you're going to ever find out what the story because you don't have to dig through my trash but I shredded my trash...Pentagon level encryption on our computers. So good luck to ya!
He then said the film would be out July 4 instead of June 27, which makes sense with the whole "four" theme with the logo and such. Head there for more quotes, including his forgiveness of Shia LaBeouf's negative comments.
We'll surely be hearing more about this in the coming months leading up to the start of shooting in the spring of next year.