'The Hunger Games: Catching Fire' Native IMAX Scenes Will Put Audiences Right In The Games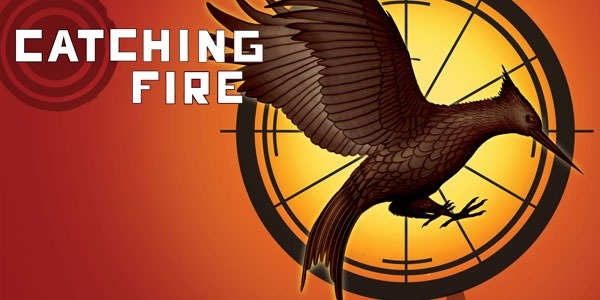 As more filmmakers begin to follow the lead of Christopher Nolan and Brad Bird, with sequences in their action films shot on native IMAX stock, the question becomes: how best to use the extra detail and open frame that IMAX provides? Bird, for example, did a spectacular job with Mission: Impossible – Ghost Protocol, by using IMAX to convey the scale and imposing height of the Burj Khalifa tower in Dubai. Nolan's use of IMAX in the latter two Dark Knight films put audiences right in the middle of thrilling setpieces.
We know that scenes for The Hunger Games: Catching Fire have been shot in native IMAX, and now actor Josh Hutcherson specifies some of what we'll see. 
Specifically, when the Hunger Games contestants are brought up into the competitive arena for the Games, the frame will widen to give audiences a taste of what that experience might be like. In an interview with MTV, Hutcherson explained,
They're shooting, I think, all the stuff in the arena is going to be IMAX. So when you go see it in IMAX, you'll see the regular movie when we're in the Districts and in the Capitol. When you see us go up in the pod in the games, it will open up into IMAX. It will be amazing. It's very cool.
Here's the video interview:
Francis Lawrence is working on Catching Fire for a November 22, 2013 release, and will then move on to the further films in the series.