Page 2: Tangled, Frankenweenie, Wreck It Ralph, Lord Of The Rings, E.T., Pulp Fiction, Romero, Game Of Thrones, Star Wars, Edward Scissorhands, Ghostbusters, Charlie Brown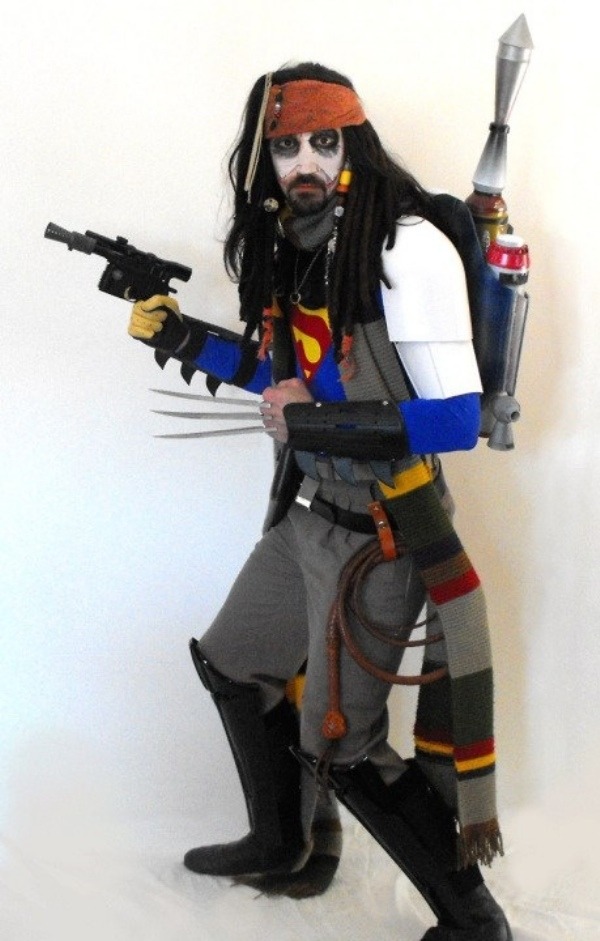 Page 2 is a compilation of stories and news tidbits, which for whatever reason, didn't make the front page of /Film. After the jump we've included 46 different items, fun images, videos, casting tidbits, articles of interest and more. It's like a mystery grab bag of movie web related goodness.
Header Photo: They Told Me I Could Be Anything I Wanted [Cosplay]
Time Travel as a Plot Device: Journey through the films that made it understandable.5 Ways 'Wreck-It Ralph' is Too Much of a Rehash of the 'Toy Story' Films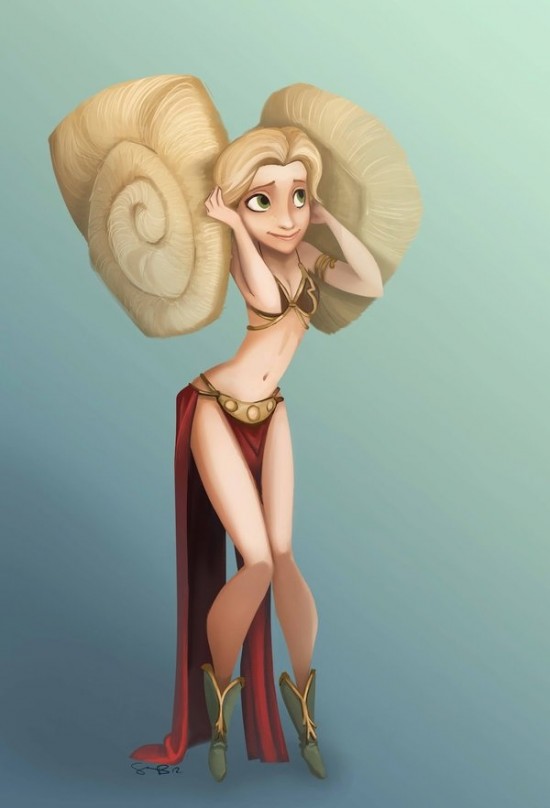 Slave Metal Bikini Rapunzel by DeviantArtist Sajira
Kickstart This: Darkly Comedic & Romantic Thriller 'I Put a Hit on You'
Disney Buying Lucasfilm Is the Best Lucasfilm News in 20 Years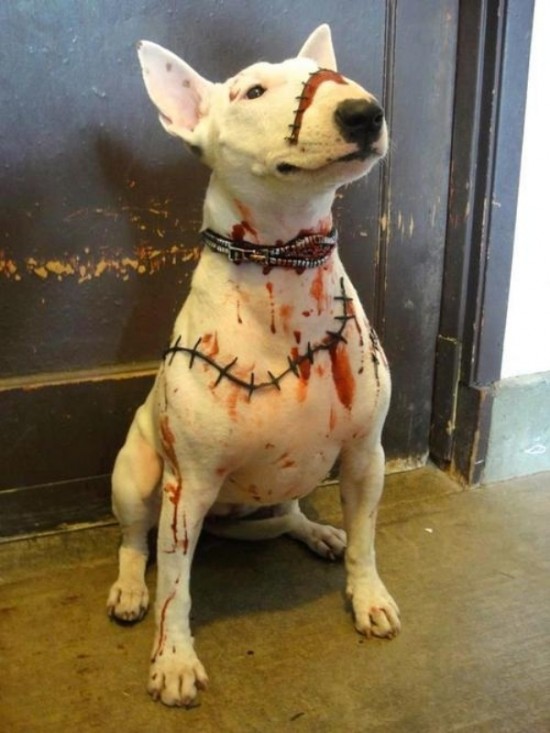 Frankenweenie pet Halloween costumeHarrison Ford's Long History of Hating Star WarsGross Misunderstanding: What journalists miss about the movie business. (via)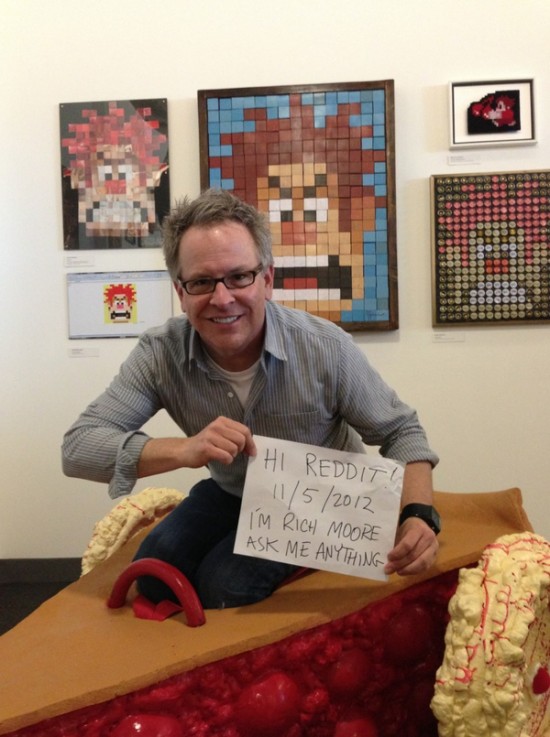 Wreck It Ralph director Rich Moore did a Reddit AMA (Ask Me Anything).
THQ delays 'South Park' videogame
Lord of the Rings weather forecastMick Davis will direct '3:30 a.m.'

Disney swallows Pixar, Marvel and Lucasfilm artwork by Owley.
Cinematographer, director Mac Ahlberg dies
Princess Leia Learns to Be a Disney Princess
Hobbits Everywhere Are Delighted That Lord Of The Rings Online (Beta) Is Available For The Mac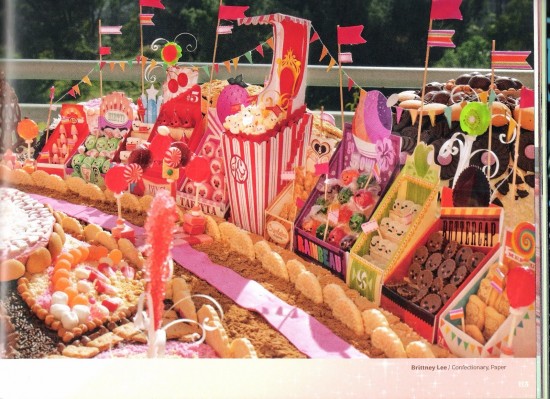 Look: Disney Created 'Wreck-It Ralph' "Sugar Rush" Concept Designs Out of Real Candy5 Silly Movies That Actually Had Profound Meanings
Supercut: 101 Of The Greatest Movie Villains15 Actors We'd Vote For in a Presidential Election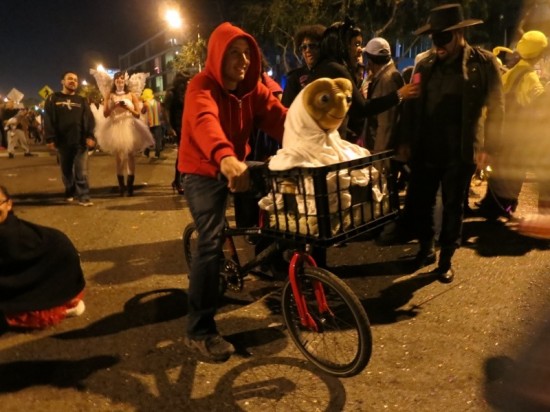 E.T. costume from from West Hollywood's Annual Halloween Party12 Underrated Actors & Actresses Who Deserve More Recognition
Watch: Harvey Weinstein's Reaction the First Time He Read 'Pulp Fiction'Joe Dante to Direct Air Disturbance, Starring Walsh and Englund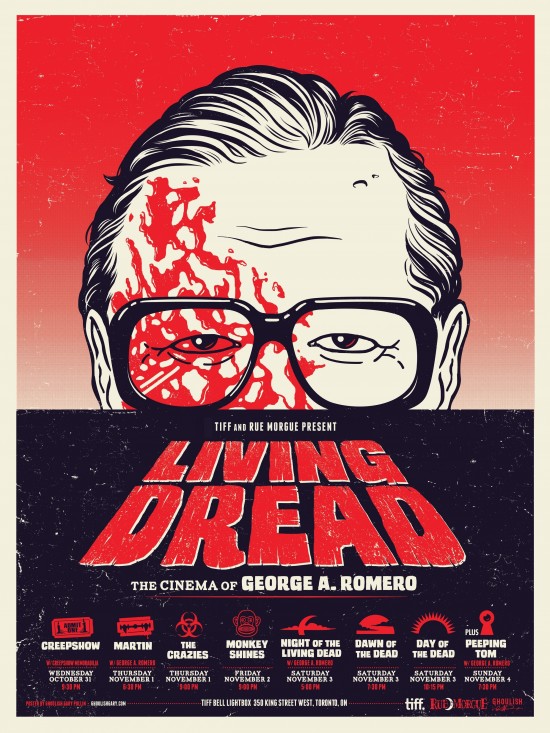 The Cinema of George A. Romero poster by Ghoulish Gary Pullin
Star Wars Episode 7: 5 Reasons To Stop Bashing George Lucas

Game of Thrones for kids.20 TV Actors More Deserving Of Your "Nepotism" Scorn
13 Indispensable Special Effects Breakthroughs By Industrial Light & Magic
No, Mr. Bond, I Expect You To Die: The 5 Best Bond Villains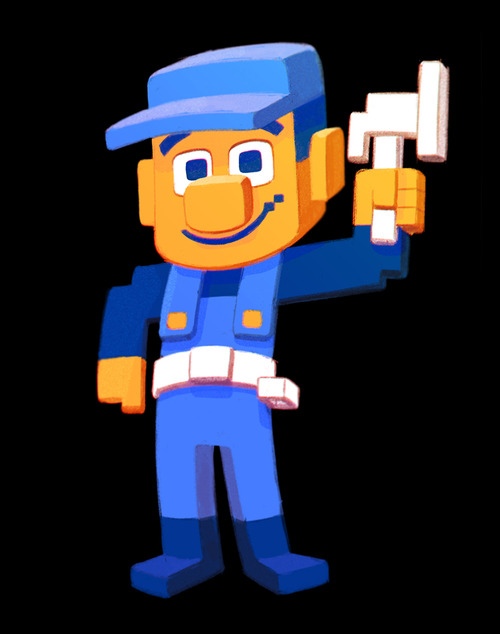 Early Concept Art for Wreck It Ralph's Fix It Felix looks like a copy of Super MarioRoberto Orci confirms the Locke & Key movie trilogy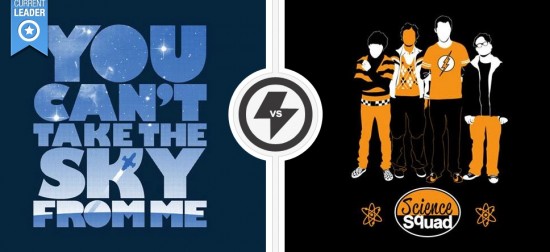 Today's t-shirt of the day on TeeFury is a Firefly and Big Bang Theory-inspired designs.
Wally Pfister: Filmmakers Need to 'Fight' for Celluloid
Wreck-it Ralph Meet & Greet Open at Disney's Hollywood Studios
Producers Guild of America to Honor J.J. Abrams with 2013 Norman Lear Achievement Award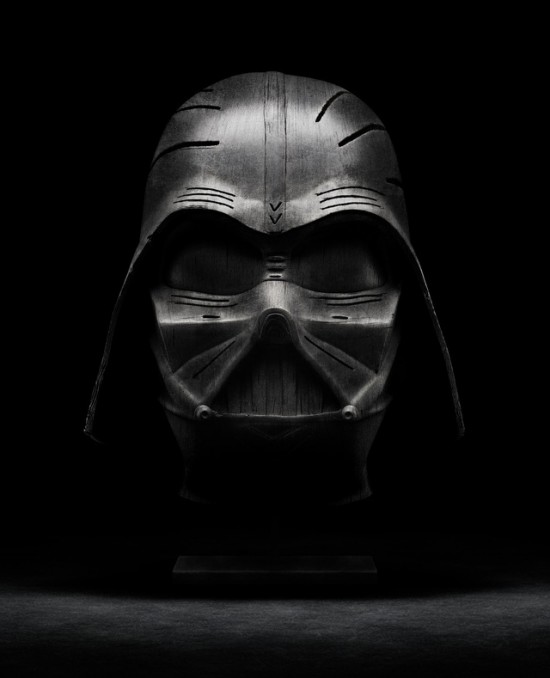 Holly Wood, Digitally Made Wooden Sculptures of Pop Culture Icons
Weinstein Co Sets Early Exclusive Dates For 'Silver Linings Playbook'
Death of Film: scenes from Kodak plant demolition
Paramount, John Singleton Settle 'Hustle & Flow' Litigation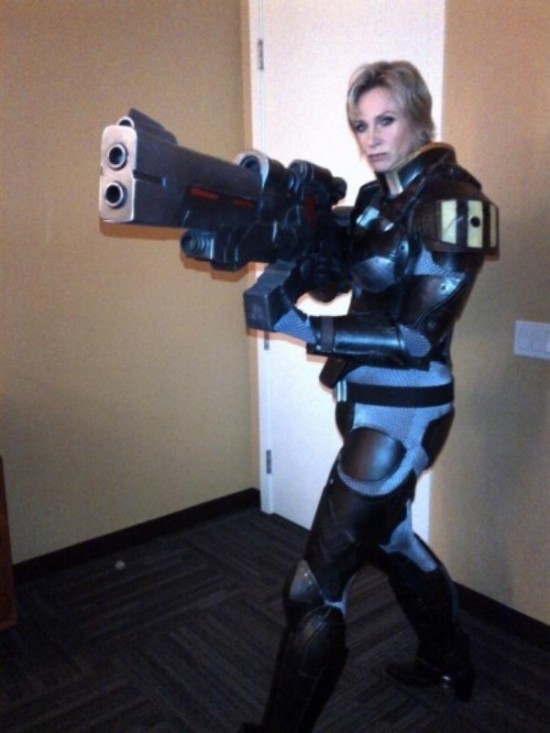 Jane Lynch dressed as her space marine character from Wreck-it Ralph for an appearance on The Ellen Show.23 People You Didn't Know Were In A Bond Film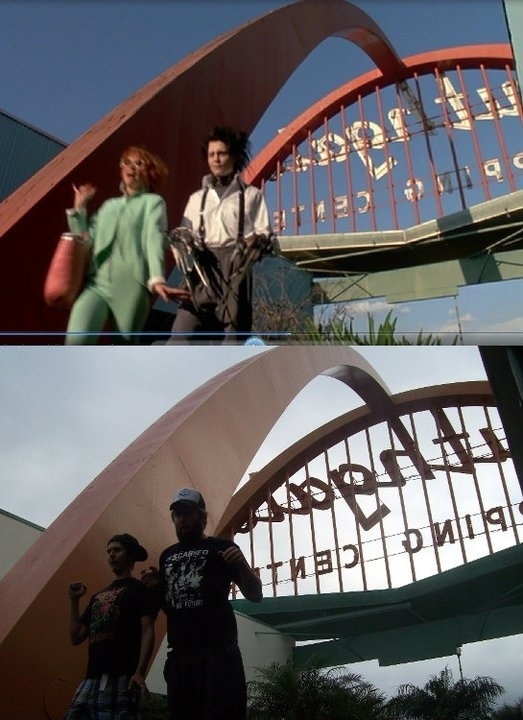 Filming Locations From Edward Scissorhands: Then And Now
Five TV Characters That Could be President of the United States.
Disney Buys 'Star Wars'...in Song!
Great Movies Based on Nonexistent Video Games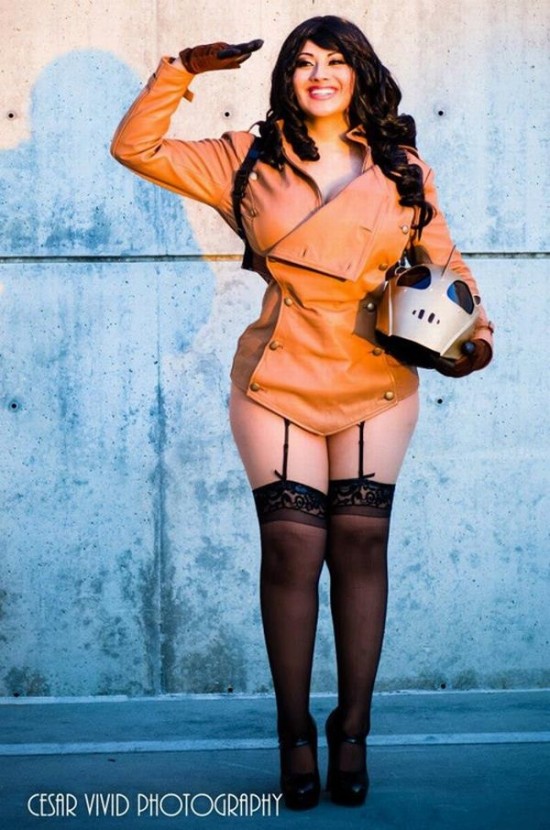 Sexy Betty as the Rocketeer Cosplay
5 Best Quotes from the Star Trek Captains Reunion
Rovio Unleashes Full Gameplay Trailer From Angry Birds Star Wars
12 Great Martial Arts Movie Fight Scenes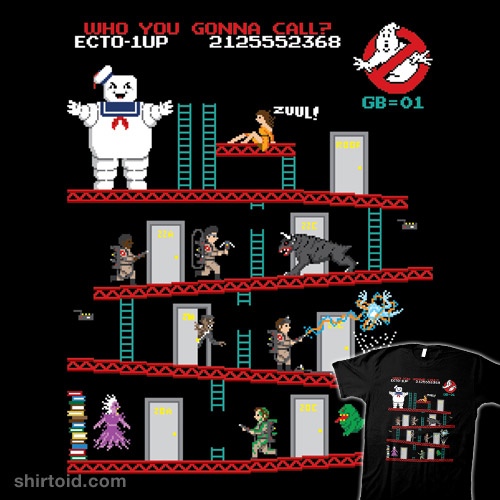 Donkey Puft t-shirt
6 Projects (That Have Nothing To Do With Star Wars Or Indiana Jones) That Need To Happen Now That Disney Owns Lucasfilm
Geektastic London Comic Con Cosplay Music Video (MCM Expo)
5 Alcoholism Dramas To Drink In Before Denzel Washington's 'Flight'

"A Charlie Brown Christmas" Poster by Laurent Durieux
Want to get elected? The movies have some great tips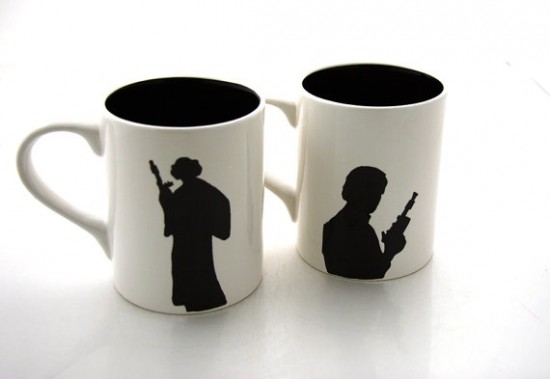 Han And Leia Mugs Spread The Love
5 Weird Ways Disney Buying Lucasfilm Just Changed The Future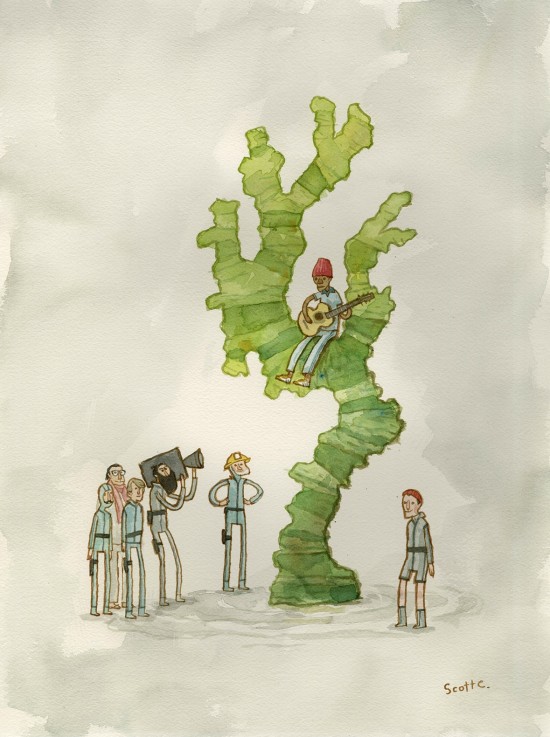 Scott C's contribution to the "Bad Dads: A Wes Anderson Tribute" art exhibition at Spoke Art in San Francisco.11 Essential Video Game Movies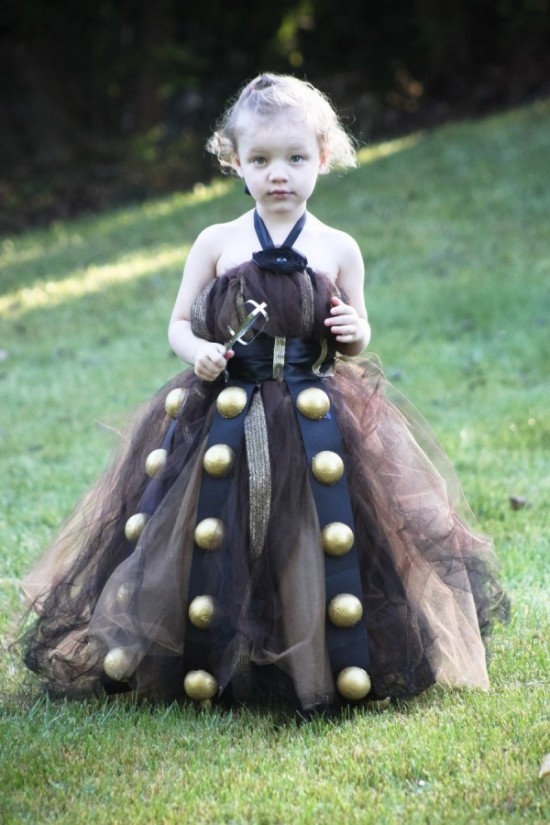 Adorable Dalek Princess cosplay
5 Reasons Why Taken 2 is The Worst Sequel of 2012
If you have any interesting items that we might've missed that you think should go in /Film's Page 2 – email us!