Page 2: Star Wars, Back To The Future, Breaking Bad, Arnold Schwarzenegger, Simpsons, Terrence Malick, Walking Dead, Isaac Asimov, Bond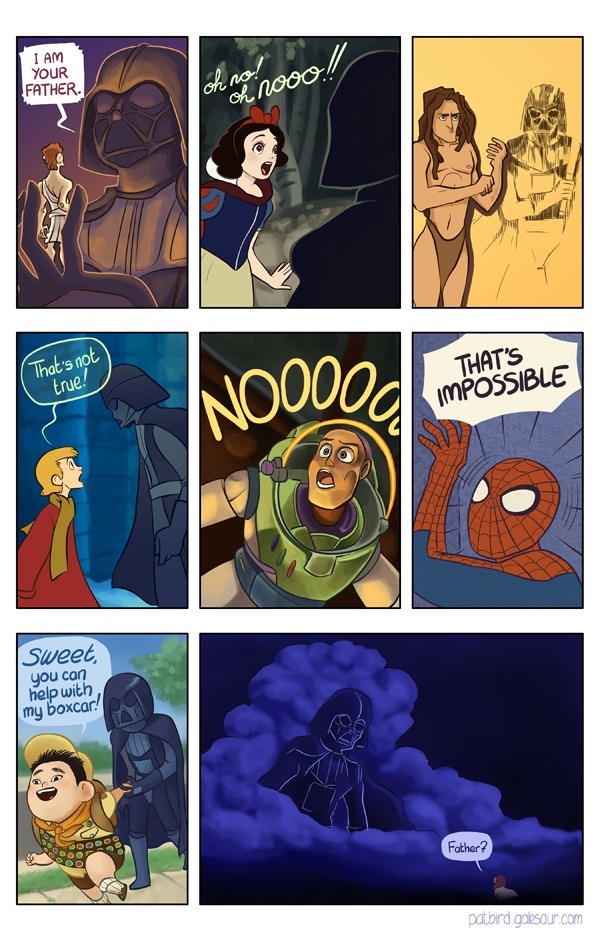 Page 2 is a compilation of stories and news tidbits, which for whatever reason, didn't make the front page of /Film. After the jump we've included 46 different items, fun images, videos, casting tidbits, articles of interest and more. It's like a mystery grab bag of movie web related goodness.
Header Photo: Darth Vader tells other Disney-owned characters that he's their father
Will Star Wars Episode VII announcement hurt Star Trek Into Darkness marketing rollout?
15 Potential Writers for the New 'Star Wars' Films
Back to the Future store in Argentina
The 23 Least Inspiring Quotes from Actual Movies
The Best LucasArts Games Disney Should Turn into Movies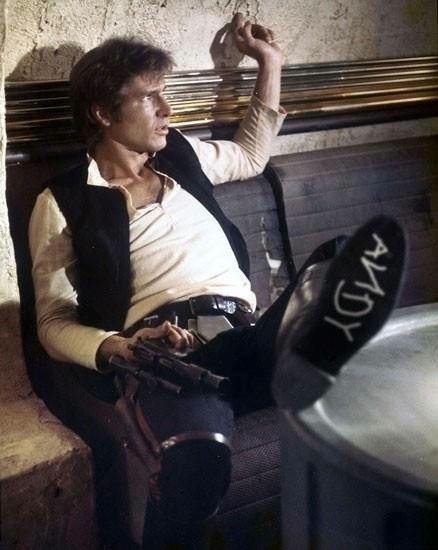 Han Solo as one of Andy's toys
Your Guide to the Best Documentaries of 2012 as Nominated by the Cinema Eye Honors
138 Mistakes In The Matrix You Didn't Notice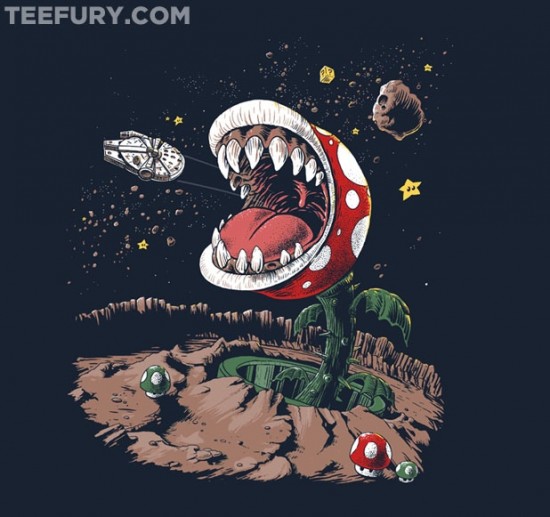 Today's t-shirt of the day on TeeFury is a Star Wars/Mario Bros-inspired design "The Plumber Strikes Back".
Jodie Foster To Receive Cecil B. DeMille Award At Golden Globes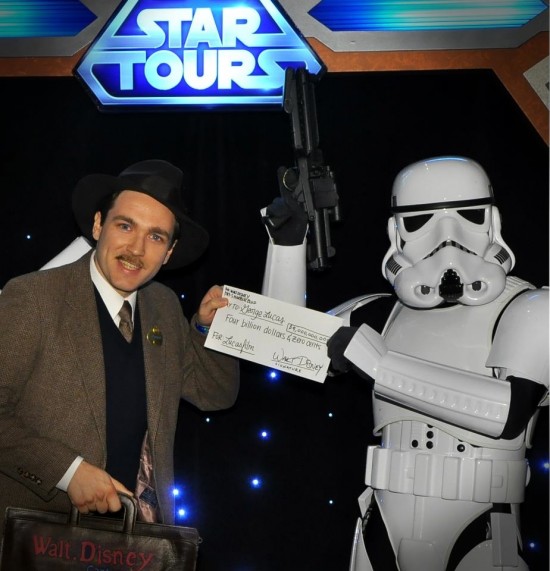 Walt Disney came back from the dead to present the Galactic Empire with a check for 4 billion.
'Wreck-It Ralph' smashes record with $49 mil; 'Flight' lifts off with $25 mil
IMDB Top 250 in 2 1/2 Minutes
Allison Janney & Phillip Baker Hall Join Jason Bateman's 'Bad Words'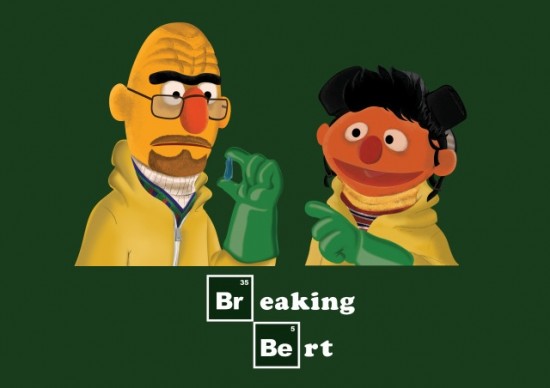 Breaking Bad meets Sesame Street in Breaking Burt
Kristen Stewart in 'Focus' with Ben Affleck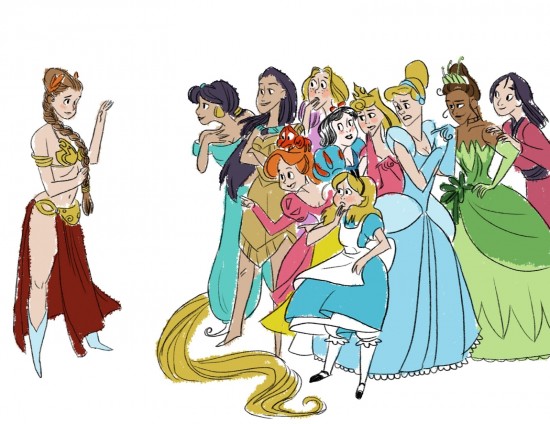 Princess Leia, meet the girls.
6 Scenes We Love from the James Bond Films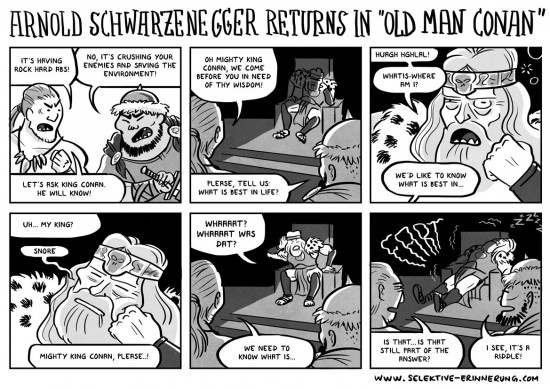 Comic: Arnold Schwarzenegger returns in Old Man Conan
'Hitchcock' Opens AFI Fest, Starts Oscar Talk
Mr. Burns Endorses Romney
Kim Basinger to Co-Star in Warners' 'Grudge Match'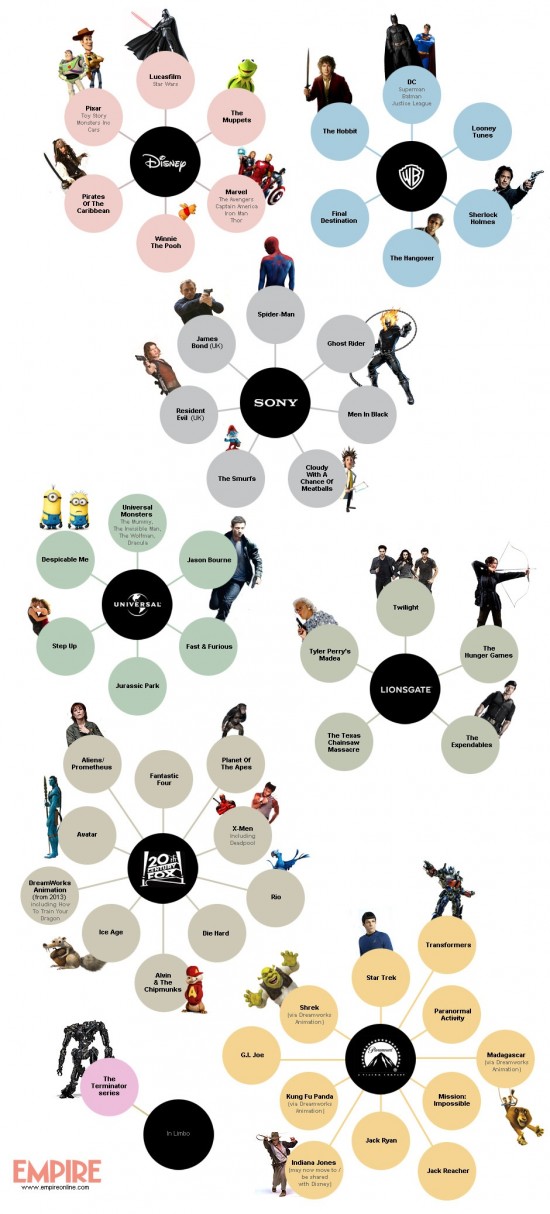 Infographic: Which Studios Own What
New Films Sets Release Date for 'Flying Lessons,' Starring Maggie Grace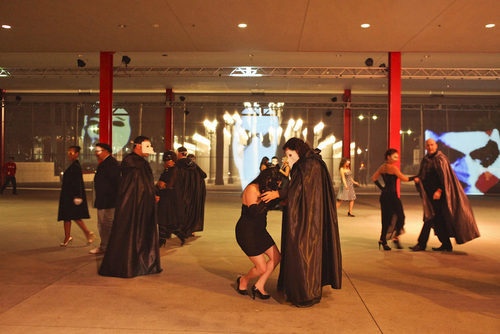 The Making of LACMA's Kubrick-Themed Halloween Party
Disney Picks Up Jeremy Miller & Dan Cohn's 'Happy Birthday' Pitch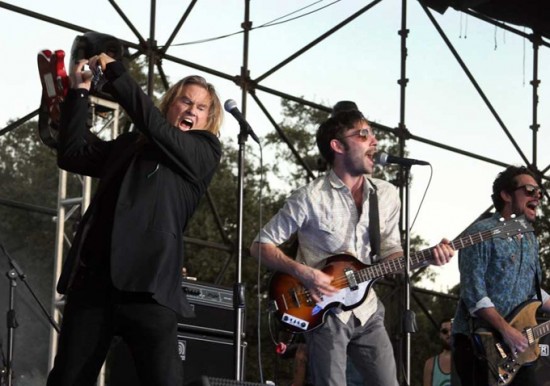 Val Kilmer Wields Chainsaw, Uses Walker, Is Val Kilmer In Set Pics From Terrence Malick's Latest
Stanley Kubrick's 'The Shining' Takes Over $145,000 in Preview Bookings on Return to U.K.
Supercut: Film's scariest flights
'Funny Girl' to Open the 2013 TCM Classic Film Festival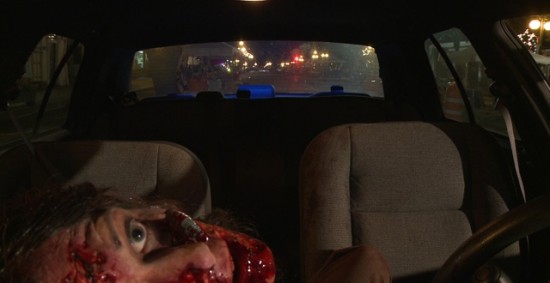 Two images of isopods from Barry Levinson's unsettling eco-horror 'The Bay'
Sony posts $194 million loss
Isaac Asimov explains his three laws of robotics.
'Rise Of The Guardians' In IMAX Nov. 21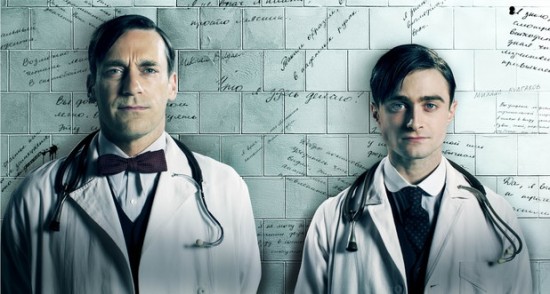 First Look At Jon Hamm & Daniel Radcliffe In Brit TV Miniseries 'A Young Doctor's Notebook'
Disney Sets Release Date For Vince Vaughn's 'The Delivery Man'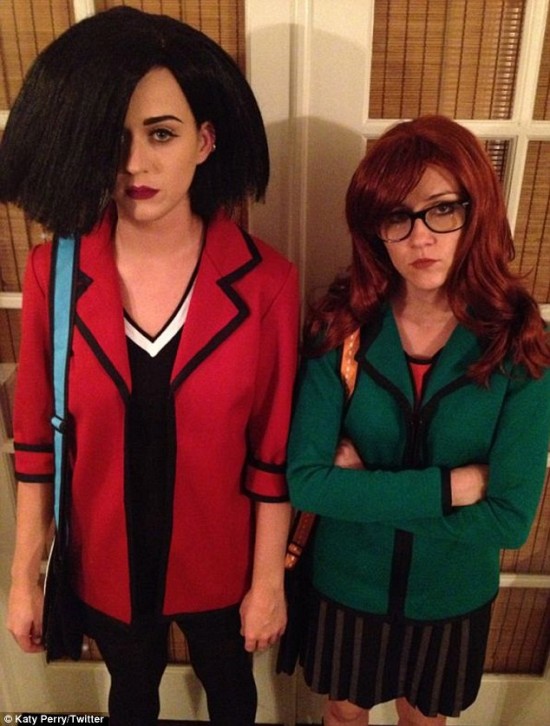 Halloween: Katy Perry and Shannon Woodward dressed up as cartoon characters Daria and Jane Lane
Jude Law joins Werner Herzog's 'Desert'
Trailer: Malin Akerman, Tyler Labine in Cottage Country
Olivia Wilde, Jason Sudeikis Head to Myriad With 'Relanxious'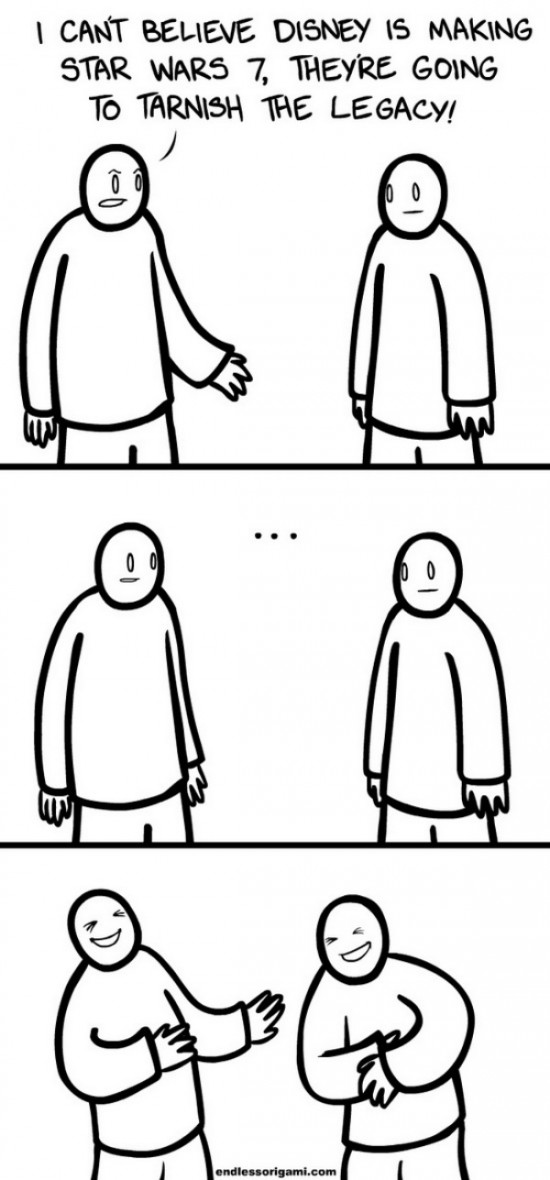 Disney is Going to Tarnish The Star Wars Legacy! [Comic]
Skyfall Reaches $287 Million Internationally
Kevin Smith, Woody Allen & Michael Moore Audition to Direct New 'Star Wars'
Archaeologists banned from referring to ancient humanoids as "hobbits"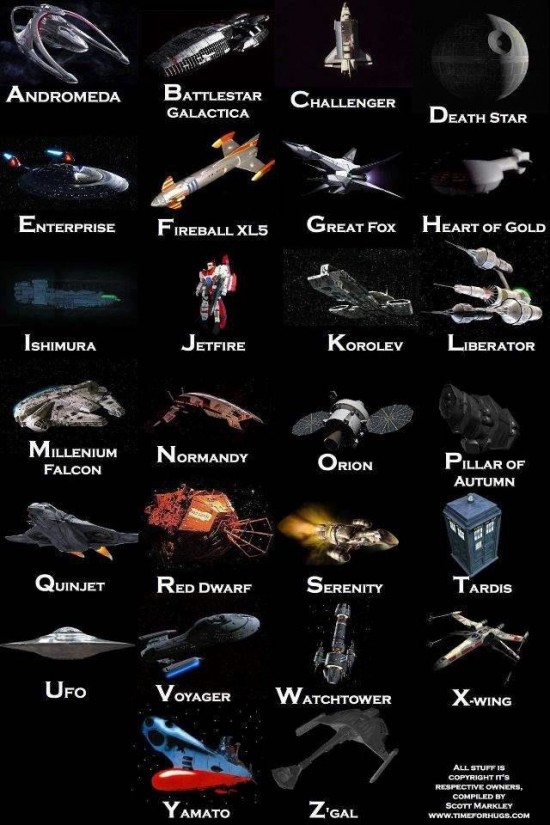 The Scifi ABCs
With Lucasfilm Acquisition, Disney Has Itself Another Marvel-sized Problem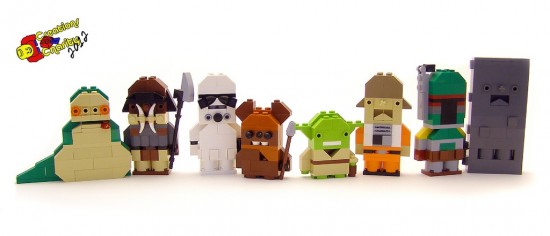 LEGO Star Wars
How did Mystery Science Theater choose those awful movies?
Supercut: Movie Characters Smoking Up
Star Tours: The Adventures Continue will open at Tokyo Disneyland in May 2013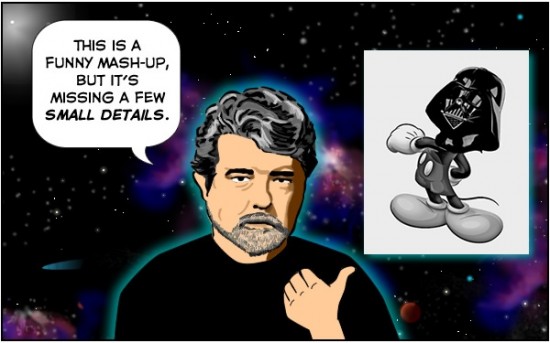 George Lucas to Inflict 'Star Wars' Characters on Disney? [SUNDAY COMICS]
10 Black Characters in Science Fiction Who Survive Until the End
Watch: 5 Minute Excerpt From Lynne Ramsay's Olympic Short 'The Swimmer' Plus Synopsis For 'Jane Got A Gun'
The Worst Bond Films Ever

Breaking Bad poster by Jon E. Allen
The iPad Mini Is The Ideal Second Screen Companion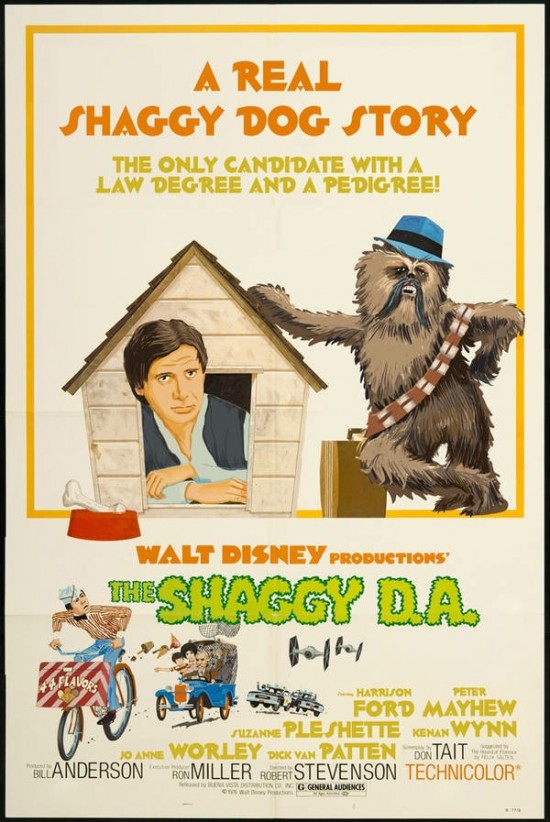 The Shaggy DA: Star Wars edition
10 little-seen movies that launched the feature film careers of ten of today's best actors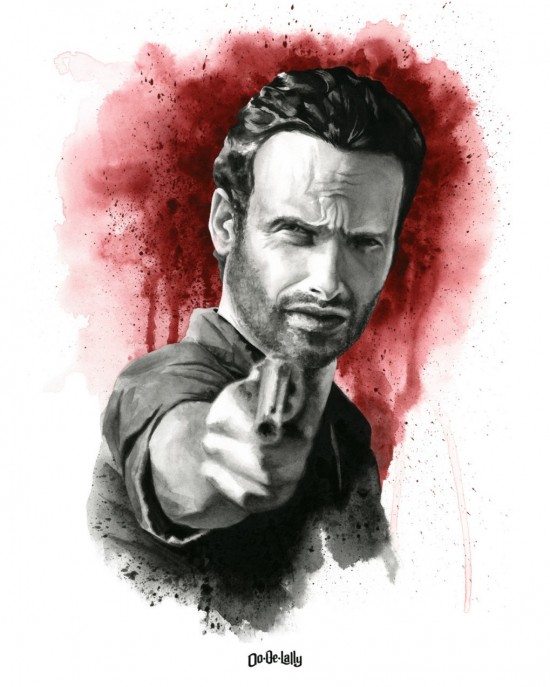 The Walking Dead illustration by Jayson Weidel
Disney accounts for nearly 25% of animated films to be considered for Oscar

James Bond's Sex Life By The Numbers ? Busy Yet Conventional
Does Disney's 'Star Wars' Mean the End of 'The Clone Wars'?
If you have any interesting items that we might've missed that you think should go in /Film's Page 2 – email us!