Christoph Waltz Could Star In Europe-Set 'Muppets' Sequel; James Bobin Returns To Direct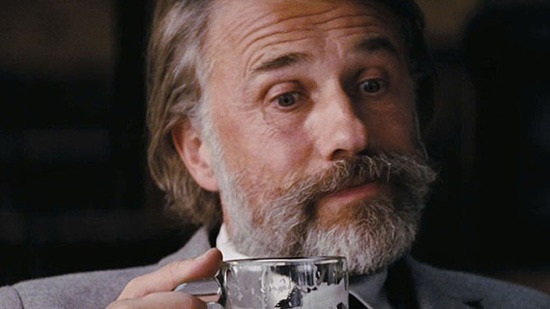 The first details have been revealed for the sequel to Disney's 2011 hit The Muppets and they're a Bingo. Christoph Waltz, best known for his Oscar-winning work with Quentin Tarantino, is currently in talks to star in The Muppets 2 (not the official title) as an Interpol inspector. The film will be set in Europe and while it'll surely have dozens of cameos, the main human roles are this one as well as "a Russian femme fatale and a male lead whose intentions are always in question," according to the Hollywood Reporter.
As previously reported, the film was written by Muppets director James Bobin and the original's co-writer Nicholas Stoller. Bobin will now, officially, return to direct as well. Read more after the jump.
The Hollywood Reporter first posted a story about this news.
This is the first we've heard of the film's setting but, in previous reports, we've cyphered out tons of little tidbits about the movie. It'll once again be a comedy (of course); Jason Segel's character won't be in it but his brother, Walter the Muppet, will be a major character; and a caper is at the center. (Which now makes sense seeing as an Interpol inspector is the star.) This piece of art is also being used to sell the film.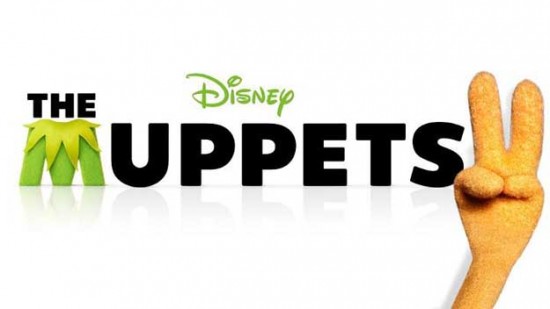 In the past Waltz has proved, besides being able to chew on juicy Tarantino dialogue, that he's got great comic timing. He's fantastic in Carnage and definitely plays for laughs in The Green Hornet. I haven't seen Water for Elephants, but I'm pretty sure that's a dramatic role. At least it proves he can work with non-humans though. I'm, of course, talking about the circus animals and not Robert Pattinson.
With Stoller and Bobin steering this ship, I have nothing but faith in this film. Plus Waltz's likely participation means their script is probably good. Are you excited to see him with The Muppets?