Twelve New 'Django Unchained' Images Reveal New Characters And Scenes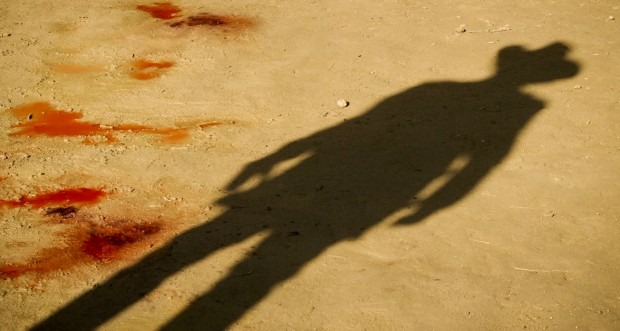 Today may be Halloween but I'm already looking ahead to Christmas. The family gatherings, the joy of giving, the religious celebration... it's all important. But this year, there's also Tarantino. Quentin Tarantino's latest film, Django Unchained, opens on December 25 and brings with it the kind of excitement generated by a filmmaker whose previous releases have been almost universally stellar. Reservoir Dogs, Pulp Fiction, Jackie Brown, Kill Bill, Inglourious Basterds and now the story of a slave (Jamie Foxx) trained by a bounty hunter (Christoph Waltz) to kill some evil brothers (including Leonardo DiCaprio) to save the slave's wife (Kerry Washington).
Tarantino recently revealed, like is the case with many of his films, Django is going to have ties to his previous movie and that makes this new batch of images even more interesting. Besides new shots of several of the stars, we meet secondary characters played by Don Johnson and Walton Goggins. Most of the Tarantino movie connections are tangential so it's possible these guys are more important than they seem. And if they're not, it's still a new look at the latest Tarantino film. Check out all the images after the jump.
Thanks to Omelete (via The Film Stage) for the images.
Set in the South two years before the Civil War, DJANGO UNCHAINED stars Academy Award-winner Jamie Foxx as Django, a slave whose brutal history with his former owners lands him face-to-face with German-born bounty hunter Dr. King Schultz (Academy Award-winner Christoph Waltz). Schultz is on the trail of the murderous Brittle brothers, and only Django can lead him to his bounty. The unorthodox Schultz acquires Django with a promise to free him upon the capture of the Brittles–dead or alive.