Bryan Singer Officially Set To Direct 'X-Men: Days Of Future Past'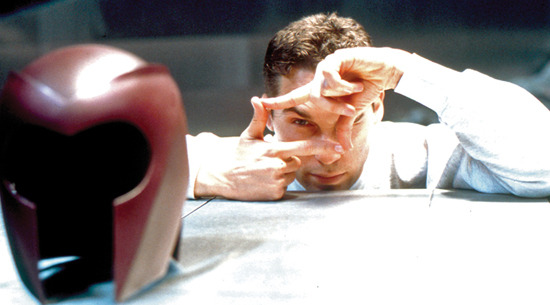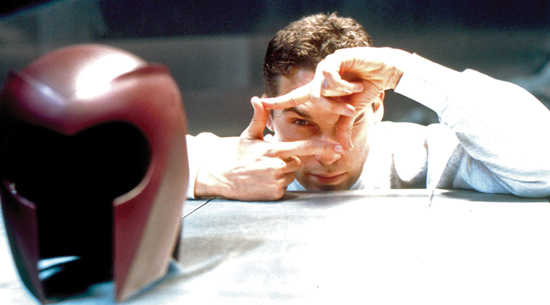 Last week, we learned that X-Men: First Class director Matthew Vaughn would not be returning to direct the sequel X-Men: Days of Future Past, as had been previously expected. While that made for some disappointing news, perhaps the latest update on the project will cheer you up.
Bryan Singer has officially closed his deal to direct the upcoming film, confirming rumors that the First Class producer would swap places with the First Class helmer for Days of Future Past. More details after the jump.
Talk that Singer could direct Days of Future Class began circulating last week, and as of today Deadline reports that the filmmaker has actually signed the deal. As someone who dearly loved Singer's two X-Men movies, I'm honestly having trouble finding a downside here. Singer knows the story and characters inside and out, and has already shown us what he could do with them. Plus, his insight into the earlier movies should come in handy, as Days of Future Past is rumored to link First Class arc with Singer's older movies.
Singer is currently putting the finishing touches on Jack the Giant Slayer, due out March 1, and will presumably get on X-Men: Days of Future Past soon after that. At present, Fox is still aiming to push out the latter in time for its previously announced July 18, 2014 release date. Vaughn is said to be nearing a deal to produce Days of Future Past.