Soundtrack Bits: Philip Glass On 'Stoker,' James Newton Howard On 'Maleficent' & 'Catching Fire, Hans Zimmer Across The Universe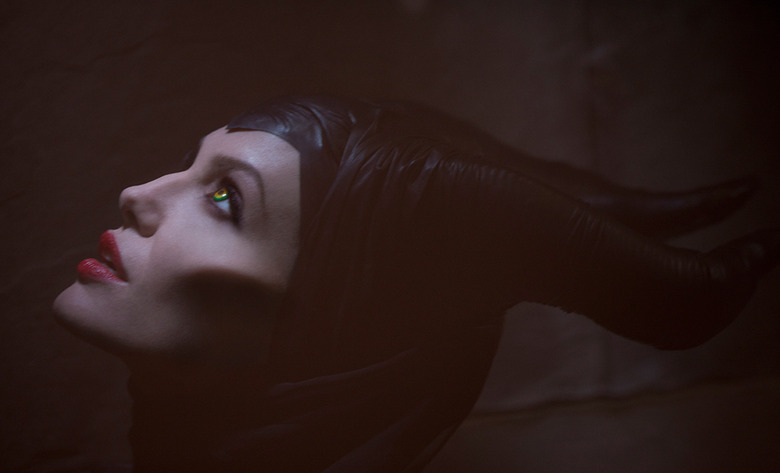 Music links the four pieces of news found after the jump in this article. There you'll read about:
Philip Glass will contribute music to Park Chan-wook's Stoker.
James Newton Howard is doing the scores for Maleficent and The Hunger Games: Catching Fire.
Hans Zimmer's Inception score is remixed to show the scope of the universe.
Stoker, the English language debut of director Park Chan-wook, has long been shrouded in mystery. But now, with a trailer, release date and all the essentials, we just have to wait and see what the director of Oldboy has in store for Nicole Kidman, Mia Wasikowska and the rest in this Hitchcockian thriller.
We already heard that Clint Mansel would be scoring the film but apparently the music will be even more than that. In a story about its soundtrack, Entertainment Weekly (via The Playlist) revealed that it'll also feature "original pieces by experimental composer Philip Glass." Glass is a well-known musician and composer who has been nominated for three Oscars. He's yet another powerful, exciting addition to this potentially excellent film.
James Newton Howard has long been on the short list of "Guys who score major Hollywood blockbusters" and he's not giving up that spot. Film Music Reporter (via Comic Book Movie) reports while he's currently working on the M. Night Shyamalan film After Earth, he'll then move onto the Disney princess picture Maleficent starring Angelina Jolie, followed by Francis Lawrence's The Hunger Games: Catching Fire.
Finally, while not exactly movie news, StormeIndustries has posted a video on YouTube called The Known Universe which takes the viewer on a visual representation of the the entire universe as mapped by man. What's tangentially linked to film is that it's scored by a remix to Time, a Hans Zimmer piece from the score to Inception. A very, very cool – and humbling – video.
And just because this crossed my path recently, I believe this BBC link does a better job than the video of representing the unfathomable size of the Universe. It's a good follow up to that video and even less related to movies. Though there is a picture of the Enterprise.