Nicolas Winding Refn's 'Logan's Run' Remake Loses Ryan Gosling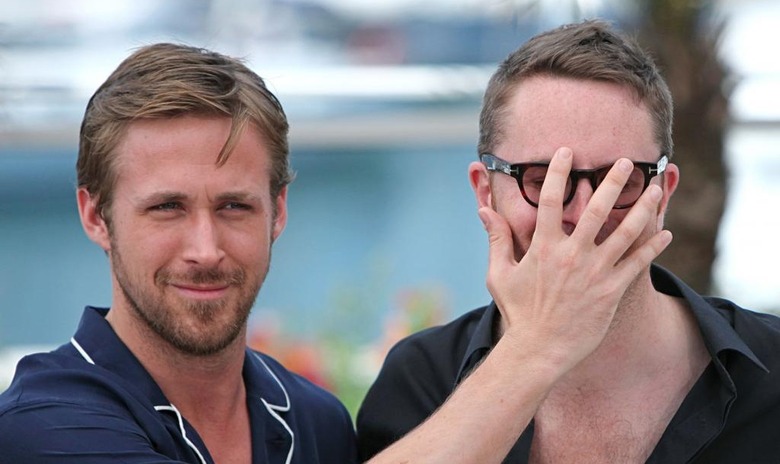 After years in development, the Logan's Run remake finally seemed to be in a good place last summer when Drive duo Nicolas Winding Refn and Ryan Gosling signed on. The project was slated to go sometime after the pair finished up their second collaboration, Only God Forgives, but now it's hit a major roadblock. News broke this morning that Gosling had dropped out of the picture, leaving it without a star. More after the jump.
Rough news for those LOGAN'S RUN fans, I can confirm Ryan Gosling is no longer attached to the project

— Justin Kroll (@krolljvar) October 25, 2012
Kroll doesn't get into why Gosling dropped out, but we can speculate a number of possible reasons. For one thing, Gosling's extremely busy. Not only is he an in-demand actor, he's also gearing up to shoot his directorial debut How to Catch a Monster in the spring. It's very possible that his exit came down to nothing more than a simple but unavoidable scheduling issue.
It may also be that Gosling wasn't ready to enter the world of studio tentpoles just yet. Though he's one of the biggest shining stars on the indie scene, he's never led a major studio project like this one. Perhaps Warner Bros. decided they wanted a more famous name at the center, or perhaps Gosling himself decided he'd rather stick with indie fare.
Refn remains attached at present, and as far as we know the film is still aiming to shoot next year. Let's hope so, because this project sounded like it had some promise. Alex Garland (Never Let Me Go, 28 Days Later) wrote the initial draft, with rewrites by Will Beall (Gangster Squad) and Black List scribe Andrew Baldwin.
In the meantime, fans of the Refn-Gosling combo can look forward to Only God Forgives, which Refn is putting the finishing touches on now. Look for the boxing thriller — featuring an almost unrecognizably banged-up Gosling — to hit sometime next year.