The 550th Edition Of Page 2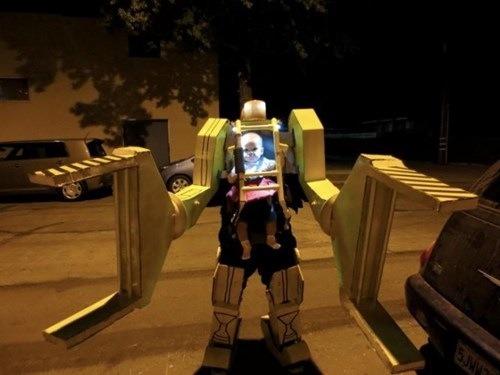 Page 2 is a compilation of stories and news tidbits, which for whatever reason, didn't make the front page of /Film. After the jump we've included 46 different items, fun images, videos, casting tidbits, articles of interest and more. It's like a mystery grab bag of movie web related goodness.
Header Photo: Little Ripley halloween costume
10 Reasons Why Speed Racer Is an Unsung MasterpieceFilm Crit Hulk Smash: HULK VS. PLOT HOLES AND MOVIE LOGIC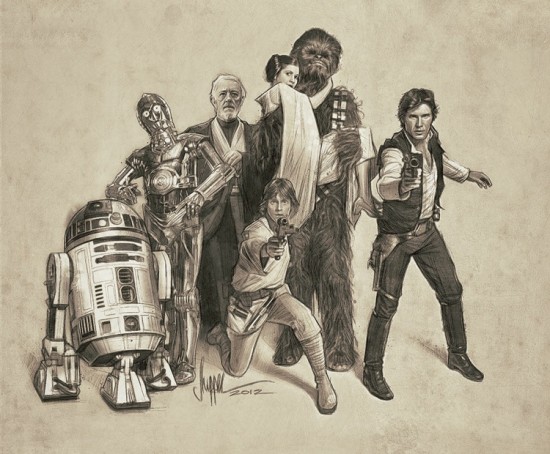 Paul Shipper's awesome Star Wars illustration for "The Gang's All Here" art showDoes Hollywood have the right formula for the future?5 Reasons Why Disney's Purchase Of Lucasfilm Is Mostly Good News For The Force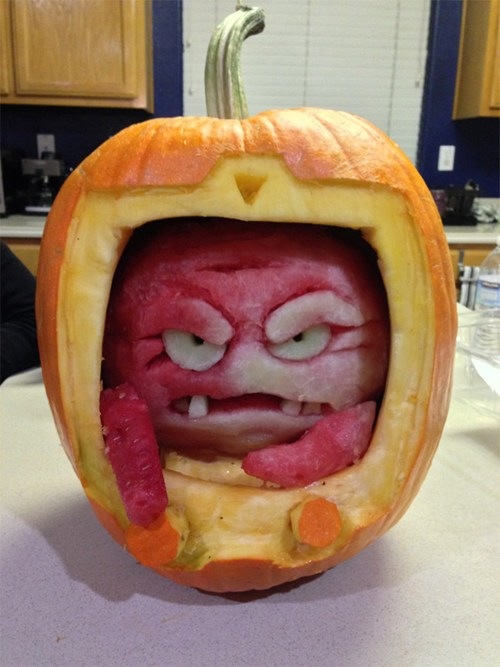 TMNT Krang pumpkin carving
Are Pay TV Subscribers Well Served By A System That Rips Them Off?
10 Examples of Tim Burton Hating on Fat People
10 rare behind-the-scenes shots of the alien from AlienRobert Zemeckis' Flight special effects supervisor Michael Lantieri reflects on the Back to the Future sequels.
20,000 Leagues Under the Sea History Is Celebrated at New Fantasyland EventThe 25 Most Memorable Moments in Horror Movies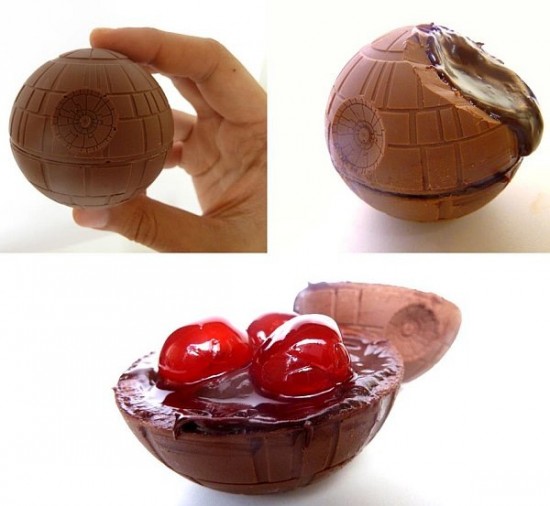 Delicious Death Star
Total Recall: Tom Hanks' Best Movies
Alamo Drafthouse Wants You To Fight a Cinematic Disease: Make a 'No Talking, No Texting' PSA & Win Prizes
Kickstart This! Zombified DOC OF THE DEAD Shambles Towards Screens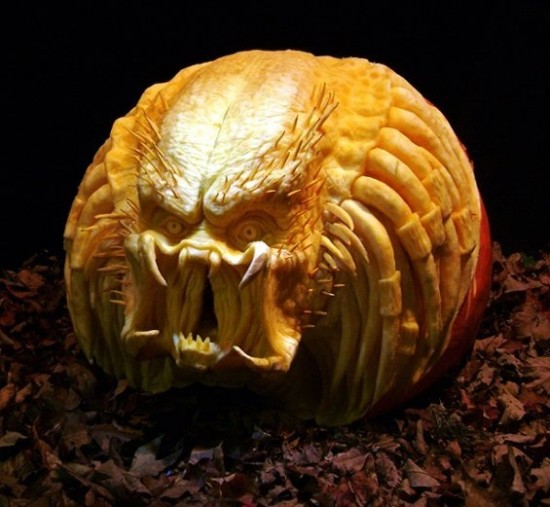 Predator Pumpkin CarvingsWatch: 7 Spooky Shorts from a Century of Horror Cinema
Supercut: People Smoking Weed in MoviesThe Most WTF Horror Movie Monsters Ever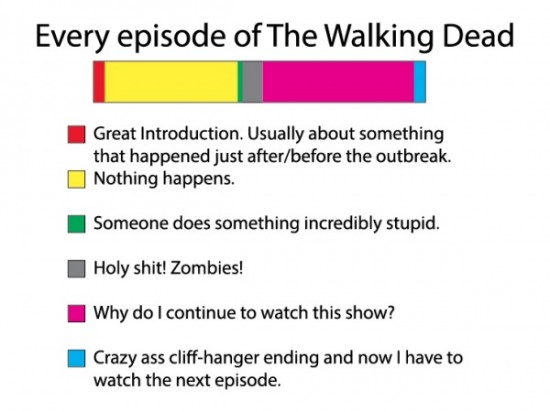 Infographic: How Every Walking Dead Episode is BuiltThe Most Insane Star Wars Rumors from the 1980s: Vader seduces Leia?
Supercut: "Bruce Willis Destroying Stuff"15 Worst Dressed Bad Guys in Movies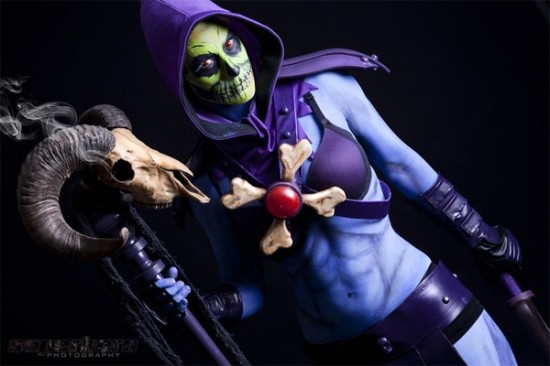 Lady Skeletor Cosplay
10 Movie Scenes That Went Too Far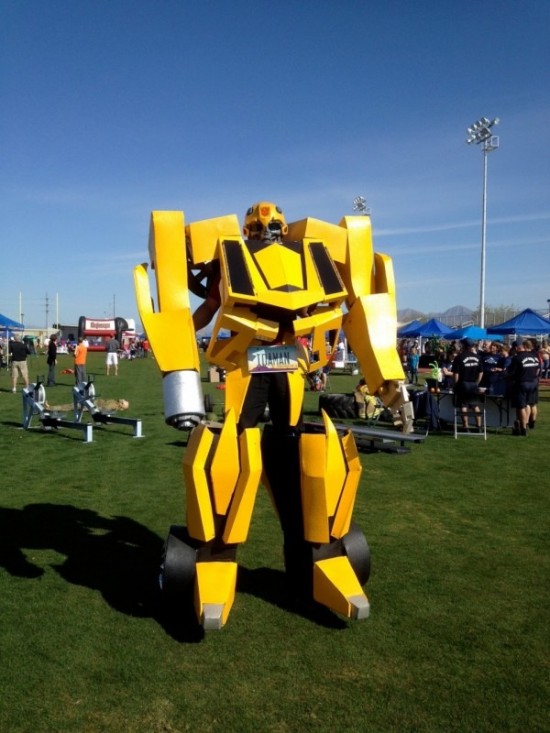 The 10-Foot Flamethrowing Bumblebee Costume You Never Knew You Wanted Is For Sale
Five Reasons I Have NEW Hope For Film
Gungan Style (Gangnam Style Parody)
'Punch-Drunk Love' Blu-ray Coming Next Year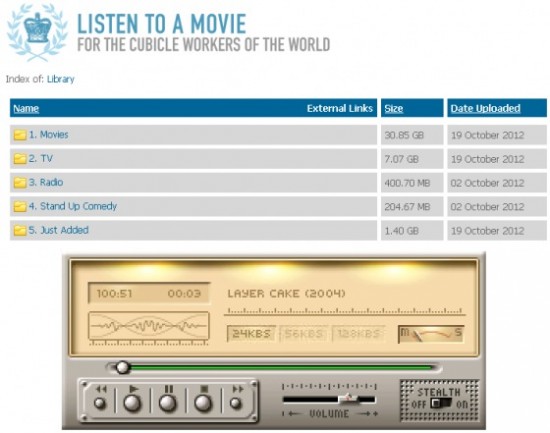 Listen To A MovieTop 10 Best Sci-Fi Films Never Made
How Paranormal Activity Should Have Ended
4 Things Movies Always Get Wrong About Computer Hackers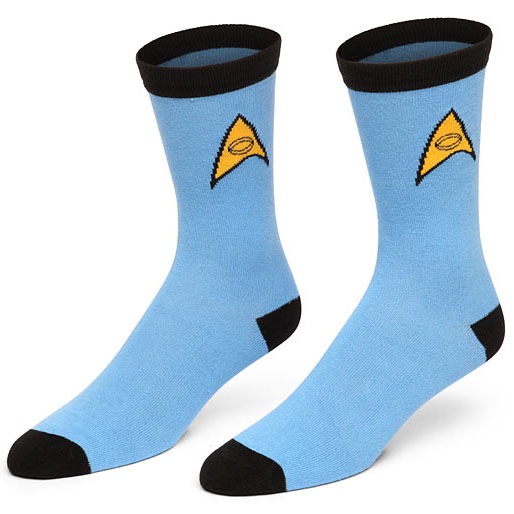 Officially Licensed Star Trek Socks
Conan O'Brien will guest star on Season 4 of Arrested Development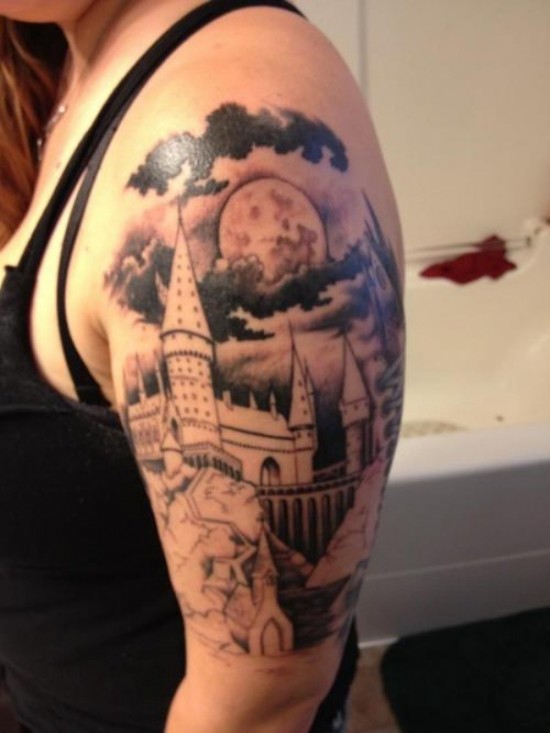 Hogwarts Tattoo
Worst Teen Mistakes Made In Movies: 'Dazed And Confused,' 'Clueless' And More
Santiago's Zombie Walk Draws Out 12,000 Of The Walking Dead
10 James Bond Gadgets We Wish Were Real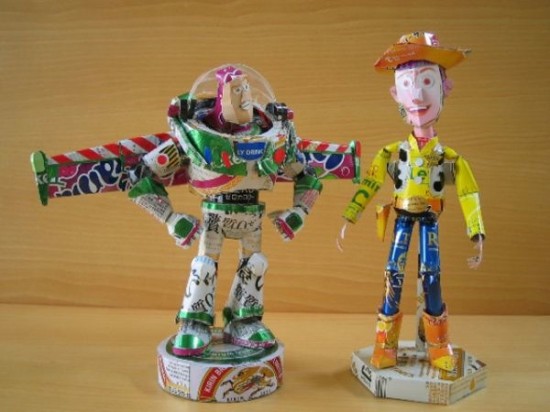 Toy Story Aluminum Can Art
God Damme! The Top 5 Jean-Claude Van Damme Movies Of All Time
Futurama Voice Actors Being Silly Together5 Ways to Make a Great 'Mass Effect' Movie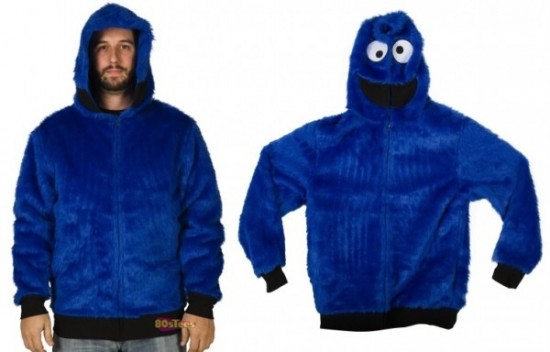 Elmo And Cookie Monster Costume Hoodies
6 Things You Don't Remember About The Real Ghostbusters Cartoon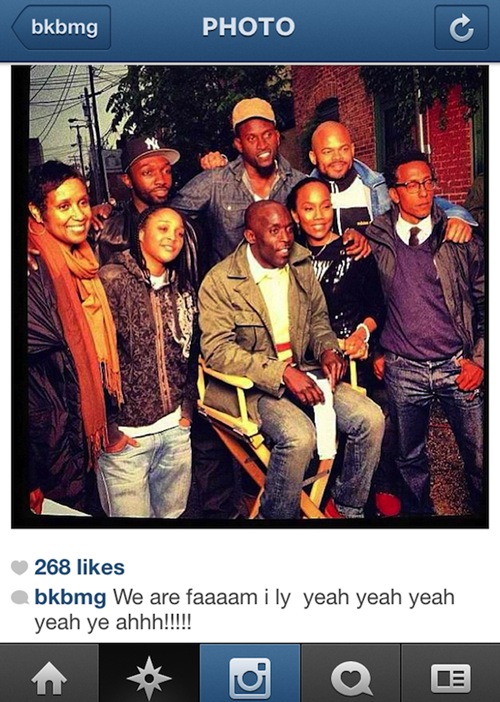 The Wire cast reunion.Top 10 Halloween Themed Episodes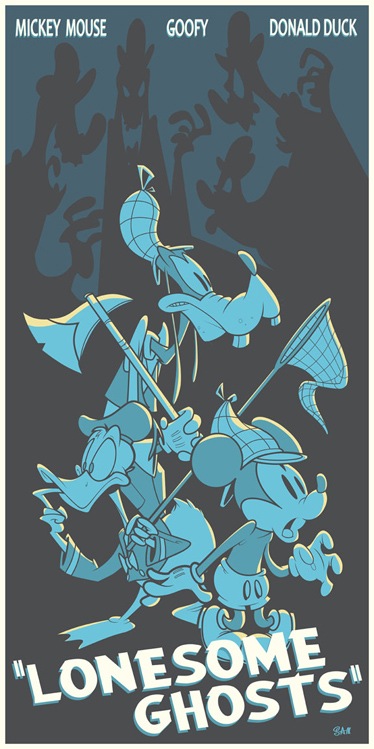 "Lonesome Ghosts" by Sam Fout.
Who Should Direct the New Star Wars Films?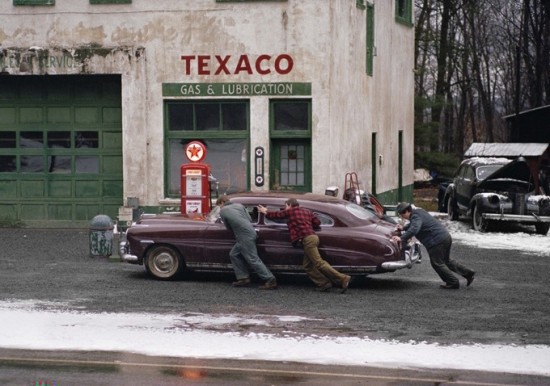 New Images Of Garrett Hedlund, Sam Riley & More In 'On The Road'Stanley Kubrick To Be Honored By Motion Picture Academy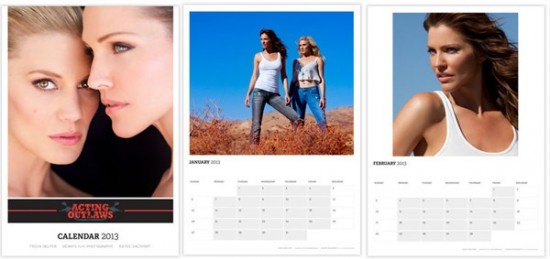 Tricia Helfer And Katee Sackhoff Made a Calendar Together [Brace Yourself]
Magnet Buys North American Rights to U.K. Horror Film 'Storage 24'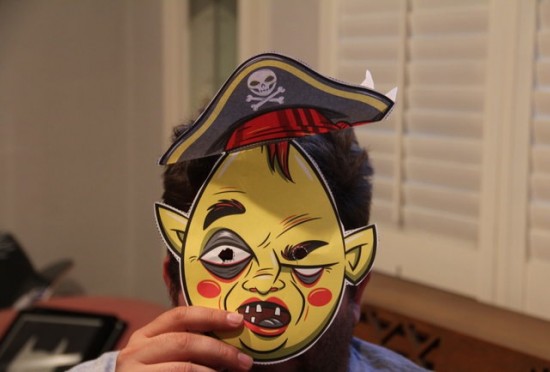 Printable Goonies Sloth mask
Universal, Justin Lin team on 'Subdivision'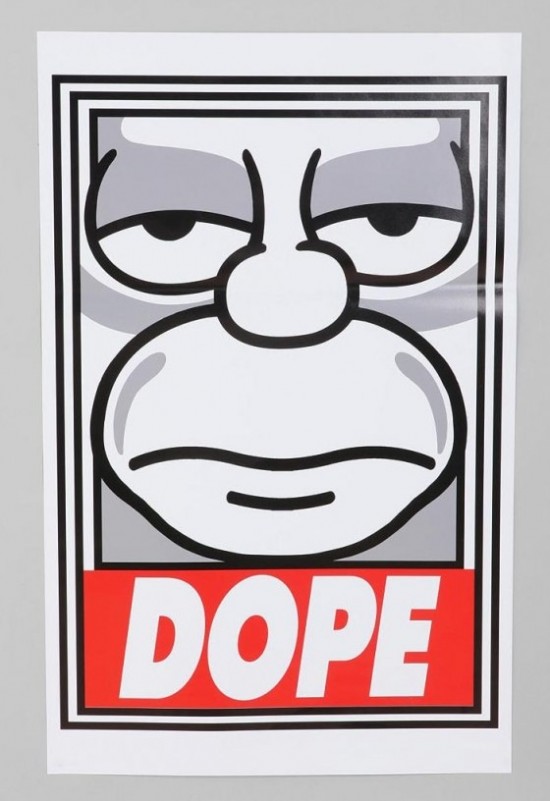 El Barto's poster from the "Exit Through The Kwik-E Mart" episode is now available as a poster through Urban Outfitters.
Warner Bros Acquires Spec Script 'Somacell'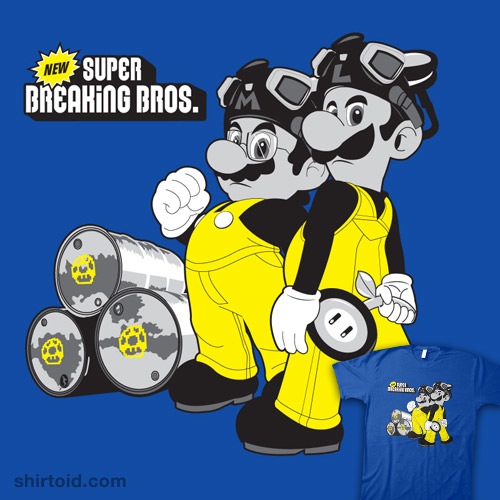 "Super Breaking Bros." t-shirt
'The Guilt Trip' Moves To December 19, 2012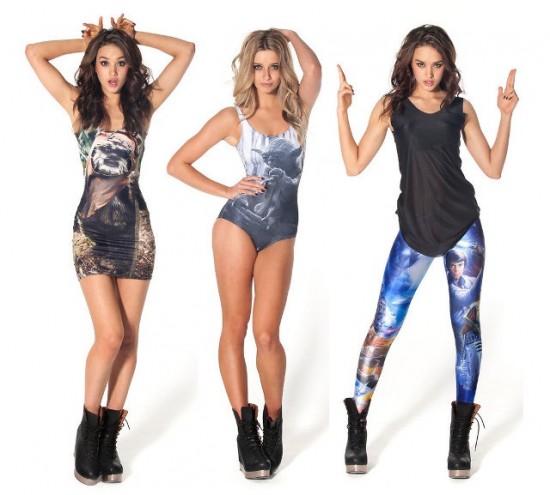 For Teh Ladies: More Star Wars Dresses/Bathing Suits
Gerard Butler will star in Dynamo, a true story based on the novel Dynamo: Defending The Honour Of Kiev by Andy Dougan.
If you have any interesting items that we might've missed that you think should go in /Film's Page 2 – email us!