Page 2: Back To The Future, Star Wars, Homeland, Zoolander, Hobbit, Ghostbusters, Porco Rosso, Dexter, Lena Dunham, James Bond, Tim Burton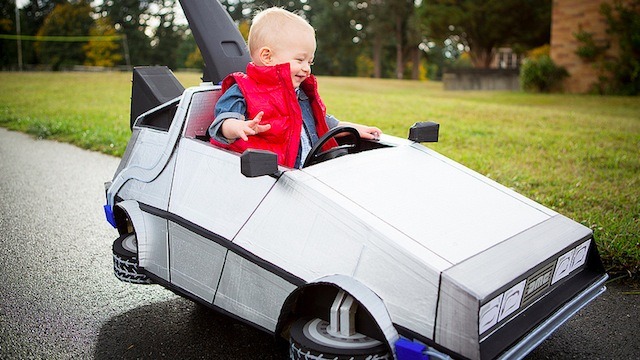 Page 2 is a compilation of stories and news tidbits, which for whatever reason, didn't make the front page of /Film. After the jump we've included 46 different items, fun images, videos, casting tidbits, articles of interest and more. It's like a mystery grab bag of movie web related goodness.
Header Photo: This Awesome Baby's Marty McFly Costume and DeLorean Push Car Is Absolutely Adorable
Veteran comedy showrunner Alan Kirschenbaum died
Back From the Future: Robert Zemeckis Returns to Live Action Movies With 'Flight'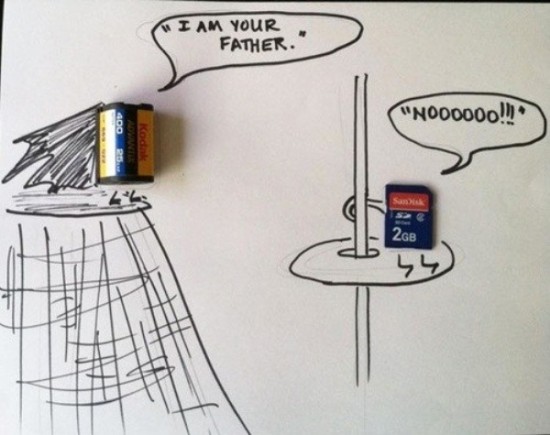 Luke SDCard-walker discovers the truth
John Truby on Why Most People Fail at Screenwriting
Your Guide to the Characters and Connections of Cloud Atlas

Find Out How to Best Watch Homeland
The 6 Most Spectacular Low Points of Modern Pop Culture
The 55 Scariest Moments from Science Fiction and Fantasy Movies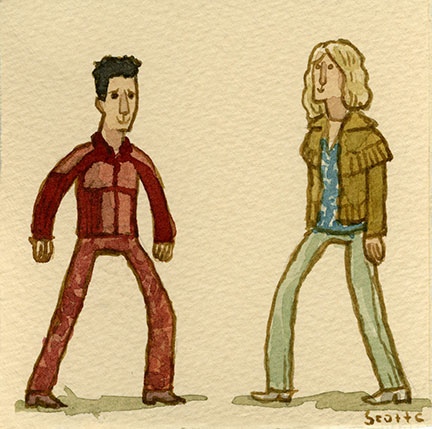 Scott C's Zoolander Great Showdown.
8 Important Lessons From The Films of 2012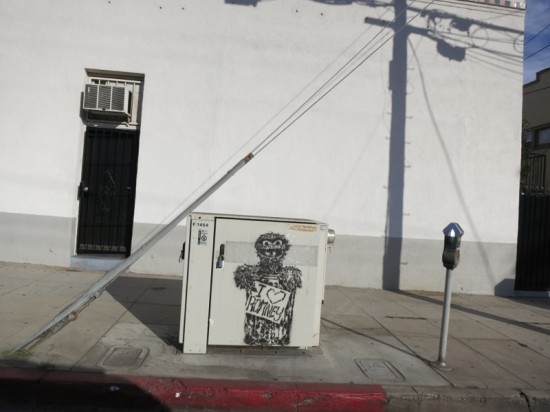 Oscar the Grouch Street Art
10 Irresistible Bond Girls Who Completely Stole The ShowThe Problem with Using Time Travel as a Murder Weapon10 Actors That Should Play James Bond Next After Skyfall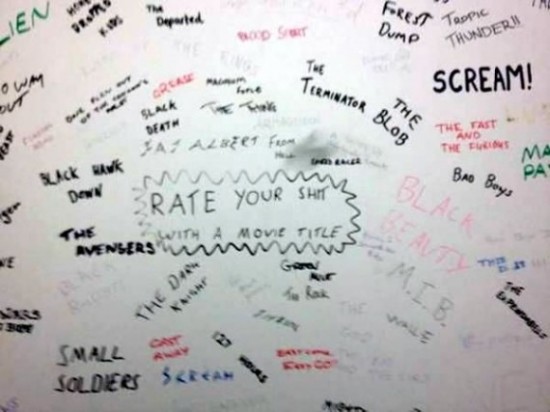 Rate Your Poop With Movie Titles5 Movies That People Wrongly Think Quentin Tarantino Made
The Hobbit: An Unexpected Journey 1/6 scale figuresThe 7 dumbest things a tv character could possibly do.
Bustin' Makes Me Feel Good [A Ghostbusters Halloween Short]
HBO Delays Launch Of Its First Standalone Streaming Service, Leaving Netflix Alone In The Nordics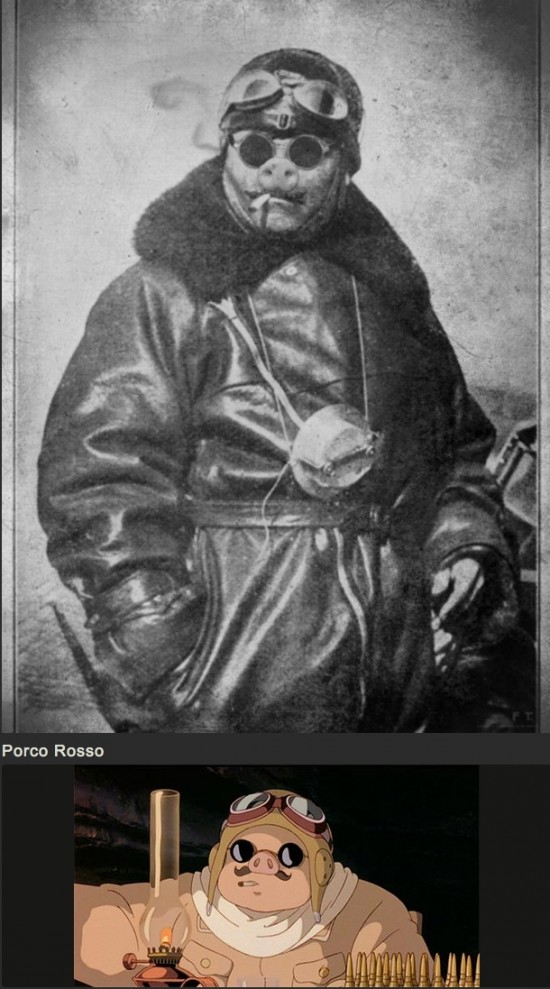 Porco Rosso in Real Life
10 Most Wicked Female Movie Villains
Japanese Girl Explains Inception
13 horrific Kickstarter projects you can help fund before Halloween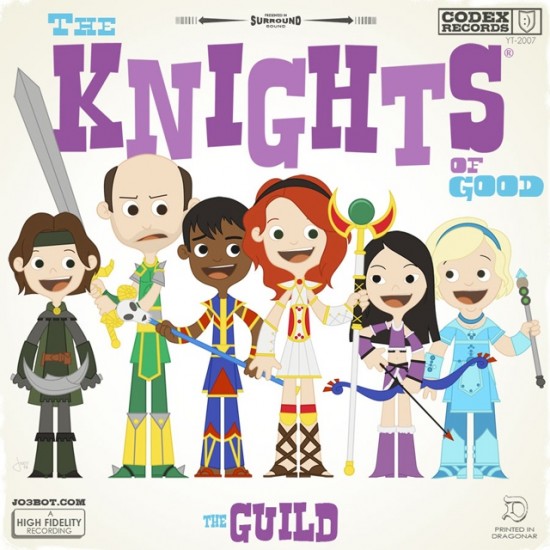 The Guild Season 6 Official T-Shirt Design by Joey Spiotto8 Surprising Details About The Hellish Production Of The Super Mario Bros. Movie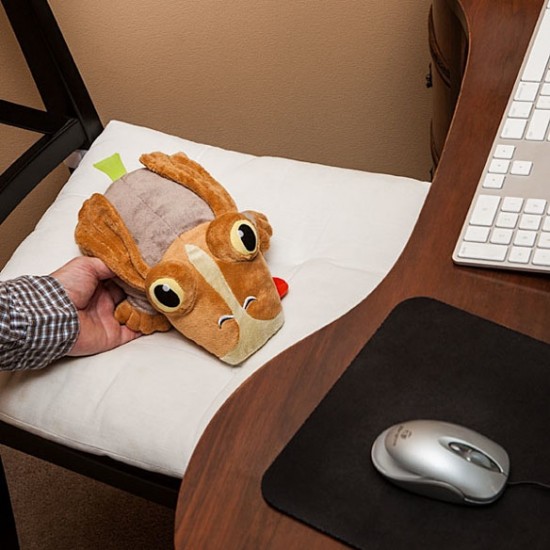 Jar Jar Binks Whoopee Cushion
5 Awesome James Bond Movies and 5 That Sucked
Best Horror Movies 2000 to 2012
The 7 Most Terrifying Clowns of Nerd-Dom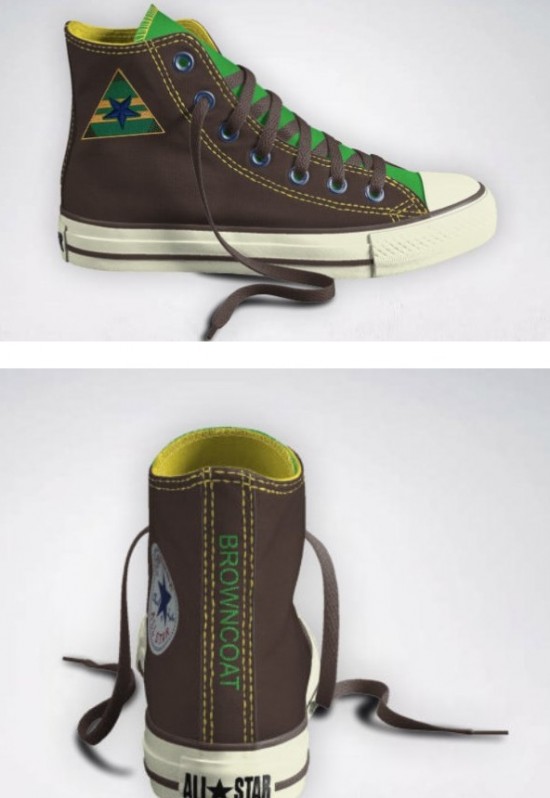 'Serenity'-Themed Custom Converse
Auctioned Movie Props: The Most Expensive Halloween Costumes, Ever
John Carter VFX breakdown12 gruesome horror scenes where someone loses a head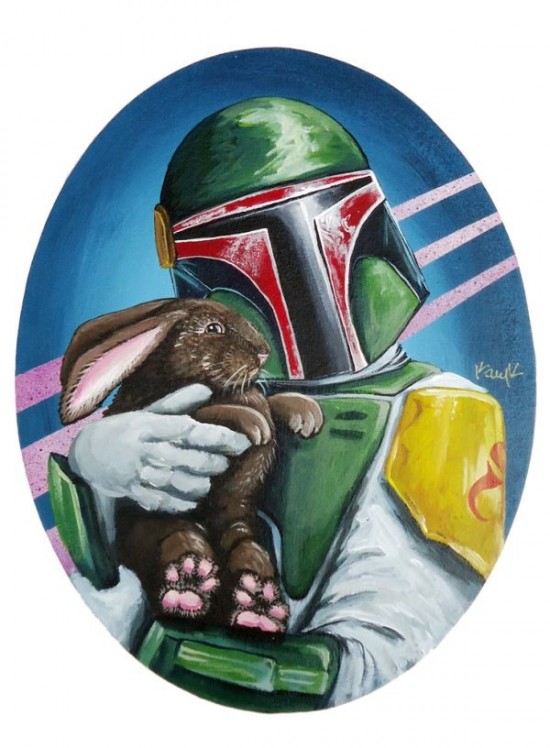 The Soft Side of the Dark Side5 Obscure Sports Films That Will Get You Wetter Than 'Chasing Mavericks'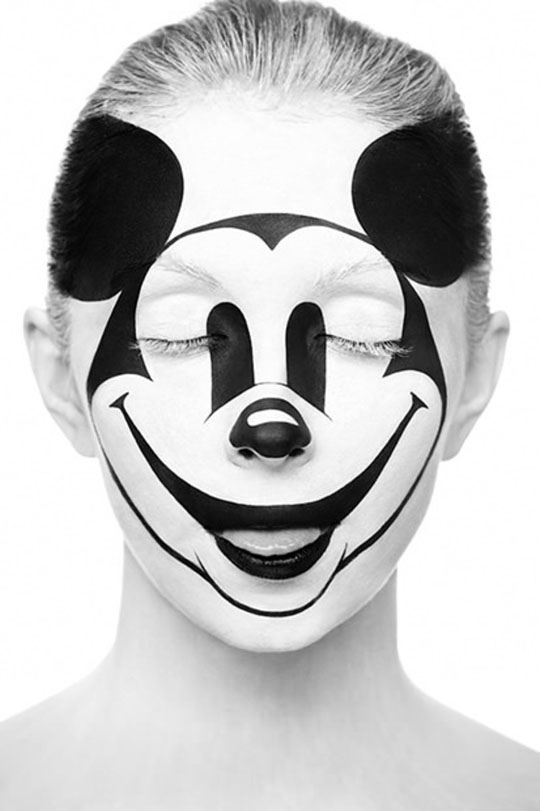 Mickey Mouse face paint
10 Things You Didn't Know About Total Recall
Dexter Cupcakes Have Sugar Glass Shards & Simple Syrup BloodInterview With THE GREAT SHOWDOWNS Creator And Artist Scott Campbell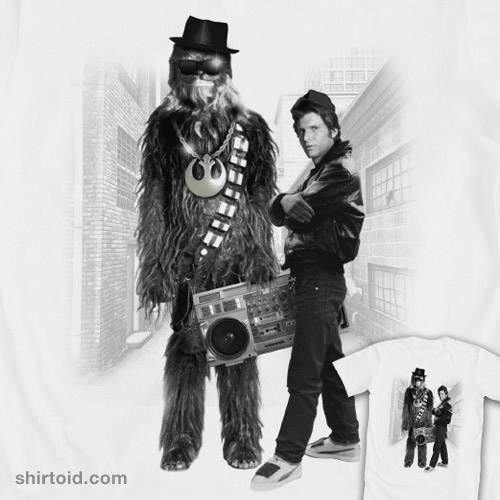 Millennium Posse t-shirt
6 Movie scenes that were supposed to freak you out, but were actually pretty funny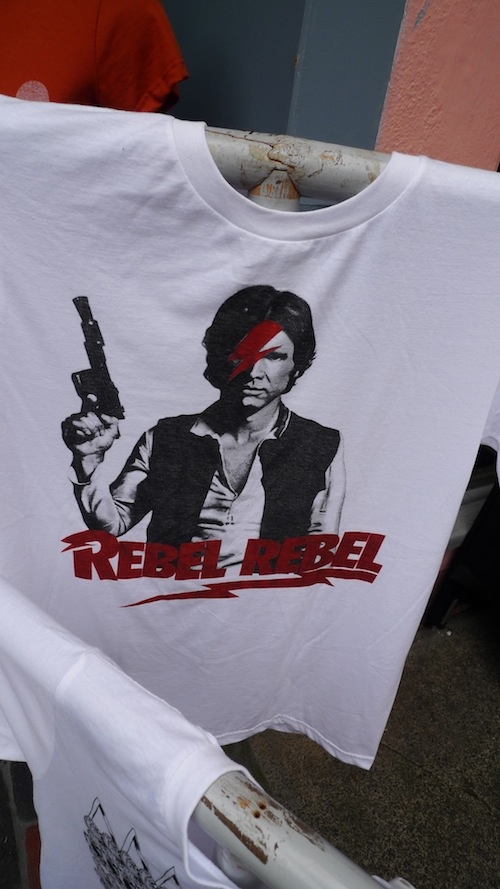 Han Solo Rebel Rebel shirt from Boy Parker's Illustrated Mind
10 Most Creative Kills in Horror Movies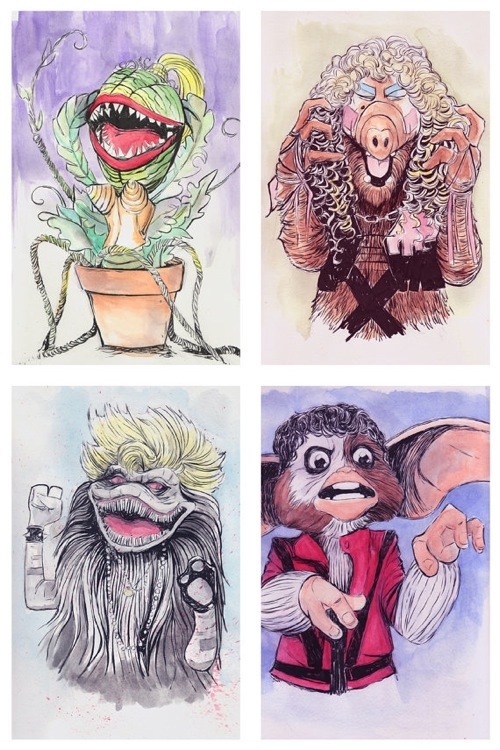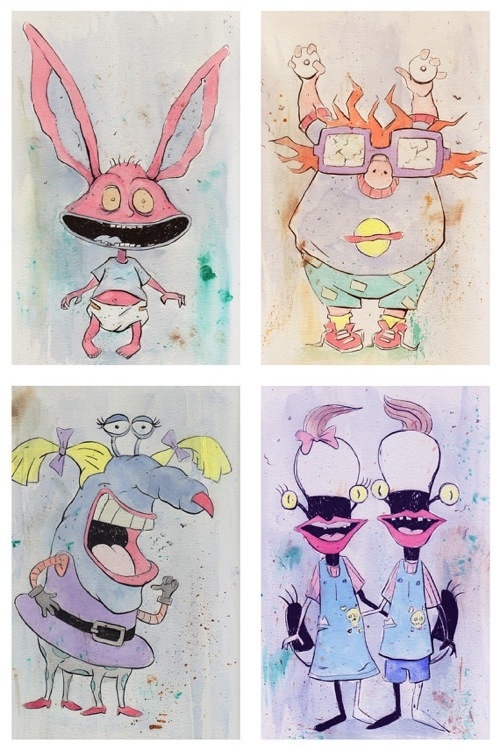 More Monster Mashup Art Print Sets by Isaac Bidwell
10 Childhood Halloween Specials No Longer on TV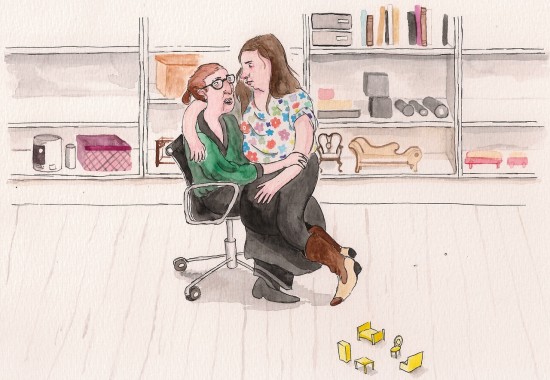 Julian's watercolor tribute to Lena Dunham's Tiny Furniture.10 Greatest Ever James Bond Villains
Pumpkin Carving on Display at Disneyland6 Real Murderers Who Put Horror Movie Villains to Shame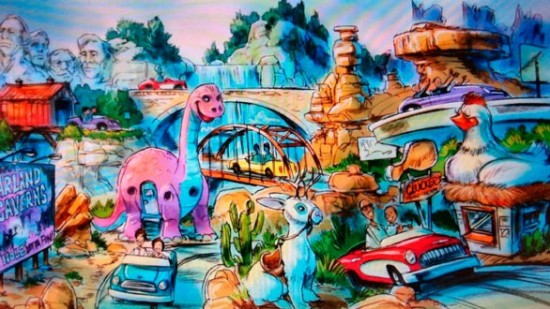 How Disney's imagineers transformed Carland into Cars LandThe best contemporary horror films.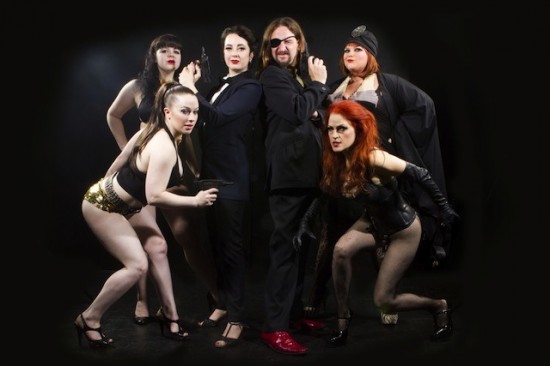 You Only Pinch Twice: James Bond Burlesque
5 horror movies so gruesome, the makers were investigated for cruelty and murder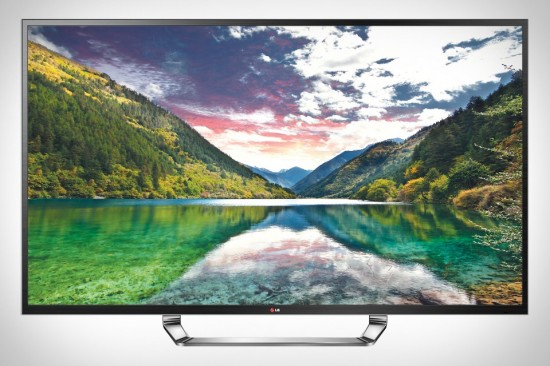 LG's 84-INCH 4K 3D TV10 Awful-Sounding Sequels That Have No Business Being Made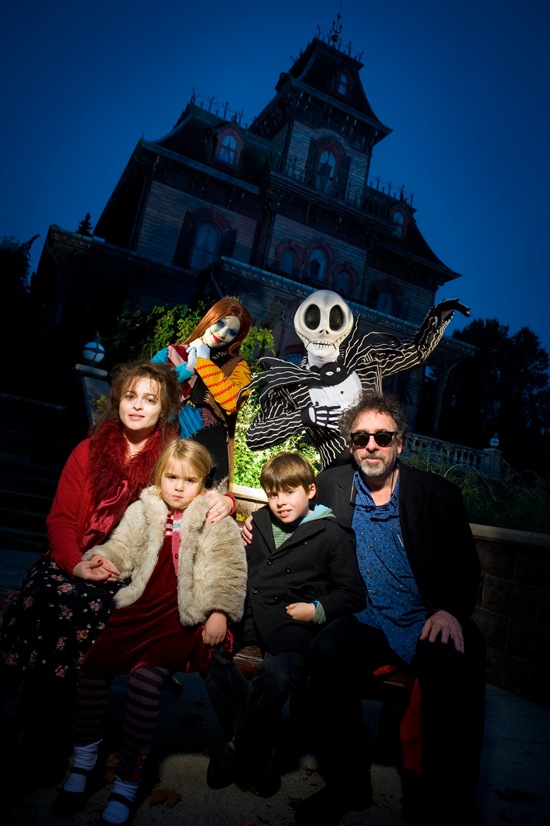 Tim Burton Visits Disneyland Paris to Celebrate 'Frankenweenie'14 annoying horror movie victims we were actually glad to see dieWatch: This Freaky Stephen King 'Twilight Zone' Episode Will Soon Become a Movie10 Awesome Found Footage Horrors That Are Better Than Paranormal Activity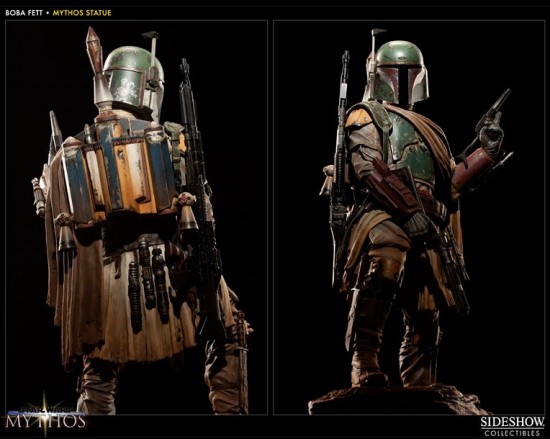 Boba Fett Sideshow Exclusive Edition Mythos Polystone Statue
Fan Fiction Friday: E.T. and Elliott in "Coming Back to Me"
If you have any interesting items that we might've missed that you think should go in /Film's Page 2 – email us!