Page 2: Game Of Thrones, Lincoln, Lord Of The Rings, Wreck-It Ralph, Walking Dead, Aliens, The Master, Looper, The Exorcist, Adaptation, Tom Hanks, Ira Glass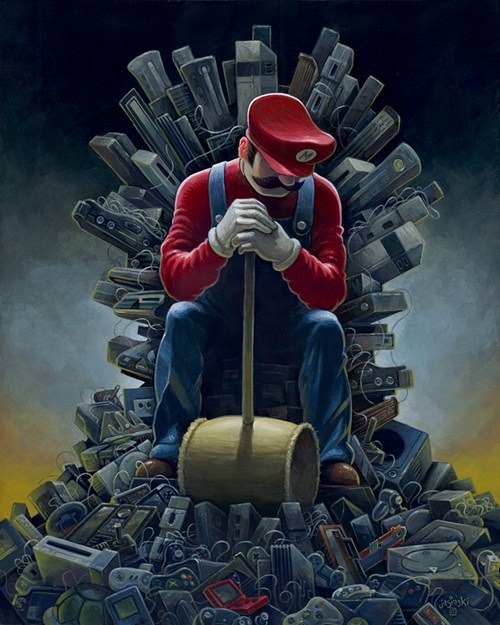 Page 2 is a compilation of stories and news tidbits, which for whatever reason, didn't make the front page of /Film. After the jump we've included 46 different items, fun images, videos, casting tidbits, articles of interest and more. It's like a mystery grab bag of movie web related goodness.
Header Photo: Throne of Games
6 Must See Films of AFI FEST 2012
The Psychology Of Darth Vader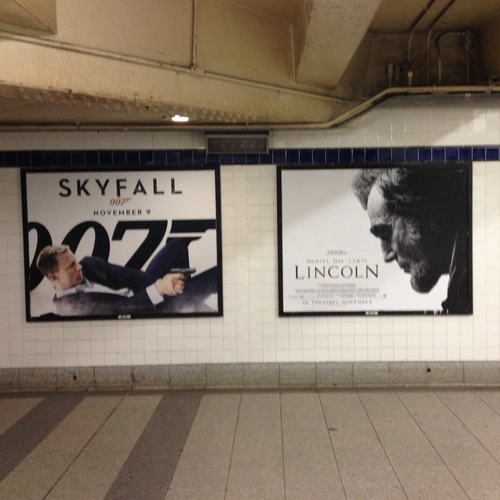 Lincoln CANNOT catch a break.
The Complete 'Wreck-It Ralph' Character Guide
Lena Dunham: My first time was with Barack Obama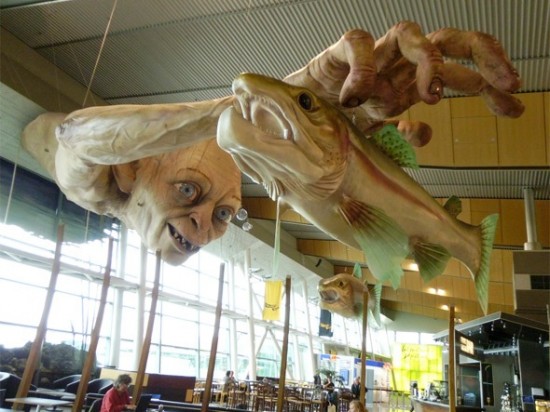 Check This Out: Weta Installs Gigantic Gollum at Wellington Airport
The Myth Of "So Bad It's Good"
Your Guide to the Indistinguishable Men of Nashville

Licensed Star Wars Slippers from Bunny Slippers
The 5 most delicious films for food lovers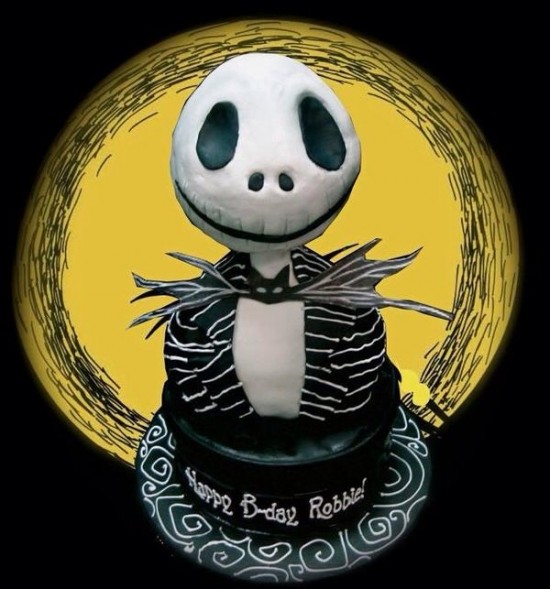 Jack Skellington Cake
Best Sequel Ever: The Top 5 Best Movie Sequels of All Time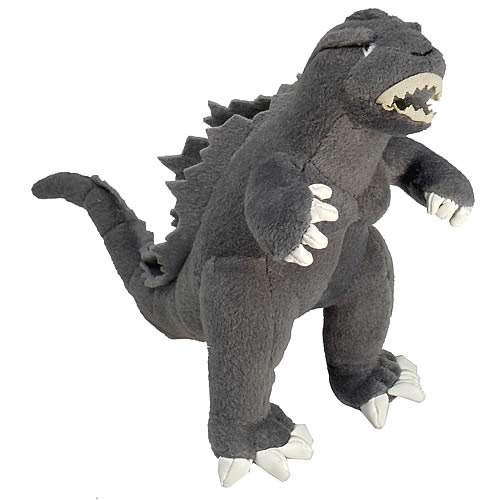 Godzilla 6-Inch Plush
The Six Best Performances From Zombies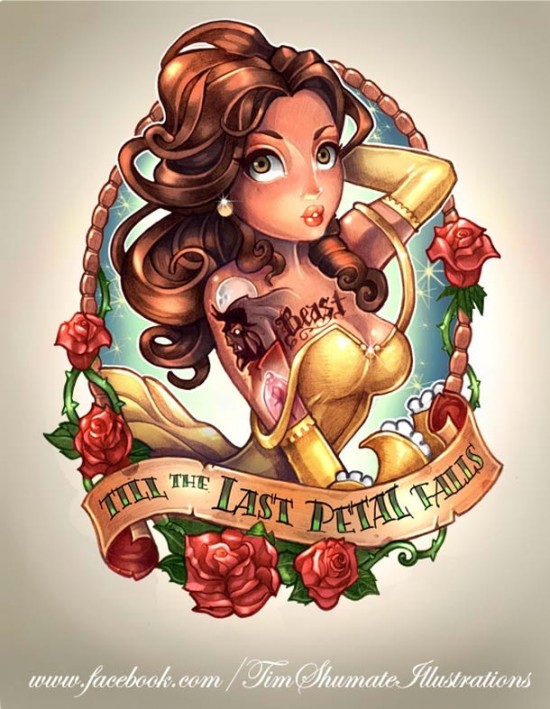 Bad ass Disney Princesses
The Cinema Behind Star Wars : Notorious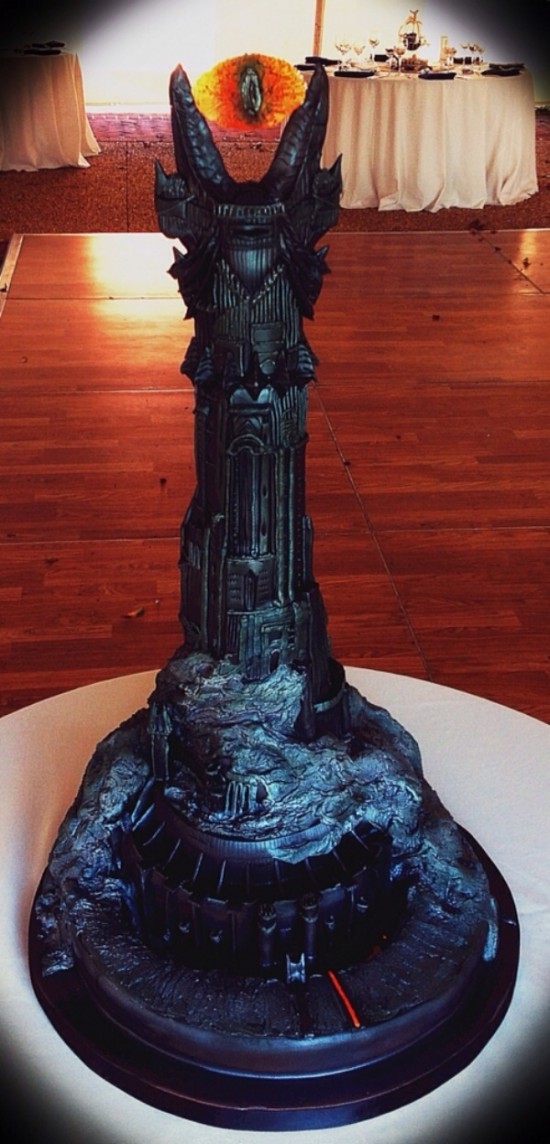 The Eye of Sauron is Surprisingly Sweet [Dessert Time]
8 Great Horror Games that Should be Movies
Did You 'Wreck-It' at the Disney Parks Blog 'Wreck-It Ralph' Meet-Up?
Former Iranian Hostage: 'Argo' Isn't Entirely Accurate, But So What?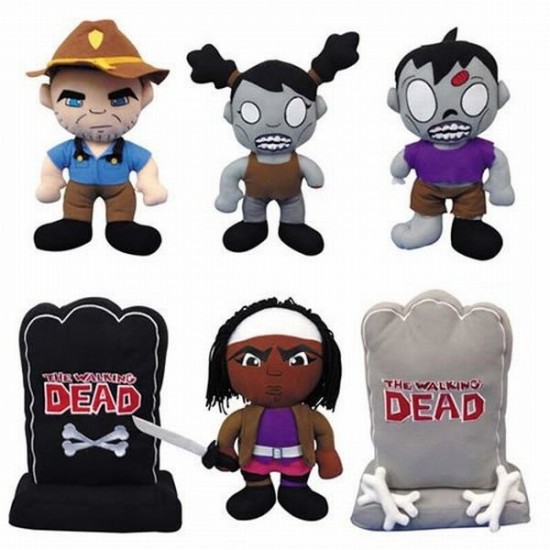 'Walking Dead' Plushies
Science Builds A Tractor Beam. Well, Kinda.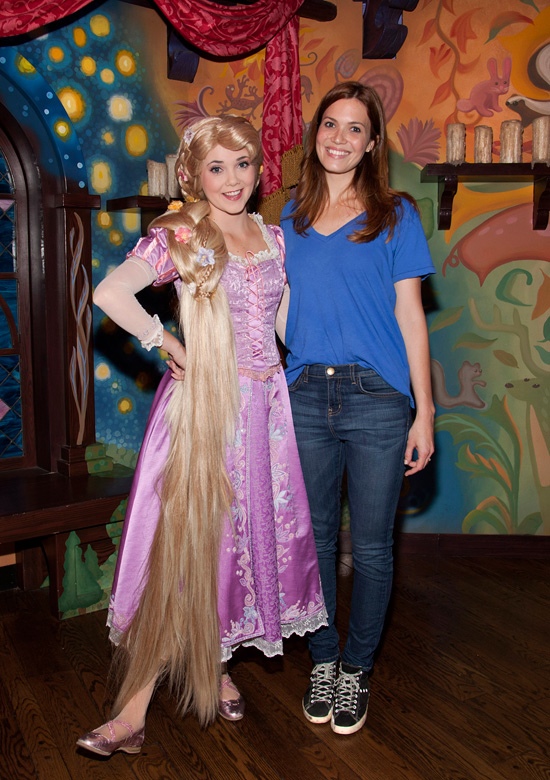 Mandy Moore Visits Rapunzel at Disneyland
9 Great Films that Have Multiple Roles by Same Actor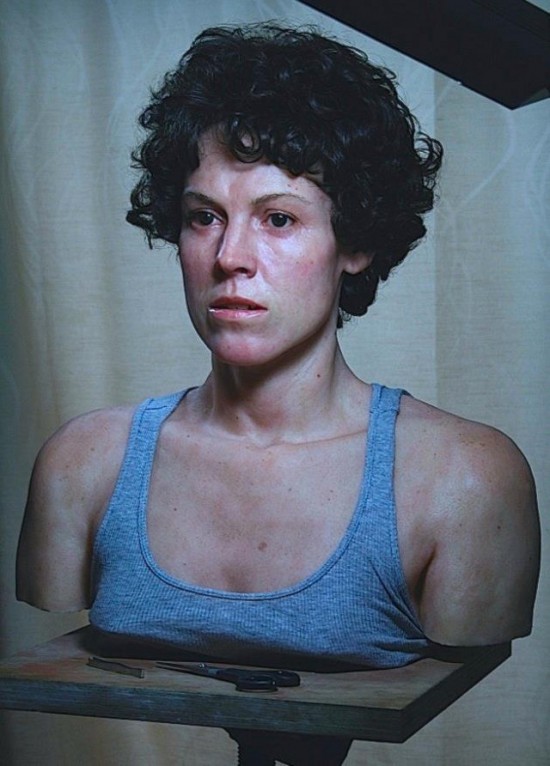 Ultra-Realistic Ripley Bust Sculpture From 'Aliens'
Does 'What About Bob?' Really Play the Unwanted Visitor Angle Better Than 'You, Me and Dupree?'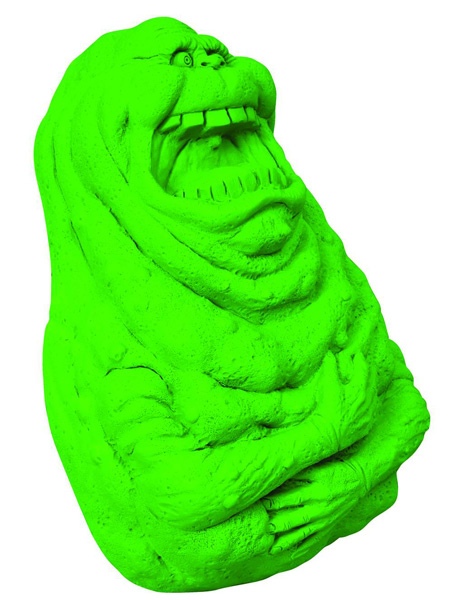 Slimer Silicone Gelatin Mold
8 Great Sci-Fi Novels That Haven't Been Made Into Terrible Movies (Yet)
Why Pixar Movies Are All Secretly About the Apocalypse
20 Most Annoying TV Characters Ever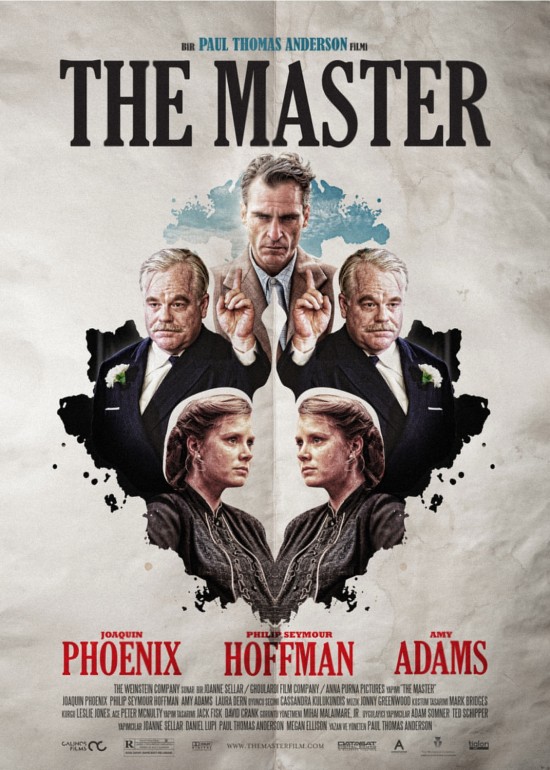 Turkish artwork for Paul Thomas Anderson's THE MASTER
Ferris Bueller's further days off: 14-plus short-lived film-to-TV adaptations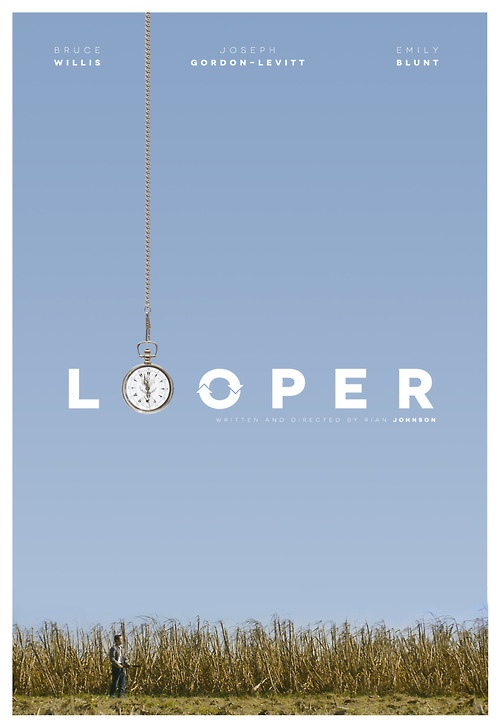 Looper poster by Angry Alan
Eli Roth Showed 200 Amazonian Villagers Their First Movie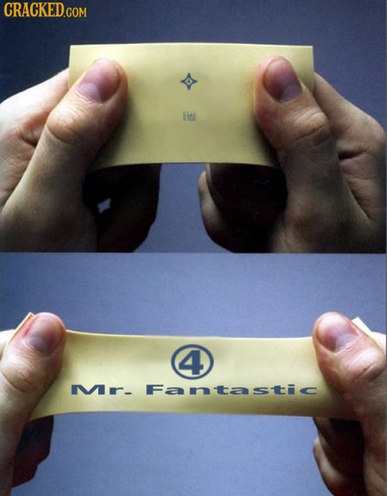 29 Business Cards of Famous Fictional Characters
Netflix Says It Now Has 30M Subs Worldwide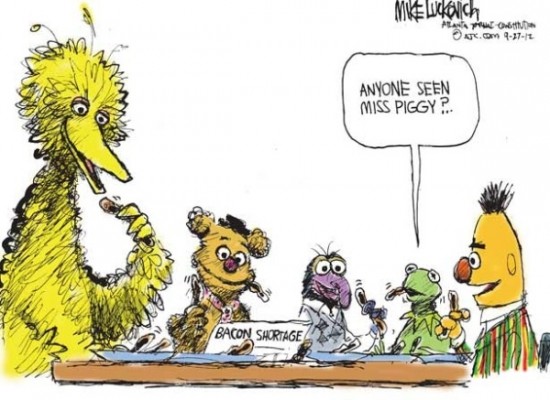 Miss Piggy Went to the Market [Comic]
'Hunky Dory' Director to Helm 'Birthright'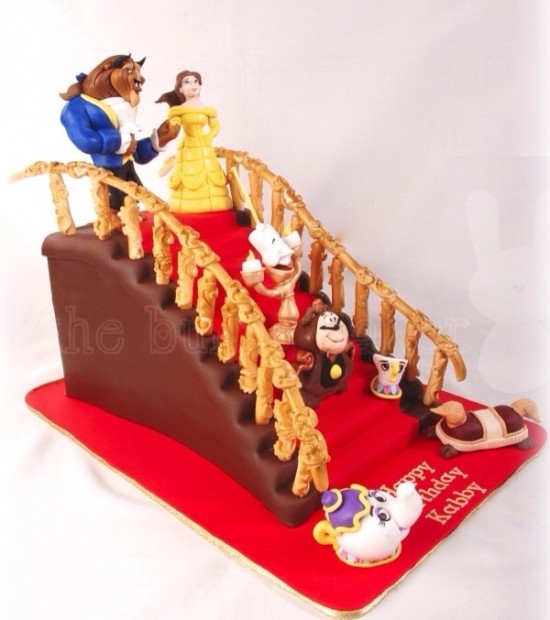 Beauty and the Beast Cake
Amazon.com's Kindle Fire to Offer Pre-Installed LoveFilm Streaming Service in U.K.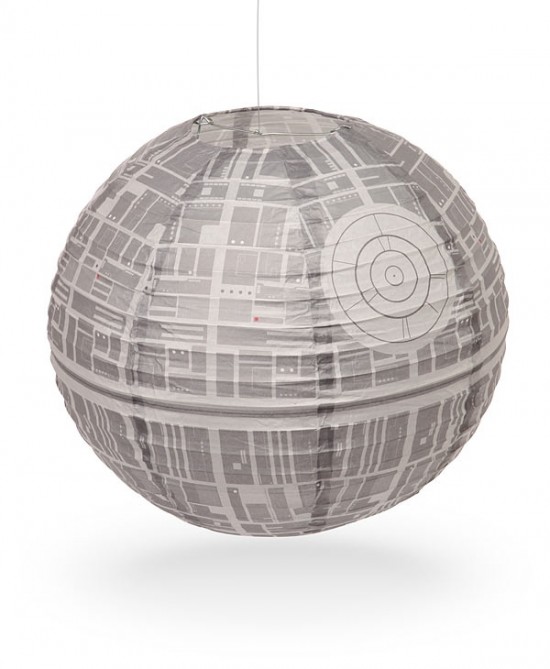 Nothing Says Romance Like The Soft Light From a Death Star Paper Lantern
'The Sitter' Writers Land Clive Owen for 'King of the Castle' Comedy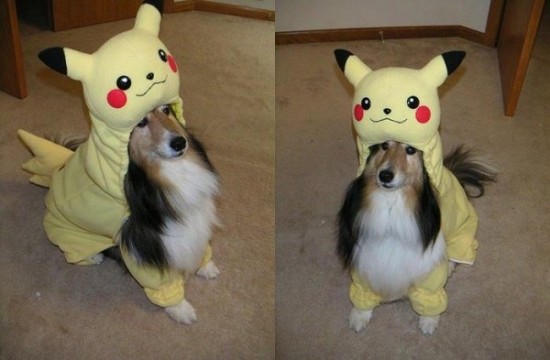 Pikachu, Doggy-Style [Pet Cosplay]
Legendary Pictures Sues Former Digital Domain CEO Over $3 Million Debt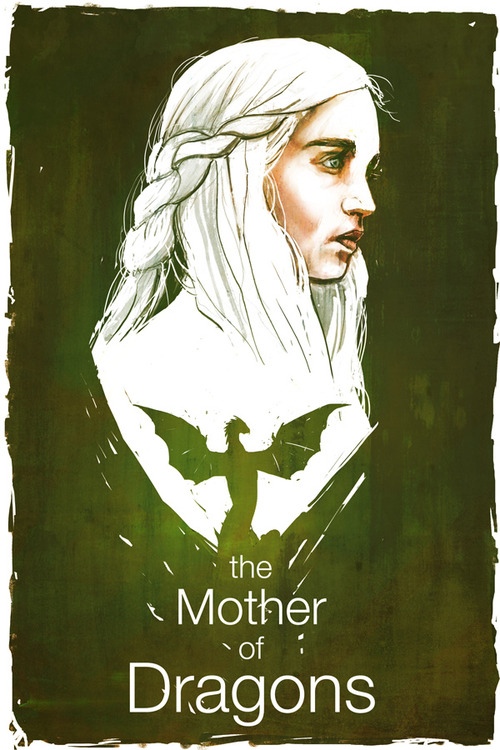 The Mother of Dragons by Tyler Champion
Sally Field Says Daniel Day Lewis Texted Her In Character during the filming of Lincoln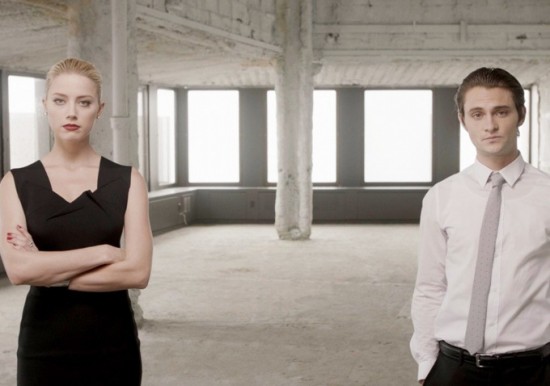 New Pics Of Amber Heard, Kellan Lutz & More In 'Syrup'
Redbox Will Promote UltraViolet In New Disc And Online Deal With Warner Bros
Video: Aardman's New Short Film, A Pig's Tail
Jim Henson Company, Gaiam Vivendi Kick Off Distribution Deal With 'Fraggle Rock' DVDs
Lights, Camera, Infection! Shoot The Undead As You Shoot The Ultimate Zombie Movie In Zombiewood
Sony Sued Over William Faulkner Quote in 'Midnight in Paris'
"The Exorcist" As An '80s Sitcom
Warner Bros Sets 'Getaway' For August 30, 2013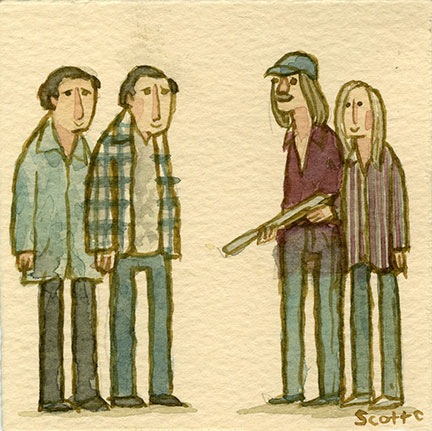 Scott C's Adaptation great showdown
1.3 million Apple TVs sold in Q4, 5 million for 2012 fiscal year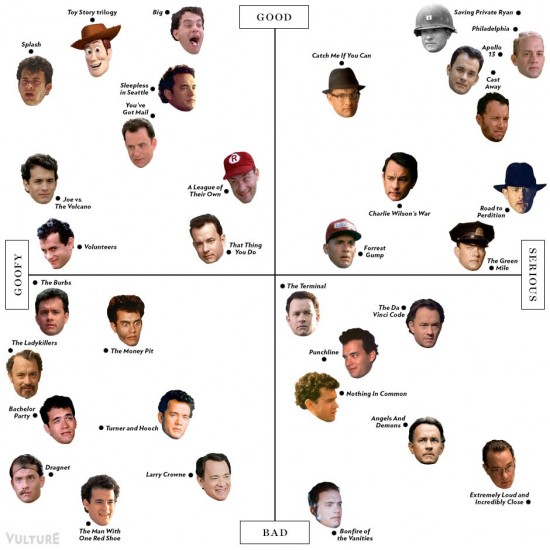 Serious to Goofy, Good to Bad: The Definitive Tom Hanks Matrix
'Twilight Saga: Breaking Dawn 2? Tracking Like Monster Hit: Maybe Biggest Of Them All
Ira Glass Shows Teenage Girls How to Make Balloon Animals & Gives Candid Advice in 'Ask a Grown Man'
Paramount, Skydance Close Deal For Tom Cruise-Attached Script 'Our Name Is Adam'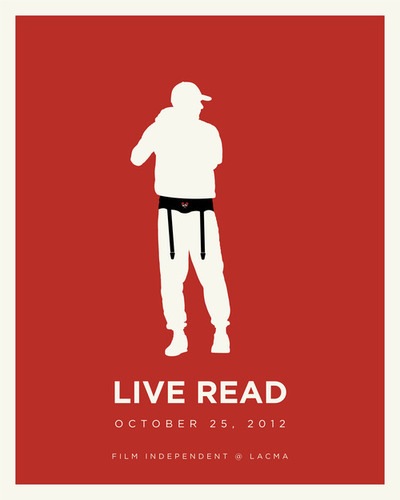 Gallery1988's poster for Jason Reitman's live read of Bull Durham.
Taylor Hart lands role on 'House of Lies'
If you have any interesting items that we might've missed that you think should go in /Film's Page 2 – email us!