New Regency And Fox Backing Ubisoft And Michael Fassbender's 'Assasin's Creed'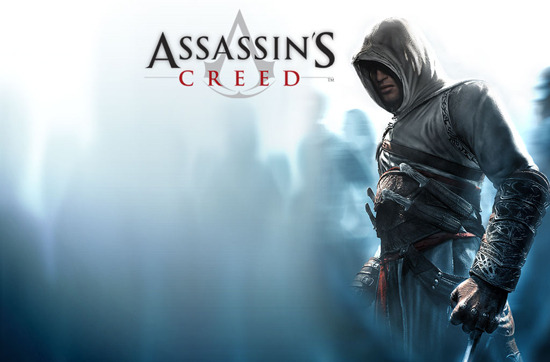 Movies based on video game properties too often end up looking like middle of the road genre fare (Resident Evil) or, worse, forgettable big budget stuff that doesn't please fans of the property or a general audience (Doom, Prince of Persia). Ubisoft, the game studio that publishes the Prince of Persia games, is trying to make sure its properties don't again get that lackluster treatment. Ubisoft has been working on its own to develop films based on its other properties, beginning with Assassin's Creed, which trace the story of a modern man whose ancestors were highly trained, accomplished assassins.
Ubisoft scored a big win when it attached Michael Fassbender to produce and star in Assassin's Creed. And now it has financial backers to make the film a reaity: New Regency, which is financing Darren Aronofsky's Noah, and Fox.
Variety reports that Fassbender helped make the deals work, as he's had a good run with Fox (X-Men: First Class, Shame and Prometheus) and New Regency (Twelve Years a Slave, from Shame director Steve McQueen). New Regency's president said Fassbender's involvement made Assassin's Creed "more irresistible," which is pretty much how I feel about it, too.
The idea is to have the film fully set up to shoot by next summer. But getting to that point means they need a script, and a director, among other things. With the combination of Fassbender and the backing, a director shouldn't be difficult to find. Getting a good script that keeps the tone of the games but translates the action into something that audiences will like will be more difficult.
The primary games follow a man named Desmond Miles, who relives "ancestral memories" through technology, which throws the narrative of the first and second games back to the Crusades and Renaissance periods, respectively. (An upcoming third game, hitting next week, is set during the American Revolution.) Until we hear otherwise, I'd expect Fassbender to play both Desmond and whichever ancestor is the real focus of the film. The games feature a larger story, in which Desmond, in between reliving his ancestral memories, slowly uncovers secrets involving the modern version of the Knights Templar, an end of the world prophecy, and a pre-human civilization.