Of Course There's A 'Family Circus' Movie In The Works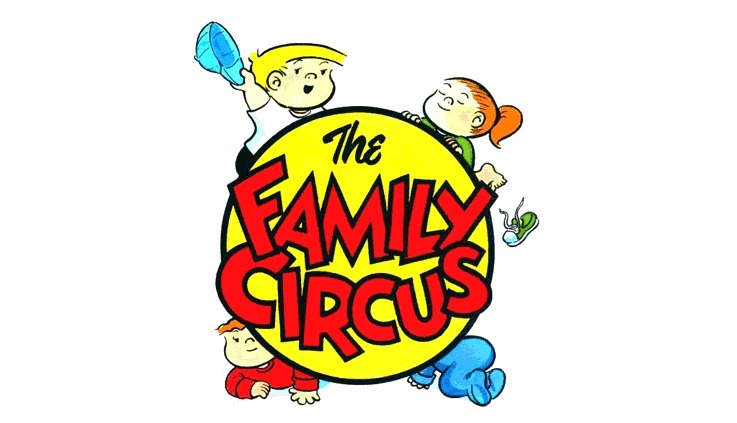 Not content to sit back and let fellow Sunday funnies star Heathcliff get all the attention, 20th Century Fox and Walden Media's adaptation of The Family Circus is taking a big step forward. Nichole Millard and Kathryn Price have just been hired to write the comic strip-inspired movie, which has been in development since 2010. More after the jump.
Fox and Walden picked up the rights to Family Circus in 2010, beating out several other studios to make a seven-figure deal. Bob Hilgenberg and Rob Muir (co-writers of Tinker Bell and the Great Fairy Rescue) were tapped to write the screenplay at the time, but it's unclear whether Millard and Price will be rewriting their treatment or starting from scratch. John Baldecchi (Ultraviolet) and Stacy Maes (Jumper) are on board to produce.
Bil Keane debuted the Family Circus strip in 1960, basing the warm but silly family on his own. His son Jeff Keane, the real-life analogue to 3-year-old Jeffy from the comics, draws the cartoon today. Over the past fifty years, the strips have spawned dozens of book compilations and three television specials.
Now the question is how Fox, Walden, and the writers will go about turning Family Circus into a movie. The single-panel comic strips usually consist of a simple drawing and a one-liner, and have little in the way of plot or characterization. Then again, I suppose it doesn't matter what I think — I'm not really the target audience for what'll surely be a sentimental family movie.