Superhero Bits: LEGO Batman The Movie, Iron Man 3, Man Of Steel, The Dark Knight, Captain America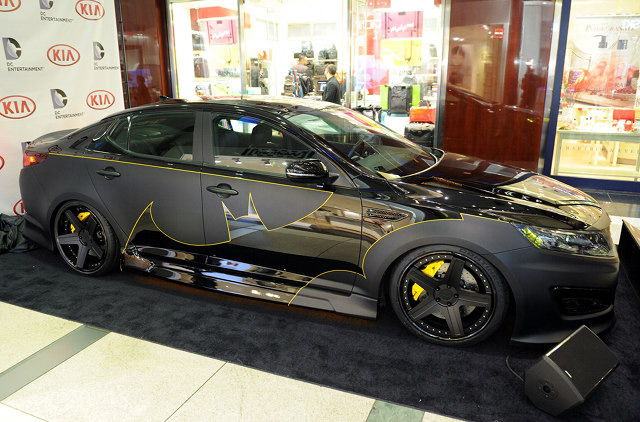 Want to see the trailer for the first LEGO Batman movie? How about a new piece of promotional art from Iron Man 3? Which superheroes are being turned into monster trucks? Can Harry Lennix talk about his character in Man of Steel? What did Marvel's Jeph Loeb have to say about the future of Marvel TV and Anime? Was part of The Dark Knight based in reality? Read about all of this and more in today's Superhero Bits.
LEGO Batman: The Movie – DC Superheroes Unite is on the way, a movie version of the popular video game series and Superhero Hype posted the trailer.
We'll likely break this into its own story soon but, Warner Bros. has won a massive victory retaining the rights to Superman.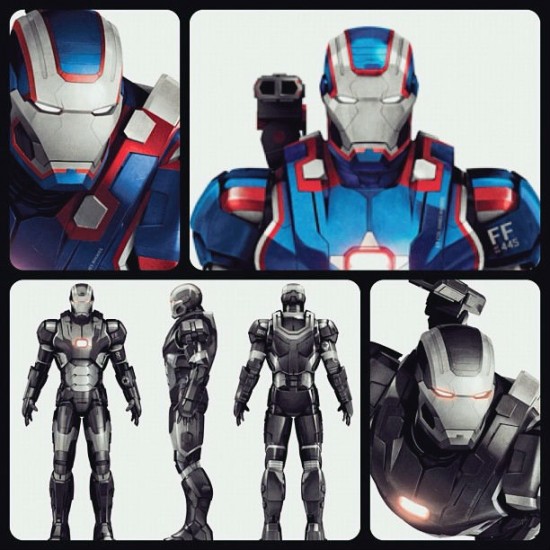 Another awesome piece of Iron Man 3 promotional art via Comic Book Movie.
Want to learn more about the upcoming Deadpool video game? Comic Vine has the skinny.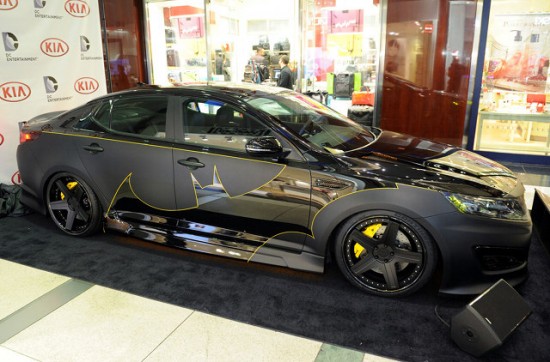 IGN (via Geekologie) posted a bunch of photos and info of Kia's one of a kind Batmobile.Pajiba has broken down The Avengers and The Dark Knight Rises and listed ten ways they can't be better than each other.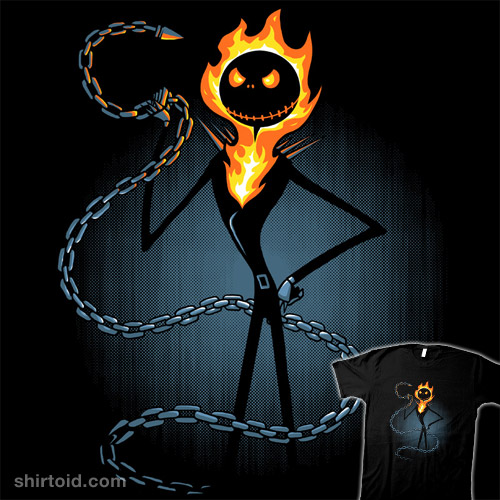 Apologies, I got to this awesome Ghost Rider/Nightmare Before Christmas poster a day too late. It was for sale on Epic Embrace via Shirtoid.
Actor Harry Lennix spoke to the Chicago Tribute (via CBM) about his role in Man of Steel:
I can tell you that General Swanwick is a U.S. army general and he's the head of Northcom, northern command. Outside of that I'm prohibited from saying anything.
Movies.com wrote an awesome article about how the tech from The Dark Knight is actually based in reality, such as in the above video.
Due to the amount of graphics and images included in Superhero Bits, we have to split this post over TWO pages. Click the link above to continue to the second page of Superhero Bits.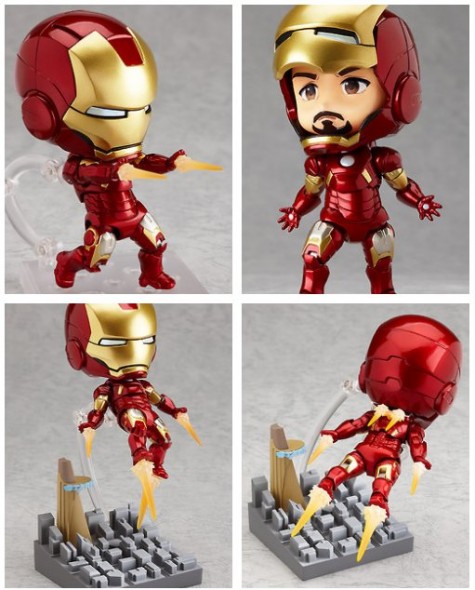 Good Smile Company will be releasing this awesome Iron Man toy next February, via Nerd Approved.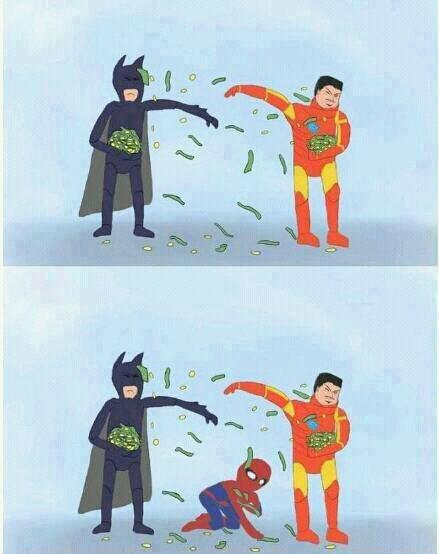 I'm 90% sure I've posted this before, but FilmCritHULK posted this drawing of why Spider-Man is great and I figured it was worth another mention.
Get More:
Geek: Event Coverage, Full EpisodesJeph Loeb spoke to MTV Geek about the future of Marvel TV, Anime and more.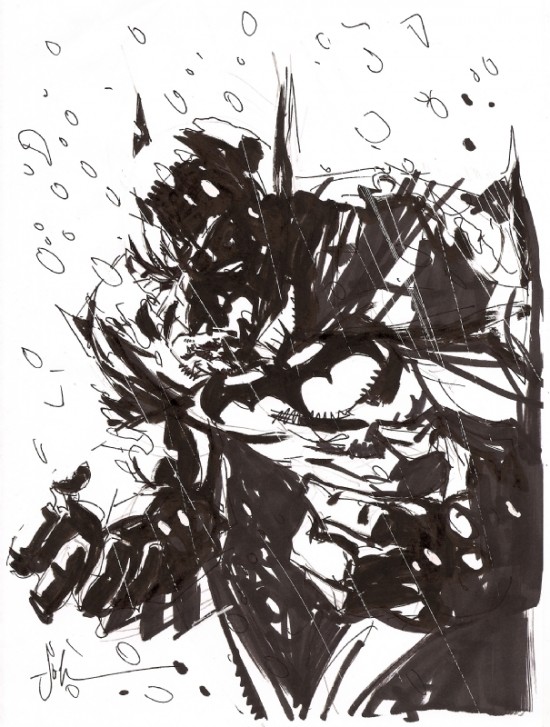 Jock posted this unused Batman art on his Twitter.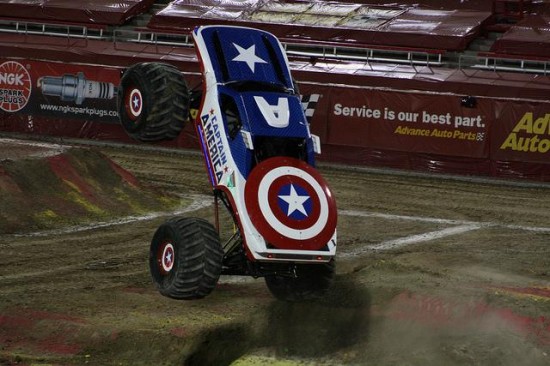 Marvel.com (via CBM) reported that both Captain America and Wolverine will be getting Monster Trucks in the near future.