'Ghostbusters 3' Scheduled To Shoot In Summer 2013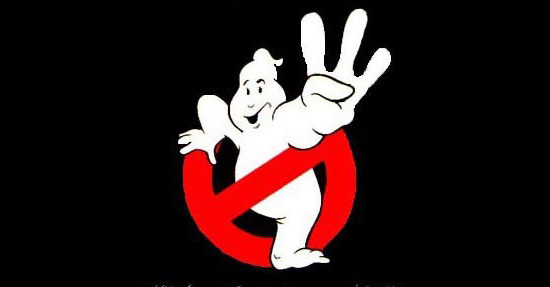 Could Ghostbusters 3 really, finally, at long last, be getting into gear? The long-awaited horror prequel was put in "suspended animation" earlier this year, but since this project never stays dead for long, it soon picked up a new writer to pen a fresh script. Now it looks like director Ivan Reitman, star Dan Aykroyd, and the studio are preparing to shoot next summer. More after the jump.
According to the report, Paramount decided to hit pause on that project because there wouldn't have been enough time to shoot it before Reitman was due on Sony's Ghostbusters 3 set. Costner's career is on the rise again, and Paramount's definitely interested in seeing him back on top — the studio has him on board the Tom Clancy thrillers Jack Ryan and Without Remorse, with a possible standalone spin-off planned for the future. It seems doubtful they'd drop a promising sports pic with him if Reitman's Ghostbusters 3 plans were less than solid.
If all goes according to schedule, the timing for Ghostbusters 3 couldn't be better. A mid-2013 shoot suggests a 2014 release date, which would coincide with the first Ghostbusters' 30th anniversary. Appropriately, the sequel is said to see the old gang passing the torch to a new generation. Etan Cohen is writing the script, with original stars Aykroyd, Harold Ramis, and Ernie Hudson all expected to reprise their roles from the original. Bill Murray, who for many years was the holdup on Ghostbusters 3, will not return.