Superhero Bits: The Dark Knight Rises, Ben Affleck, Iron Man 3, S.H.I.E.L.D., The Wolverine, The Killing Joke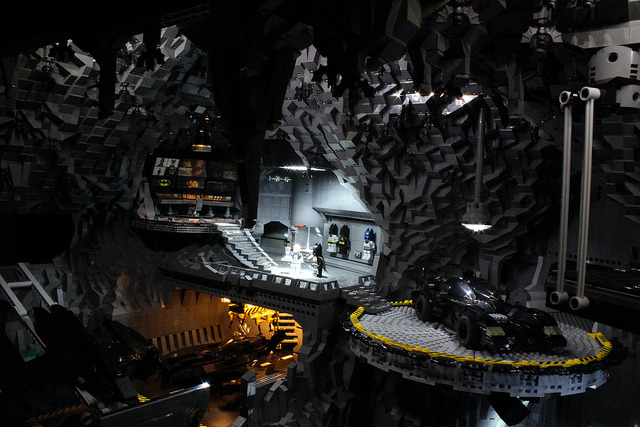 Want to watch the trailer for The Dark Knight Rises Blu-ray? Does Ben Affleck want to direct a comic book movie? Who is scoring Iron Man 3? What did Joe Queseda have to say about Clark Gregg returning for Marvel's S.H.I.E.L.D.? Which late night host is lending his voice to The Dark Knight Returns Part 2? Have the titles of the new DC Comics Animes been revealed? How about a trailer for the new Iron Man anime? What did Mary Elizabeth Winstead have to say about losing a role in The Avengers and possibly being in Captain America: The Winter Soldier? Has the Gangnam Style bug bitten Batman now too and where can you see Marvel and DC comic characters together on film? Read about all this and more in today's Superhero Bits.
Here's the trailer for The Dark Knight Rises on Blu-ray via Coming Soon.
Though Ben Affleck maintains he wasn't approached about Justice League, speaking to Ain't It Cool News, he said he would love to direct a superhero movie:
I wasn't approached about JUSTICE LEAGUE, although I do think the SUPERMAN teaser looked badass. I think it's really the right tone. I think it looked great. I would love to do a movie like that of some kind. I'd love to play with all of the toys that you get when you get to spend that kind of money to build images of that scale. One of my favorite filmmakers is Ridley Scott–ALIEN, BLADE RUNNER–that kind of thing where you're taking a look and you're building a world and you're also combining it with a very grounded story. That's very appealing to me, so I don't know. If you guys have any 3D epics, let me know.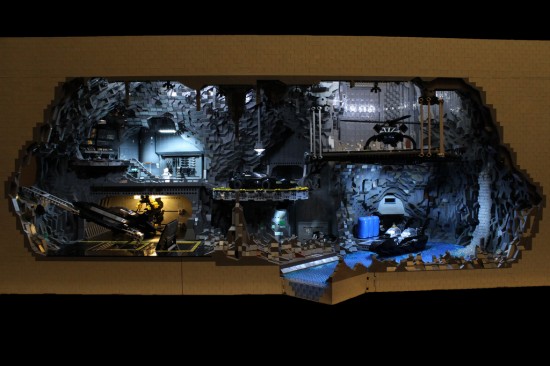 Brothers Brick (via IO9) posted a gallery of this amazing, 20,000 piece custom Batcave Lego. That's another image above.
Composer Brian Tyler will score Iron Man 3, via Superhero Hype.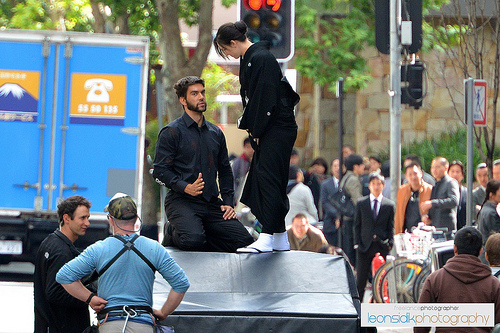 LeonSidik.com (via CBM) posted some photos of an action scene from The Wolverine being shot with Hugh Jackman's stunt double.
Joe Quesada spoke to Comic Book Resources about Clark Gregg coming back for S.H.I.E.L.D., he also hinted at upcoming Marvel movies:
He plays Agent Coulson. I really can't tell too much more than that because I'd be revealing too much of the show's structure, but we're thrilled to build the show around him. First of all, aside from being an amazing actor, Clark is one of the sweetest guys you'd ever encounter. We cast him as Agent Coulson in the 'Ultimate Spider-Man' cartoon and we got his permission to do his likeness and of course, he voices the character. You've just never seen anybody who's so happy to have this character that's built around him and he' part of this mythology. My best moment is when I said to him, 'Hey Clark, you're going to be in the comics, too. Coulson is going to be int eh Marvel Universe.' And he literally melted, it was like fanboy glee.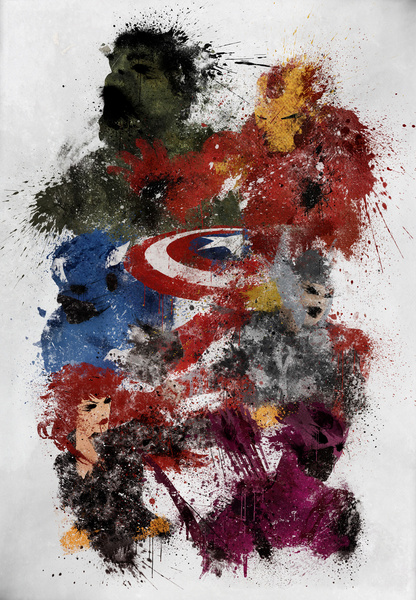 Society 6 artist Melissa Smith did this gorgeous piece of Avengers art, which you can get in various different way.
The heir to the Superman character penned a letter to fans talking about the ongoing lawsuit. Read it at Hollywood Reporter.
Due to the amount of graphics and images included in Superhero Bits, we have to split this post over THREE pages. Click the link above to continue to the second page of Superhero Bits.
Check out the trailer for Iron Man: Rise of Technovore, the upcoming anime, via Comic Book Movie.
Chloe Moretz talked to Superhero Hype about her character's growth in Kick-Ass 2:
I'm growing up with this, so it's just an older sophisticated version of Hit Girl and we don't take away who she was but you see Mindy more in this movie and you see her struggle with who she is and try to figure out what she likes, if she likes this, if she likes that, who is she?
This cool Arrow trailer from NYCC shows a bunch of great new footage. Thanks to Hollywood Reporter.
Conan O'Brien is lending his voice to The Dark Knight Returns Part 2 via TV Guide.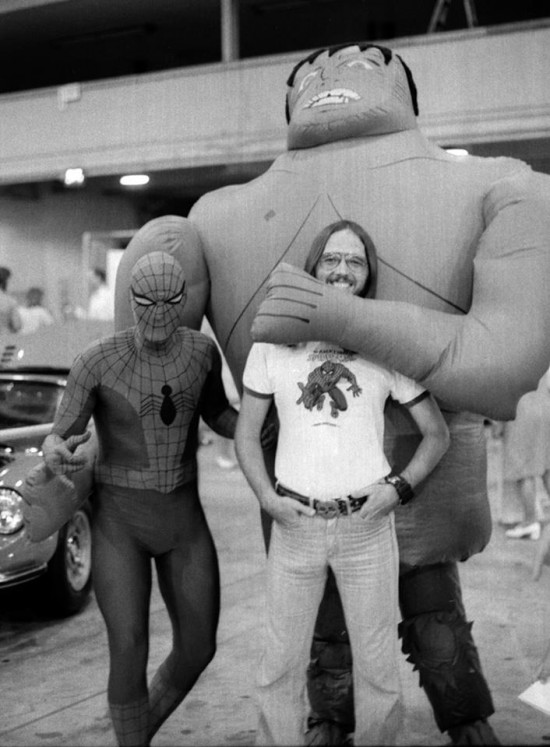 Super Punch posted this photo of fan Michael J Zeck showing some mid-Seventies Marvel cosplay.
Superhero Hype says Marvel's Avengers Assemble and Hulk and the Agents of S.M.A.S.H. will both premiere on Disney XD next Summer.
Thor: The Dark World was not effected by Jaimie Alexander's injury.
IO9 did a good interview with Grant Morrison about a whole bunch of comic book related stuff.
Action Figure Insider posted this video of a brand new metallic Superman statue.
I'm pretty sure I already posted a photo of the classic Batman Mr. Potato Head but, just in case I didn't, here's a link.
Due to the amount of graphics and images included in Superhero Bits, we have to split this post over THREE pages. Click the link above to continue to the third page of Superhero Bits.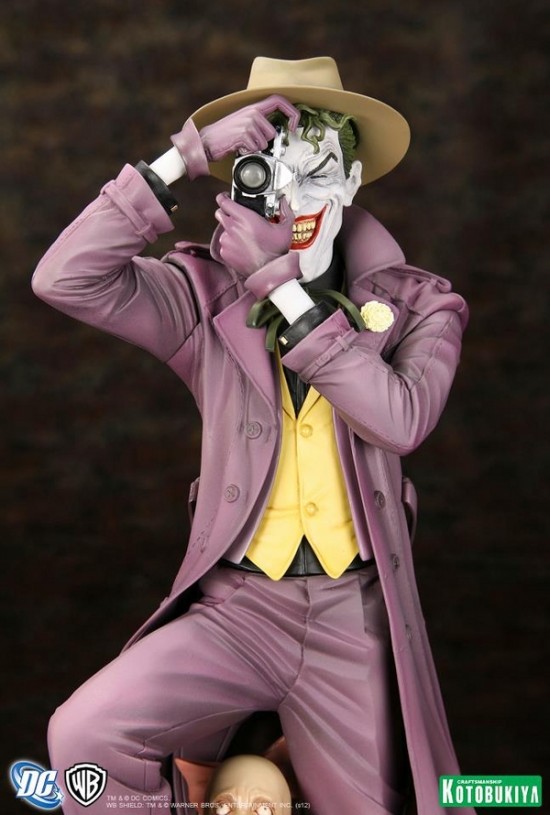 Kotobukiya is releasing a limited edition statue based on The Killing Joke. See more at Toy News International.
Fredericks of Hollywood is now selling super sexy superhero costumes/lingerie. Head to Fashionably Geek for the borderline SFW images.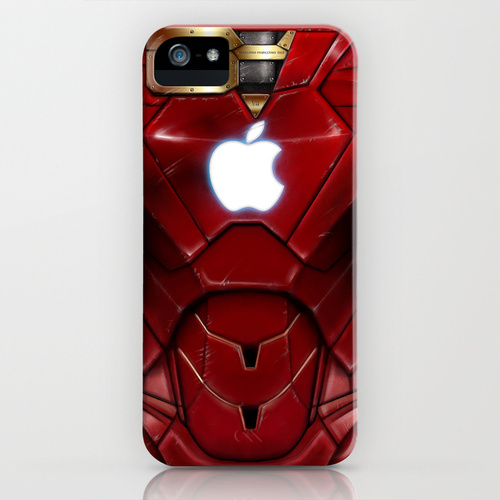 Super cool Iron Man case for iPhone 5 via Society 6.
DC Comics revealed the next two direct-to-DVD films they'll be releasing in 2013: Superman: Unbound  and Justice League: Flashpoint.
DC and Marvel are crossing over in a movie. A porn movie. Check out this trailer courtesy of Topless Robot.
Warner Bros. is pushing The Dark Knight Rises for Oscars.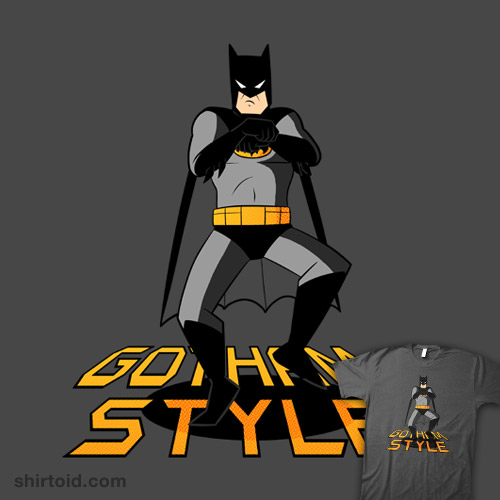 Gangnam Style meets Batman in this t-shirt from Level Up Studios via Shirtoid.
Mary Elizabeth Winstead spoke to Movieline about being passed up for The Avengers.
And also said this in regards to Captain America: The Winter Soldier.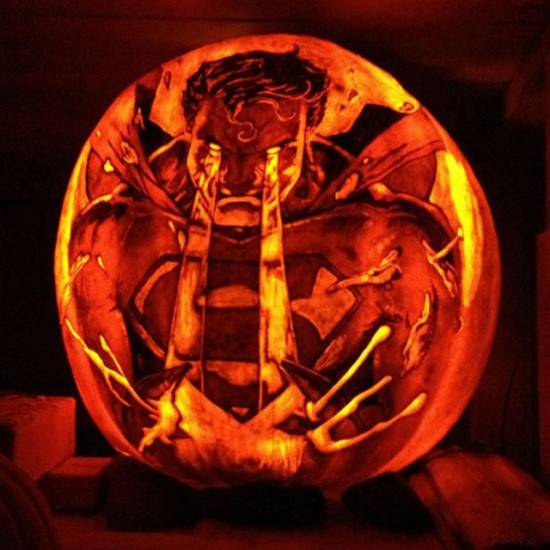 Insane Superman Pumpkin at the Jack-O-Lantern Spectacular via Geekologie.