Warner Bros. Emulates Pixar Brain Trust By Assembling Animation "Think Tank"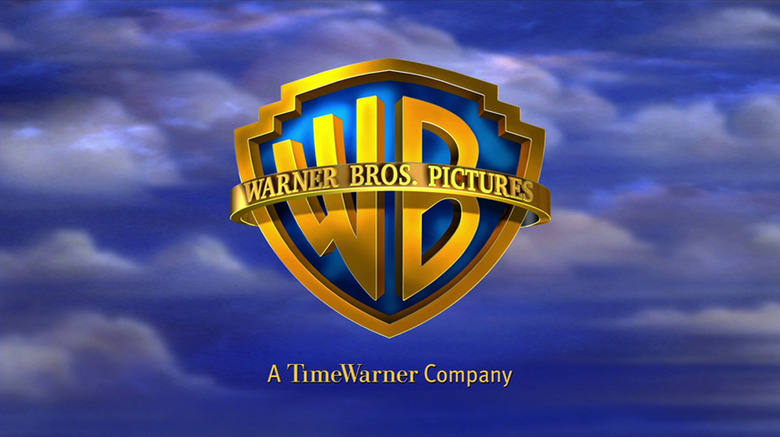 Warner Bros. was once a studio synopymous with animation thanks to the Looney Tunes and Merrie Melodies cartoon lines. But it has been a long time since WB was particularly commanding in theatrical animation. (The studio does have a healthy direct to video animation arm, however.) Other studios such as Pixar and DreamWorks have taken center stage there.
Pixar is famous for its "brain trust," and the concept of having some individual or group of people to guide other projects, beyond the basic producer capacity, has spread to Marvel, which has Joss Whedon, and Fox, which hired Mark Millar to emulate Whedon's "godfather" duties with superhero projects.
Now Warner Bros. is assembling its own group of creators to act as a sort of brain trust, with the filmmakers behind Crazy, Stupid, Love., Cloudy With a Chance of Meatballs, and The Muppets formed into a new feature animation think tank that will hopefully create one animated feature per year for the studio. 
THR reports that the WB animation think tank includes John Requa and Glenn Ficarra (Crazy, Stupid, Love), Phil Lord and Chris Miller (Cloudy With a Chance of Meatballs, The Lego Movie), Nicholas Stoller (The Muppets), and Jared Stern (Mr. Popper's Penguins). Each has animation properties in various stages of development at the studio, but the goal is to have them cross-pollinate and work, where appropriate, on one another's films over time. Animation houses such as Animal Logic will handle the actual production of the resulting films.
This is not an exclusive contract with any of the parties.
WB has Lord and Miller's The Lego Movie for 2014, and is developing Storks, written by Stoller and directed by Doug Sweetland (Pixar's Presto), for 2015, and Smallfoot, written by Requa and Ficarra and to be directed by Sergio Pablos (Despicable Me writer) for the following year.
The studio's approach is notable in part for the fact that the think tank isn't made up of people who are exclusively connected to animation, or even family movies. What that means for the films WB is trying to make is impossible to declare at this point, but this suggests that WB is hoping to create a recognizable brand of animation to call its own.