Video Blog Reaction: 'Skyfall' Will Not Disappoint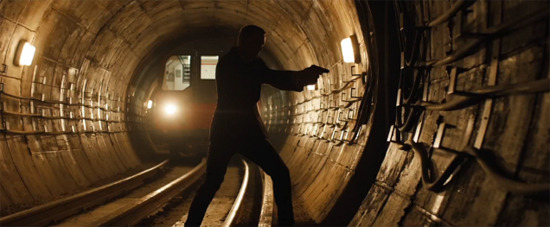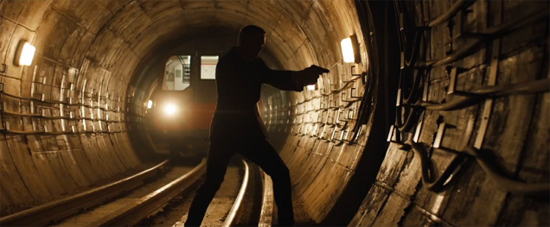 The 23rd film in the James Bond series premiered in the UK on Friday, and we have an early spoiler-free video blog reaction. I recorded my thoughts alongside Alex Billington from FirstShowing, a huge Bond fanatic who balances out my ambivalence to much of the series.
I think the latest entry into the Bond franchise will please both Bond fanatics and casual viewers, striking a great compromise between old Bond feel and contemporary action and seriousness. For me the highlight was Roger Deakins' cinematography, beautiful, striking, the best looking Bond film to date. There is one sequence in Shanghai which looks and feels like a contemporary Blade Runner but with the action of the Mission: Impossible series. Watch our complete video blog embedded after the jump to hear more.