Director Bits: Jordan Scott Takes Over 'Gucci;' 'Arbitrage' Helmer Looks Does Eco-Noir In 'Fuel;' Tom Harper Takes On 'The Woman In Black' Sequel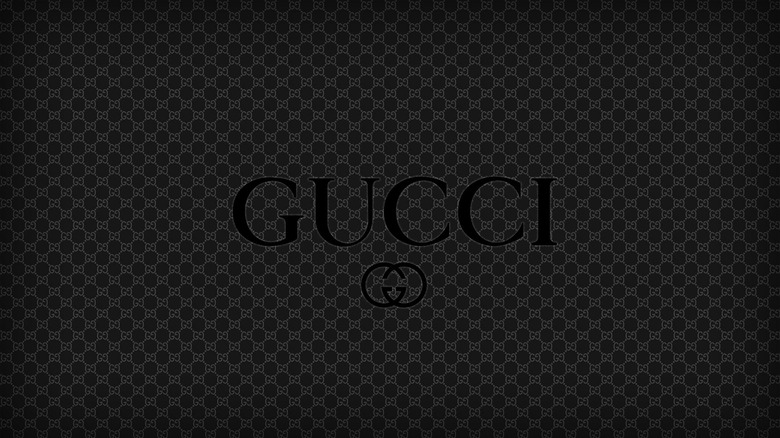 A few people have lined up new films, or are getting their hoped-for projects closer to rolling. After the break,
Jordan Scott takes over Gucci from her father,
Nicholas Jarecki moves from Arbitrage to Fuel,
and the Woman in Black sequel gets a director.
Ridley Scott is a filmmaker who lines up one project after another, but only ever gets to make a fraction of his "to-do" list. He just doesn't have the speed of someone like Soderbergh, and so things have to fall away. One project Scott has toyed with for years is Gucci, which would chronicle the fashion house and the family behind it, with a focus on that sordid point when Patrizia Reggiani hired a hitman to kill her husband, Maurizio Gucci, a decade after he left her for another woman.
(Reggiani was arrested for arranging the hit, and convicted in 1998 of killing her husband, for which she was sentenced to 29 years in prison. Offered parole last year, she refused.)
So there's a big story there, but Ridley Scott won't tell it. Another member of his family will, however, as his daughter Jordan Scott, director of Cracks, will make the movie. Penelope Cruz is now in talks to play Reggiani. [The Wrap]
Nicholas Jarecki did well this year with the Richard Gere financial thriller Arbitrage, and he's going to follow it with an LA-set detective story set "amid the futuristic world of entirely electric vehicles and alternative energy. "Fuel, says Variety, is "about a young man in surveillance; in over his head in a much bigger world than him," and Jarecki is currently researching the technology that backgrounds the film, and deciding on locations and other such details. Jarecki is scripting, and wants to shoot in April or May 2013. His Arbitrage producer Kevin Turen is on board, as is cinematographer Yorick Le Saux.
No casting is announced at this point.
Finally, there's The Woman in Black: Angel of Death. The sequel to last year's Hammer horror film starring Daniel Radcliffe is gearing up to shoot from the same team that produced the first movie, with a script by Jon Croker (Desert Dancer) based on a story by The Woman in Black author Susan Hill.
We don't know for certain that Radcliffe will return — there have been hints that he will, in some fashion — but the film now has a director. Tom Harper, who directed episodes of the UK show Misfits, and The Scouting Book for Boys, will direct the film.
The story picks up four decades after events in the first, with Eel Marsh House "seized by the government during World War II. The sudden arrival of a group of evacuated children at Eel Marsh House awakens its darkest inhabitant." [THR]