With 'Chronicle 2,' Fox Wants More Of The Same Rather Than A Next Step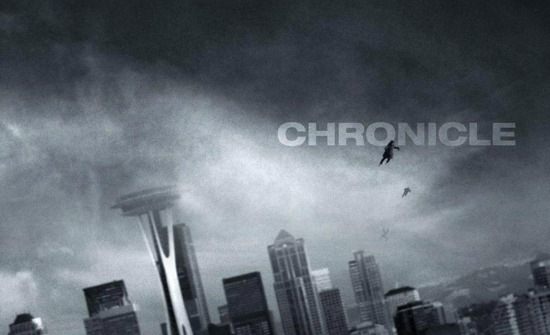 This sounds like exactly what Chronicle director Josh Trank was hoping to avoid by edging around the sequel to his "kids with powers" movie. Screenwriter Max Landis penned the first film, and now he's writing the sequel. But if John Landis, director of Burke and Hare and An American Werewolf in London, and father of Max, is to be believed, the script isn't pleasing execs at Fox. Why? According to the elder Landis, because the second story isn't enough like the first.
Speaking to The Playlist, John Landis said,
[Max] wrote a sequel and it's amazing... and the studio read it and said, 'We want 'Chronicle' again!' And he said, 'No, this is the sequel, it's the evolution, and they said 'No, we want that movie again!' So it's difficult, we're dealing with a difficult business.'
Sounds like a very believable studio scenario. It's might be what Trank was talking about in a circumspect way when he said he wanted to work on original stuff rather than jumping right into the sequel for Chronicle — just look at something like the Paranormal Activity series, where there's no way that Paramount wants something that deviates too far from the template of the first. The idea is to take that success and replicate it, and that is almost certainly Fox's thought process with Chronicle, as well.
Question is, assuming Landis is correct, what happens next? And then there's the chance that, speaking as the screenwriter's father, John Landis is just a bit biased about the script. What if it is actually crap, and Fox's objections to it are entirely justified, no matter whether the studio wants a cookie cutter sequel? Let's see what Fox decides to do next...