Watch The First Five Minutes Of 'American Horror Story: Asylum'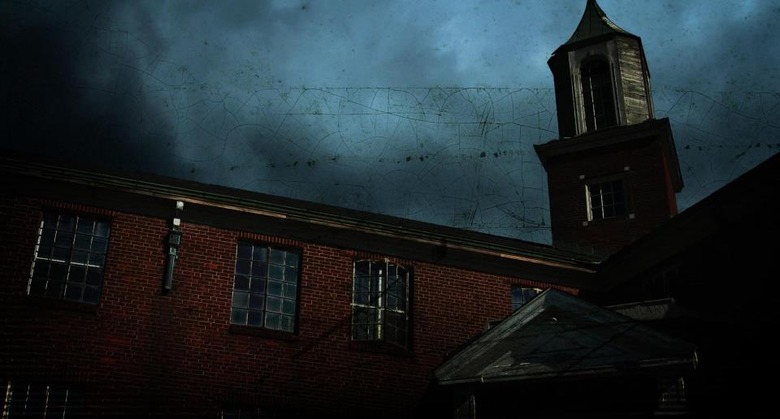 The new season of any TV show always comes with a certain level of anxiety and anticipation, but FX's American Horror Story may inspire more curiosity than most. Whereas most shows simply continue the plot from the first season, creator Ryan Murphy has revealed that Season 2 of American Horror Story will start from scratch with fresh storylines and characters in a whole new setting. Even the title's changed, somewhat — Season 2 is officially called American Horror Story: Asylum.
FX has already offered some clues as to the themes and imagery of the new season with its endless series of teasers, but now they're giving us the best look yet. The first five minutes of American Horror Story: Asylum have just hit the web, and you can watch the (somewhat NSFW) video after the jump. Be sure to stick around after the screaming starts for a look at the new credits sequence.
Looks like fans of the last season can breathe a sigh of relief for now. American Horror Story: Asylum seems to be off to a good start, with a healthy serving of sex, violence, and scares just in its first five minutes.
Levine and Dewan Tatum are among the fresh faces for Season 2, along with James Cromwell, Joseph Fiennes, Lizzie Brocheré, Chloë Sevigny, Chris Zylka, Franka Potente, and Clea Duvall. Returning cast members include Jessica Lange, Zachary Quinto, Evan Peters, Sarah Paulson, Lily Rabe, and Frances Conroy, though all will play different characters than they did last season. American Horror Story: Asylum returns October 17 at 10:00 PM.