Page 2: Star Trek, Sesame Street, Gremlins, Toy Story, Terminator 2, Totoro, Wizard Of Oz, Looper, Game Of Thrones, Star Wars, Hitchcock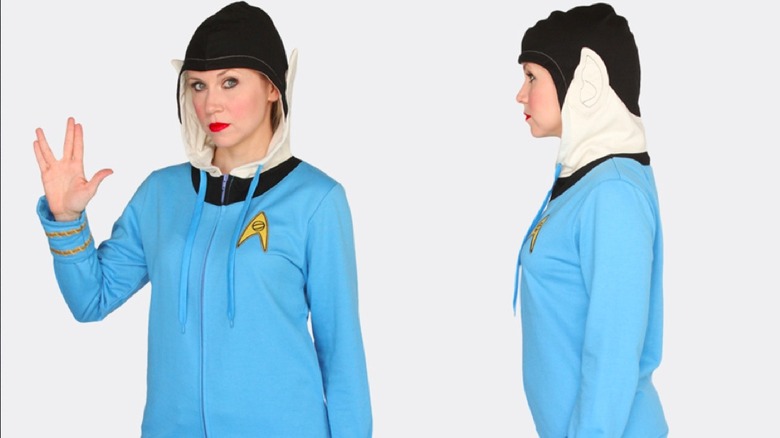 Page 2 is a compilation of stories and news tidbits, which for whatever reason, didn't make the front page of /Film. After the jump we've included 46 different items, fun images, videos, casting tidbits, articles of interest and more. It's like a mystery grab bag of movie web related goodness.
Header Photo: The most awesome Star Trek hoodie we have ever seen
Back from another Globetrotting Adventure, Indiana Jones checks his mail and discovers that his bid for tenue has been denied.
The obscure 1980s horror film that Joss Whedon wants you to watch
Sesame Street Workshop Wants Obama's hilarious Big Bird Ad Taken DownA Critic Experiences the Filmmaker's Side of a Press TourWhen Will Hollywood Come Out of the Closet?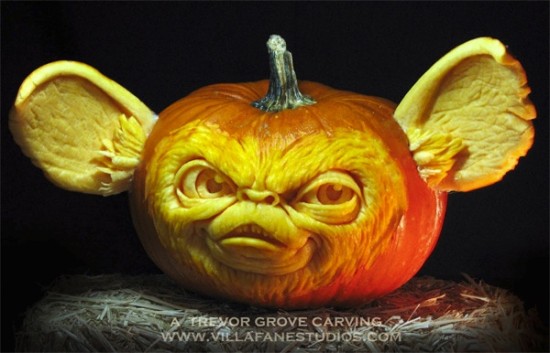 Gremlins pumpkin
Drunk Dial Home with this 'E.T.' Drinking Game
Meet the World's Biggest E.T. Fan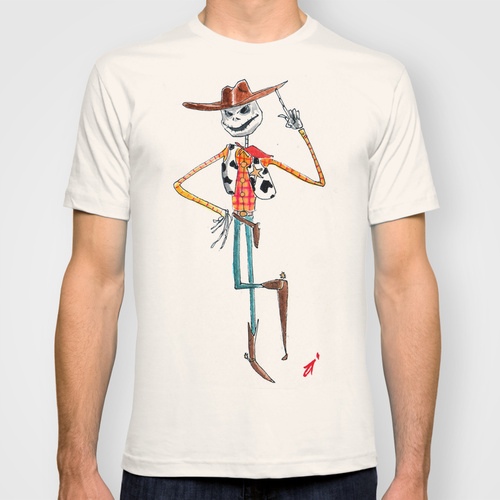 Nightmare Before Christmas/Toy Story mash-up "A Toy's Nightmare" t-shirt20 Classic Horror Movies in Criterion CollectionZero Dark Sesame Street Mash-up TrailerOMG Facts: During test screenings of Apollo 13, a person disliked it because it has a 'typical Hollywood ending' and that the crew should've died at the end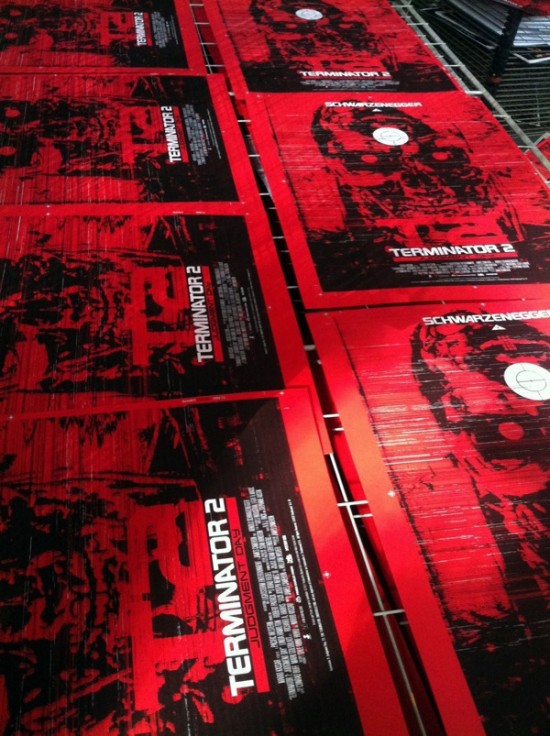 Tom Muller's Terminator 2: Judgment Day poster
The 10 Greatest Actors Turned Directors of All Time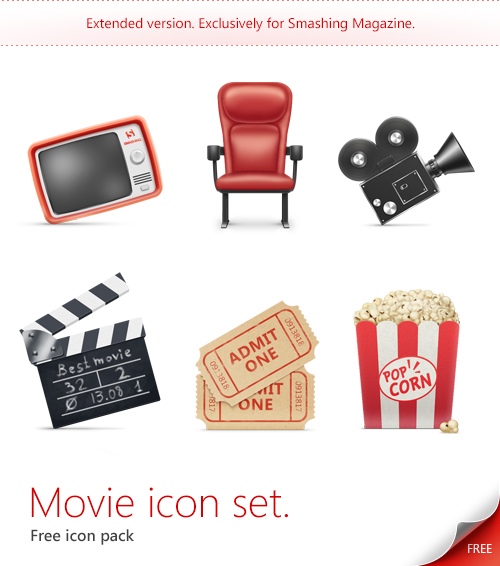 Download a free set of movie icons (via)
10 More Important Moments in Animation History
Tonari no Totoro art print by Victor Vercesi
Ben Affleck Reveals How Kevin Smith's 'Red State' Inspired 'Argo' & More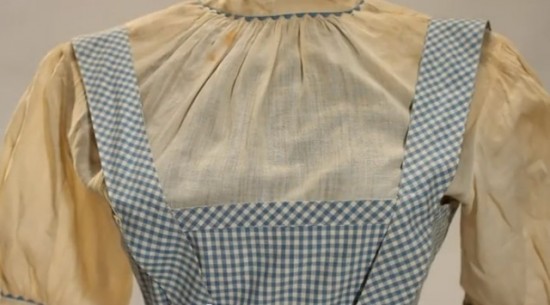 Who Wants to Own Dorothy's Famous 'Wizard of Oz' Dress?
When Can I Watch 'The Perks of Being a Wallflower' with My Kids?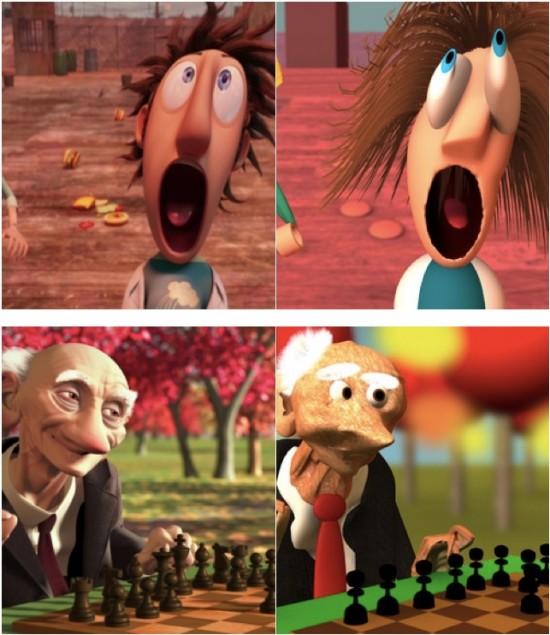 These Badly Recreated Animated Film Frames Crack Me Up
Trollhunter Director Andre Ovredal to Adapt Comic Book Enormous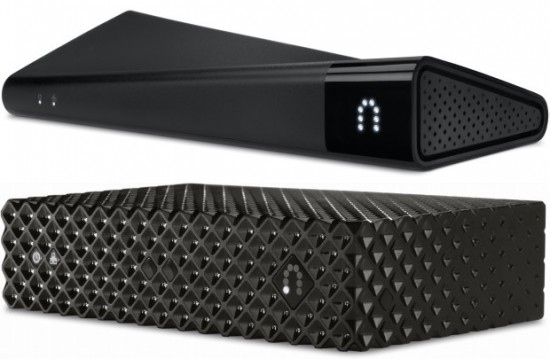 Sling Media officially unveils the Slingbox 350 and 500
10 New Halloween Classics to Check Out This Season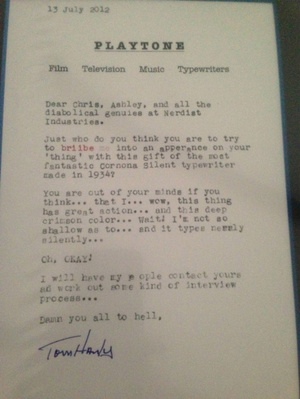 Podcast Host Convinces Tom Hanks to Do an Interview by Bribing Him with a Vintage Typewriter
Penske Media Buys 'Variety' for $25 Million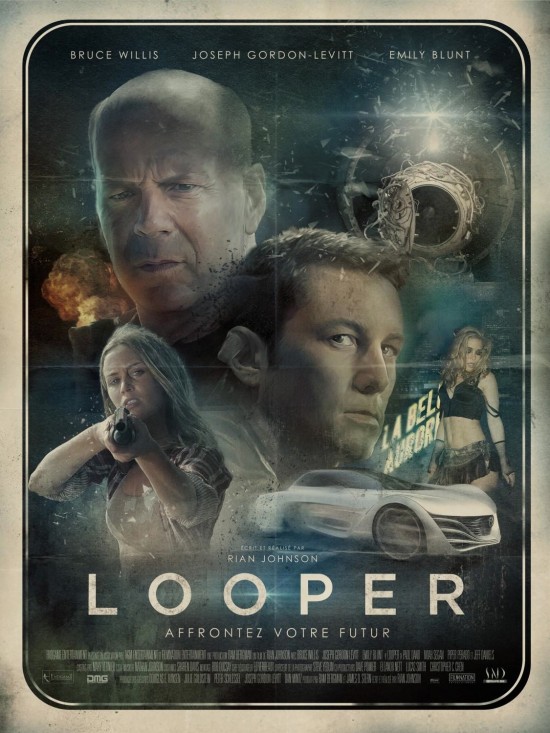 French Poster For LOOPER
Hulu, Viacom Expand Content Partnership; SpongeBob (And Nickelodeon Friends) Join Hulu Plus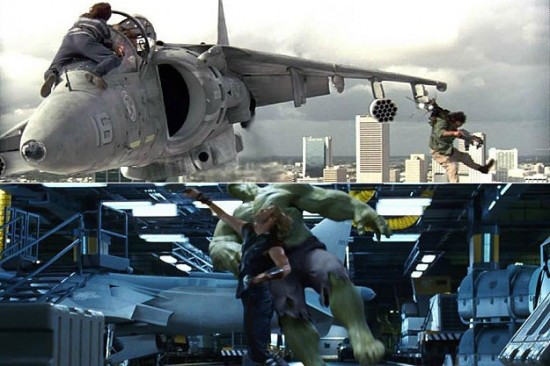 10 props and sets reused throughout movies and television
New Starz Play website and apps stream only to Cox customers, but you might not need them
Test Track to Reopen at Epcot December 6
IFC Midnight Picks Up 'Crawlspace'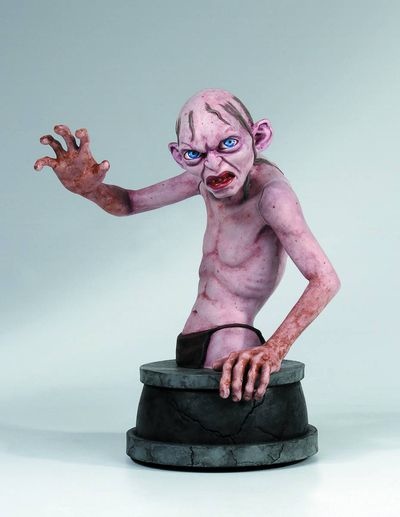 Pre-Order Deal: Hobbit Gollum Mini-Bust
Screen Gems Nabs Big Screen Rights for Elizabeth Richards' YA Series 'Black City'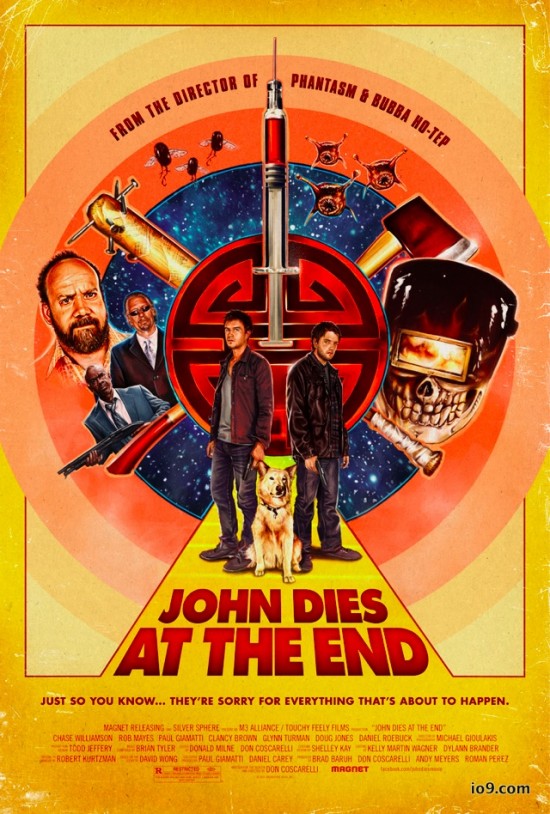 Poster for John Dies At The End
Drafthouse Films  acquired North American rights to Kim Ki-Duk's "Pieta," South Korea's official entry for the Academy Awards' best foreign language category.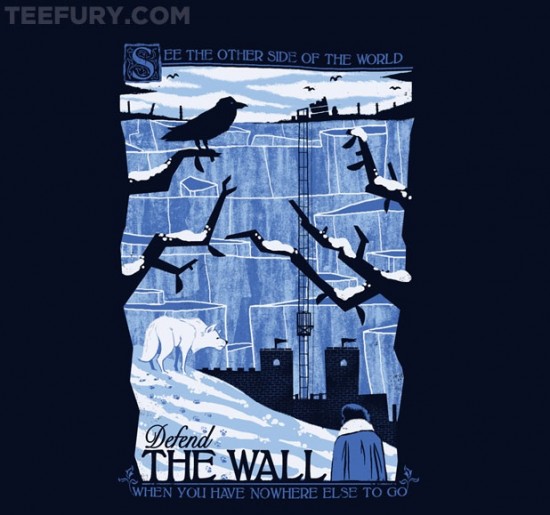 Today's t-shirt of the day on TeeFury is a Game of Thrones-inspired design "The Wall".
ABC Family's 'Secret Life Of The American Teenager' To End Run After Fifth Season
HOWTO make an Ewok bento box
Latin America's Frontrunner in Foreign Oscar Race is 'No,' With Gael Garcia Bernal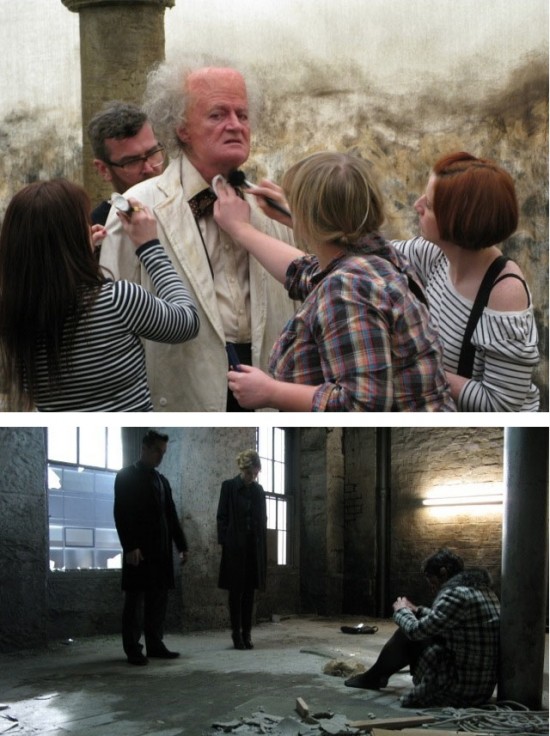 Set Pics Unveil First Look At James McAvoy & Jim Broadbent In 'Filth'Ryan Reynolds Circling 'The Voices' For Mandalay Vision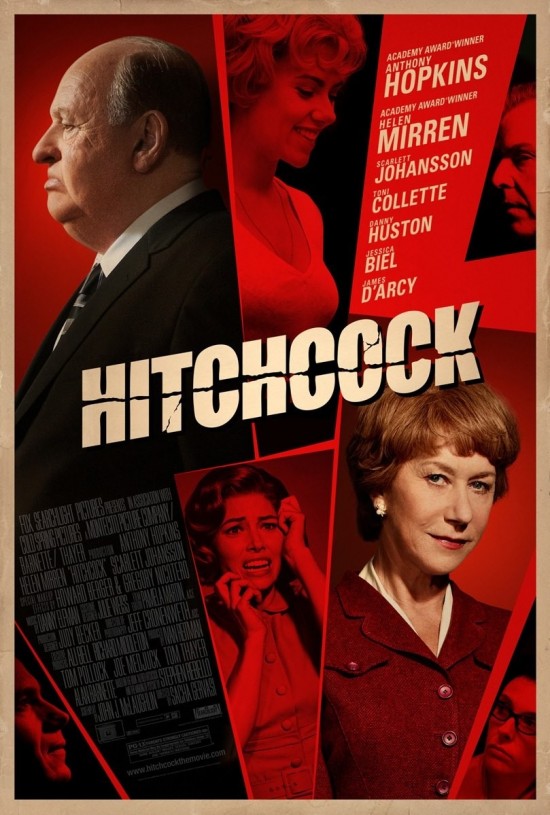 Hitchcock posterHow cheesy will Michael Bay's post-apocalyptic show The Last Ship be?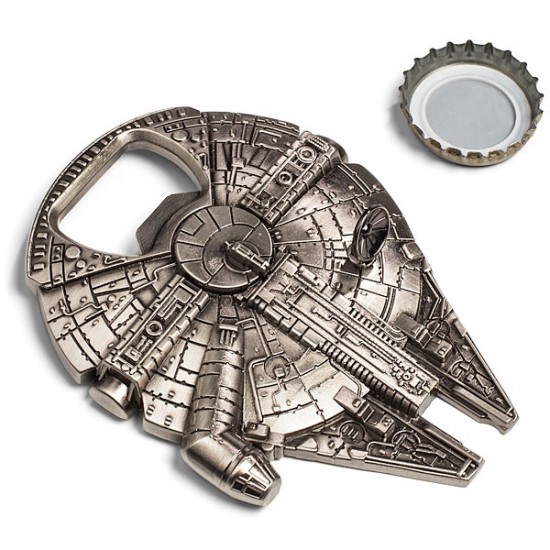 Star Wars Millennium Falcon Bottle OpenerParanormal Activity 4 Gets Simultaneous IMAX Release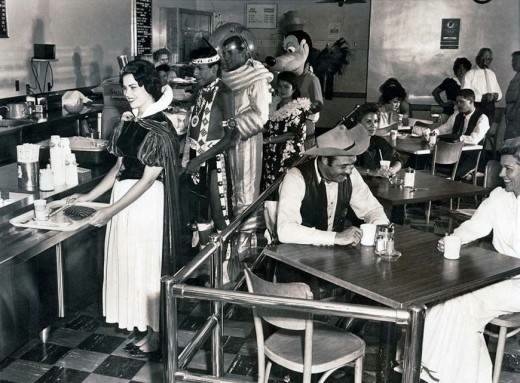 Vintage photo of the Disneyland employee cafeteria, 1961Judd Apatow & Paul Feig Shoot Down The Prospect Of A 'Freaks & Geeks' Movie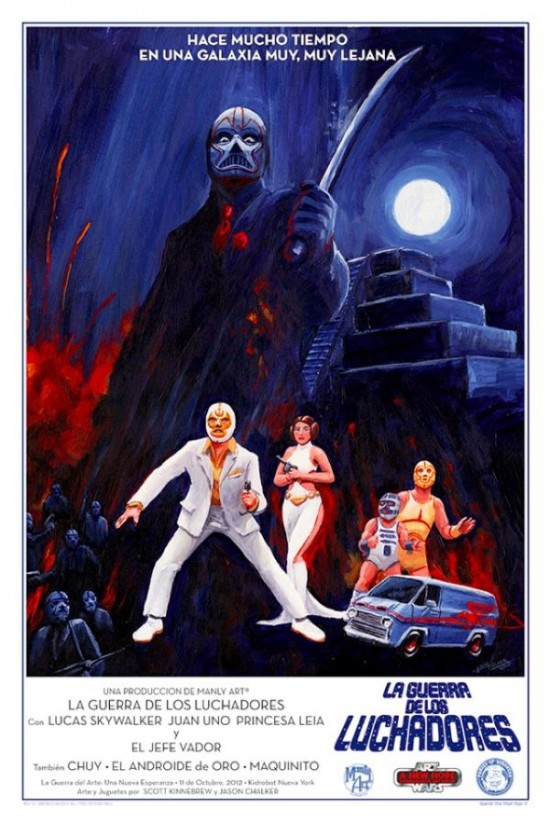 What If 'Star Wars' Starred Mexican Wrestlers?
SiriusXM to Broadcast Exclusive Special with Academy Award®-Nominated Writer/Director Paul Thomas Anderson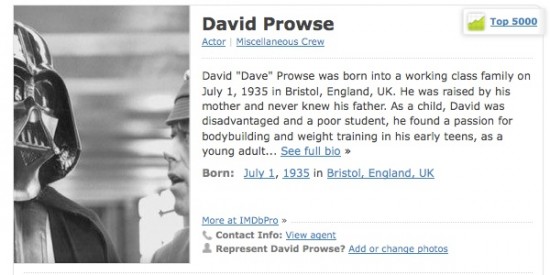 8 More Baffling and Awkward IMdB Profile PhotosNew Episodes Of Tron: Uprising Return On October 19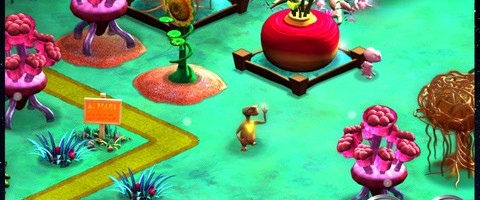 E.T.: The Green Planet For iOS Is Riiiiiight Heeeeere14 Films About Hitting Rock Bottom: A Girl's Guide to Recovery
This Animatronic Admiral Ackbar Costume Is Decidedly A Trap
Universal Pictures Acquires Pitch From 'Pitch Perfect' Star Rebel Wilson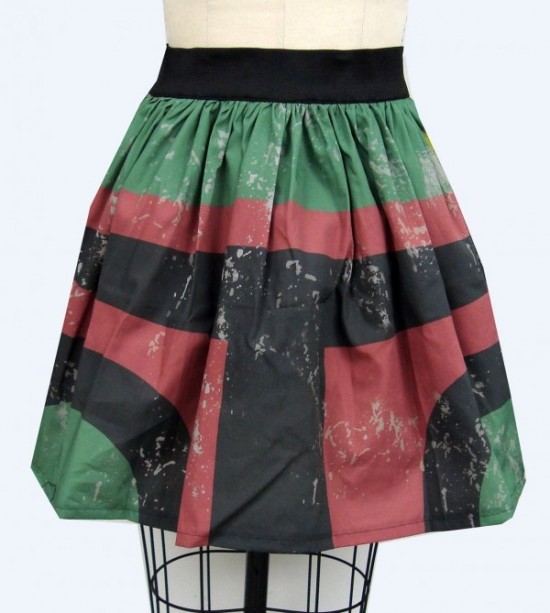 Boba Fett skirt
'Adulting' Comedy From J.J. Abrams' Bad Robot Lands At Fox As Put Pilot
Wicked Bike TrickMichaela McManus, Charles Parnell, Travis Van Winkle, Christina Elmore and Sam Spruell Cast In Michael Bay's TNT Pilot 'The Last Ship'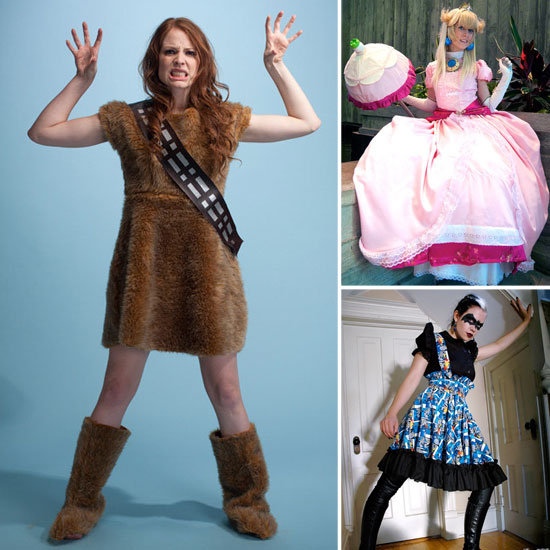 8 Geek Etsy Costumes For a Nearly Homemade Halloween
Is Dish Network Trying To Short-Circuit The AMC Networks-VOOM Trial?
If you have any interesting items that we might've missed that you think should go in /Film's Page 2 – email us!