'The American Scream' Trailer: 'Best Worst Movie' Director Chronicles Backyard Haunted House Builders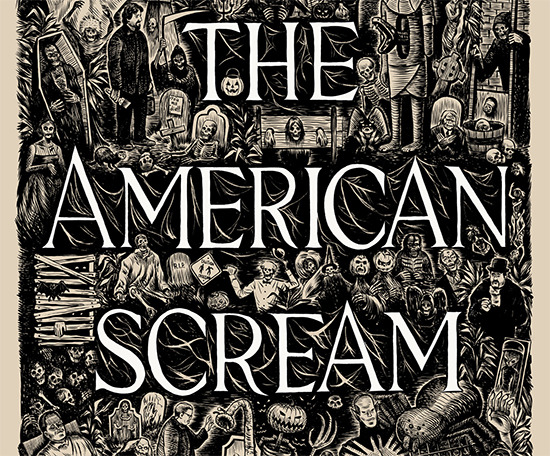 One of my favorite films at this year's Fantastic Fest was a small documentary called The American Scream, in which Best Worst Movie director Michael Paul Stephenson heads to Fairhaven, MA to look at the lives of three families who spent untold hours building backyard haunted houses. As you might expect from people with this particular obsession, the three families profiled have a certain degree of eccentricity, but Stephenson's sensitivity towards them, and towards their driving interest, keeps the film grounded. In fact, The American Scream is gentle, even touching, and is recommended seasonal viewing.
US release dates for the film have just been announced, along with a new trailer, which you can see below. 
The American Scream will open in theaters during October and November on the dates below, and cities not on the list can set up screenings via Tugg at http://www.tugg.com/titles/the-american-scream.
October 13 & 14 – The Cinefamily (Los Angeles, CA) with Director Michael Paul Stephenson in person
October 16 – Roxie Theater (San Francisco, CA)
October 19 – Coolidge Corner Theater (Boston, MA)
October 20 – Nitehawk Cinema (Brooklyn, NY)
November 1 – Alamo Drafthouse Mason Park (Houston, TX)
November 3 – Alamo Drafthouse Winchester (Winchester, VA)
November 6 – Alamo Drafthouse Westlakes (San Antonio, TX)
November 9-14 – Alamo Drafthouse South Lamar (Austin, TX)
November 20 – Alamo Drafthouse Park North (San Antonio, TX)
November 28 – Alamo Drafthouse Stone Oak (San Antonio, TX)