Page 2: Star Wars, Game Of Thrones, E.T., Bond, Tim Burton, Walking Dead, Big Bird, Looper, Firefly, Inception, Jurassic Park, Anna Kendrick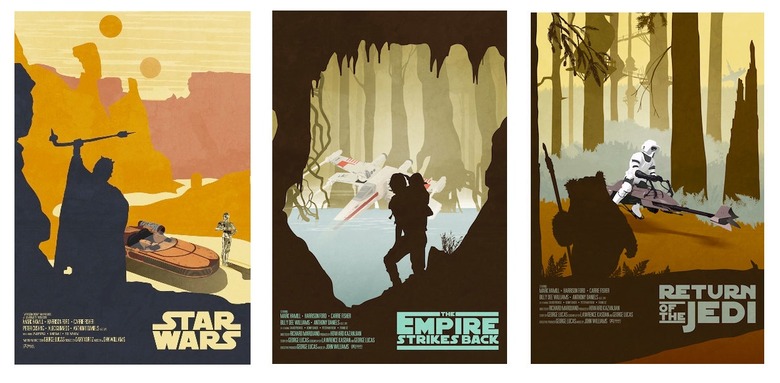 Page 2 is a compilation of stories and news tidbits, which for whatever reason, didn't make the front page of /Film. After the jump we've included 46 different items, fun images, videos, casting tidbits, articles of interest and more. It's like a mystery grab bag of movie web related goodness.
Header Photo: Lynx Collection's fan-made Original Trilogy Star Wars posters
The Least Plausible Sequels of All Time
10 Halloween Costume Ideas Based on Recent Movies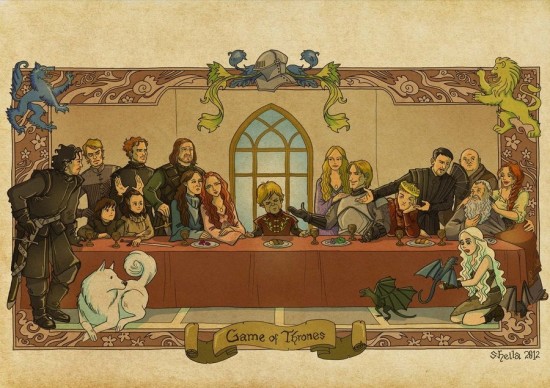 Tyrion plays Jesus in the Game of Thrones Last Supper
Looper: 20 Mistakes Rian Johnson Should Have AvoidedWe Asked a Doctor About the Science of 'Frankenweenie' and His Answers Might Surprise You
'E.T.' Blu-Ray Clip: Steven Spielberg and John Williams Sing The Score
What Dexter Learned From Homeland
Joss Whedon: A to Z of Awesome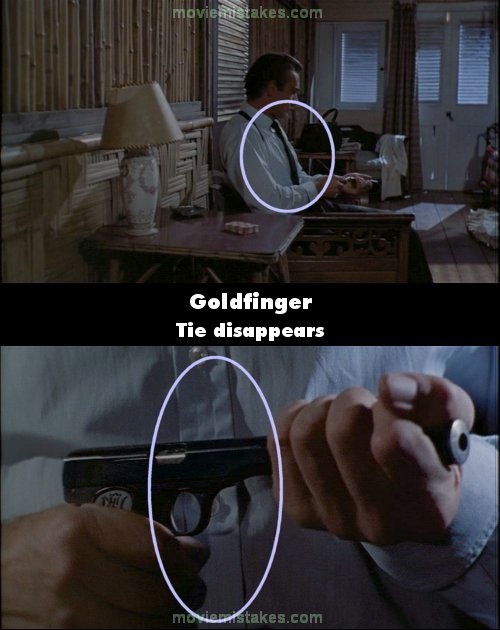 Biggest Bond series bloopers
Moments of clarity: 23 scenes of characters reaching rock bottom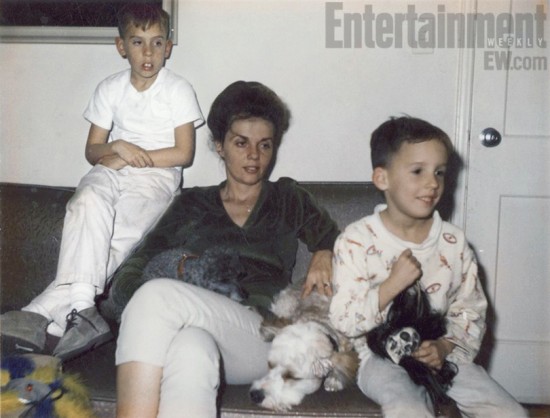 See the Real-Life Childhood Pet That Inspired Tim Burton's 'Frankenweenie'
Comparing the 10 Most Successful Revenge Movies of All Time to the 10 BEST Revenge Films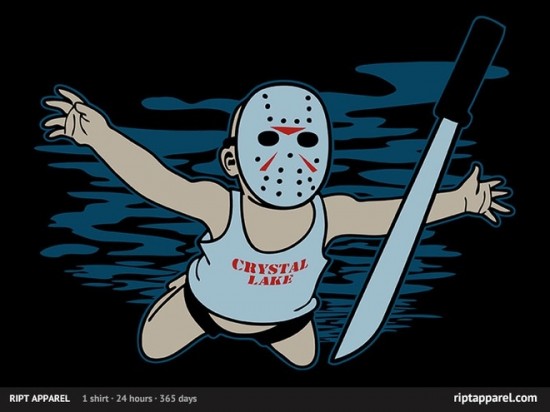 Today's t-shirt of RIPT Apparel is a Friday The 13th/Nirvana-inspired design "Jason's Nirvana"
Sylvester Stallone's 'Bullet To The Head' To Make World Premiere At The Rome Film Festival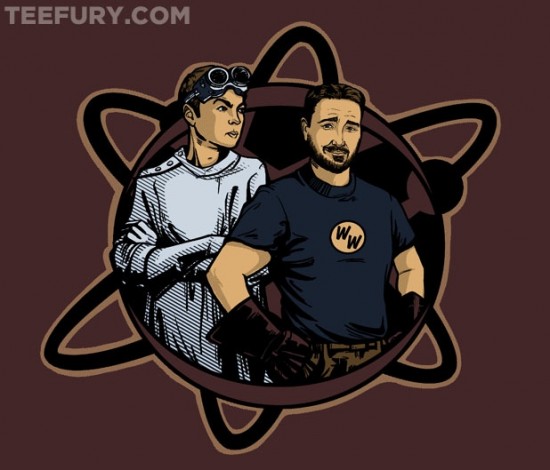 Today's t-shirt of the day on TeeFury is a design "Cooper's Revenge".
Summit Taps 'Bad Santa 2' Writer for 'Area 52' Duties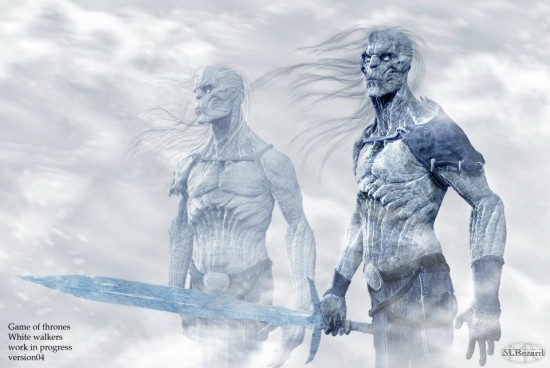 Game of Thrones concept art gives us a closer look at the White WalkersKim Basinger Joins 'The Third Person'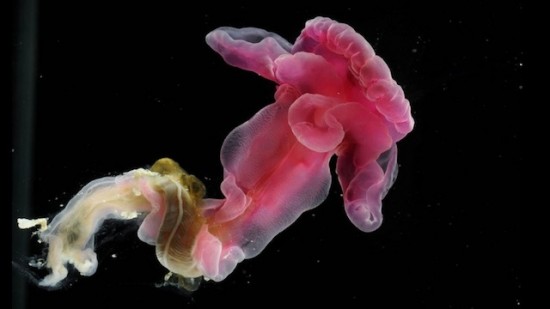 Meet the Purple Yoda, the sea creature that looks like a Jedi masterChristian Bale Joins Bradley Cooper, Jeremy Renner, Amy Adams In David O Russell PicLearn The Lyrics To 'Star Wars' Song 'Duel Of The Fates'
Comic King Mel Brooks to Receive 41st AFI Life Achievement Award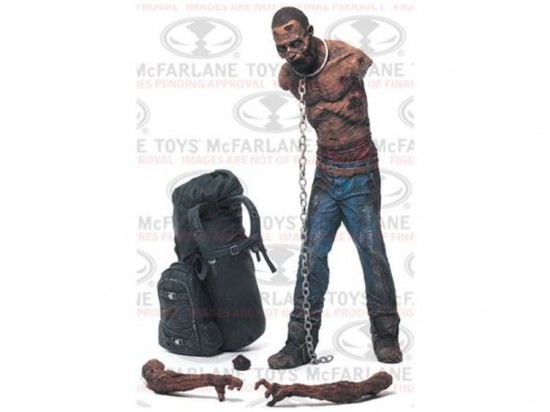 First Look At The Third Wave Of THE WALKING DEAD "Todd McFarlane" Action FiguresSienna Miller Plays Murdered Wrestler's Wife In 'Foxcatcher'
'28 Hotel Rooms' Trailer: Let's Spend the Night Together
Seven Psychopaths Makers Talk About Shooting LA For LA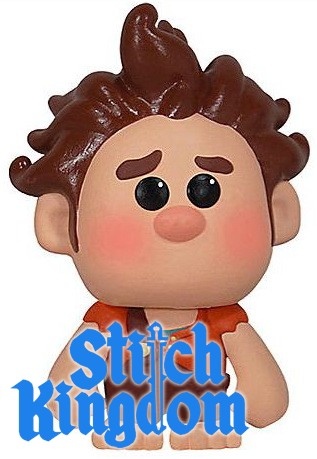 Wreck It Ralph Pop! Vinyl Figures
FlixChip Introducing a Movie-Loaded Flash Drive to Compete with Blu-ray, Streaming Downloads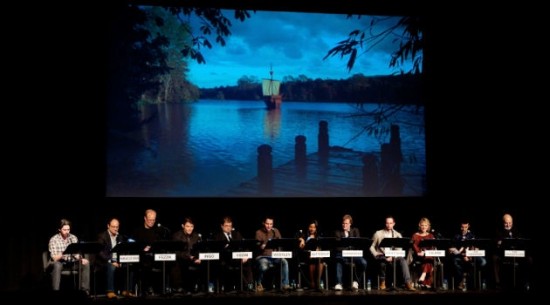 Notes from the Magical, Inspired LACMA Live-Read of The Princess BrideIndependent Box Office: 'The Paperboy' Sexes Up $10K Per Screen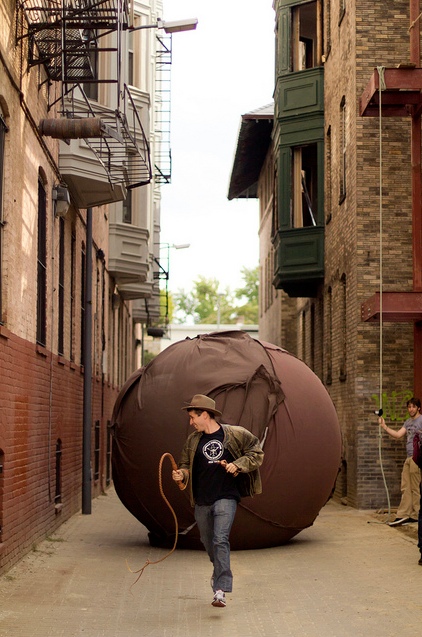 Alley of Doom
DreamWorks Animation's 'Rise of the Guardians' To Be Released in Barco Auro 11.1 Sound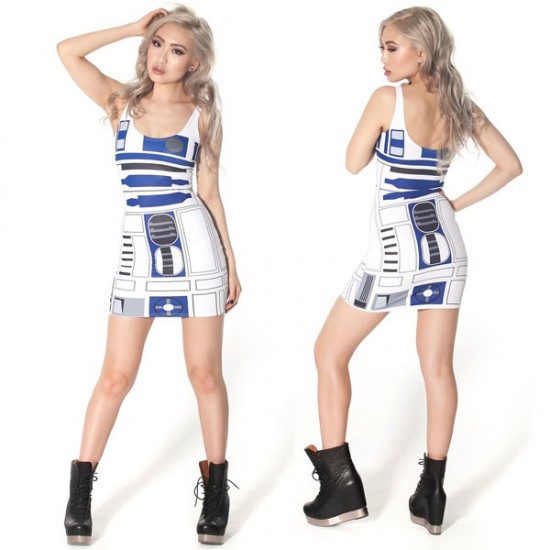 Star Wars R2-D2 Dress
New Zealand Post to issue commemorative Hobbit stamps and coins

Big Bird Appears on 'SNL,' Talks About TweetsWhy Arnold Schwarzenegger Almost Turned Down the Lead Role in Terminator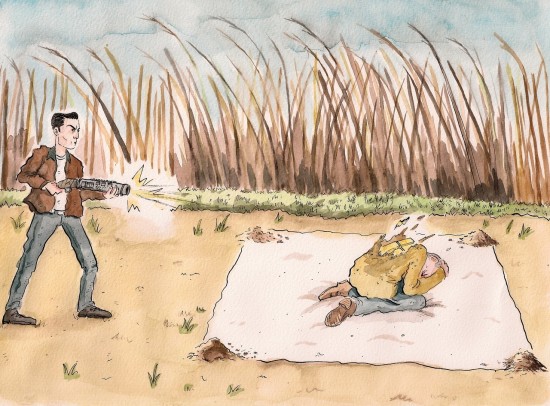 Jullian's watercolor painting of Looper
Kickstart This: Gamer-Centric Revival Film 'Pure Pwnage Teh Movie'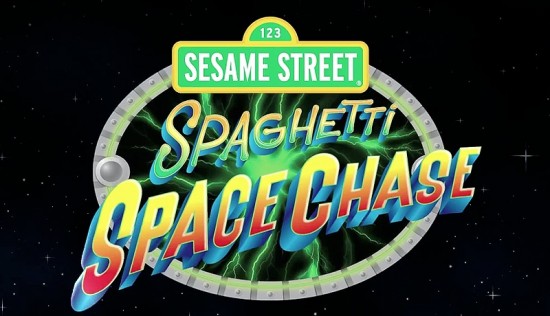 New Universal Singapore Sesame Street Ride is Called "Spaghetti Space Chase" , Opening Soon
How Clone Wars explains proxy war to childrenSUPERCUT: Every "No" in All 6 Star Wars Films10 Reasons Why Looper is Best Film of 2012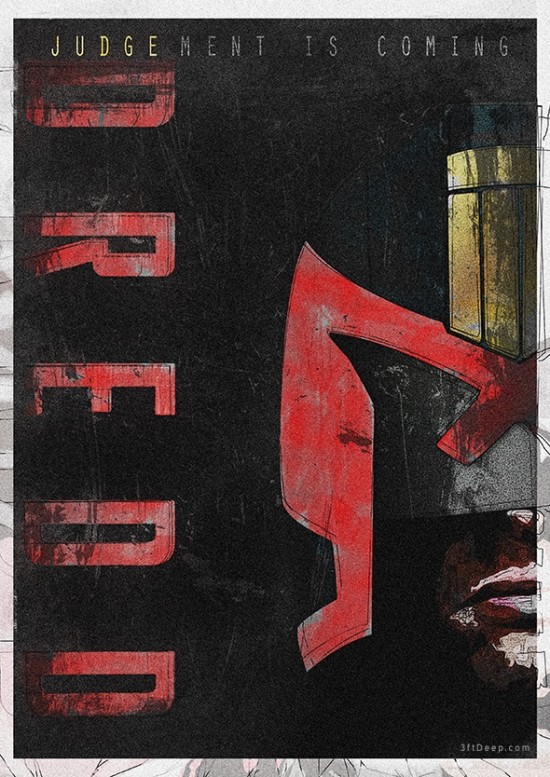 Judge Dredd poster by 3ftDeep
LG's Smart TV platform starts renting out Disney 3D movies, offers new buyers $50 worth
Castle Intro in Firefly Style
15 Weird and Wonderful Movies With Killer Dolls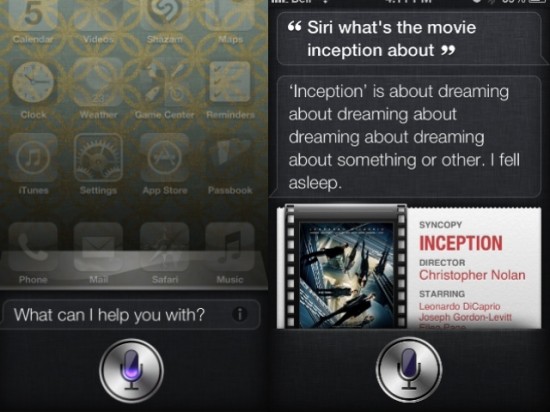 Do You Know What The Movie Inception Is About? Siri Does
Kevin Spacey's Jameson First Shot Contest is Back with Willem Dafoe
Tim Burton Played a Dead Guy in a Coffin in the Movie 'Hoffa' (1992)Emma Watson ready for nude scene in '50 Shades of Grey' movie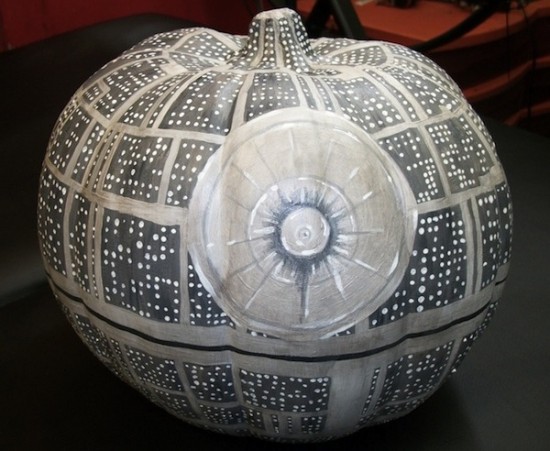 Glow-In-The-Dark Death Star Pumpkin
Our 5 favorite on-screen Frankensteins
Frankenweenie – A Look Inside The Puppet HospitalMichael Fassbender Joins Terrence Malick's Untitled Intersecting Love Triangles Drama

Infographics: 50 Years of Bond Movies, Actors, Villains & Earnings
Disney's Head of Research, Louise Chater, Exits Under Cloud of Questions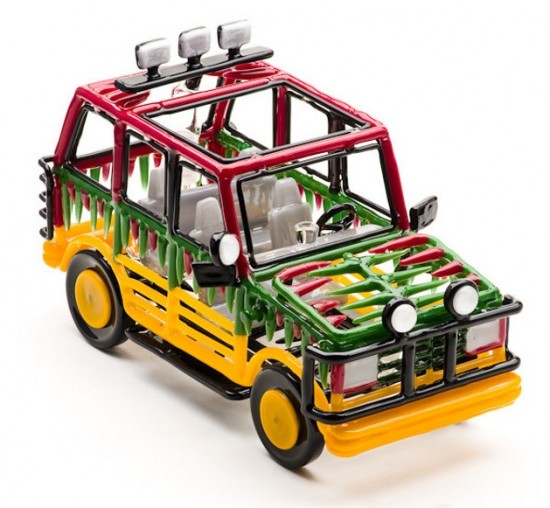 Jurassic Park Explorer Smoking Pipe
'Taken 2' nabs $50 mil to double predecessor's debut take
Watch A Little Anna Kendrick Starring And Singing In "Cabaret"
New Godzilla Movie to be 'Realistic'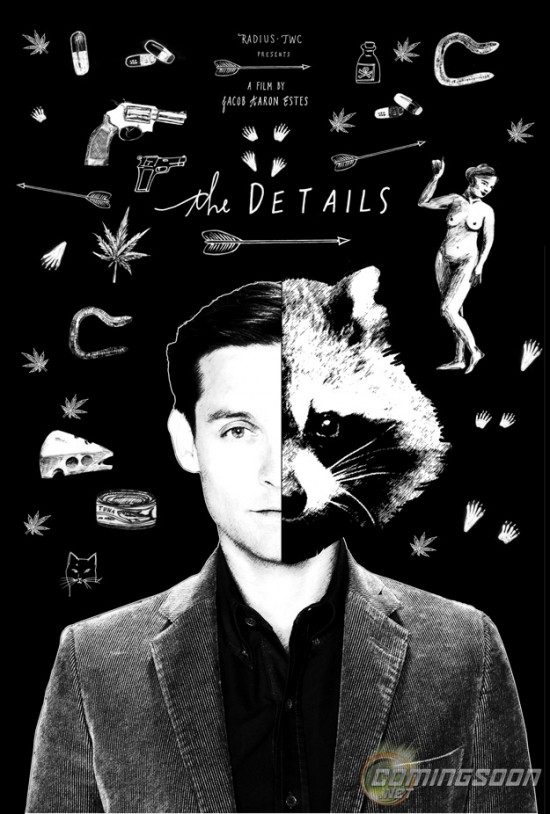 Alternate Poster for The Details
'Madagascar 3' Heading to $500M at Overseas Box Office
If you have any interesting items that we might've missed that you think should go in /Film's Page 2 – email us!