Buzz McCallister From 'Home Alone' Joins Alexander Payne's 'Nebraska'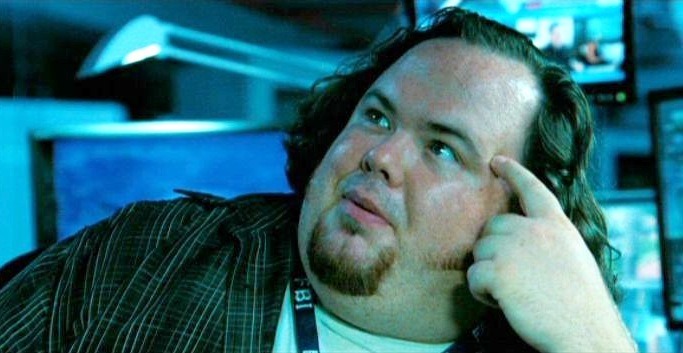 Alexander Payne's never been one to just hire the biggest star he could get. Even George Clooney in The Descendants seemed like he'd been selected because he was the right fit for the role, not (just) because Payne was dazzled by Clooney's A-list wattage, and Clooney was surrounded by an eclectic mix of comedians, newcomers, and TV stars.
For his next project Nebraska, Payne is taking a similarly interesting approach. Bruce Dern and Will Forte were confirmed as the leads a couple of months ago, and since then Bob Odenkirk and Stacy Keach have been added to the supporting cast as well. And now, for the villain of the piece, Payne has chosen Devin Ratray, best known as Buzz McCallister from the first two Home Alone films. Read more after the jump.
Ratray will play one of Stacy Keach's twin sons. Since THR's story doesn't mention Ratray playing dual roles, we can assume the twins are fraternal and not identical. Just how a villain fits into the story isn't clear. Payne has mentioned that the leads get "waylaid at a crappy town in central Nebraska where the father grew up and where he has some old scores to settle," so perhaps Keach and Ratray have connection's to the dad's past.
Although the two Home Alone films remain Ratray's most notable roles, the actor has worked steadily in the decades since. Among his more recent gigs are the sci-fi thriller Surrogates, the sports comedy The Winning Season, and the indie drama The Cake Eaters. He'll next be seen with Jeff Bridges and Ryan Reynolds in R.I.P.D., which opens next year.