Now There's A Competing "Female Expendables" Project: 'ExpendaBelles,' From 'Legally Blonde' Writers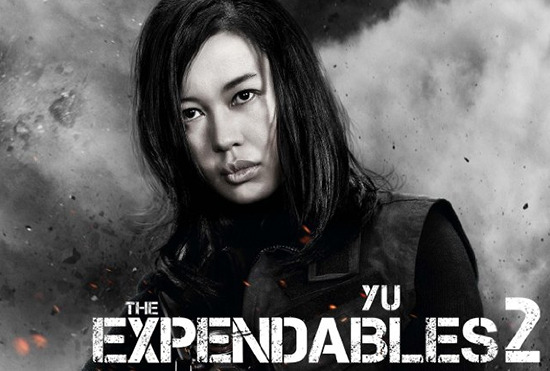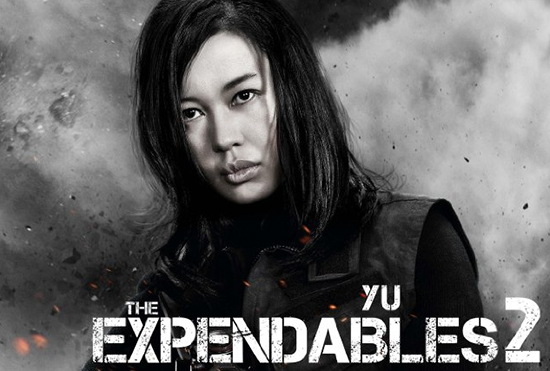 Briefly: "There's two of them!" The relative success of The Expendables has led to more than one producer thinking it would be a good idea to make a similar film with a cast of all-star female ass-kickers. One movie along those lines is already in development from the company 1984 Private Defense Contractors, with Gina Carano (Haywire) and Katee Sackhoff attached to appear.
But the actual producers of The Expendables, Millennium Films and Avi Lerner, are setting up a different film. ExpendaBelles — no joke, or so I think — will be written by Karen McCullah Lutz and Kirsten Smith (Legally Blonde). The fact that this is billed as a franchise-ready "spinoff action film that will show the feminine side of the mercenary business" makes the project sound serious. The title, however, does not.
We don't know what the casting plan is here, other than to follow the same "female Expendables" pattern. With the competing film already going for younger action heroines, will Millennium target talent that would be more on par with the male cast of The Expendables? And however this is cast, is Millennium gearing up for its own action movie Avengers with these projects? Can Nan Yu from The Expendables 2 somehow appear? (I haven't seen the film yet, so don't know if she lives through it.) [Deadline]