Drew Pearce Hired To "Age Up" Characters In 'Godzilla' Rewrite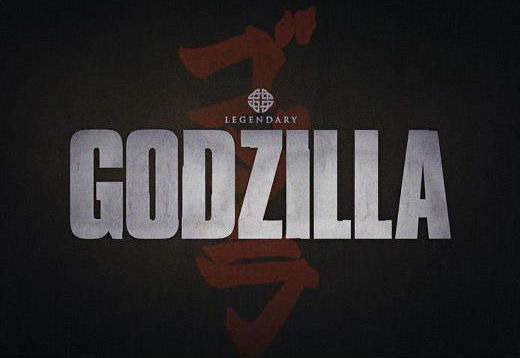 Briefly: Back in July at Comic Con, Warner Bros. and Legendar Pictures ran a sizzle reel for the new Godzilla film to be directed by Gareth Edwards (Monsters). The reel, featuring the aftereffect of Godzilla stomping through a city, was complete enough that a few people wondered if WB and Legendary had actually shot footage in secret. That seemed wildly unlikely, but not totally impossible.
Now with news that Drew Pearce (Iron Man 3) is being brought in to spend four weeks rewriting Godzilla prior to the commencement of casting, we know that what we saw at Comic Con was really just a proof of concept sizzle reel. Which isn't disappointing at all — if that's what came together just to show off the film, the final result might be much more impressive.
Variety says the thrust of this rewrite is to "age up" the characters originally written by David Callahan, David Goyer and Max Borenstein. WB reportedly likes the core ideas of the script. The characters just need to be older. Just how much older is open to question, but unless the original drafts were written with kids in mind (also not impossible) we'll hopefully get a movie that isn't full of young model-type actors. (Though, really, so long as Godzilla is done well, all else might be acceptable.)