'Broken City' Trailer: Russell Crowe Strongarms Mark Wahlberg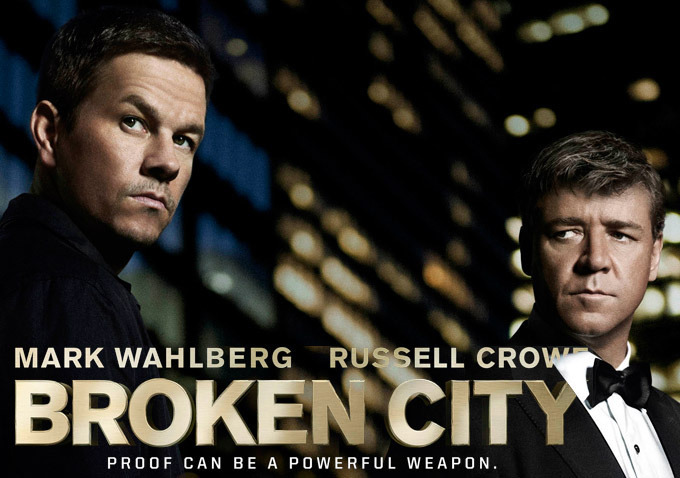 What does a high-wattage star cast and a high-concept thriller premise do for you? Broken City, from Allen Hughes (one half of the Hughes Brothers) features Mark Wahlberg as a disgraced/retired cop hired by the NYC mayor (Russell Crowe) to find the man sleeping with the mayor's wife (Catherine Zeta-Jones). When Wahlberg is successful at this task, he is drawn into a dangerous situation in which the mayor holds evidence of his past against him.
This first trailer for the film makes Broken City look like a pretty standard thriller that works just to leverage our knowledge of the cast. That said, all three of the leads look like they're fully committed, and Crowe is a natural for this sort of heavy-handed politician. Does the script (by Brian Tucker) go deeper into ideas about what was done to clean up New York City in the Giuliani years, or does it just sit on the surface for thrills? Probably the former, but we'll see what happens in January.
Broken City opens on January 18.
An ex-cop trailing the wife of New York City's mayor finds himself immersed in a larger scandal.