MoviePass Tries Again With New Movie Ticket Subscription Service Model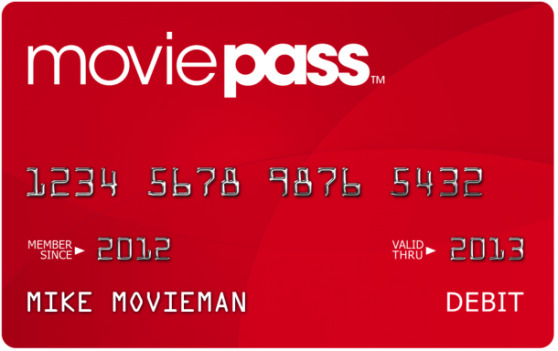 The concept behind MoviePass was and still is a good one: pay a monthly fee, in exchange for which you get admission to one film per day. The concept is appealing from a consumer standpoint, but getting theater chains to play along proved to be difficult, and the MoviePass service has gone through a couple iterations over the past few years that saw struggling and failed partnerships with exhibitors.
Now MoviePass is relaunching, with the same basic concept, but a different means of bringing it to fruition. The new system still features a monthly subscriber fee ($24.99 – $39.99, depending on location), but now users get a proprietary card and a smartphone app. The app is iOS only for now; Android is forthcoming. The card acts like a prepaid credit card, which means it can be used to purchase a ticket at any theater. The concept is that users use the app to check in at a theater, and purchase their ticket with the MoviePass card. Will the system work this time?
The big problem with the previous version of MoviePass was getting exhibitors to play along. But now theaters get full price for the ticket "purchased" by MoviePass users. So the idea seems to be that the economics of the system rely on more subscribers than will actually use the pass on a regular basis. You're buying movie insurance, in a manner of speaking. And, obviously, this system is based on the company's ability to attract and jeep subscribers. IMAX and 3D showings (which feature higher ticket prices) aren't yet supported, but the basic card + app system is ingenious, and could catch on.
Peter points out one issue that may be found by users in major cities like New York and Los Angeles: with this system there is no way to reserve seats ahead of time, as the use of the card is locked to the app check-in. For those used to taking advantage of reserved seating at theaters in those cities (and others) this system won't hold much attraction.
The system is currently invite only, but MoviePass plans a big end of year push to go along with the holiday season. Here's a small infographic and video showing the basics of the system: