Superhero Bits: Man Of Steel, The Wolverine, Justice League, Dark Knight Rises, Red 2, Kick-Ass 2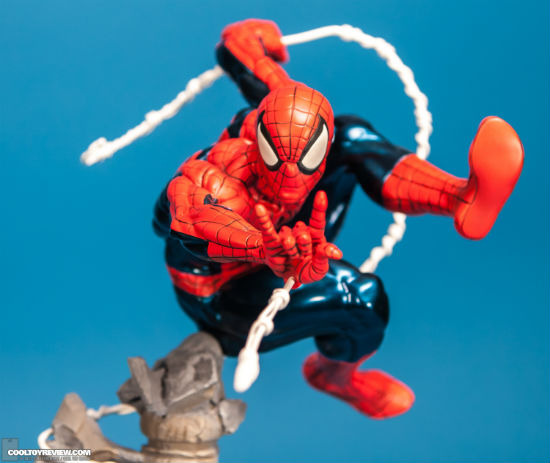 Want to read David Goyer talking about Man of Steel? Why does Hugh Jackman think his latest film is called The Wolverine? How has Ben Affleck responded to the Justice League rumors? How does Bruce Willis look on the set of Red 2? Does Stan Lee now share a trait with Iron Man? Will Famke Janssen be returning to the X-Men franchise? Has the Dark Knight Trilogy box set been revealed? And what's going on on the set of Kick-Ass 2? Read about all of this and more in today's Superhero Bits.
Get More:
Movie Trailers, Movies BlogBen Affleck talked to MTV News in regards to rumors of him being approached for Justice League.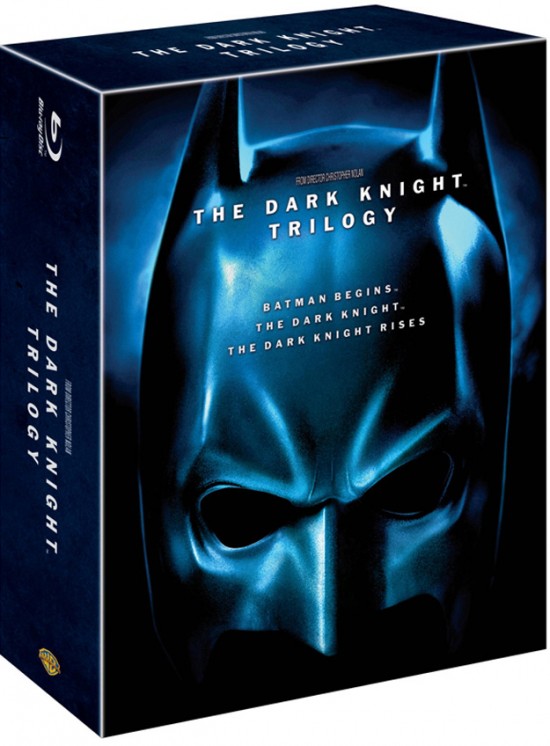 Coming Soon ran the full, detailed press release on the Dark Knight Rises Blu-ray including the Trilogy Box Set.Todd McFarlane is suing an ex-employee, Al Simmons, for claiming he was the inspiration for Spawn. Read more at Hollywood Reporter.HollywoodPQ (via Comic Book Movie) posted the first set photos of Red 2.Hugh Jackman spoke to Total Film about the title of The Wolverine:
For various reasons with the first movie I don't think we got to the bottom of the character and I think that's why, in this one, we're calling it 'The' Wolverine. It should feel like a standalone movie.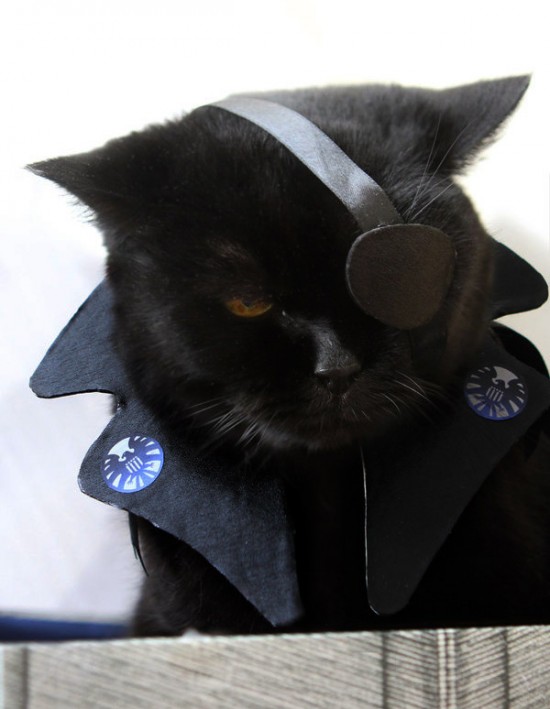 MigraineSky  (via Geeks are Sexy) posted this Nick Fury cat cosplay.Grant Morrison is planning a DC Multiverse story in 2013.
Due to the amount of graphics and images included in Superhero Bits, we have to split this post over THREE pages. Click the link above to continue to the second page of Superhero Bits.
/Film reader Erin B pointed out this new Superman fan film, focusing on Clark Kent's reporter sense. It's called One on One.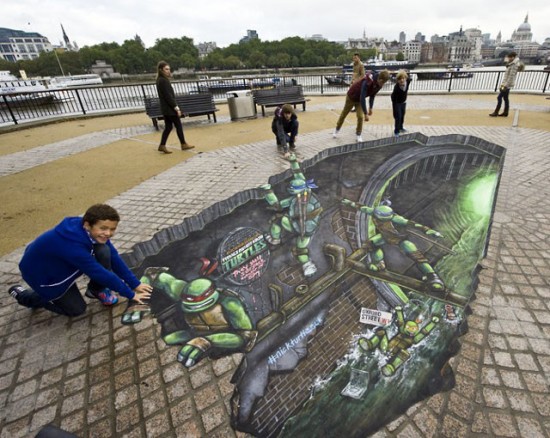 Geekologie posted this London 3D Teenage Mutant Ninja Turtle art promoting the new show.
Remember when we reported Stan Lee had a serious condition so he cancelled some upcoming appearances? He was getting a pacemaker.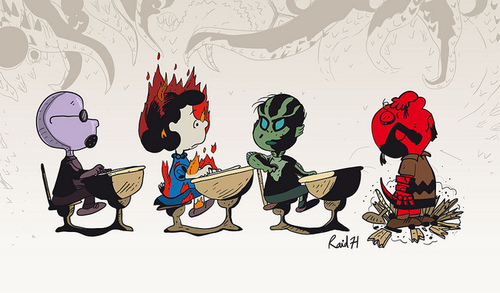 Check out this Hellboy/Peanuts art by Raid 71 via SuperPunch.
Speaking in Italy, Bad Taste quoted David Goyer discussing Man of Steel:
What Christopher Nolan and I have done with Superman is trying to bring the same naturalistic approach that we used adopted for the Batman trilogy. We always had a naturalistic approach, we want out stories to be rooted in reality, like they could happen in the same world we live in. It's not that easy with Superman, and actually this doesn't necessarily mean we will make a dark movie. But working on this reboot we are thinking about what would happen if a story like this one actually happened. How would people react to this? What impact would have the presence of Superman in the real world? What I really like to do is writing "genre" stories without a cartoonish element. I did the same with Da Vinci's Demons, and I'll do the same with Man of Steel.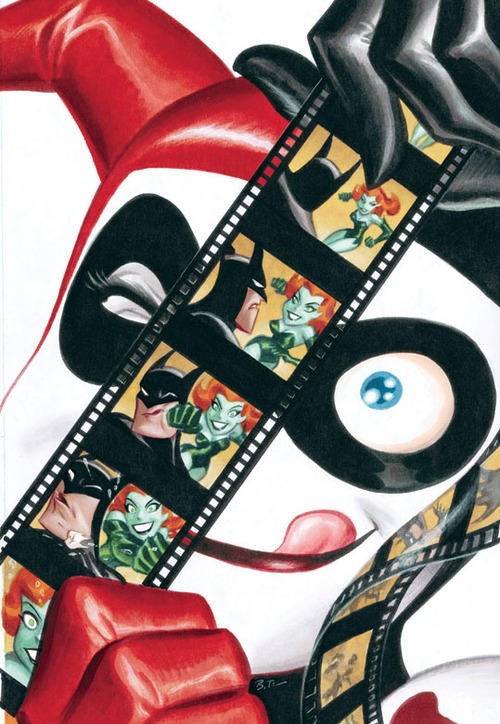 An twitter account claiming to be Bruce Timm has been tweeting a ton of pretty superhero art by Timm. Thanks to CBR.
HitFix listed ten superheroes who DON'T need their own superhero movie.
Due to the amount of graphics and images included in Superhero Bits, we have to split this post over THREE pages. Click the link above to continue to the third page of Superhero Bits.
Wired has an article about Stern Pinball, one of the last companies making pinball machines. Their latest is focused on X-Men.What Culture lists some reasons Marc Webb coming back to The Amazing Spider-Man 2 could be a bad thing.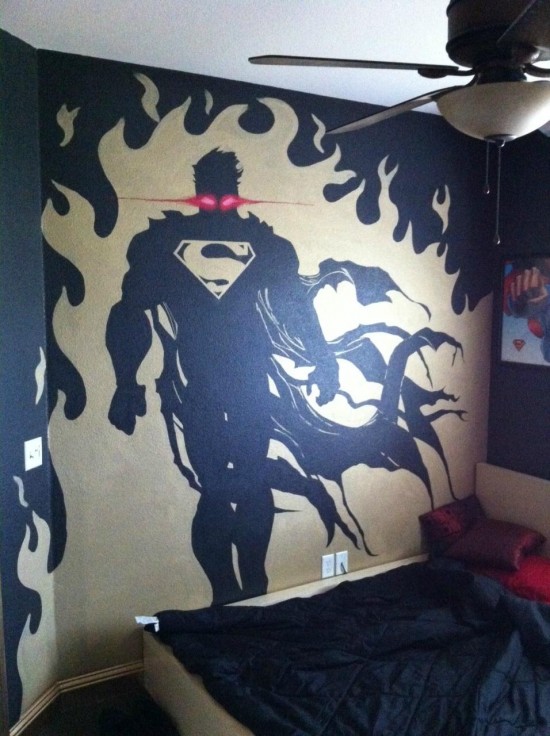 This Superman Mural was posted on Reddit.
/Film reader Gabriel V pointed us to this old Comic Vine article that guesses where Batman hides when he disappears.
Get More:
Movie Trailers, Movies BlogFamke Janssen spoke to MTV and suggested she'd be open to returning to the X-Men franchise.
The Media Geek Network (via Comic Book Movie) spoke to the producer of The Dark Knight Returns Part 2 about casting Superman.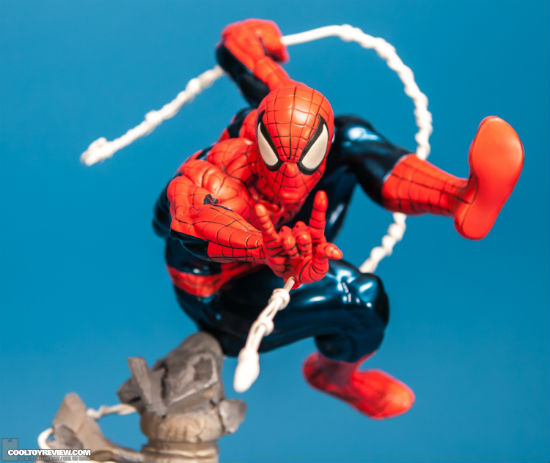 Cool Toy Review has a huge gallery of this Kotobukiya Spider-Man.Comic Book Movie has a ton of new Kick-Ass 2 set photos most of which could be considered spoilers. Head there to check them out, including this link which has a photo of Christopher Mintz-Plasse as The Motherf***er.