Page 2: Breaking Bad, Star Trek, Nicolas Cage, 127 Hours, The Shining, Wes Anderson, Star Wars, Labyrinth, Tangled, Bruce Willis, Doctor Who, Mel Brooks, Wreck It Ralph, Woody Allen, Sherlock Holmes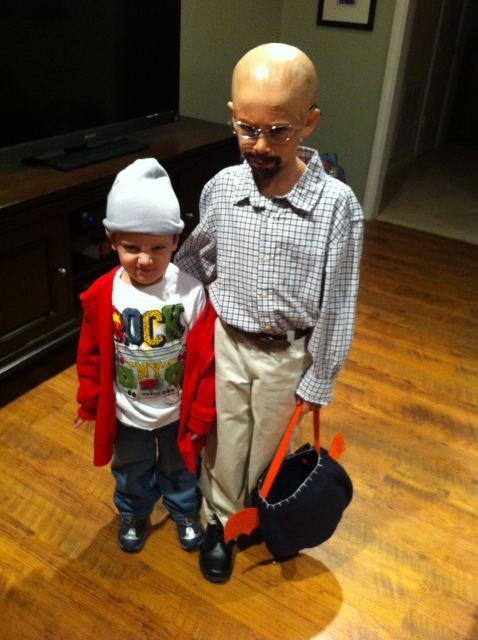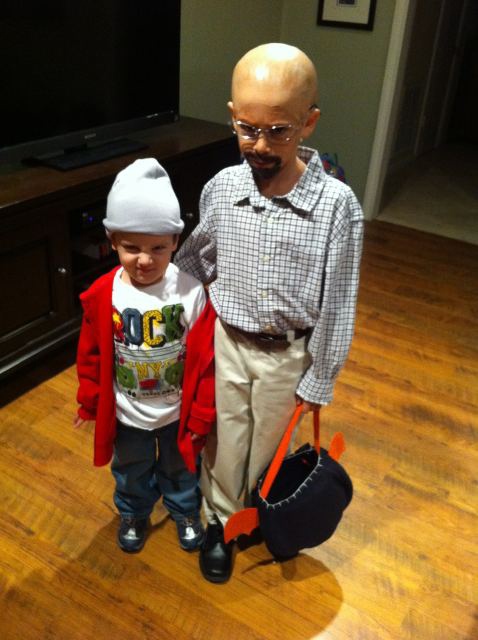 We may receive a commission on purchases made from links.
Page 2 is a compilation of stories and news tidbits, which for whatever reason, didn't make the front page of /Film. After the jump we've included 46 different items, fun images, videos, casting tidbits, articles of interest and more. It's like a mystery grab bag of movie web related goodness.
Header Photo: When To Dress Your Kids As Breaking Bad11 Most Compelling Diner Scenes in Cinema
Disney looks to score Oscar animation hat trick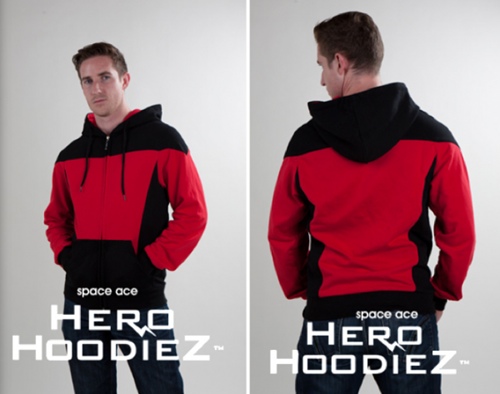 Starfleet Hoodie
6 Filmmaking Tips From Joss Whedon
The Worst Movie Theater Ever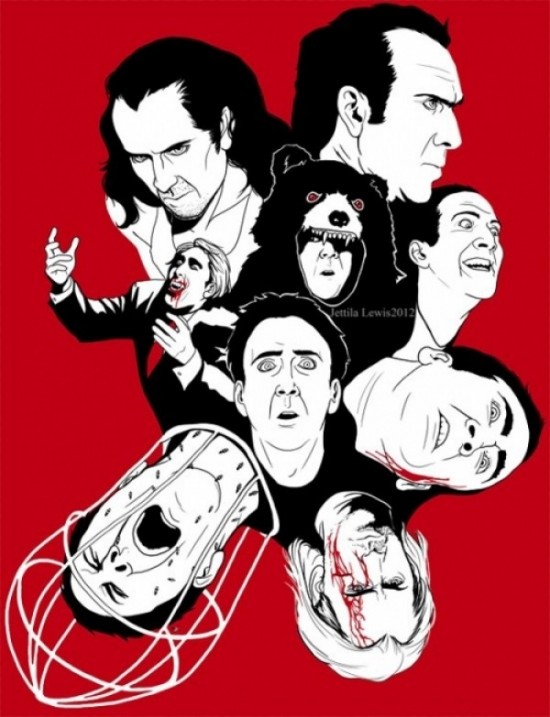 The Faces of Nicolas Cage T-Shirt
How Letterboxd Helps You Organize Your Movie FandomTop 10 movies I watched with Dad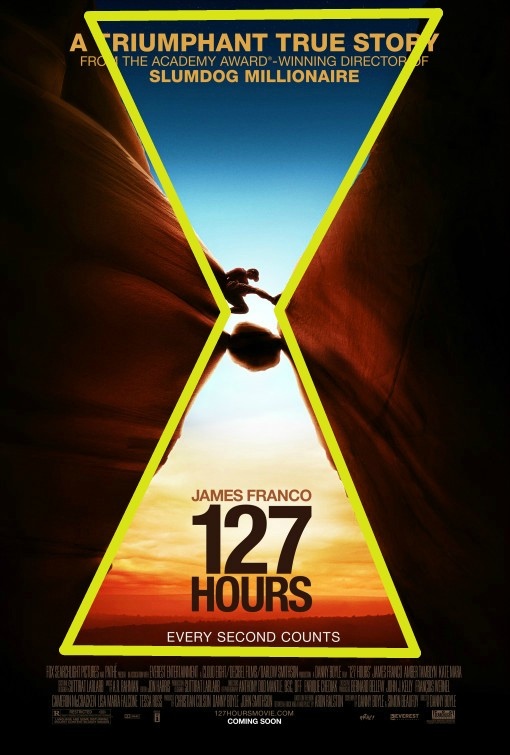 The Genius of the poster for 127 Hours.
NBCUniversal, Comcast and HBO partner with Zeebox on U.S. launch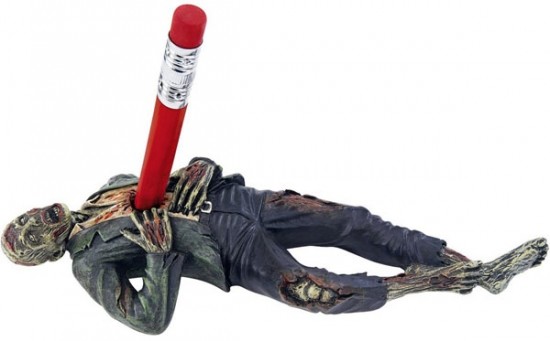 Impaled Zombie Desk Accessory
Target will have an exclusive Ultimate Edition Blu-ray box set collecting Harry Potter And The Deathly Hallows Parts 1 And 2. (via)
Supercut: "He Hey Hey! What is going on here?!"Listing of the 2012 Foreign-Language Submissions for the Oscars. (via)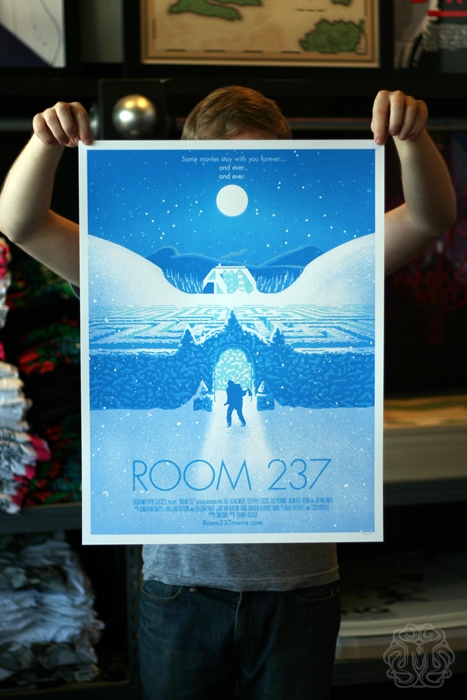 Mondo's Room 237 print by Aled Lewis
Total Recall: Bruce Willis' Best Movies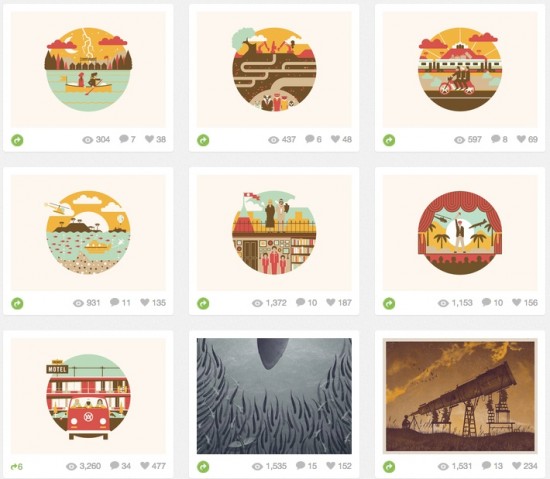 DKNG has been teasing a new Wes Anderson print. (via)
Hitchcock's Newly Restored 1928 Comedy 'Champagne' to Screen One Day Only Online
Watch a Cat Sing the Star Wars ThemeDavid Thewlis Joins Terry Gilliam's 'The Zero Theorem'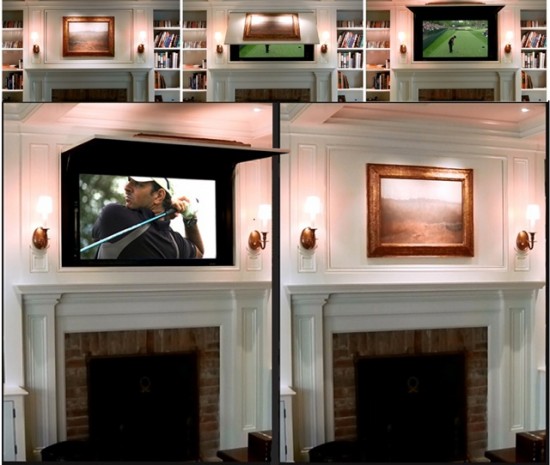 TV CoverUps, Hide Your Television Behind Art
Nickelodeon hopes for rescue by 'Ninja Turtles'
Watch how Jim Henson made David Bowie spin crystal balls on the set of LabyrinthChevy Chase Says Doing 'Community' Was A Mistake, Reveals He Turned Down 'Ghostbusters,' 'Forrest Gump,' 'Animal House' & More
Fanboys director Kyle Newman has created a Star Wars radio play which will eventually be put online.
9 Reasons Why Peter Jackson Directing Doctor Who Is A Brilliant Idea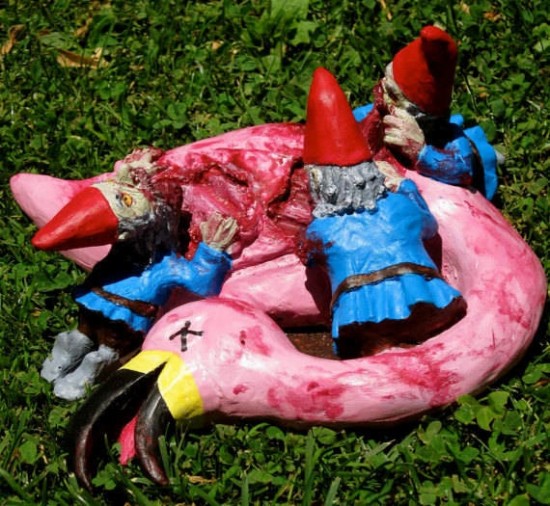 Zombie lawn-gnomes feast on a pink flamingo
Brad Pitt: 5 Awesome Performances and 5 That Sucked
Watch the Rejected Pitch for Being John Malkovich
Abramorama To Release Tony Bennett Docu, Netflix To Stream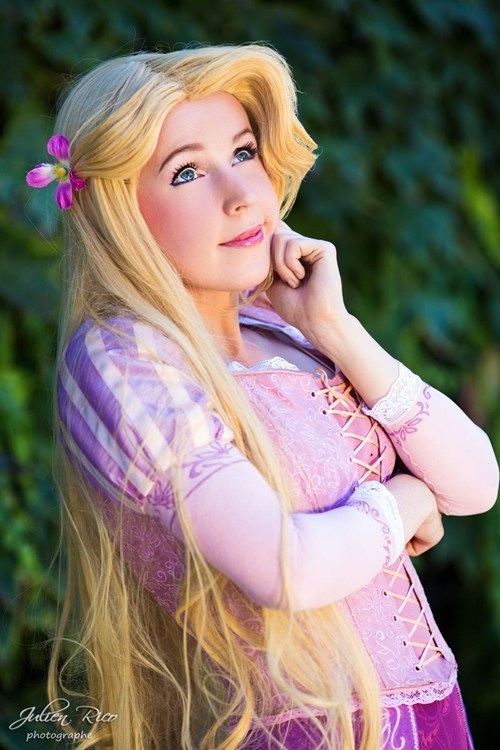 Tangled cosplay
'Butter' Soundtrack Features Jonsi, Raphael Saadiq, Imani Coppola & More
Supercut: Confused Bruce WillisJustin Timberlake joins The Last Drop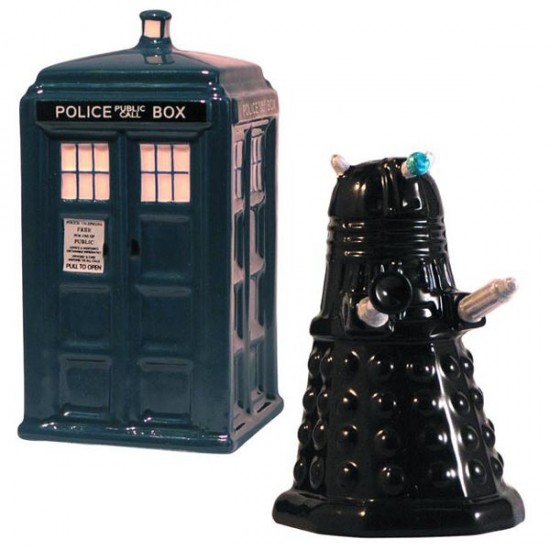 Tardis Vs. Dalek Salt & Pepper Shakers
Disney's 'Lone Ranger' Shoot Nears an End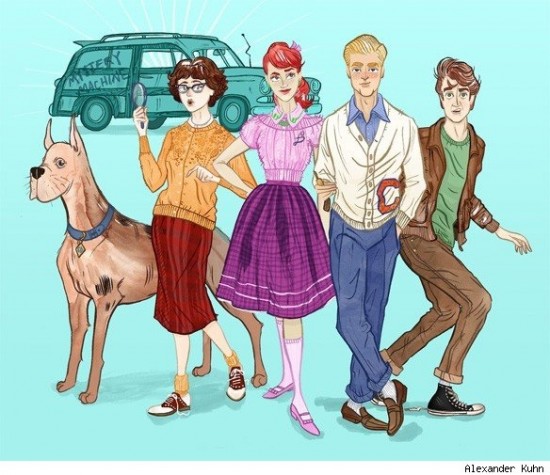 Scooby-Doo crew redesign by Alexander Kuhn.
"Frankenweenie" Director Tim Burton Visits the Disneyland Resort
Top 10 Television Sad Sacks
Giant Corgi vs. Godzilla and Gundam [Animated Gif]
10 Greatest British Film Dynamic Duos
Star Wars 'No' Supercut
Sweaty Summer Sex: The 10 Most Egregious Sex Scenes in the Movies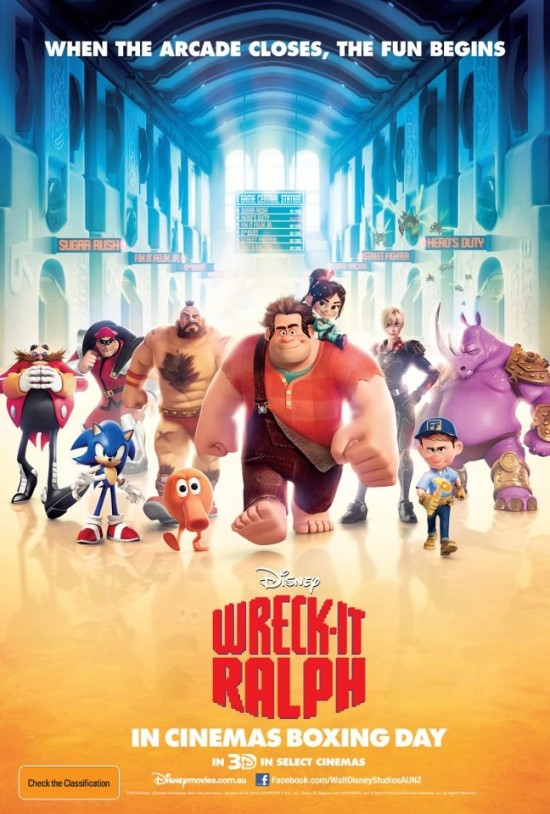 Wreck It Ralph international poster has The Right Stuff10 Movies You Wouldn't Suspect Are Based on Literature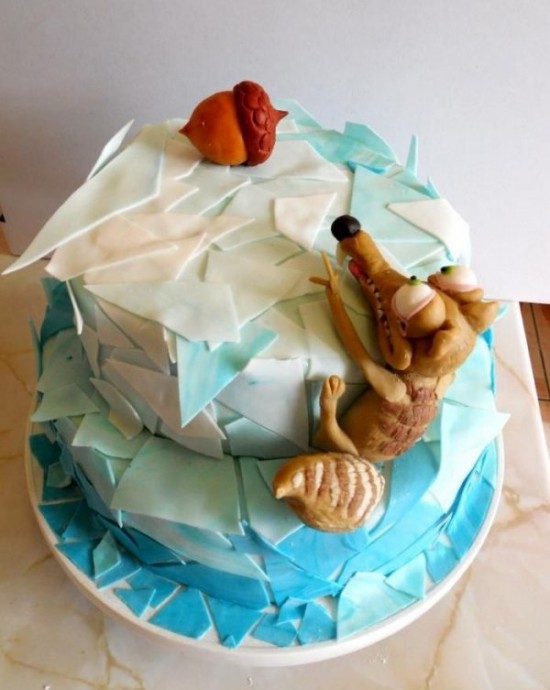 Ice Age Cake5 Things You Might Not Know About 'The Bourne Identity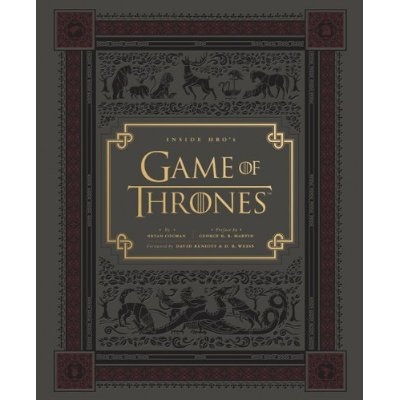 Save 34% On The Inside HBO's Game of Thrones Hardcover BookTop 7 Movies That Put Insane Detail Into Stuff You Never Noticed
Woody Allen Explains Why 'GoodFellas' Is A "Great American Movie"
10 Movie Dinner Parties You Wish You Could Crash
Carl Reiner and Mel Brooks are the guests in the latest episode of Comedians In Cars Getting Coffee.
2013 CinemaCon dates announced

Sherlock Holmes Mocks Fall TV Shows for Being Rip-Offs
'Smashed' Soundtrack Features Smog, Richard and Linda Thompson, Cass McCombs & Score by Vetiver & Fruit Bats Members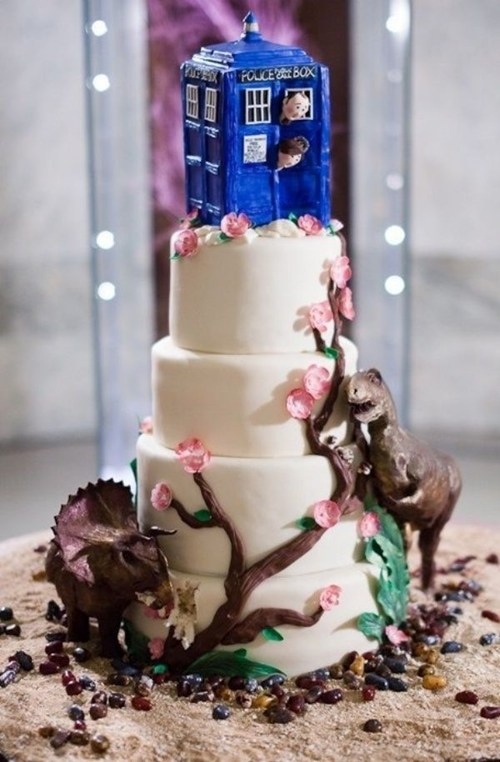 Doctor Who wedding cakeThe Princess Bride cast reunites
Concept Art From 'Hotel Transylvania'
Disneynature's 2014 motion picture Bears will be released in Spring 2014
The Shining as a Seinfeld-style sitcomTwenty Tips For Packaging Your Project Successfully
If you have any interesting items that we might've missed that you think should go in /Film's Page 2 – email us!